Kate Middleton Swears By This In-Flight Beauty Treatment When Flying
Ever wonder how Kate Middleton keeps her crown jewel-worthy glow while traveling? For starters, she doesn't take her skin care regimen lightly — not even when packing a carry-on.
We share some of her best-kept travel beauty secrets, plus the one thing she doesn't leave home without, ahead.
1. She sticks with a natural beauty look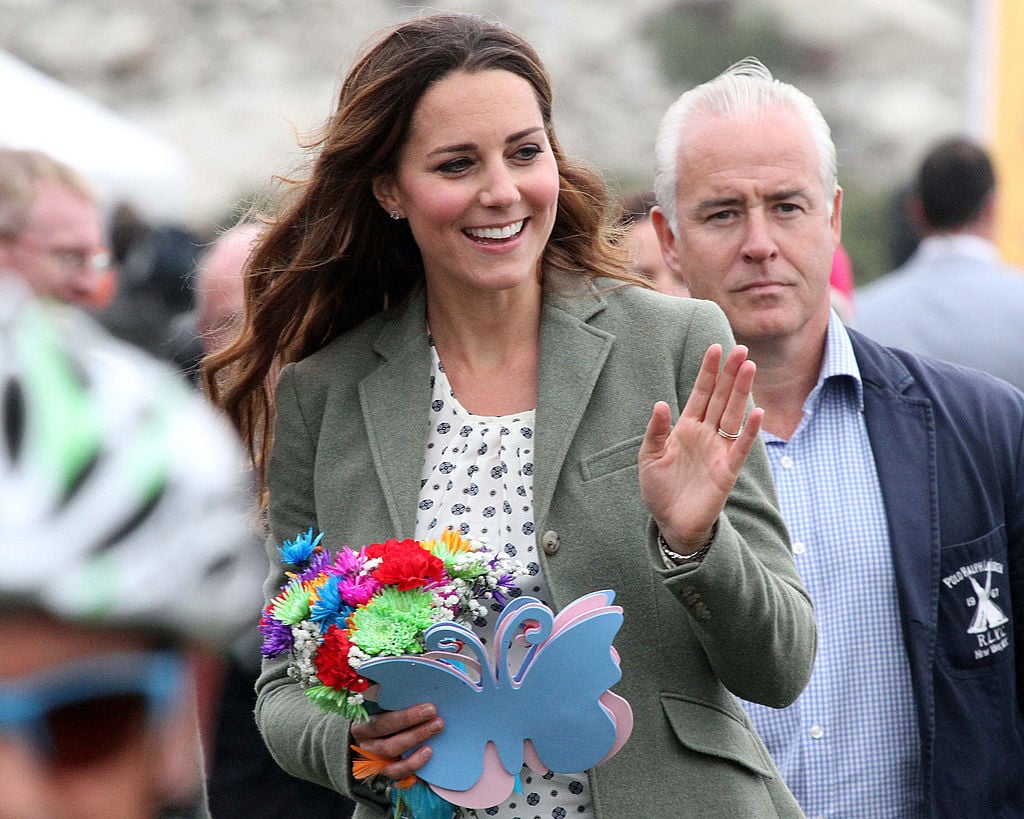 Keeping things natural may be a royal beauty rule, but it's also an excellent travel tip. After all, whether you're flying in first class or coach, there's no need for a full face of makeup — especially because airplanes can have such a drying effect on the skin. When flying, Kate typically sticks with a natural makeup look and wears her hair in a fresh blowout or stylish ponytail.
Next: She never leaves home without this beauty expert.
2. She travels with her hairdresser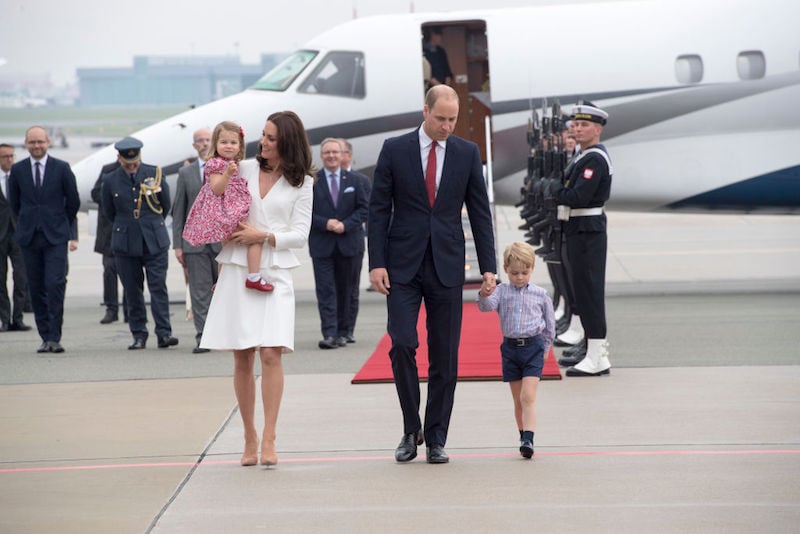 Although many of us can't afford to travel with our hairdresser, Kate never leaves home without hers. When traveling on official royal family business, Kate's hairdresser often accompanies her to ensure that her hair is always perfectly blown out.
Next: She never goes without one of these …
3. She always gets a blowout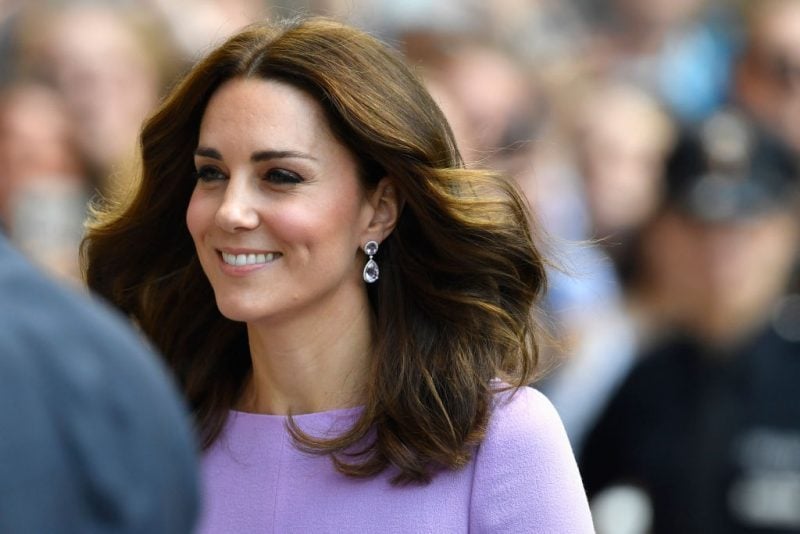 Speaking of blowouts, Kate is notorious for hers and always seems to have her hair perfectly styled no matter how far she travels. And though having your hair blown out a few times a week may seem like a luxury — because it is — getting a blowout once before a big trip can actually come in handy.
Next: The one beauty line she swears by
4. She keeps dry skin at bay with her favorite skin care line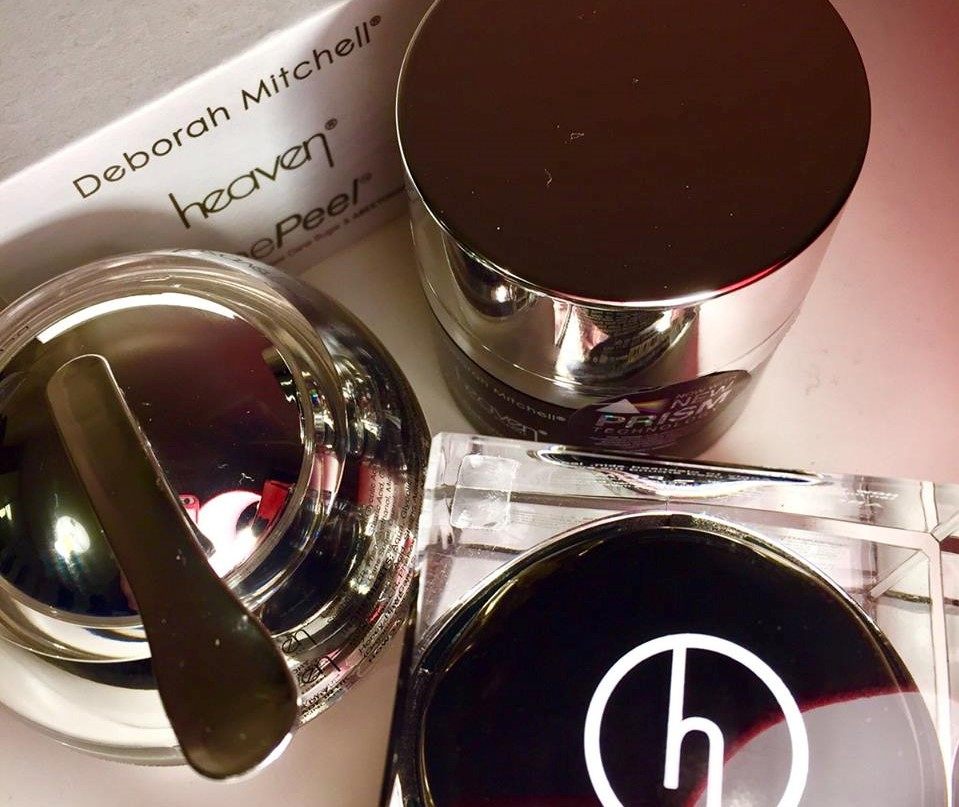 Ever wonder why her skin looks so radiant when traveling? It's because she never leaves home without her favorite skin care line, Heaven by Deborah Mitchell.
Sticking to the same skin care products when you travel can help keep your skin in check, especially when exposing it to air travel and new climates.
Next: The Heaven she can't get enough of
5. She swears by Heaven Black Bee Venom Mask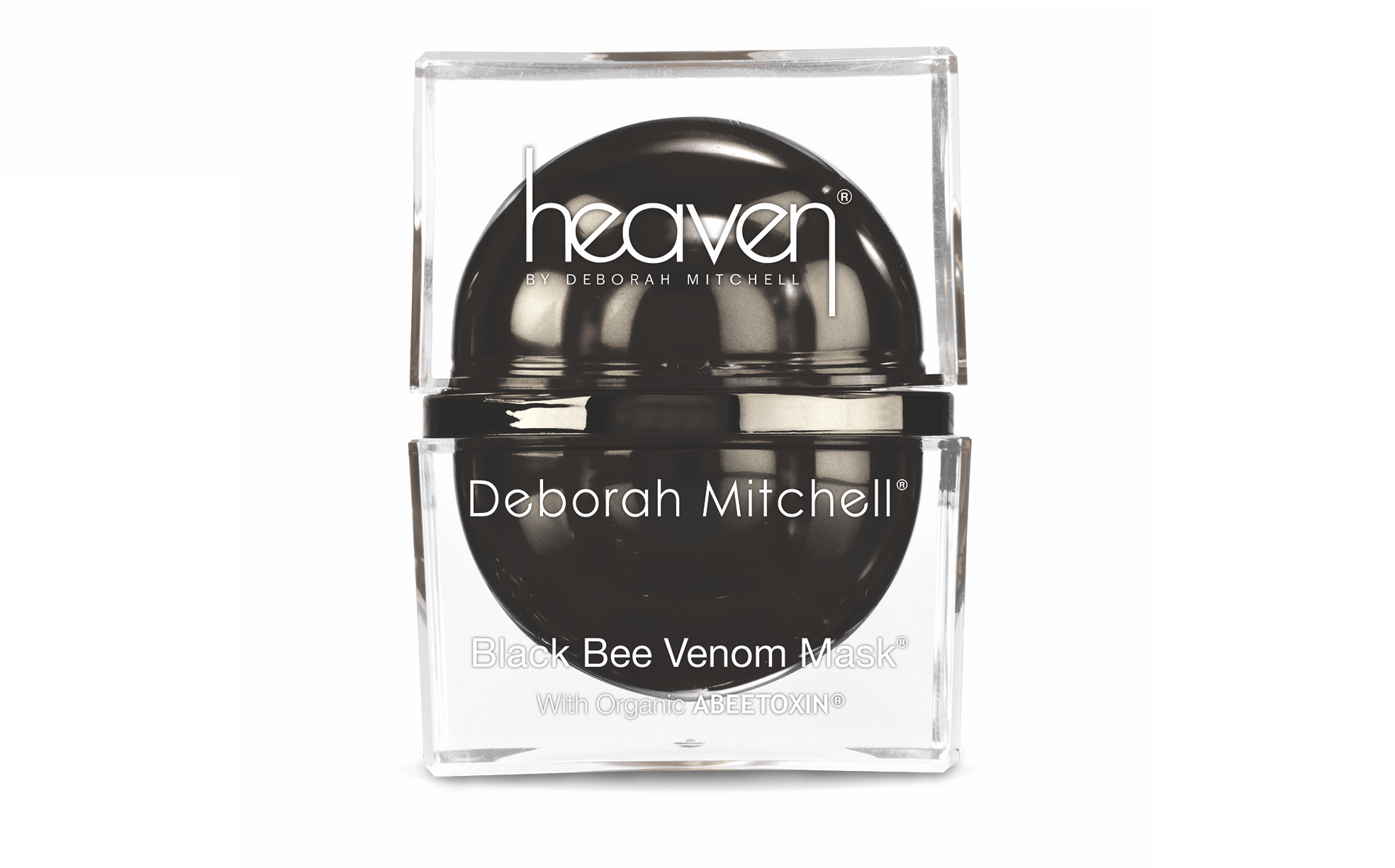 Kate is a big fan of Deborah Mitchell's famous bee venom facial. In fact, she even received one a few days before her wedding. And though traveling with her facialist wouldn't come as a complete shock to us, it is probably unnecessary. So she opts for the next best thing: Heaven Black Bee Venom Mask. The $300 mask cleanses, tightens, and provides the complexion with a lifted appeal.
Next: These products are genius for traveling.
6. She uses multitasking beauty products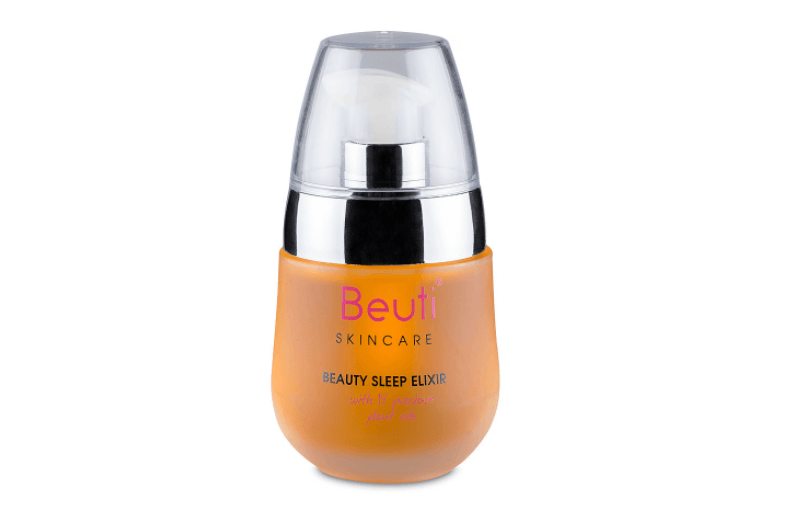 Thanks to its multitasking abilities, one of Kate's favorite nighttime beauty products makes for a great travel companion. Formulated with 14 botanical oils, the Beuti Skincare Sleep Elixir works to fight inflammation, irritation, and even signs of aging. Kate loves it so much, she reportedly keeps three bottles on her nightstand.
Next: She started a craze with this skin care product.
7. She hydrates with rosehip oil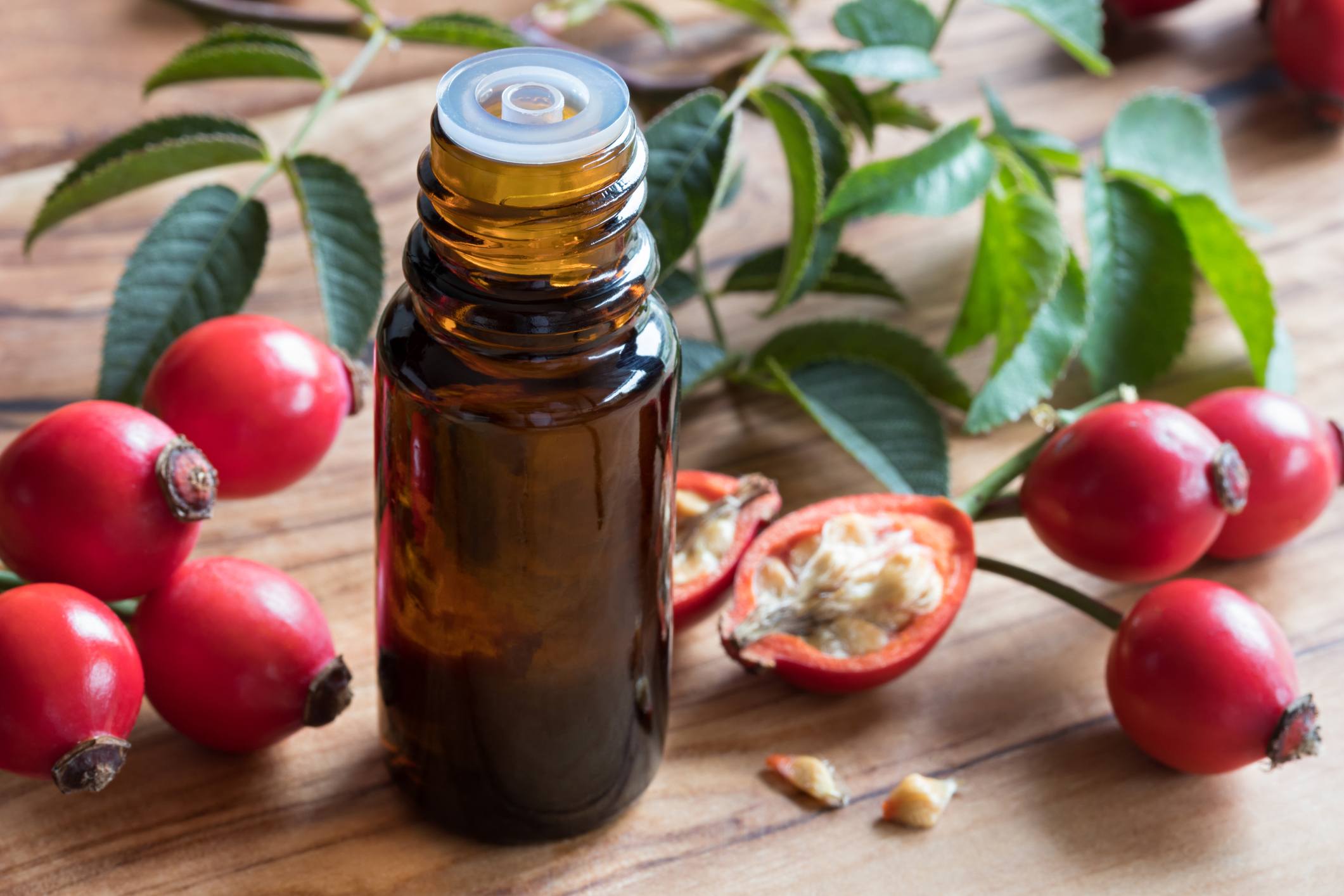 Like many of us, Kate seems to love natural beauty, especially ones chock-full of anti-aging ingredients. Case in point: Kate's obsession with rosehip oil. Rich in antioxidants, rosehip oil is a great product to use daily, especially when traveling. It can protect the skin from various environmental aggressors, such as pollution, UV light, and the drying effects of air travel.
Check out The Cheat Sheet on Facebook!