Many Women Have Become Seriously Ill After Undergoing Plastic Surgery In These Countries
Cosmetic surgery has become much more acceptable than it ever was in previous years. Today, women and men travel far and wide to have plastic surgery done — but sometimes, they get more than they bargained for. Without doing proper research, traveling to an area like South America for surgery can leave you seriously ill — or in some cases, dead. Here are true stories of women whose South American plastic surgery procedures went horribly wrong, plus one doctor explained why getting surgery in the United States is probably your best option.
Why do people go abroad for surgery?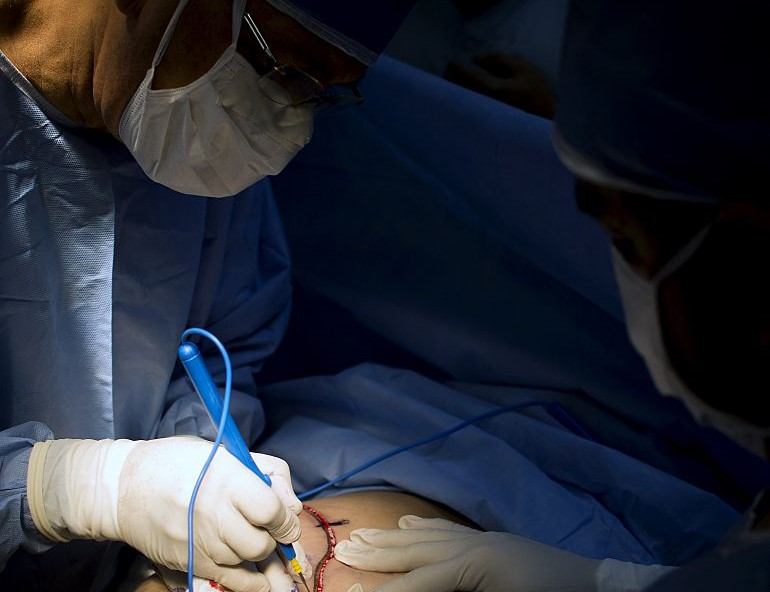 Medical tourism, or "lipotourism" as some call it, is not a new idea. Thousands of people travel to South American countries each year to undergo plastic surgery. Most of the time, it's because the costs are far cheaper than having the same procedure done in the United States or Canada. However, costs are cheaper because some doctors use much cheaper materials.
In Colombia, for example, there are many licensed practices with cosmetic surgeons who follow all procedural rules. Unfortunately, there is also a big market for unlicensed practices with non-cosmetic surgeons offering procedures — that is usually how women (and men) end up becoming seriously ill, or even dying, due to a cosmetic procedure in South America.
Next: This country has seen multiple women come down with the same infection. 
Skin infections in the Dominican Republic
Linda McFaline was one of 10 women who have recently had a brush with death after undergoing cosmetic surgery in the Dominican Republic. She could not believe this happened to her, but every woman thinks it won't happen to them. All of the women developed a severe skin infection known as Mycobacterium abscessus/chelonae, which are bacteria that attack the skin or soft tissue. Nobody has died from the skin infection, but it can be life threatening if left untreated. Eight out of the 10 women all had their procedures done at the same location during March and April 2017. McFaline spent two months in the hospital.
Next: Unfortunately, the circumstances for this woman were even worse. 
A New York woman recently died after cosmetic surgery in the Dominican Republic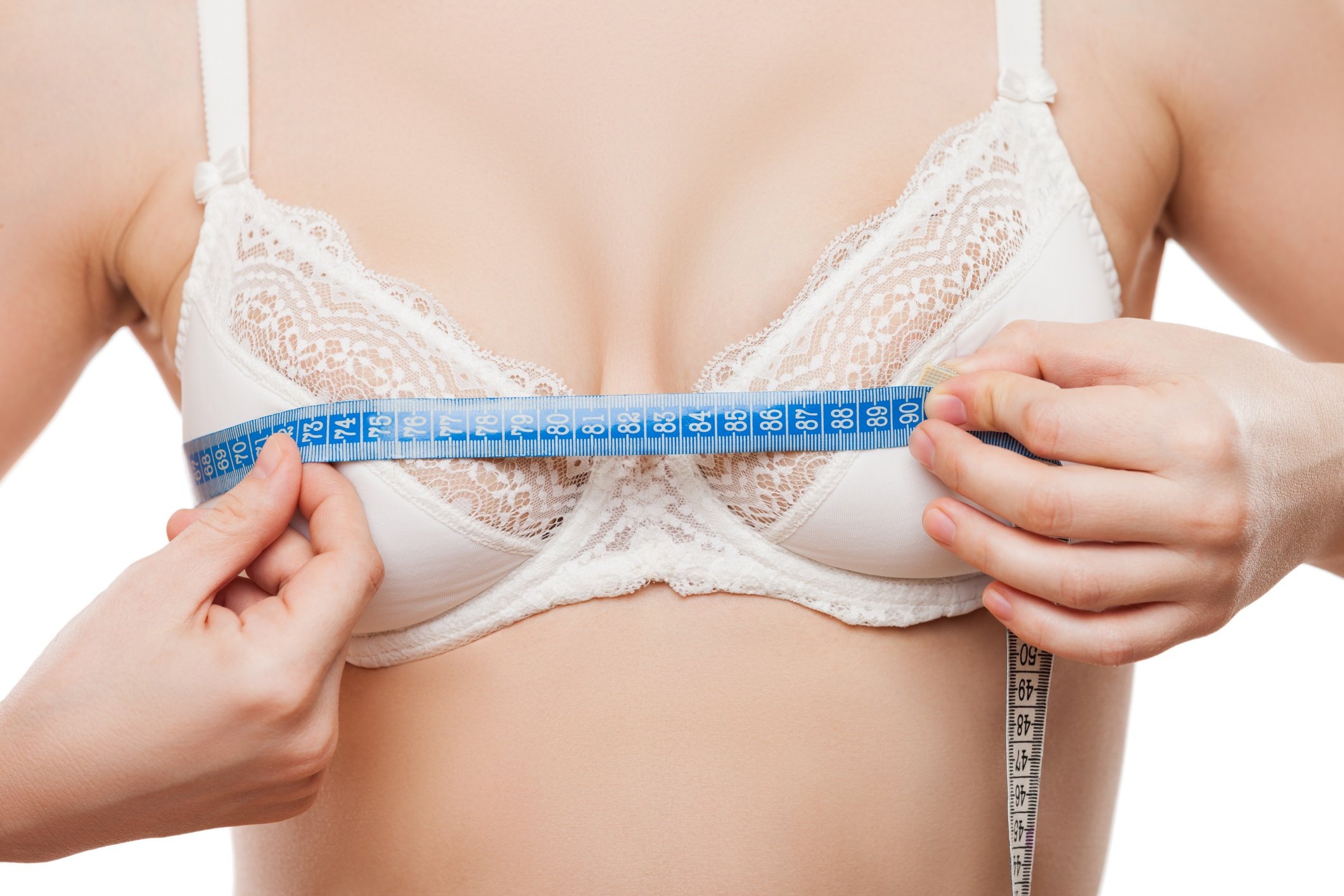 25-year-old Janelle Edwards didn't feel right when she returned to the Bronx after having cosmetic surgery in the Dominican Republic in 2017. She had a breast enhancement, tummy tuck, and butt implants in Santo Domingo. Unfortunately, Edwards' parents found her unconscious a few days later, and she didn't survive. "Sometimes people say cheaper is better, but it's not always," Paula Gordon, Edwards' neighbor, told the New York Daily News.
Next: This woman risked her life for what she thought would be a dream surgery. 
Weight loss surgery in Mexico left one woman fighting for her life
In early 2018, Brandi Jefferson went to Tijuana Mexico with the hopes of having a successful weight loss surgery to get her life back on track. Instead, she almost lost her life. A few days after she returned home, doctors found a softball-sized abscess in her back. Her gastric sleeve was leaking. Luckily, Jefferson was able to get the proper help and survive. However, her doctor in the U.S. said that she was the fourth patient he had seen with complications from surgery in Mexico.
Next: This woman may have had cooking oil injected into her body. 
A woman fell ill after injections in Colombia … And passed away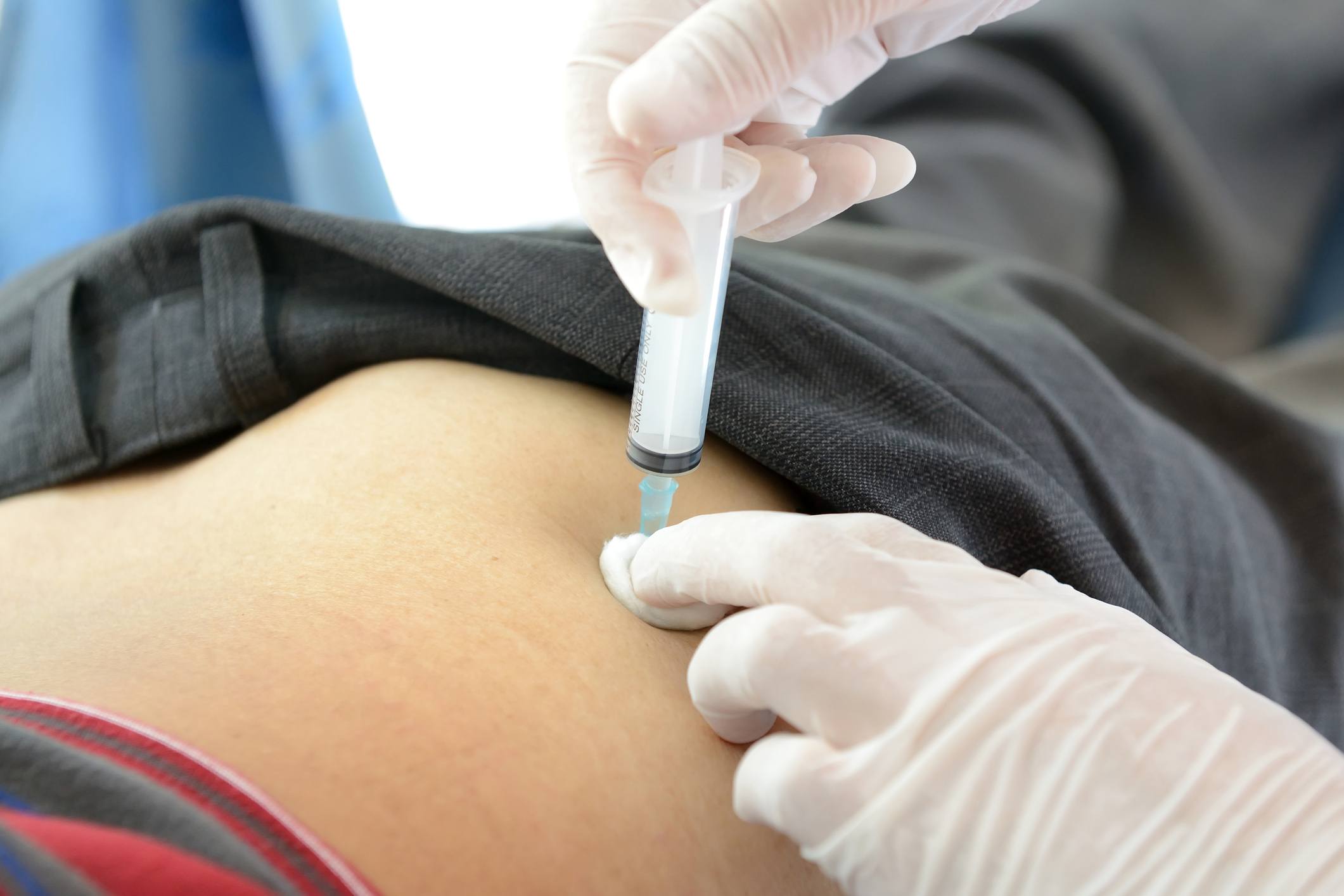 Medellin, Colombia has become a popular spot for cosmetic surgery. 21-year-old Ximena Lopez, a Colombian woman, was interested in a procedure. She wanted butt injections, and a friend of hers had them done and loved the result. Lopez paid $850 for her procedure. Shortly after she woke up, she fell into cardiac arrest and passed away. Colombia has become known for having a "black road" of cosmetic surgery places – surgery locations that are not registered with the health department and lack real cosmetic surgeons. The doctors often use the cheapest substances possible, such as cooking oil, to inject into the breast and buttocks.
Next: This woman also had a grim outcome when she underwent surgery. 
… And she isn't the only one to have a deadly reaction to surgery in Colombia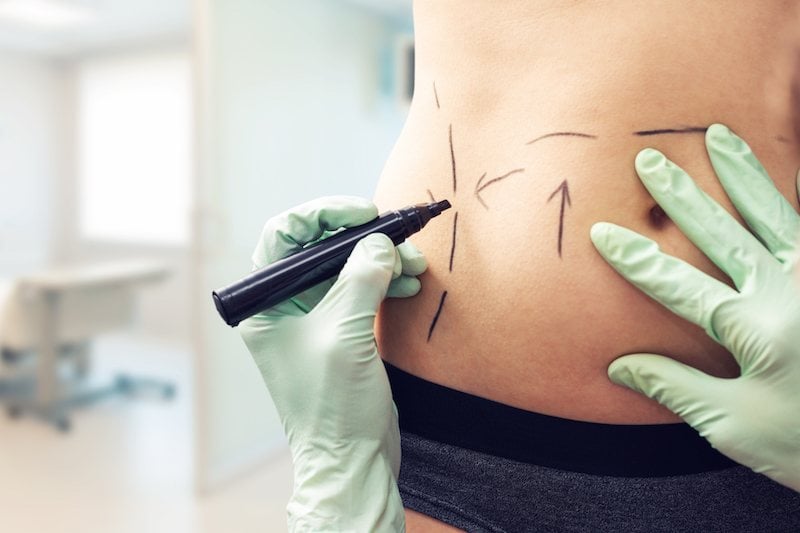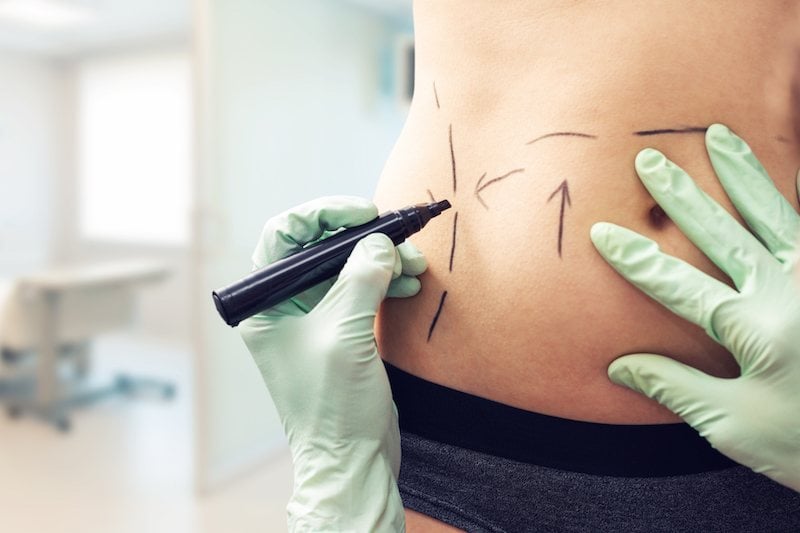 Diana Alvarez traveled from Georgia to her native city of Medellin to undergo plastic surgery. Her husband stayed home with their son. When she woke up from the surgery, she went into cardiac arrest. Sadly, the 36-year-old mother had already passed away by the time her husband got on a plane and made it to Colombia. Her husband decided to publicize the story to raise awareness about the dangers of cosmetic surgery in South America.
Next: Should you ever leave the country for cosmetic surgery? 
Is surgery in another country ever a good option?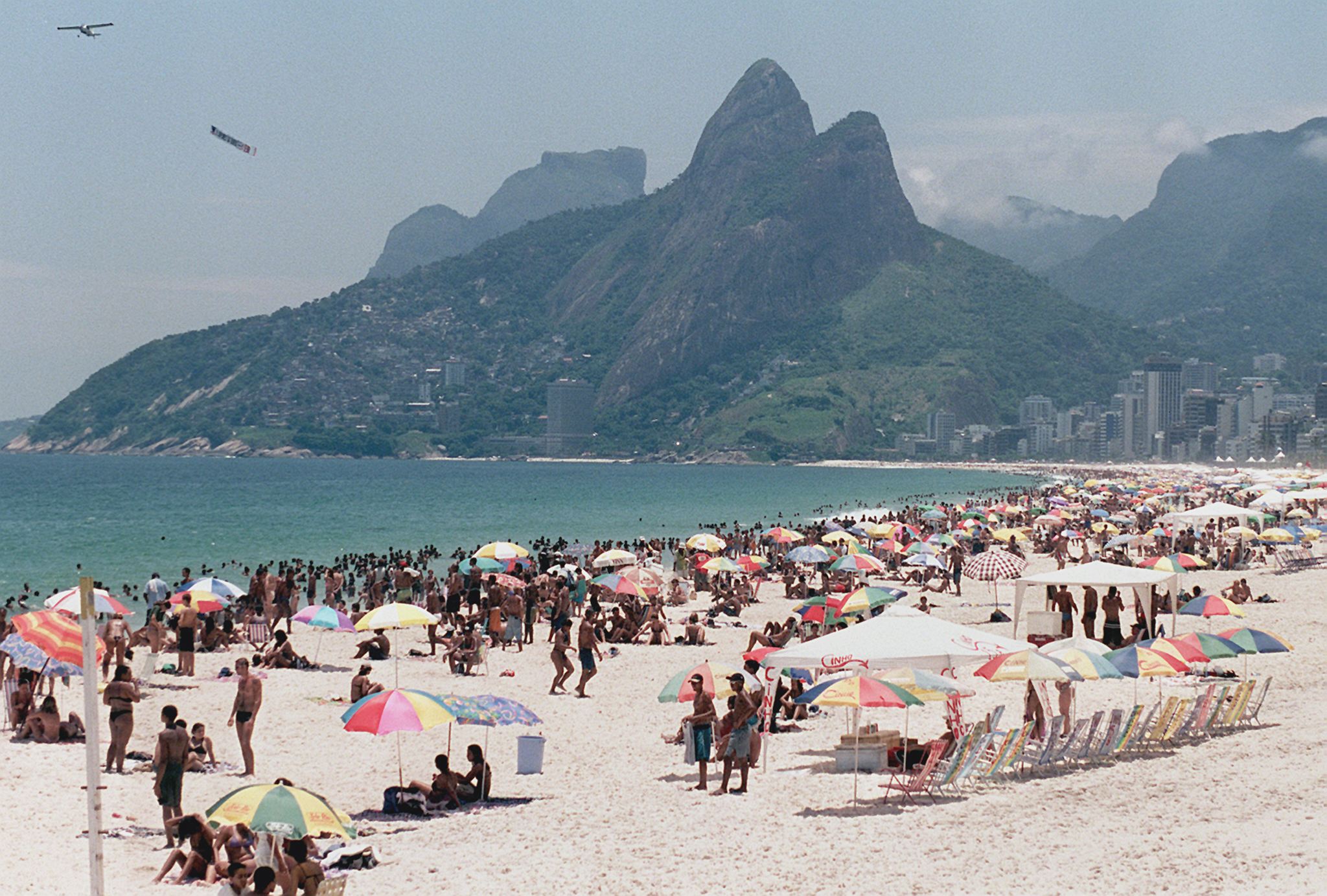 Getting surgery in a foreign country is not a terrible option. In fact, places like Brazil and Colombia have more cosmetic surgeries than almost any other country. However, it's important to do proper research when deciding on a surgeon and location. "If it's too good to be true, it probably isn't," Dr. Malcom Roth, president of the American Society of Plastic Surgeons, told ABC News. "If something goes wrong, a lot of things can go worse when you're not in your own country with your own doctor."
Check out The Cheat Sheet on Facebook!