The Makeup Hack Meghan Markle Swears by for Getting Rid of Dark Circles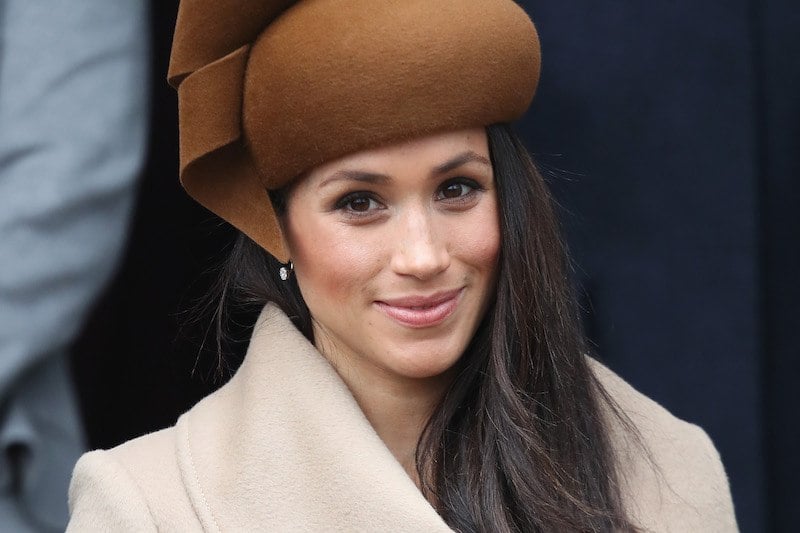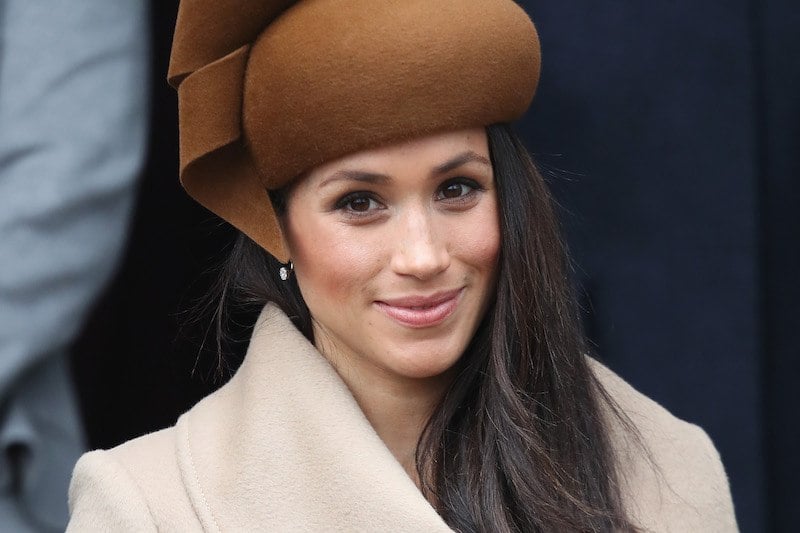 Being a Hollywood actress turned royal has some serious perks — especially in the beauty department. With celebrity makeup artists and hairstylists on speed dial, Meghan Markle has learned more than a few tricks to help her look her best (and abide by the royal family's beauty rules), no matter how little time she has to fuss over hair and makeup. Case in point: her must-try makeup hack for getting rid of dark circles.
We share the super easy beauty hack, plus other tips and tricks for getting rid of dark circles, ahead.
1. Her go-to concealer and eyelash curler
In an interview with Birchbox, Meghan Markle gushed about two of her favorite products for creating a more awake look — i.e., getting rid of dark circles and tired-looking eyes.
The royal bride-to-be swears by Yves Saint Laurent Touche Éclat Radiance Perfecting Pen for concealer and the Shu Uemura Eyelash Curler.
2. Her must-try makeup hack for dark circles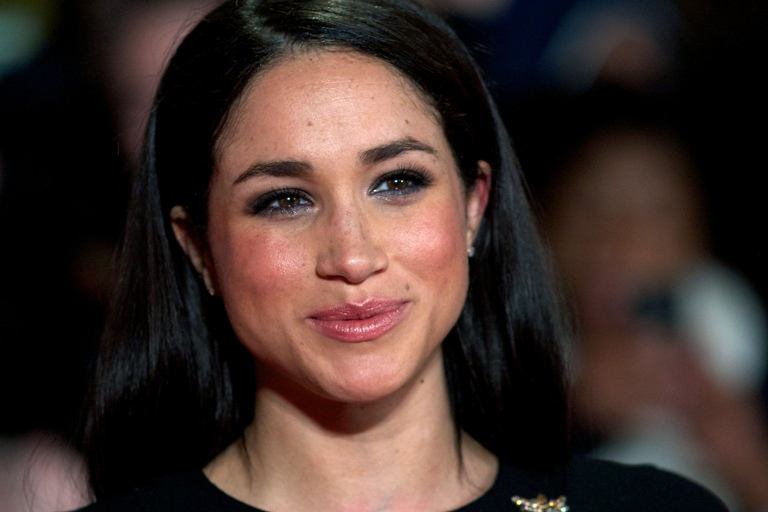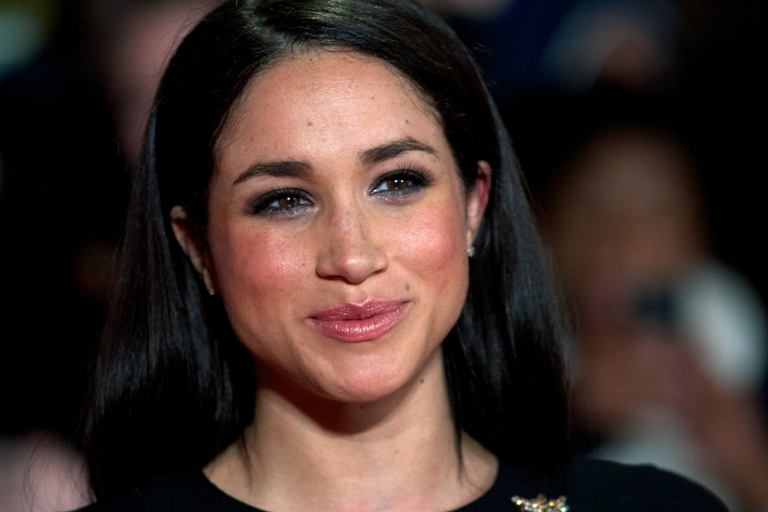 As far as her makeup hack for dark circles goes, Markle prefers to use the highlighting concealer in a very specific area to mask the look of dark circles. "To open up your eyes, apply a highlighter like Yves Saint Laurent's Touche Éclat in the inner corner," says Markle. "This trick is especially good when we are filming [Suits] at 3 a.m. and I need to look bright eyes and bushy tailed," she added.
In addition to concealer, Markle likes to use the eyelash curler to create a more awake appeal. Stating, "even if you don't have a stitch of makeup on, you suddenly look a bit more alive."
See her must-try blending technique, next!
3. Use a Beautyblender to blend everything in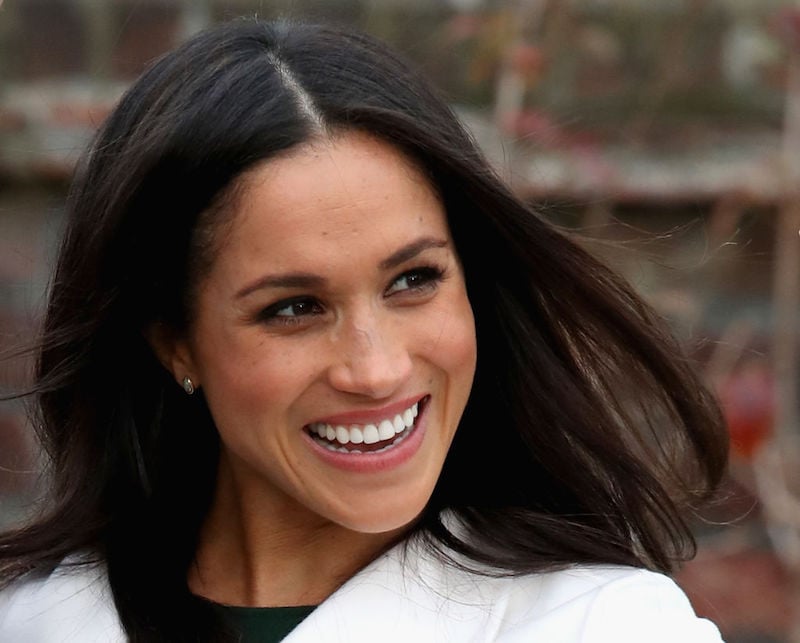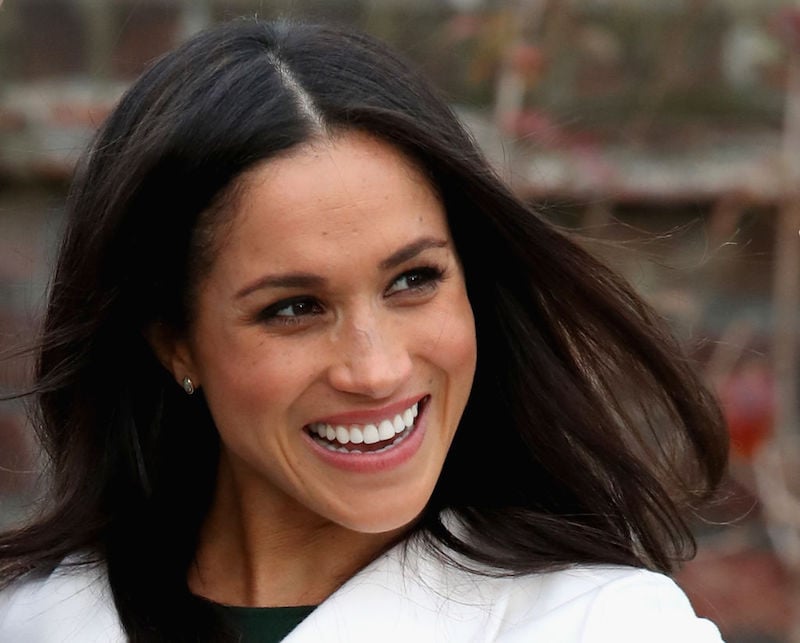 In addition to concealer in the inner corners of her eyes, Markle likes to apply foundation to the areas that need it. That said, in order to get a seamless application, she opts for a Beautyblender — rather than her fingertips — to buff everything out.
For more ways to get rid of dark circles and other beauty hacks Meghan Markle swears by, keep reading.
4. Jade rolling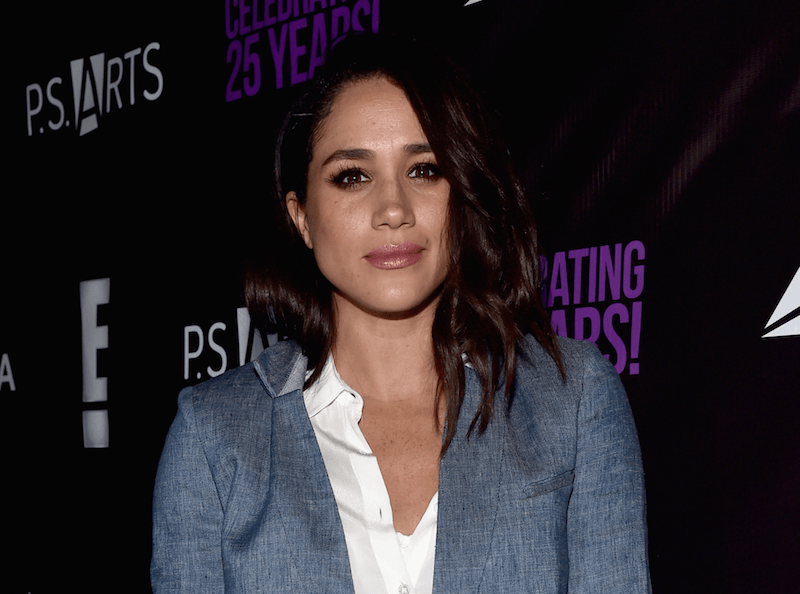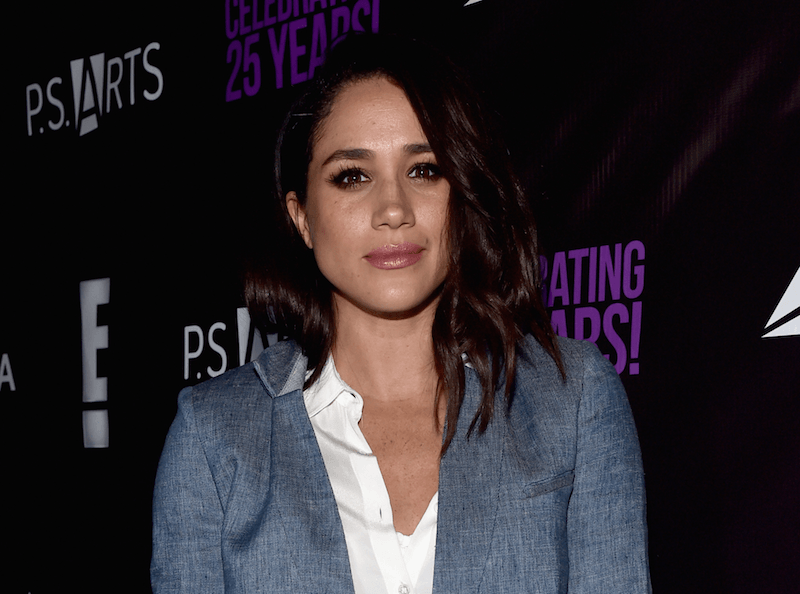 Looking for another way to target — and get rid of — dark circles? Give jade rolling a try! Meghan Markle is a big fan of facial massage and using a jade roller to massage your complexion can not only improve circulation and enhance the overall look of your skin, it can help get rid of dark circles and under-eye bags too.
Jade rolling can help drain the buildup of fluid under your eyes and give the skin a brighter, more awake-looking effect.
5. Highlighter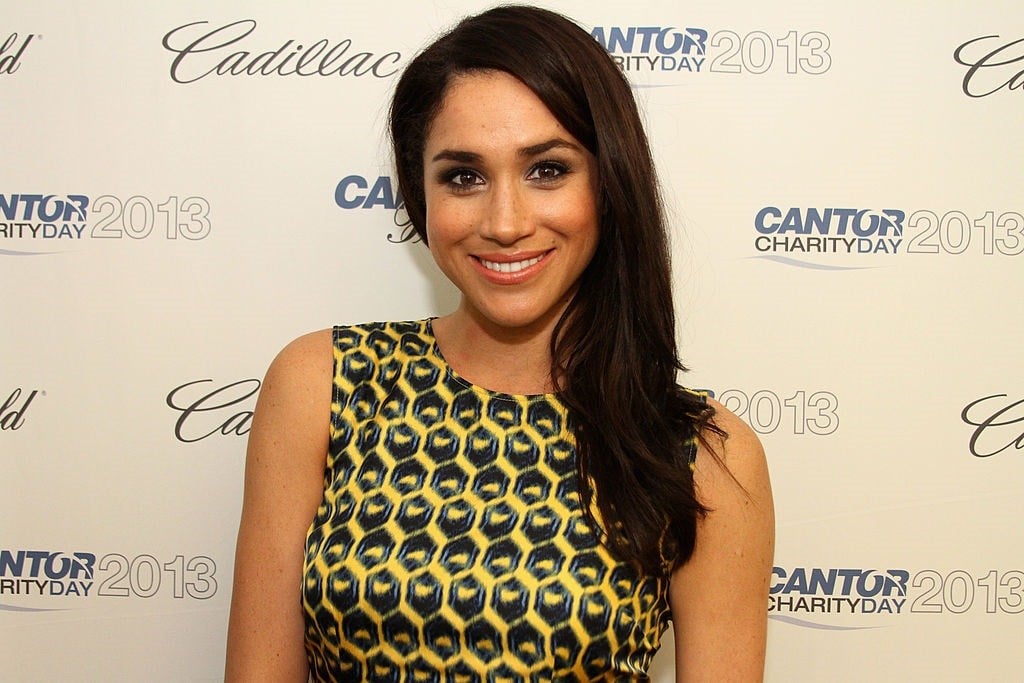 Using a concealer to highlight the inner corners of your eyes and get rid of dark circles can work great, but adding a dash of highlighter to this area — as well as, the brow bone (above your eyelids) — can also help create the illusion of more awake eyes, as well as hide the look of dark circles.
6. Color correction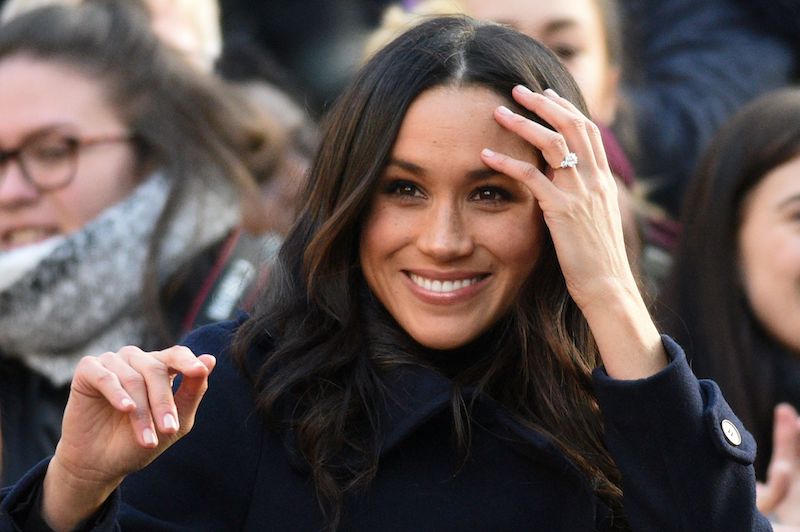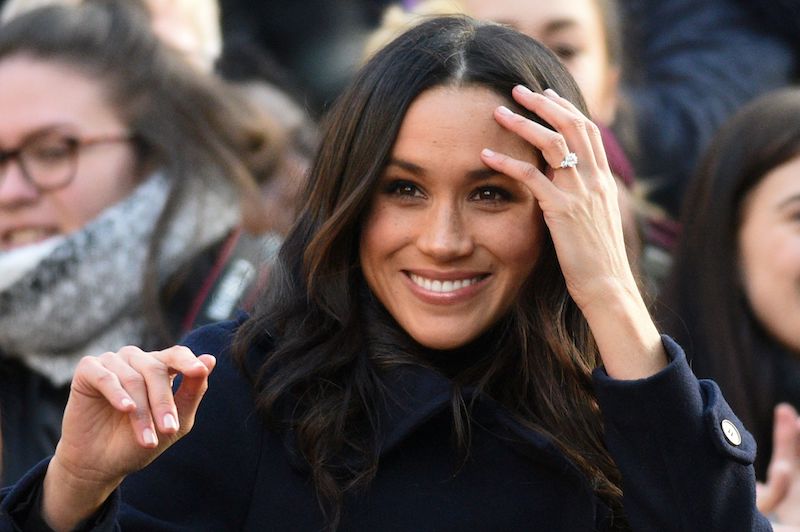 In addition to concealer and highlighter, you can also add a color correcting concealer to the under-eye area. Color correctors cancel out imperfections and make it easier for concealer and other makeup products to do their job.
7. Ice cubes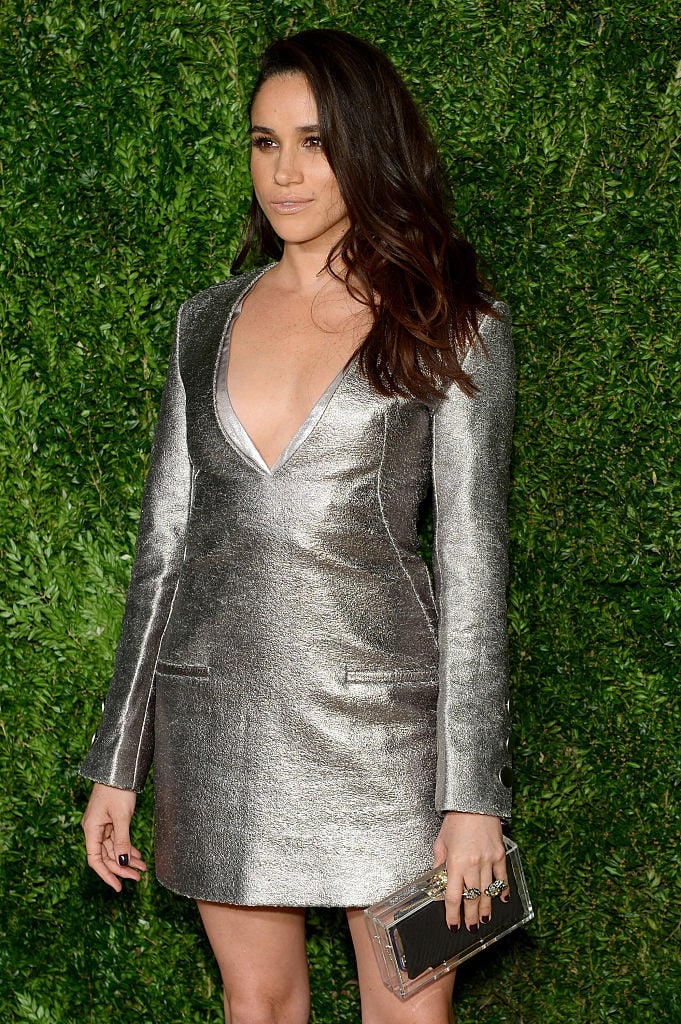 Another hack for dark circles? Ice cubes. The cooling effect works to de-puff the under-eye area and give your skin a more away look.
To use ice cubes, simply wrap an ice cube in a linen towel and apply gently to the eye contour. You can also opt for a cooling eye mask or cucumbers, if you like.
Want more Meghan Markle-approved beauty hacks? Keep reading!
8. Other beauty products Meghan Markle swears by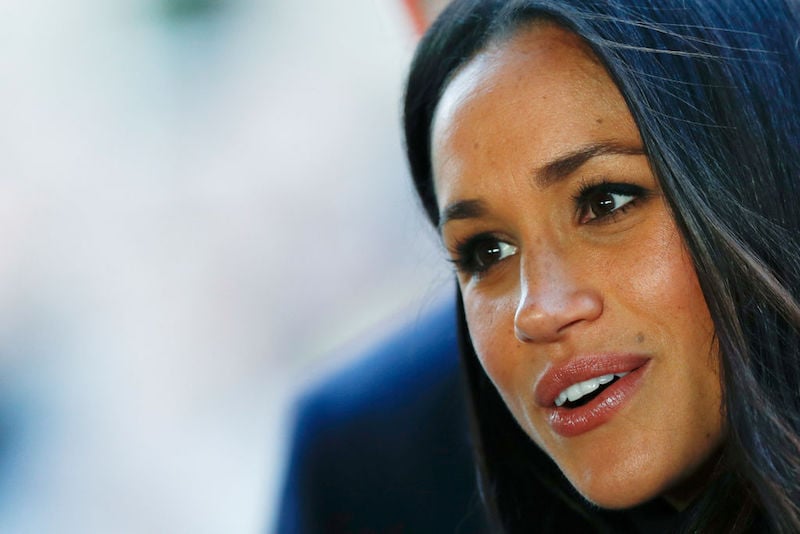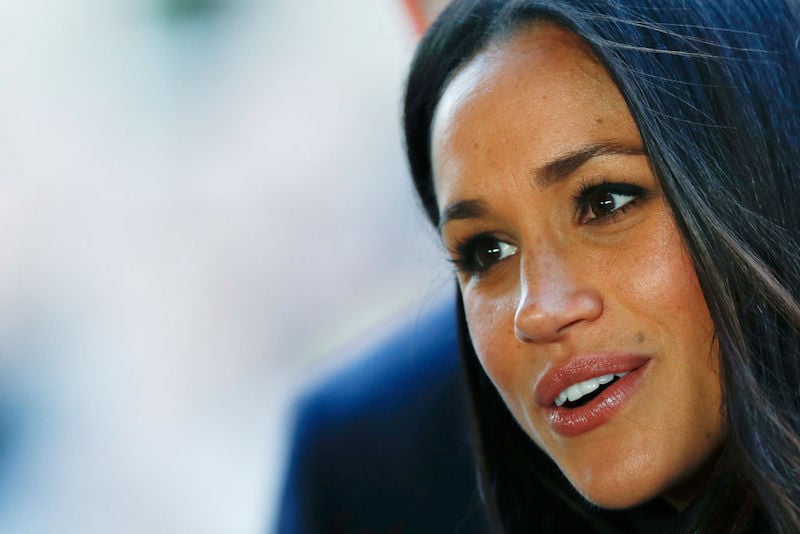 In addition to hiding dark circles with concealer and an eyelash curler, Markle is also a big fan of facial massage. Whether you try jade rolling or using your fingertips, facial massage can be a great way to improve the skin's circulation, target puffiness, and can even make your complexion look more sculpted. "I swear it works, as silly as you may feel. On the days I do it, my cheekbones and jawline are way more sculpted," says Markle of the must-try beauty hack.
Markle also swears by a toothbrush for taking flyaways. "For my flyaways, I spray hairspray on a small boar bristle toothbrush to lightly brush them down or smooth the hairline — this is especially good for a sleek bun when I am off-camera," Markle shared.
Check out The Cheat Sheet on Facebook!