These Are the Most Stylish First Ladies in U.S. History
While the president of the United States is in charge of creating new legislation and improving our country, being the first lady is also a tough job. Many of them have created their own initiatives to boost the country's morale and stood by their husbands during war, scandal, and difficult times. Some of them — we're looking at you, Hillary — have even gone on to pursue their own political careers. On a lighter note, they also double as the nation's style icons. As a way to lift the mood after what ended up being a tough election season, we've rounded up the most stylish first ladies of all time.
1. Dolley Madison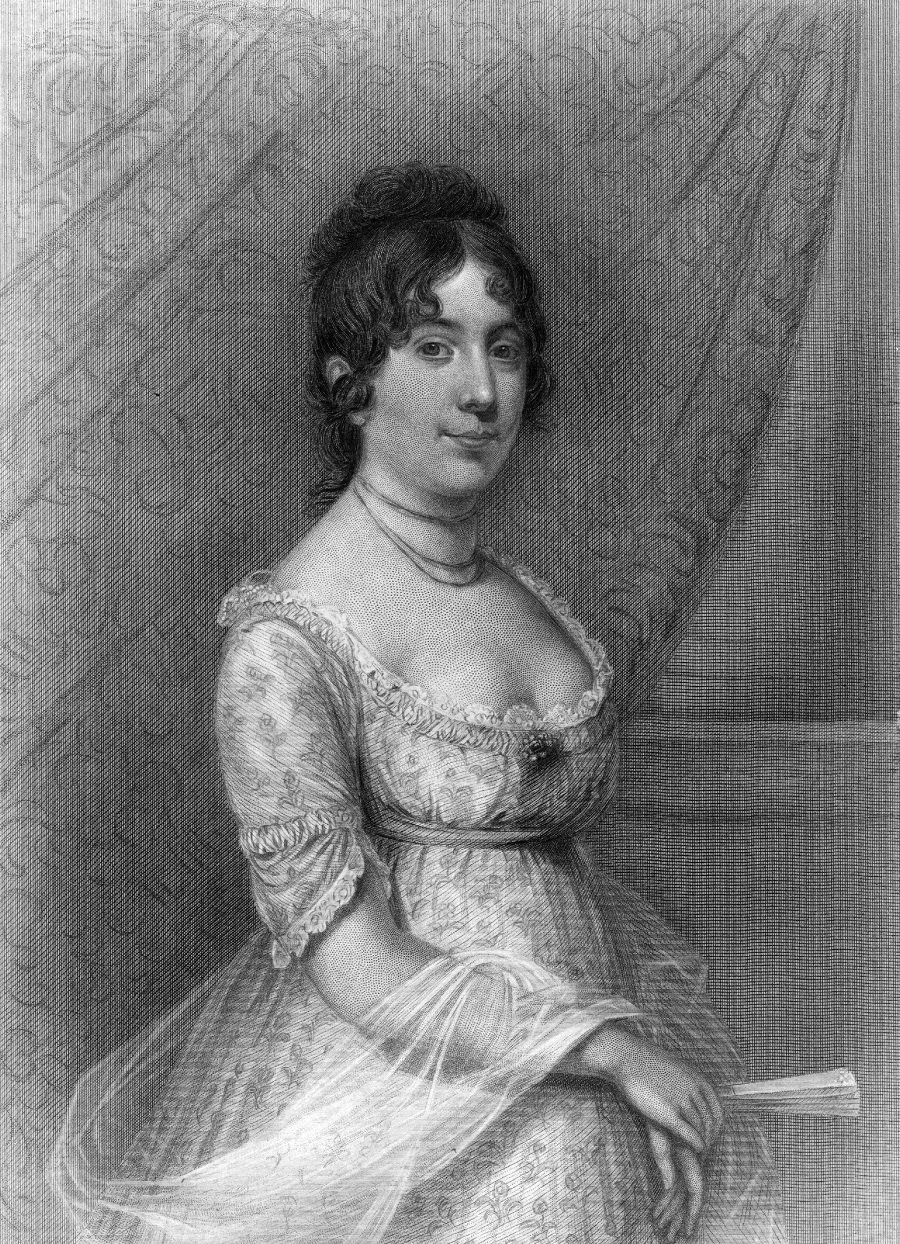 Though Mrs. Madison is one of America's lesser-known first ladies, she had a penchant for glamour. Time writes she reportedly sported a "velvet gown with pearls and a feather-accent turban" to her husband's inauguration in 1809. Sure, it's a little outlandish; however, this first lady's eccentricities resemble the maximalism we see in Alessandro Michele's Gucci collections.
2. Michelle Obama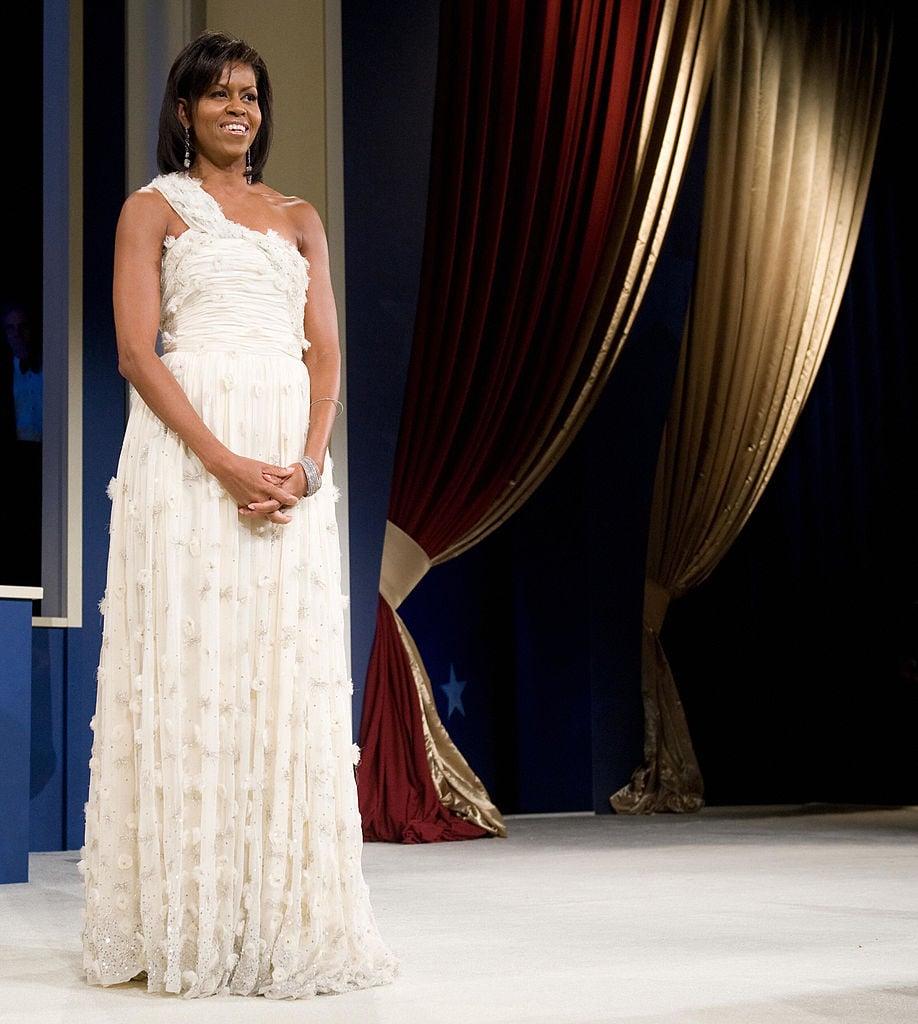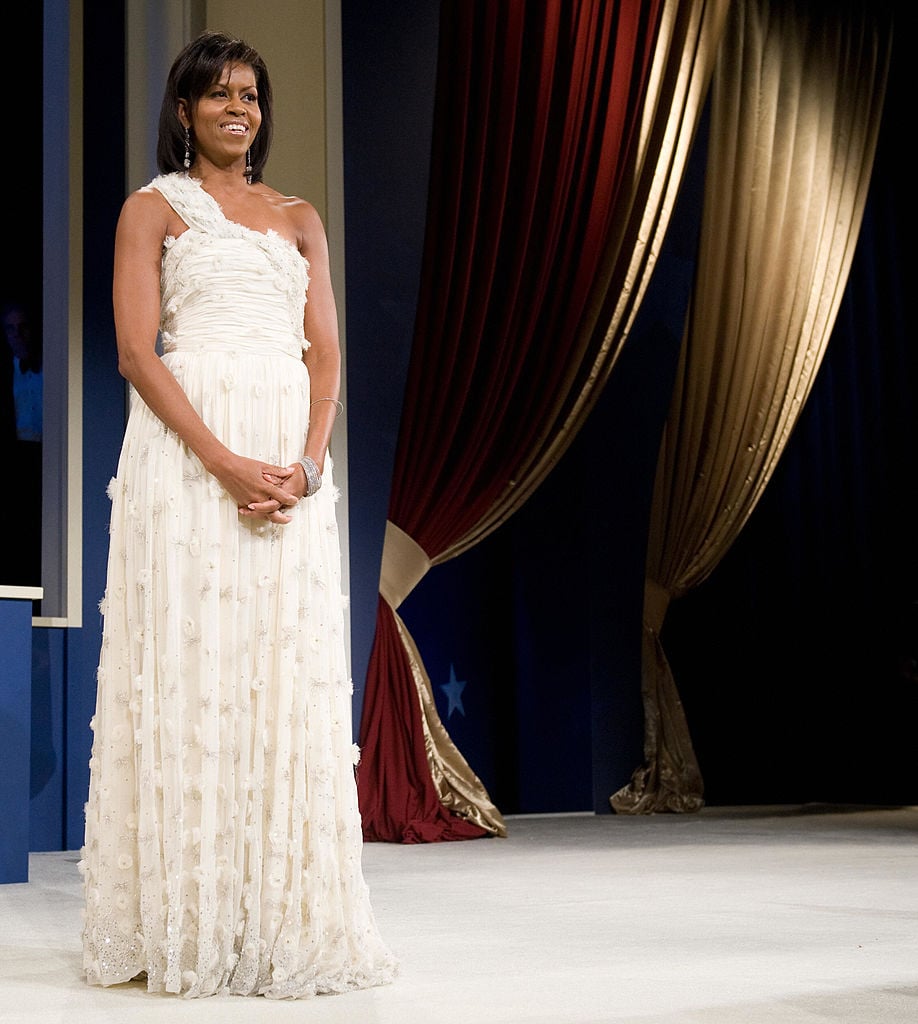 It would be sartorial treason to not include this first lady in the roundup, as her spot on this list is entirely merited. Over the past eight years, Obama has taken some fashion risks. She's worn everything from simple fit-and-flare dresses to trousers and a sporty jacket to glamorous wrap dresses; however, she's never lost sight of her polished, all-American look. When it comes to leaving a fashion legacy in the White House, Obama may be best remembered for singlehandedly kickstarting New York designer Jason Wu's career. Since wearing one of his dresses to President Barack Obama's first inaugural ball in 2008, Wu has gone on to dominating New York fashion week and even creating his own Target capsule collection.
3. Hillary Rodham Clinton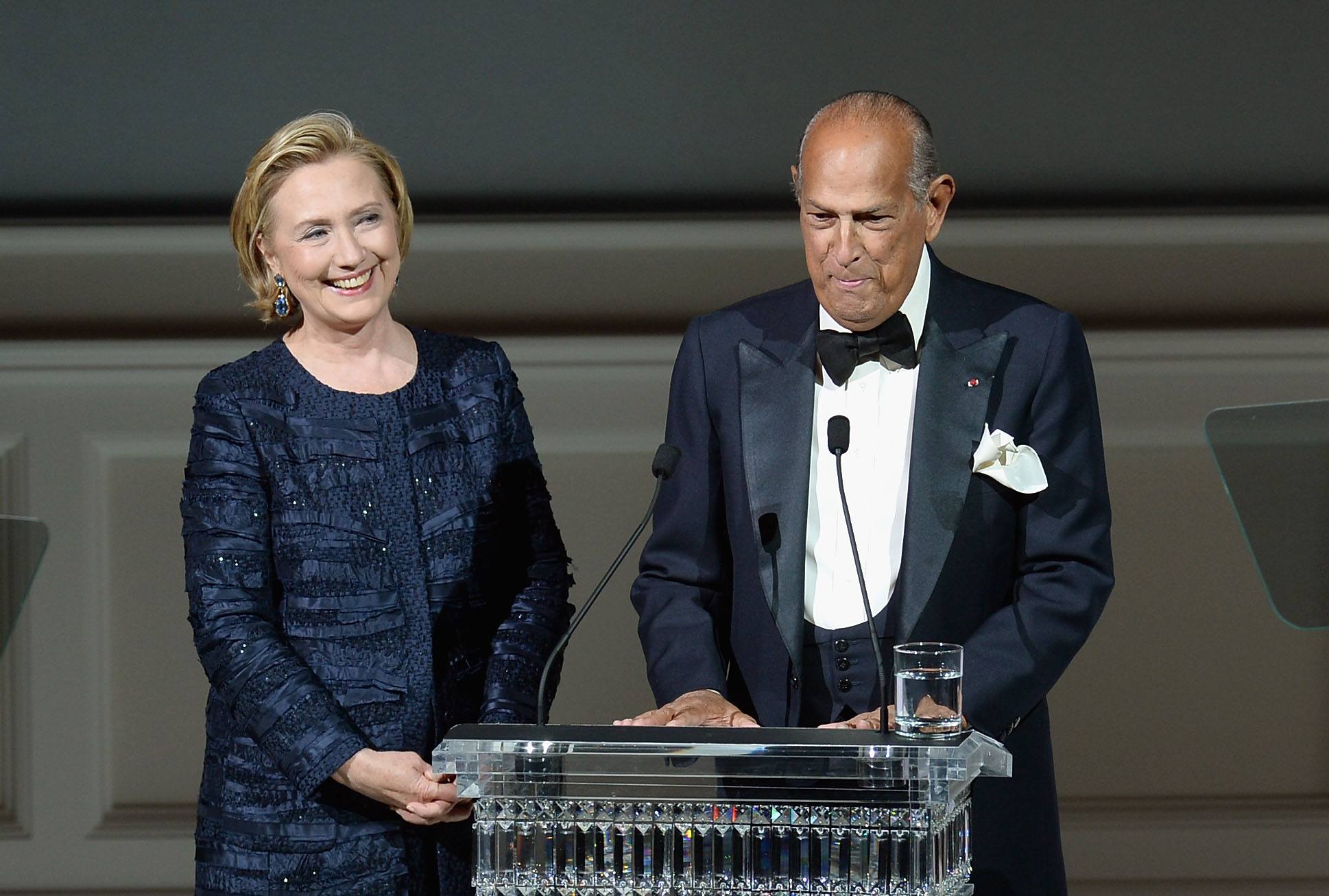 Hillary Rodham Clinton has worn many hats throughout her career: She's been the first lady, New York senator, secretary of state, and even the first female Democratic presidential nominee. But her recent style choices can be summarized in a single word — pantsuits. While we do condone Clinton for sticking to a flattering, powerful outfit and experimenting with different colors, let's not forget she's had some great fashion moments.
4. Betty Ford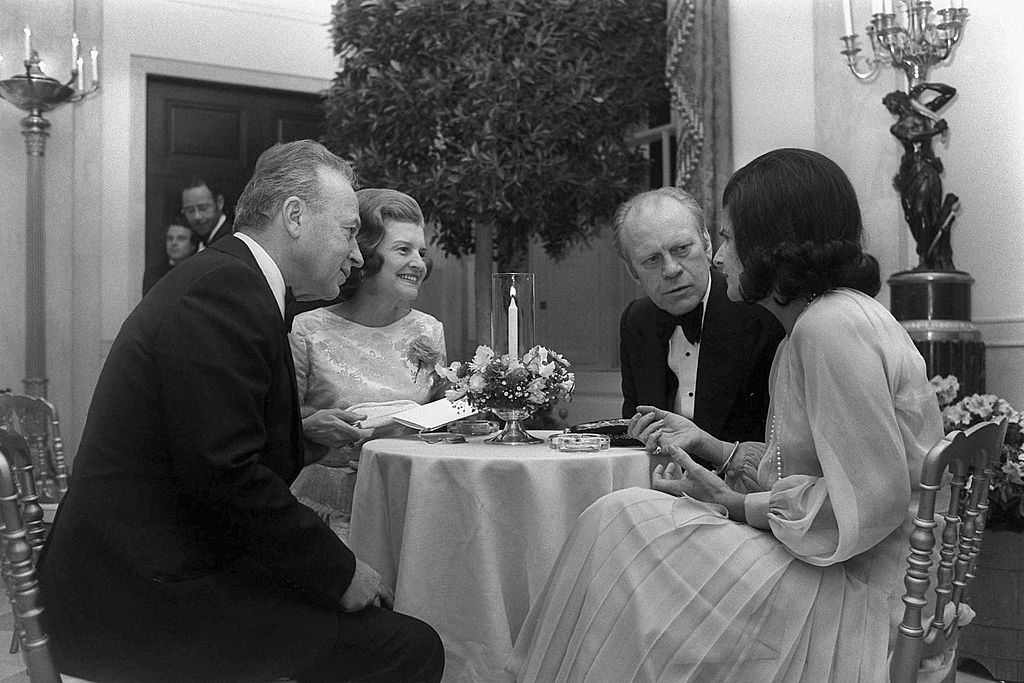 While Betty Ford will go down in history for founding her eponymous rehab center, the late first lady also had a knack for fashion. Everything about her signature look — the chic bob, array of silk scarves, cat-eye sunglasses, and tailored jackets — oozed 70s style in the best way possible. If you're in need of some fashion inspiration, the Ford Library Museum created a Tumblr feed dedicated to Mrs. Ford's closet. Go ahead, have a scroll.
5. Nancy Reagan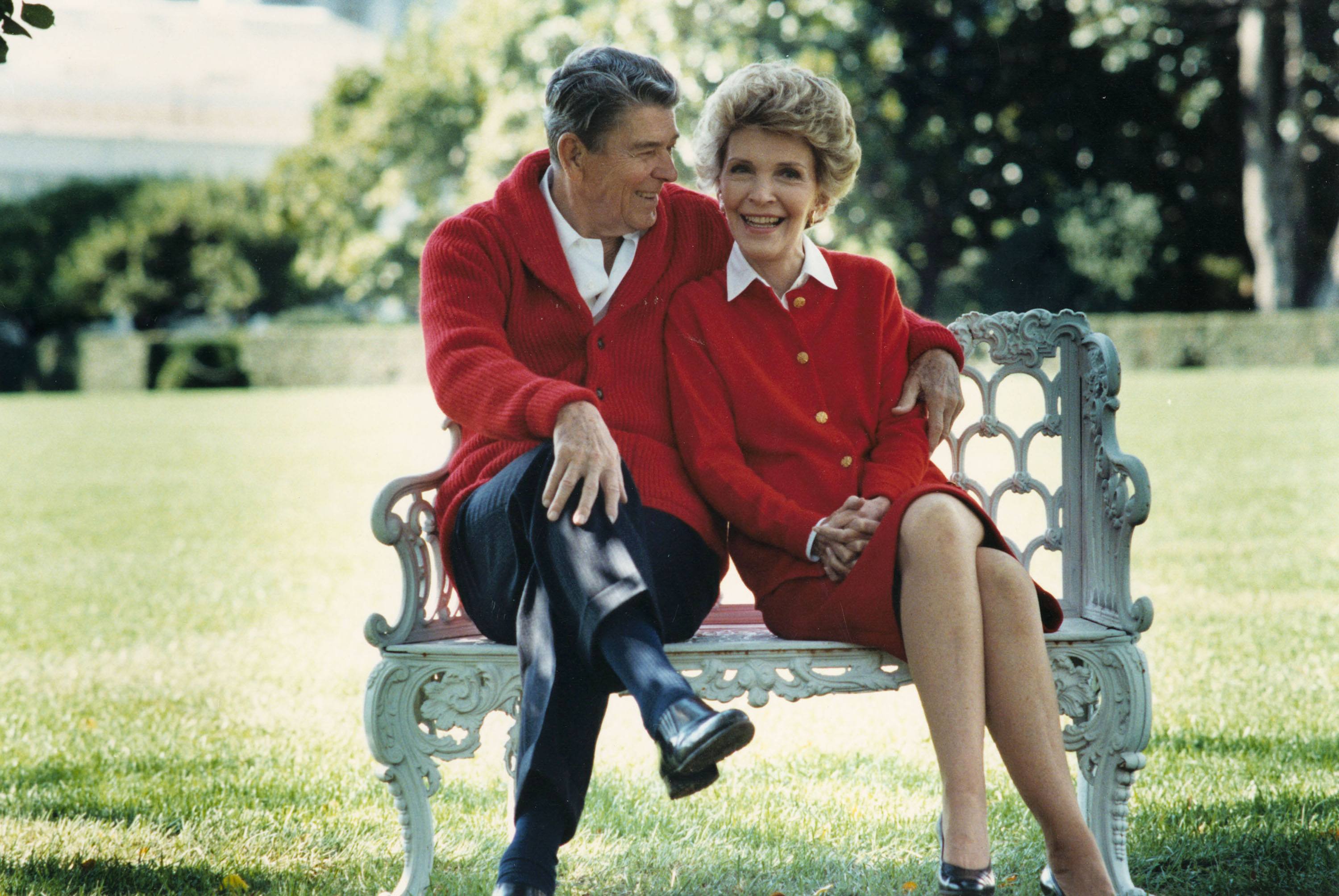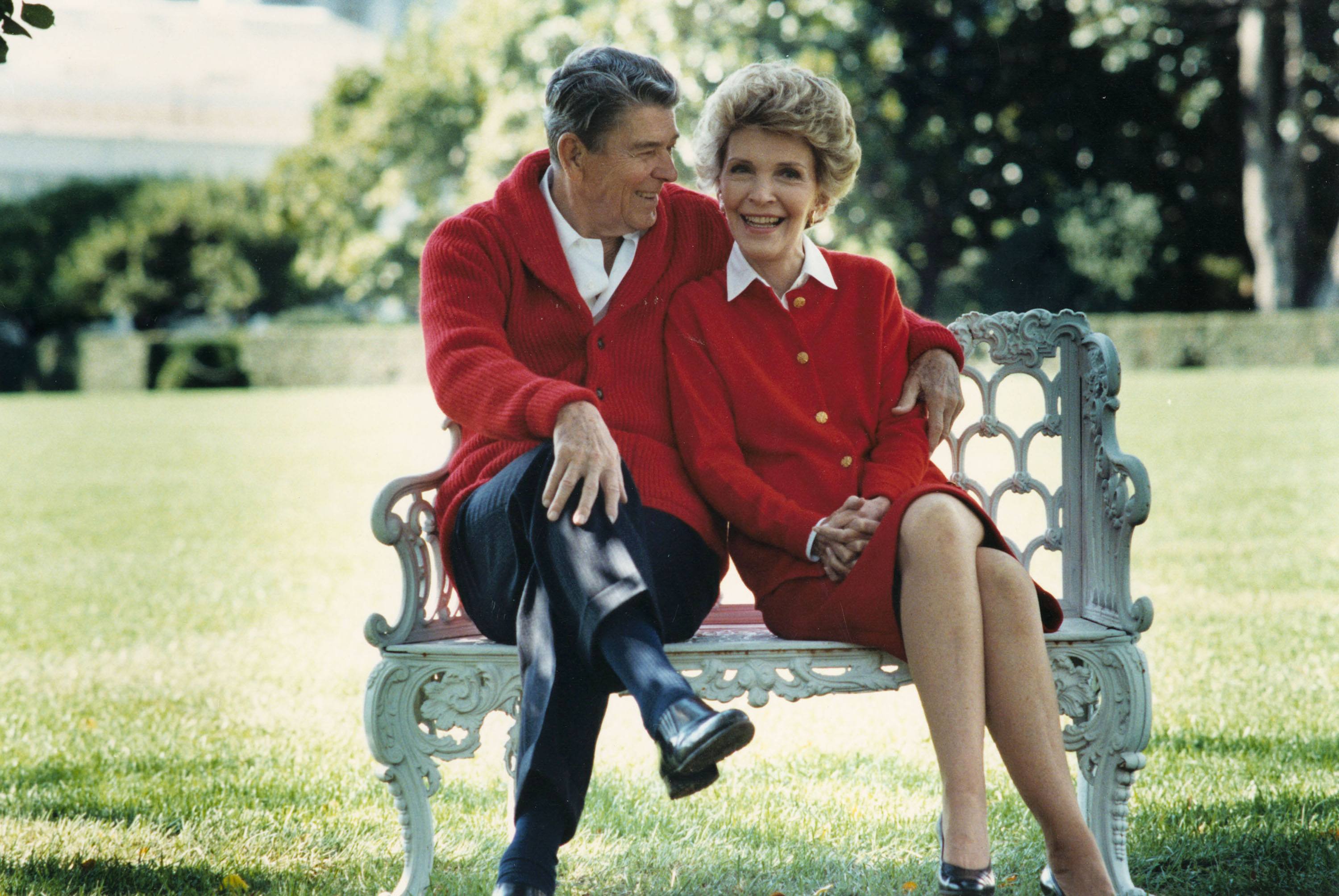 As a former movie star, Nancy Reagan brought her fierce style from the red carpet to the White House. This is the woman who would readily choose striking reds and gold lamé over stodgy neutrals, but she always managed to look extremely sophisticated. During her life, she wore designers such as Bill Blass, James Galanos, and Carolina Herrera. In fact, late designer Oscar de la Renta once said she never made a single faux pas. Fashion goals.
6. Jacqueline Kennedy Onassis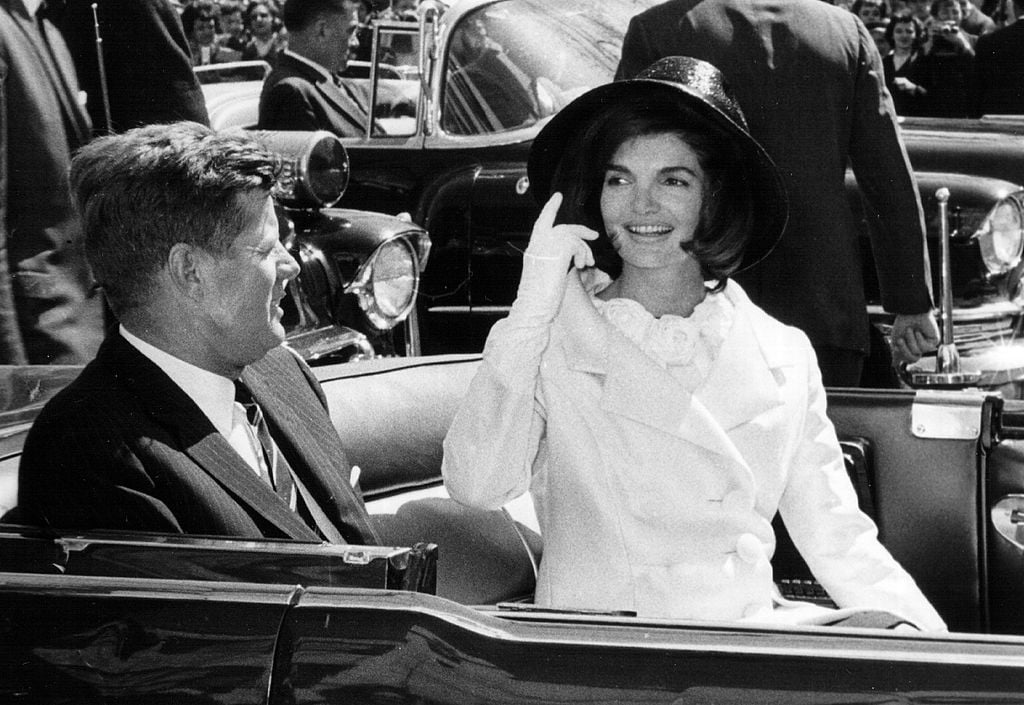 Of course, no best dressed list would be complete without paying homage to Jackie O. It's been more than 20 years since her passing, and she's still a fashion role model for women worldwide. She's best known for her ladylike pillbox hats and skirt suits, but the former first lady also took several risks with preppy cropped pants, pussy-bow blouses, and off-the-shoulder tops — one of today's biggest trends. Kennedy Onassis' looks are the epitome of 1960s style but are classic enough to blend in during any decade.