No Jeans Allowed! 6 Places Where You Should Never Wear Denim
Denim is our modern uniform, and it's worn to the office, brunch, and even formal events. We've made it so that there's very few places and occasions you can't wear it. However, the places and events you can't wear your beloved jeans should be strictly adhered to because they will come across as impractical and far too casual. Here are six places where you should never wear denim.
1. To a wedding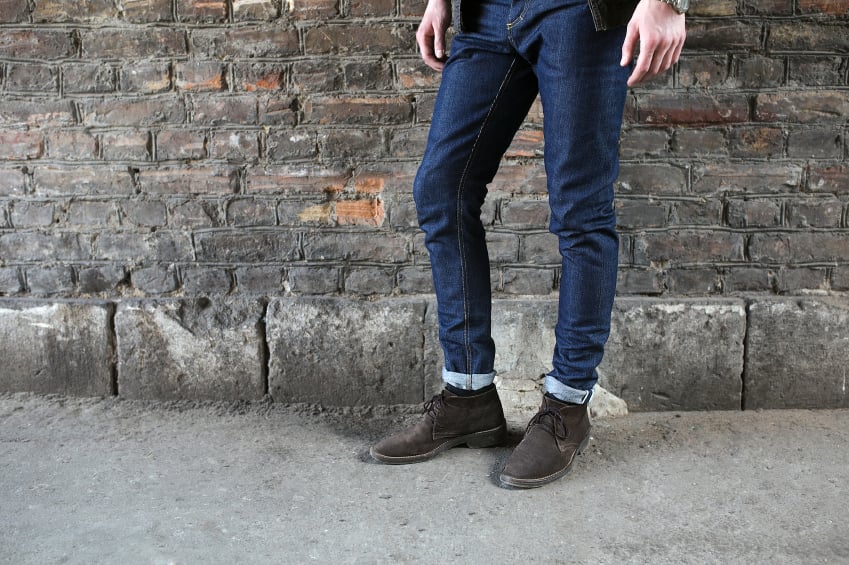 For the love of everything — don't ever wear a pair of jeans or anything denim-related (unless that is the theme) to a wedding. It doesn't matter how rustic the wedding is, if it's in the woods, or even if the bride and groom decided to get married in a denim factory, you should never wear jeans to a wedding. Even if you're wearing a dark or black pair and they're slim and look nice, just don't. This is a couple's special day and the least you can do for them is to not wear a pair of jeans. Weddings are not about comfort — well, not yours at least.
2. To a baptism, bris, bar/bat mitzvah, or quinceañera
Wearing a pair of jeans to one of these momentous occasions is disrespectful. In addition, because of the sheer oddity of your fashion choice, you're drawing attention away from the person and their celebration. You can't worship your jeans that much. There's no reason why you shouldn't be wearing a suit.
3. To a job interview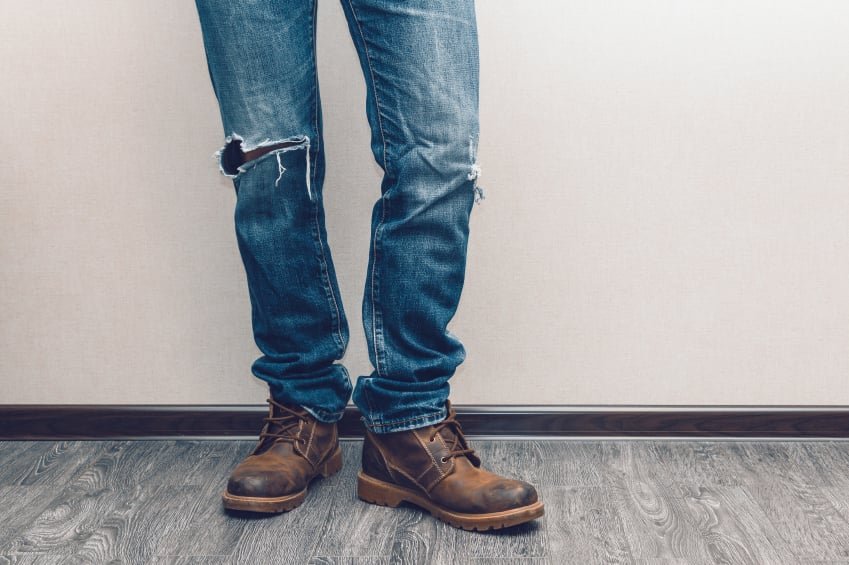 This one is a no-brainer. If your industry is corporate, then jeans are of course a no-no, but this rule is extended to more informal sectors as well. When you're given what can be a life-changing opportunity, the goal should be to impress, and that sentiment applies to the clothing you wear to the interview as well. It's always safe and advisable to go with a suit. However, a dark pair of chinos can be a sophisticated choice — as long as the position is less formal. Don't ruin your chances of advancing your career over a pair of jeans.
In that same vein, when you do get the job, try not to wear jeans on the first day — keep that good impression going for as long as you can.
4. At a cocktail event
When attending a cocktail event, not only is there no getting around a proper dress code but why would you want to look anything less than smart and on-point fashion-wise? Even if the sartorial expectation is not indicated in the invite, be sure to ask the host so you're not the only one showing up in jeans. Usually the venue will be a huge indicator.
5. To the theater or show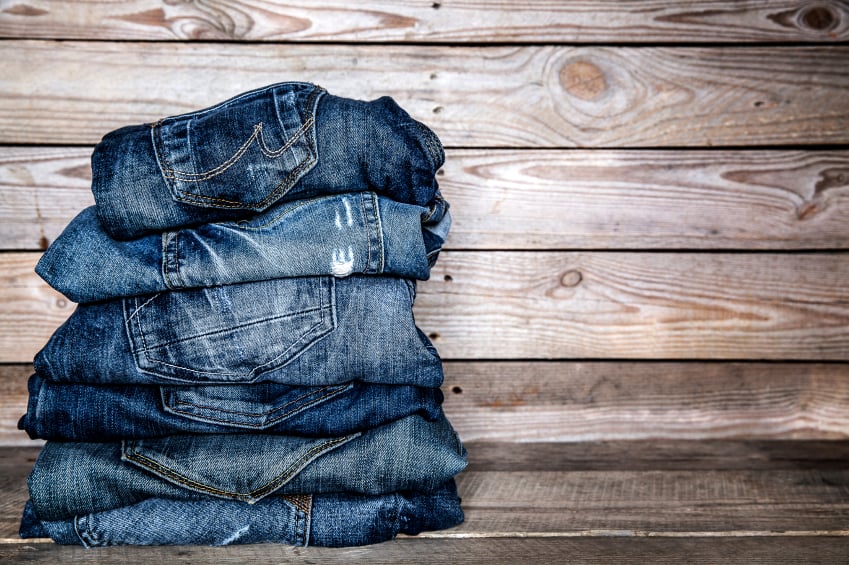 We have to admit that things are not what they used to be. It used to be that a night at the theater called for formal attire; people used to wear their best. This may not be the case any longer, but out of respect for the venue and the actors that worked so hard to put the performance together, don't wear jeans or anything else that is way too casual.
6. To a court date
If for any reason you need to go to court — for anything from jury duty to being summoned to testify in a case — it's considered improper etiquette to wear jeans. Be respectful and don't do it.