What to Wear: The Right Way to Dress Business Casual
Business casual looks aren't as hard to pull off as you may think. Chances are you have everything you need in your closet to put together the perfect look. Many work environments are making dress code restrictions a little bit more relaxed by allowing employees to sport business casual attire. In addition to the office, events and cocktail parties are opting for this dress code as well. With this option becoming so popularized, it's important to have an idea of how to pull this look off without looking too underdressed. Below are few tips to help you achieve this neat and informal look.
Key pieces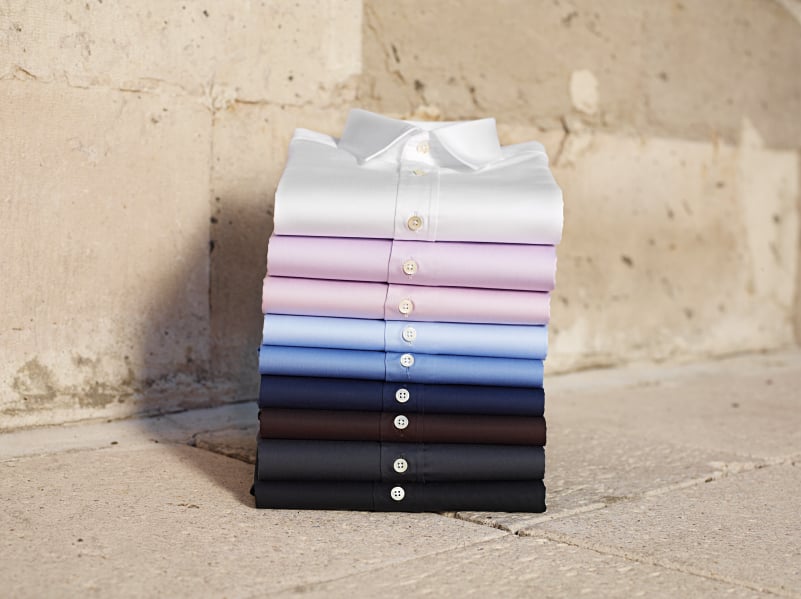 If you have a few must-have items already in your closet, it will help tremendously when trying to create different business casual looks. So what do you need? Traditional button down shirts, short-sleeved polo shirts, and a pair of khakis or slacks are a great place to start. Sticking to neutral and dark colors is a good idea, this will make it easier when it comes to styling and pairing pieces together. It's especially important to remember that tops and bottoms should be pressed and clean, since this can make or break an outfit. Ties are not required when styling for this dress code, but can be incorporated if you choose to.
Styling tips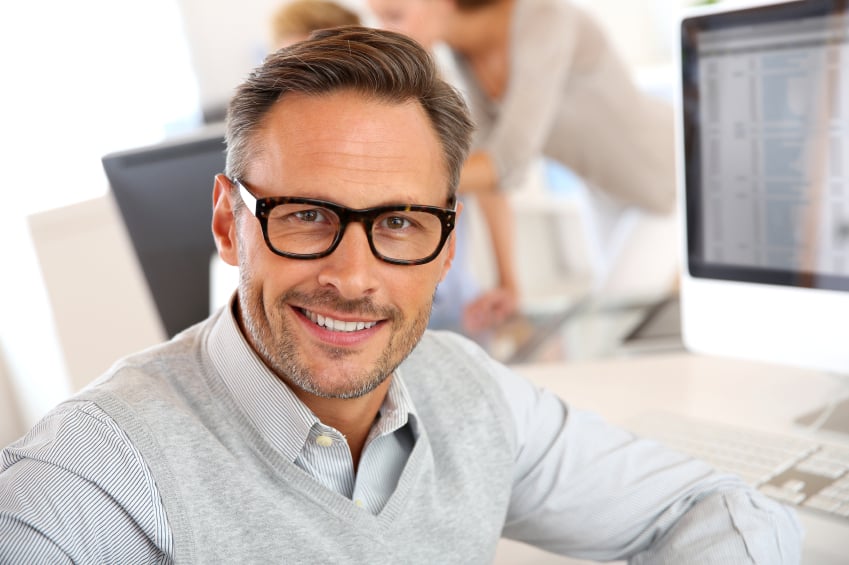 Now that you know what the essentials are figuring out how to pair everything is the next step. If you don't know where to begin, you can't go wrong with a button down shirt in either white or a neutral color matched with a pair of khakis. This look is pretty much a staple when it comes to business casual attire. If you are looking to add a bit more variety, you may want to introduce a sweater or cardigan as a pop of color keeping the core of the outfit in neutral colors to avoid clashing. Another fun way to add a bit of variety and color is weaving in a button down shirt in a neutral color that may include a pattern. Nothing too bold like paisley — sticking to a simple plaid or stripe design is a good idea.
Footwear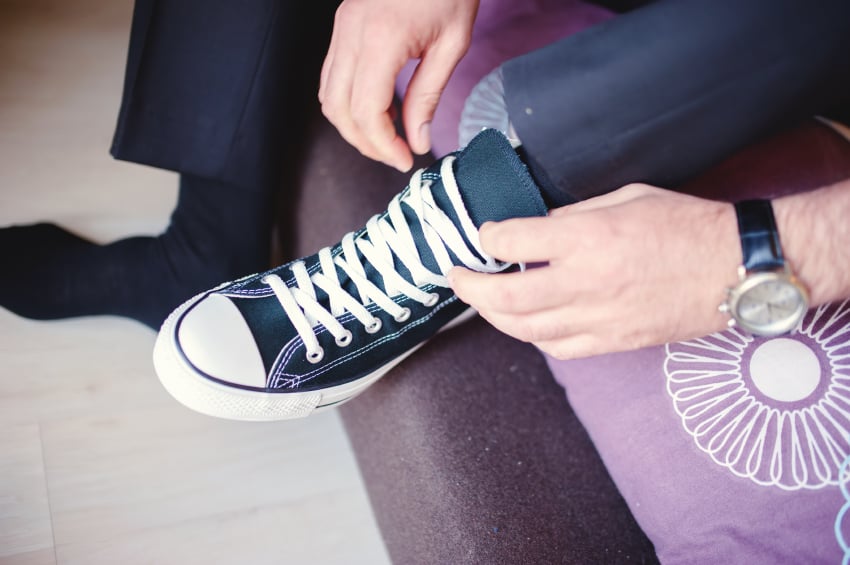 You can have a perfectly crafted outfit, but ruin it with the wrong shoe selection. This mistake can so easily be avoided with the endless amount of options that you might have not considered in the past. First and foremost avoiding white or light colored sneakers, especially pairs that are a bit beaten up is a must. Sneakers are not completely ruled out though, there are number of stylish options. There are sneakers that can even pass for dressier shoes! Stay away for bright colors or flashy details in order to pull this off. When it comes to other footwear options stick to darker colored shoes, like loafers or boots. Keeping shoes polished and in good condition will help complement the overall look.