The 5 Best Spring Trainers to Get Now
The trend that keeps on giving: sneakers. They match well with practically anything, and you don't need to be on your way to the gym to wear them. As we've told you time and again, it's perfectly OK to start your spring shopping now. In fact, shop and wear those spring sneakers now for an added outfit appeal. Pair with your favorite jeans on your way to happy hour or brunch, or be bold and bring a pop of color and style to your work wardrobe.
One of our favorites this past year has been the low-top white trainer, but that doesn't mean it's the only option. Here are some practical, yet stylish, sneakers that are perfect for now — and spring.
1. Bottega Veneta Intrecciato Leather Slip-On Sneakers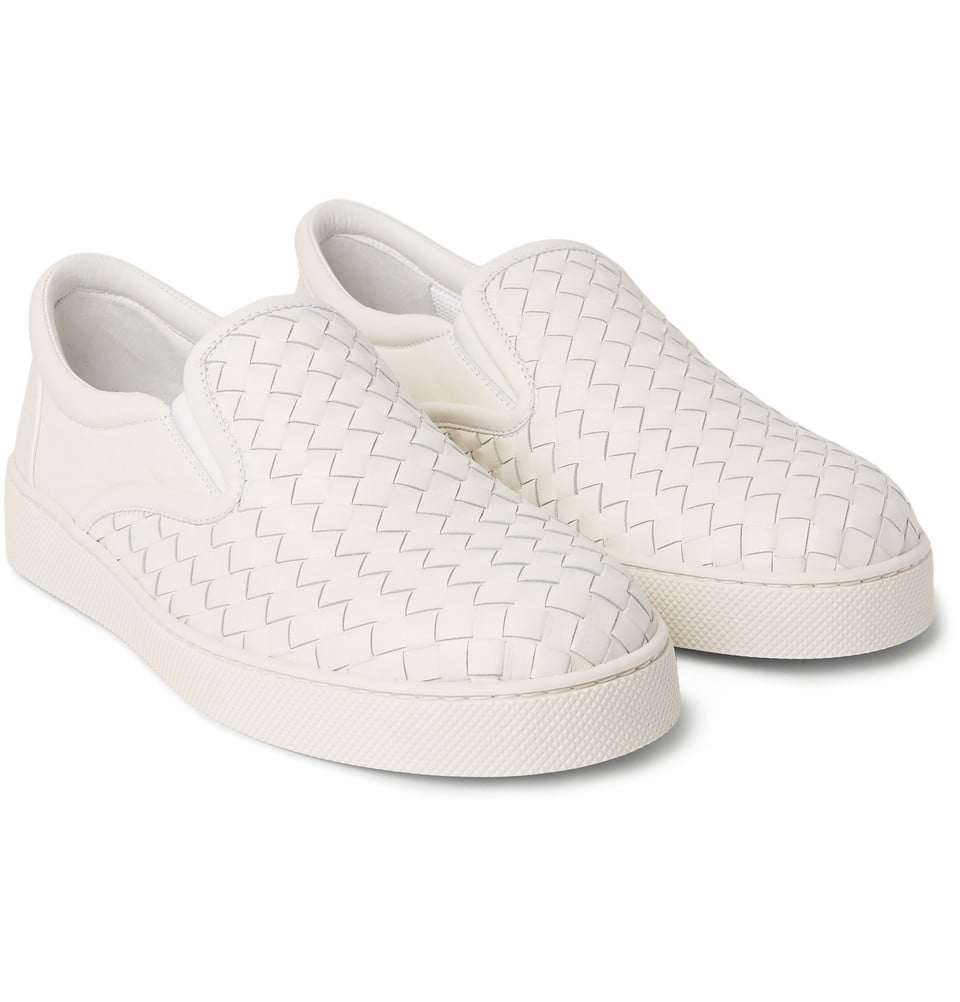 Ideal for spring, but definitely wearable now, these leather Bottega Veneta slip-on sneakers in a woven off-white leather are sporty and luxurious. These are an instant update to your lace-ups. Wear yours with slim-fitting trousers or pair them in an equally cool way with a pair of joggers.
2. Puma Suede Classics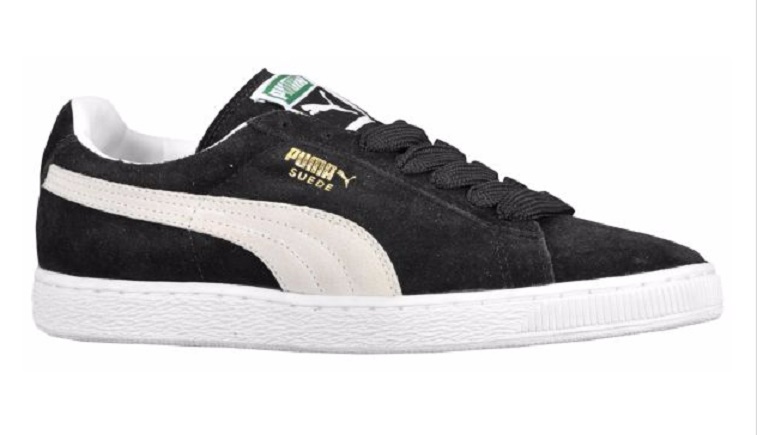 When it comes to fashion, what's old always becomes new again. These old-school Pumas are in but are styled with a few modern enhancements. The Puma Classic Suede can be dressed up or down for daily wear.
3. New Balance "878″ Sneakers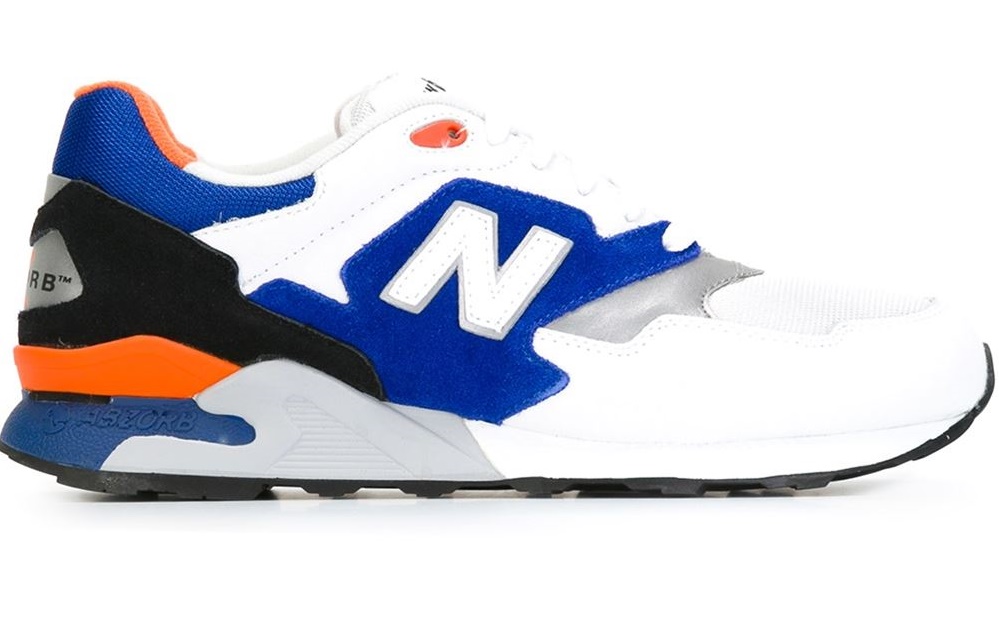 In keeping with old-school trends, these New Balance 878s are constructed in a classic '90s silhouette that takes on a darker, more modern color palette punctuated with bright accents and details that are oh-so-spring. They double as running sneakers, but are also great when incorporated into your regular shoe rotation.
4. Nike "Free Running 5.0″ Sneakers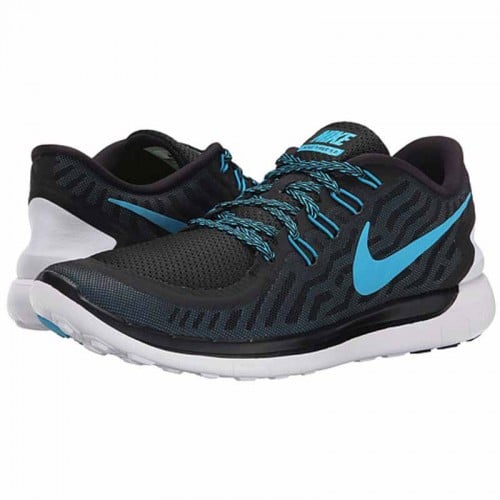 As for sneakers that are truly meant to be utilized as running sneakers, these sleek lightweight Nike Free 5.0 sneakers have hints of electric blue in the black construction for added appeal. Although ideal for the neutral runner, these shoes are constructed with highly-breathable engineered mesh uppers that are great for warm and cold weather. Wear them to the gym, and pair them with your favorite slim-fitting jeans or sweats.
5. Giuseppe Zanotti Leather High-Top Sneakers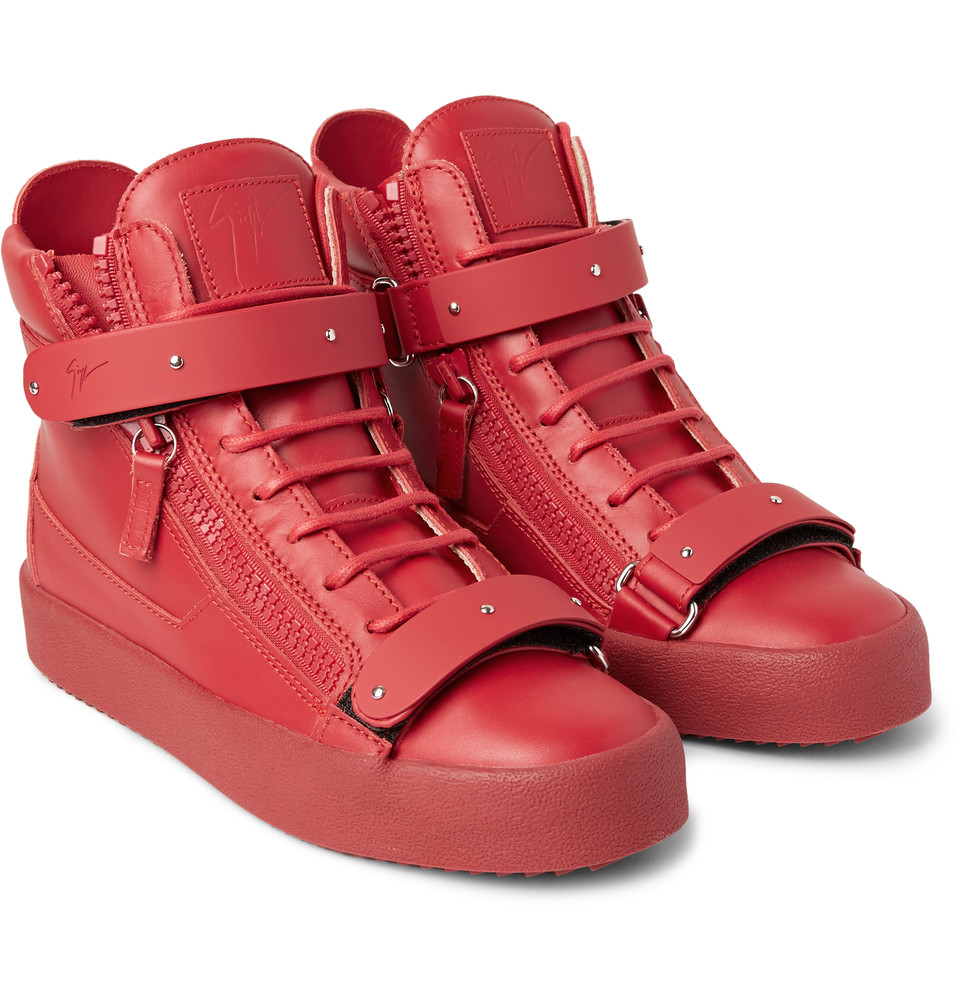 One of our favorites on the list fills our appetite for bold sneakers in eye-catching colors. These shoes from Giuseppe Zanotti come in a bold red that epitomizes the elevated-streetwear trend. Made of a supple red leather in a high-top silhouette, they're detailed with cushioned ankles and set on tonal soles that finish these kicks off in style. These look best with trousers, tapered joggers, and slim jeans that have narrow cuffs.
More from Gear & Style Cheat Sheet: