The Best Way to Re-Invent Your Old Ties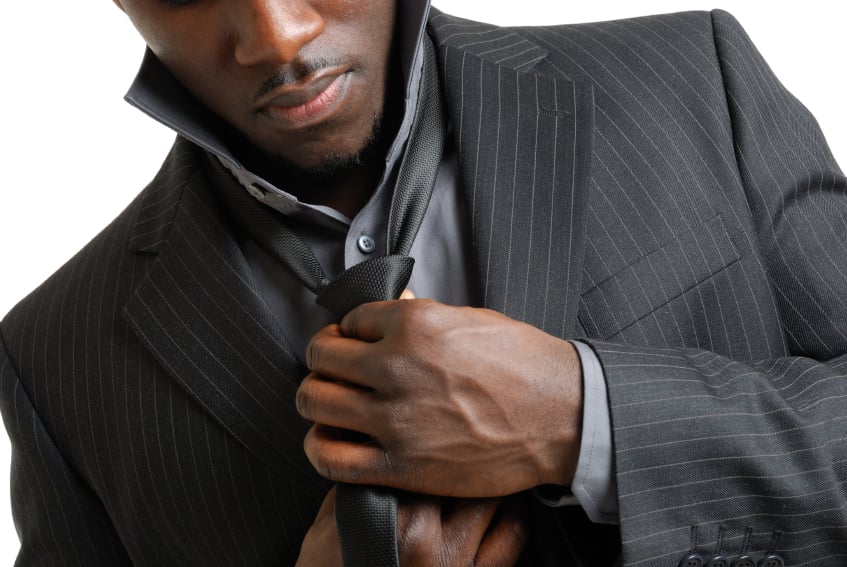 If you take a look in your closet, you probably have a nice collection of ties — some old, some new, some you've spent a pretty penny on, and others you'd like to forget you've ever bought or worn. You've probably thought about getting rid of some of the ones you don't wear anymore, but have held onto them in anticipation that you just may wear them sometime. Let's face it — you aren't going to wear them. But there's no need to get rid of those ties — instead, re-purpose them by trying a tie recycling service like Air Tailor (formerly Skinnyfatties).
Air Tailor, the New York-based brainchild of Joshua Adam Brueckner, is a service that takes an inch or two off your older, chubbier ties, which you can mail to the office, located in Brooklyn, and sends them back in just 10 days, hand-stitched, skinny, and rolled neatly in a custom tin box to prevent any wrinkling. The business was born out of necessity. Founded in 2012 after Brooklyn-based Brueckner found himself unemployed, under-dressed, and with nothing to wear to job interviews, he got crafty and learned how to tailor oversized thrift-store button downs, figuring out his own sartorial solution. The turning point, though?
"I found this big box of ties in my closet, but they were too fat to wear. I'm six feet one and skinny; it just made sense to wear a skinny tie," Brueckner said to Details. So, instead of running out to buy a new tie, he researched how to alter ties to give his box full of wide, oversized ties a makeover. While re-crafting his own ties, he discovered that he had a knack for tailoring neckwear. He now describes the art of deconstructing ties as "an adrenaline rush." Brueckner painstakingly restitches each tie by hand to any desired width, most popularly between 2 and 3 inches.
The business became such a hit with his friends that it became his now full-time gig. He single-handedly grew the business though word of mouth marketing, relentless support among well-dressed Brooklynites, and through his popular Instagram feed. At this point, you're probably itching to recycle one of your old ties. Ordering is very simple: Go to the website and determine your tie width preference in quarter-inch increments between 2 to 3 inches, depending upon the look you're going for — old school British invasion skinny tie or Mad Man, respectively. Put your information in and after reading the instructions on how to package your tie, send it off.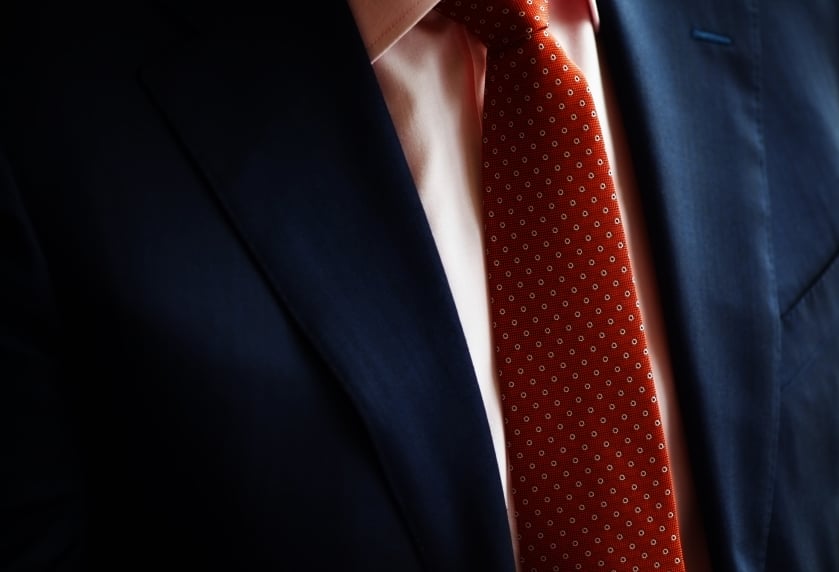 According to Brueckner, the ideal tie width is approximately 2.75 inches — not too fat or too skinny. Your tie size relies on the lapel width of your jacket, as well as "Your body type, your career, the occasion that you're wearing it to, the pattern," he said to Men's Journal.
Perhaps the best thing about the service is that it allows you to be sartorially savvy, and start your own trend in a way by allowing you to wear outdated patterns on modern-sized ties. Whether it's your father's old college tie or a tie you picked up in a consignment store because the pattern drew you in, it adds a certain vintage-cool factor to your outfit. What's more? A portion of the fee from each tie tailoring is donated to
CareerGear
, a nonprofit that helps low-income men enter the workforce.
Although there are some other crafty things you can do with your ties, we think re-purposing them to get the most wear out of them is the savviest option.
More from Gear & Style Cheat Sheet: