What's Your Personal Style? Tips on How to Find It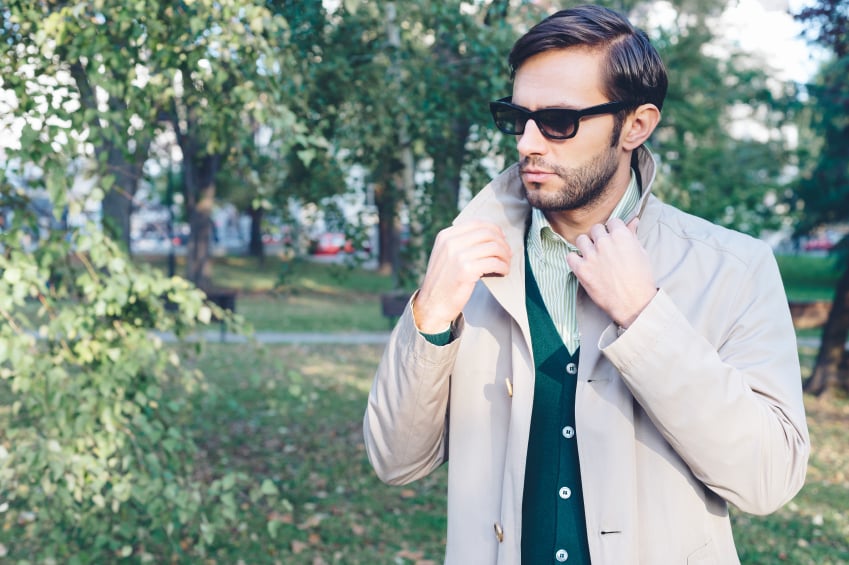 When it comes to finding a signature style, the key is to use various aspects of your personality, interests, and lifestyle to figure out the way you want to dress. While getting to know yourself gets you closer to creating an individual look, learning the basics and getting exposed to a variety of styles help you develop a unique sense of style. Here are some tips on how to find your own individual style.
Perform a wardrobe audit
Start by taking stock of your current wardrobe. How do you like to dress? Business casual or preppy? Is there a conservative theme in your closet or do you prefer fashion forward pieces? Consider what you currently own and the persona you want to present to the world. Does this match with the pieces in your closet? If not, then it's time to evolve your look and try something new.
Learn about style
Fashion and style are not the same. There are similarities between the two, but style is timeless. It's about what makes you look and feel your best, while fashion is about the latest trends and what's of the moment. You can definitely embrace fashion trends and popular looks, but it's important to develop your individual style and not just fashion sense.
Gather inspiration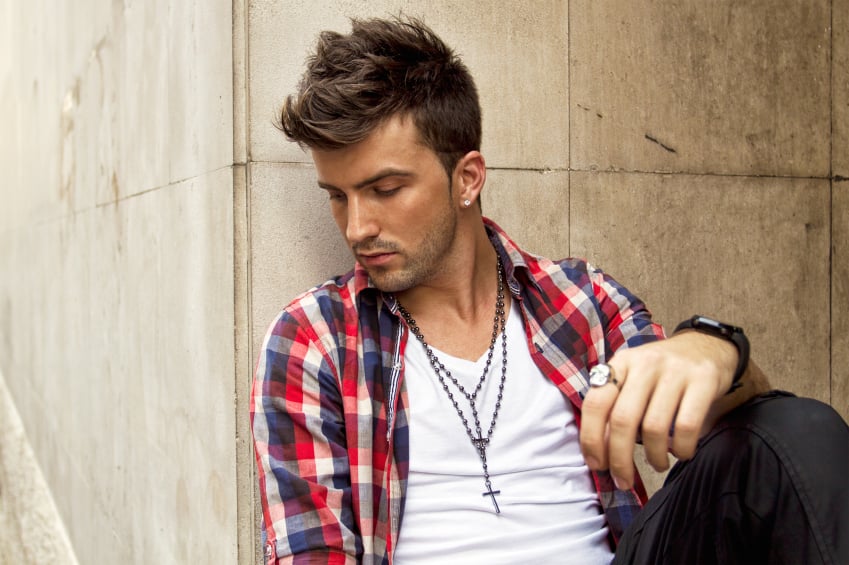 Look at how other men dress, take note of what works and what doesn't. A good place to start is by looking in the media — such as your favorite shows, magazines, and movies — for style icons and editorials that you find stylish. Research men's fashion blogs, Pinterest, Instagram and Tumblr to find your main style influencers. Save the images that appeal to you.
Figure out what you like
Go through the collections you saved, and you'll start to see a pattern of images with similar styles. Take a second look and focus on the outfits. Write down why you like that style, the fit, color palettes that you want to try, patterns, textures and so on. Select a few words that describe the vibe in the looks. Write them down as well for reference, since they will help you define your true style.
Dress your age
Your clothing should always be age-appropriate. Wanting to look youthful is perfectly acceptable, but your outfits have to match with your phase in life. Valentino's Giancarlo Giammetti told GQ the following about personal style, "I think the most important thing is that when you achieve a style, it has to be right for your age—not trying too much to be another age."
Find a signature piece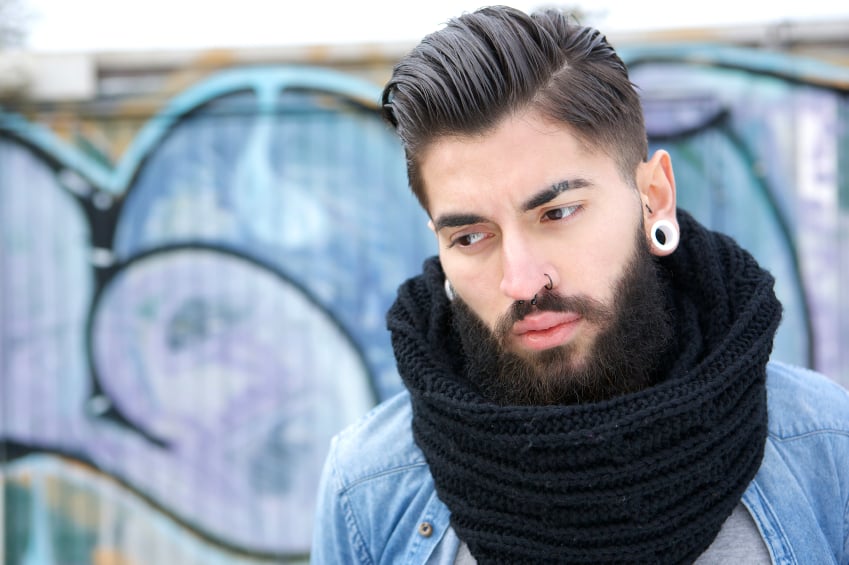 Men with a strong sense of style generally have a signature item or two that becomes part of their style identity. Whether it's a statement watch, a scarf you wear everyday, or a blazer that fits you perfectly, find your favorite piece that you can incorporate into your outfit regularly.
Discover what looks good on your body
How do you know if a piece of clothing is right for you? Award-winning fashion designer John Varvatos shared with Men's Fitness his thoughts on this subject, "When you look in the mirror, how do you feel? I'm not just talking about, do they feel tight or loose, but do you feel comfortable that those clothes connect with your personality? Do you feel comfortable with the person looking back at you? Go with your comfort level. If you look at yourself and say, I don't love the way I look with it, don't wear it. There's no pressure to go with any kind of look out there." Certain garments suit certain body shapes and the sooner that you learn about your body type, and what looks good on you the better you'll look and feel.
Shop the basics first
The basics are the foundation of a man's wardrobe — the staple pieces that you should have in your closet. To name a few: v-neck tees, denim, button downs, chinos, cardigans, sneakers, and brogues. Get these essentials first in solid colors for easy matching, and then start buying pieces with patterns and texture to play around with.
Don't give up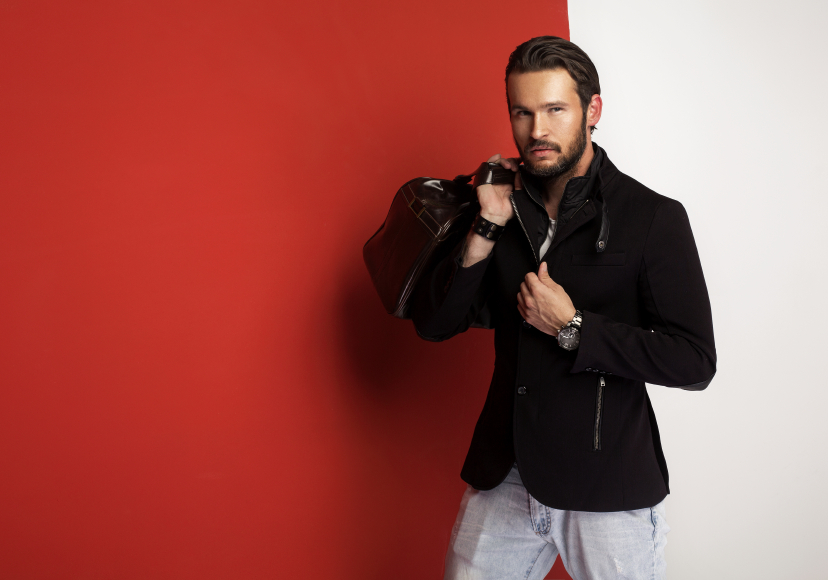 Finding your style takes time and it's an ongoing process. It's really about seeing where you are, getting exposed to a variety of styles until you see what you like, and then you'll start connecting the dots and selecting pieces that make you feel good.
What are your top tips for discovering your personal style?
More from Gear & Style Cheat Sheet:
Want more great content like this? Sign up here to receive the best of Cheat Sheet delivered daily. No spam; just tailored content straight to your inbox.