These Famous Celebrities Died Far Too Soon
When a beloved star passes away, the shock and sadness affect millions. While plenty of talented people have died over the years, some lives were lost earlier than expected. Whether involving an accident, disease, or addiction, these celebrities died too soon. Doctors couldn't revive one beloved star during surgery (page 10).
1. Luke Perry
Cause of death: stroke
Age: 52
On March 4, 2018, the Beverly Hills 90210 actor had a massive stroke at his LA home, dying later at the hospital. Luke Perry was best known as Dylan McKay on 90210, but he recently appeared on CW hit Riverdale. As NBC reports, "He was hospitalized the same day Fox announced it would reboot 'Beverly Hills, 90210.'"
Next: A 2018 film reignited the public's interest in this man.
2. Freddie Mercury
Cause of death: HIV/AIDs
Age: 45
The lead singer of Queen contracted AIDS and eventually died from complications. In the '80s, when Mercury was sick, the disease had far fewer treatment options than it does today.
Next: A beloved food critic reached out for help too late.
3. Anthony Bourdain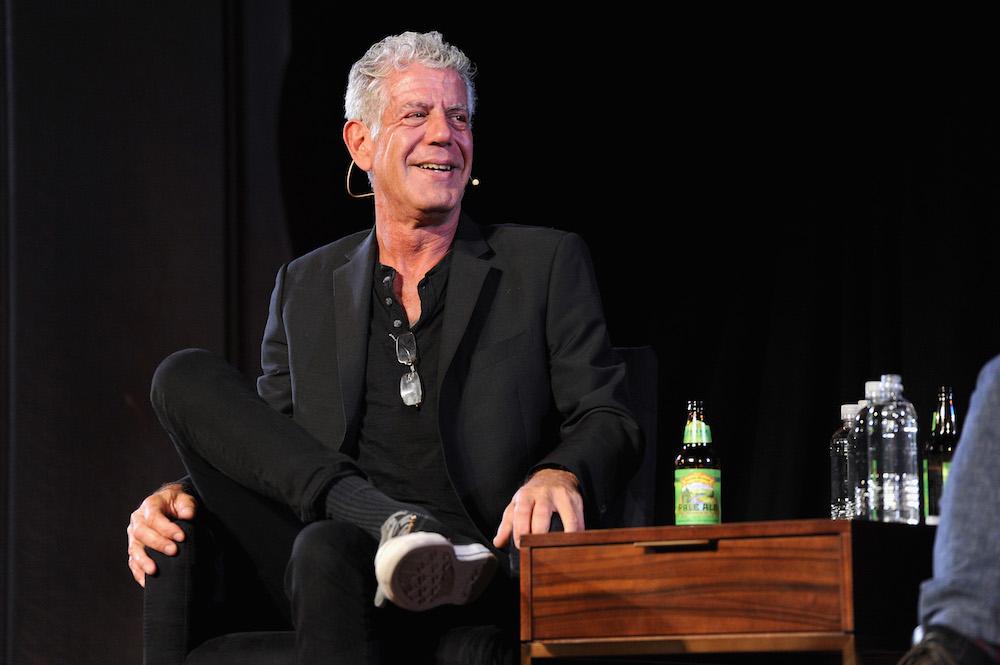 Cause of death: suicide by hanging
Age: 61
Despite previous heavy drug use, the legendary chef didn't die from an overdose; he committed suicide in his hotel room. Friends later said he'd been in a "dark mood."
Next: This woman had one of the greatest voices of all time.

4. Whitney Houston
Cause of death: coronary artery disease
Age: 48
Found unconscious in her hotel bathtub, the late singer had drugs in her system. Ruled as coronary artery disease, Houston's death stemmed from years of drug use.
Next: This rock star's wife said his death was due to years of untreated mental health issues.
5. Chester Bennington
Cause of death: suicide by hanging
Age: 41
The Linkin Park frontman battled depression, taking his own life in 2017. Bennington's wife said he had untreated mental health problems.
Next: This female rocker was the most well-known of her decade.

6. Janis Joplin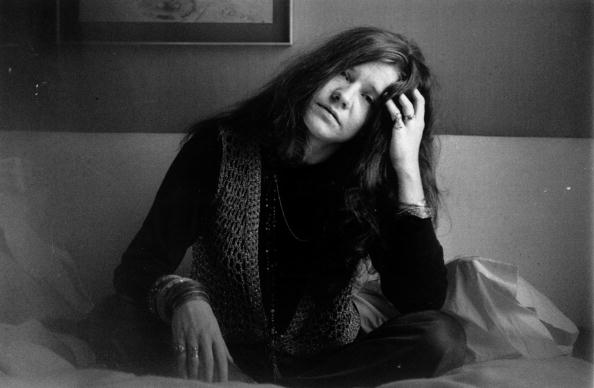 Cause of death: opioid overdose
Age: 27
The rock star built a successful career in her 20s, but she also abused drugs. Joplin relapsed after being clean for a few months. She was found dead from an opioid overdose.
Next: This artist survived a gunshot but not a routine gallbladder surgery.

7. Andy Warhol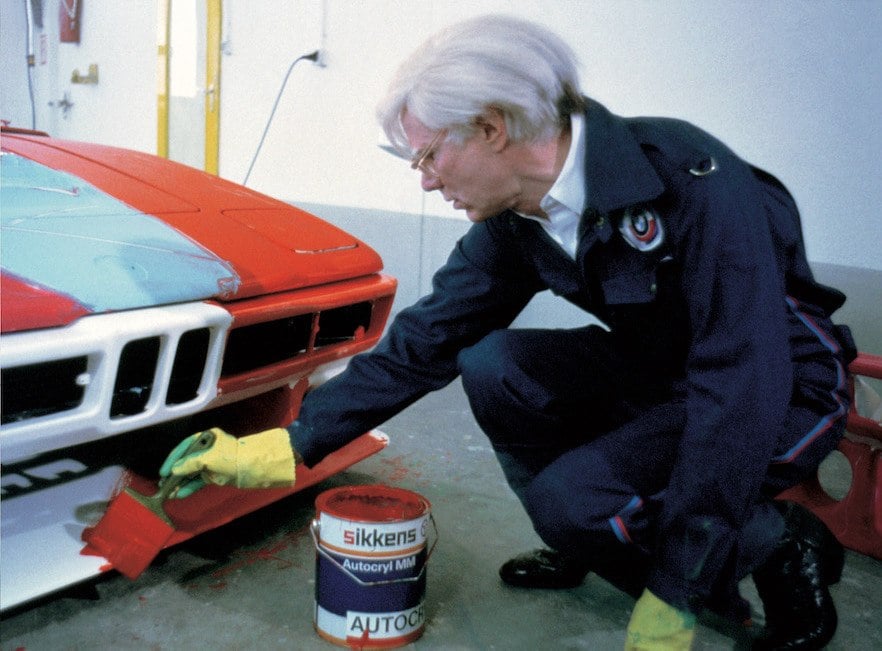 Cause of death: ventricular fibrillation
Age: 58
In 1987, the famous artist passed away during a routine gallbladder surgery. It came out later he was not healthy enough for the surgery, and his gallbladder was full of gangrene.
Next: A rock star who couldn't see past his sadness
8. Kurt Cobain
Cause of death: suicide by gunshot
Age: 27
The Nirvana frontman was using heroin and battling depression before he was found inside his Seattle home — days after he took his own life.
Next: This star comedian tragically died during a common throat procedure.

9. Joan Rivers
Cause of death: cardiac arrest
Age: 54
During a routine throat surgery, the comedian went into cardiac arrest and died. Rivers' daughter sued for medical malpractice after she found that the doctor took a selfie with Rivers during the procedure.
Next: This actor struggled with both weight and addiction.

10. Chris Farley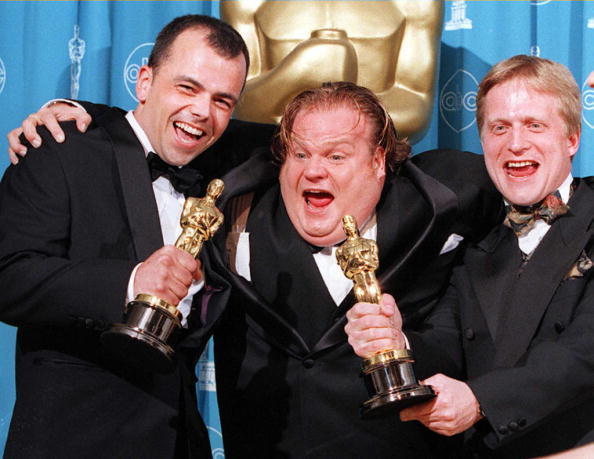 Cause of death: drug overdose
Age: 33
The Tommy Boy actor battled addiction and was found dead from a combination of morphine and cocaine. Farley had cardiovascular disease, which contributed to his death.
Next: Surgical complications took this Hollywood star too soon
11. Bill Paxton
Cause of death: stroke from surgical complications
Age: 61
The Aliens actor passed away after having open heart surgery. Paxton's official cause of death was ruled a stroke.
Next: This rapper's death devastated fans.

12. Mac Miller
Cause of death: accidental overdose
Age: 26
The rapper's death came just days after releasing a successful album. Miller struggled with addiction, overdosing on fentanyl and cocaine.
Next: This soap opera star's height helped define his roles.

13. Josh Ryan Evans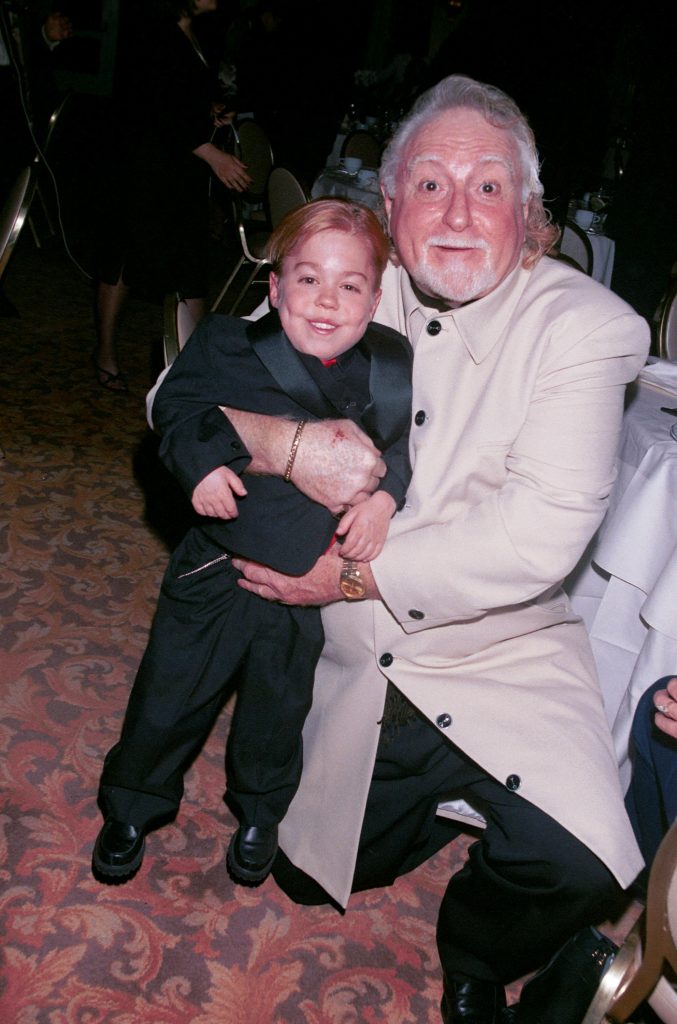 Cause of death: surgical complications
Age: 20
Best known from the soap opera Passions, the 3-foot-tall actor had surgery to address the congenital disease that stunted his growth. He passed away during the procedure.
Next: This talented heartthrob left fans wondering what could've been.
14. Heath Ledger
Cause of death: cardiac arrest
Age: 28
Found in his hotel room, The Dark Knight actor died from a deadly combination of oxycodone and alprazolam, despite Ledger being warned about mixing meds.
Next: The ironic way this actor died upset his fans.
15. Paul Walker
Cause of death: car accident
Age: 40
The Fast and Furious star crashed his Porsche while driving more than 100 miles per hour. Walker left behind a young daughter and an unfinished Fast and Furious movie.
Next: This TV star was found deceased in his hotel room.

16. Cory Monteith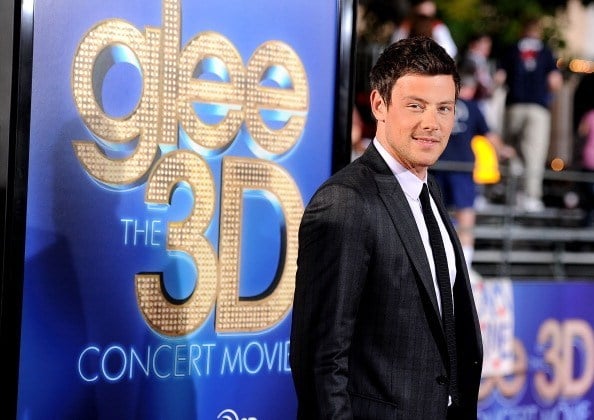 Cause of death: drug overdose
Age: 31
The Glee star died from a drug overdose in his Vancouver hotel room. Monteith had entered rehab a few months prior, but addiction got the best of him.
Next: This supermodel left behind young twins.
17. Solange Magnano
Cause of death: pulmonary embolism
Age: 37
Leaving behind young twins, the former Miss Argentina died from breathing issues during a plastic surgery on her buttocks.
Next: This guitarist was in a dark place.

18. Jimi Hendrix
Cause of death: barbiturate overdose
Age: 27
In 1970, one of the most influential guitarists of all time died from a barbiturate overdose resulting in asphyxia.
Next: A fashion designer afraid of ruining her image
19. Kate Spade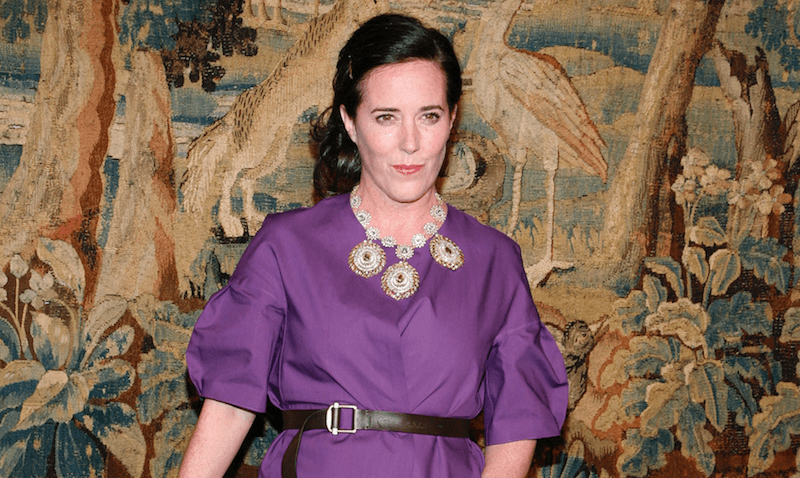 Cause of death: suicide by hanging
Age: 55
Ruled a suicide, the fashion designer was found dead in her Manhattan apartment. A note to her teen daughter said it wasn't her fault. Spade's sister said she'd been drinking to cope with a mental illness.
Next: This singer was unexpectedly murdered.

20. Selena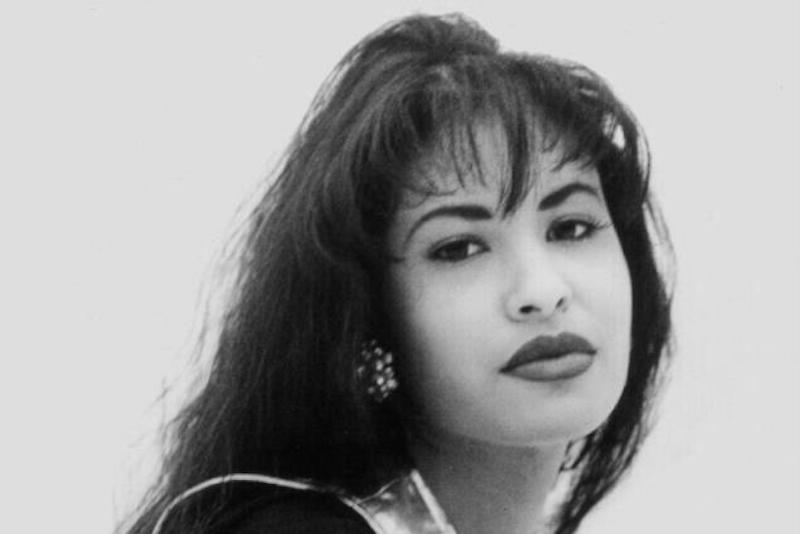 Cause of death: gunshot wound
Age: 23
The singer-songwriter was shot by her former manager Yolanda Saldívar outside her hotel in Texas. Saldívar was found guilty and sentenced to life in prison.
Next: This singer's death was dubbed, 'The Day the Music Died.'

21. Buddy Holly
Cause of death: plane crash
Age: 22
A plane crash killed the singer along with three others near Clear Lake, Iowa when the pilot lost control of the plane. Don McLean referred to the event as "the day the music died" in his hit song "American Pie."
Next: This Hollywood star had been battling addiction for years.

22. Judy Garland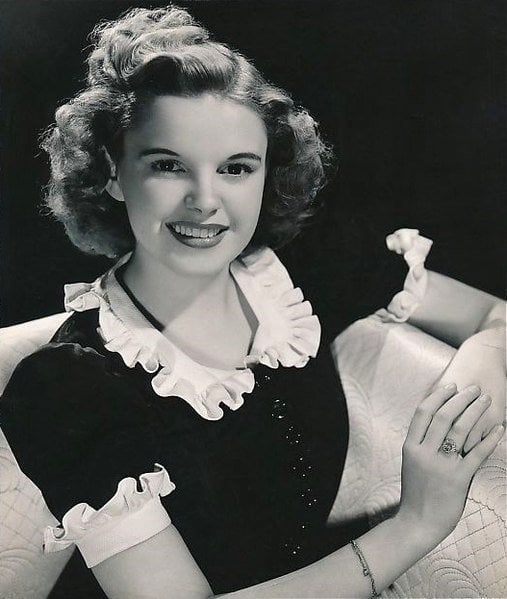 Cause of death: barbiturates overdose
Age: 47
Best known as Dorothy in The Wizard of Oz, Garland struggled with drug addiction. Her husband found her in their bathroom. She'd accidentally overdosed on barbiturates.
Next: The "King of Cool" died too soon.
23. Steve McQueen
Cause of death: cardiac arrest
Age: 50
After undergoing surgery to remove a cancerous tumor, the actor suffered a heart attack. McQueen's lung cancer was likely the result of either his smoking habit or prior work with asbestos.
Check out The Cheat Sheet on Facebook!