How to Get Over a Breakup
Has your heart been crushed into a million tiny pieces and handed back to you? If you're trying to get your life back together after experiencing a brutal breakup, don't despair. The Cheat Sheet will show you how to breathe again.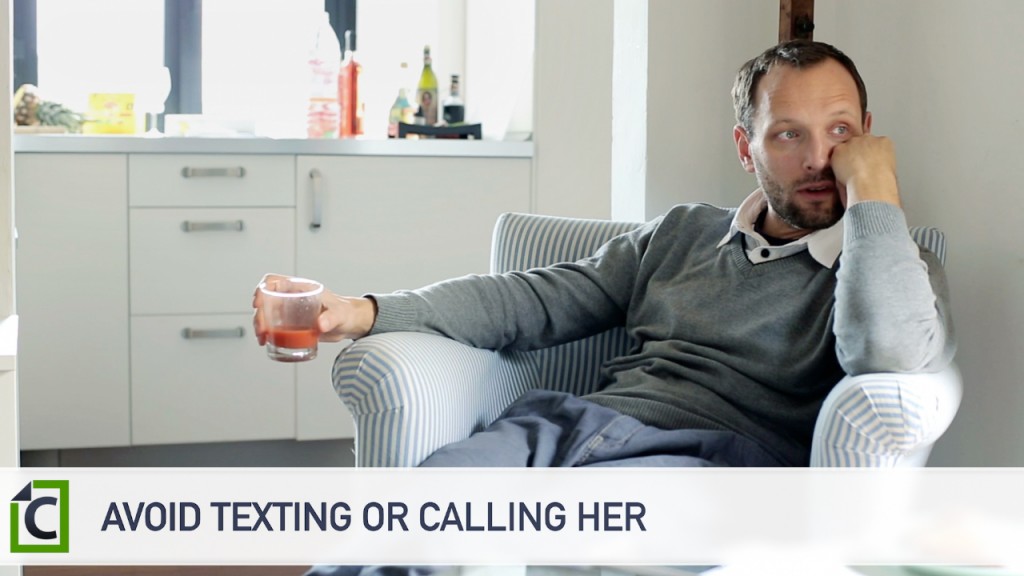 Memories of all the good times you spent with your partner may overwhelm you from time to time. If you're feeling lonely, it may seem like a good idea to call or text your ex. Don't do it. Making contact will only delay the healing process. If you feel like picking up the phone and getting in touch with your old flame, find ways to distract yourself. Organize your sock drawer, alphabetize the seasonings in your kitchen, or go on a movie binge. Just do whatever it takes to stay away from your phone.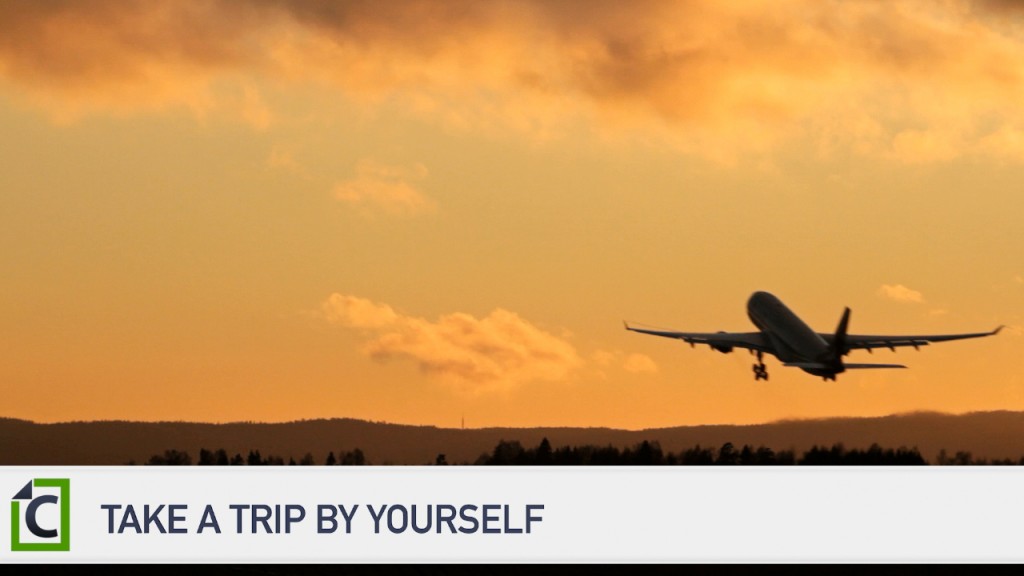 Try to get used to being alone. One way you can accomplish this is by packing your bags and taking a long trip by yourself. Go on a vacation and visit some of the places you've always wanted to go (this could be a good opportunity to check some items off your bucket list). You don't need a partner to explore the world.
---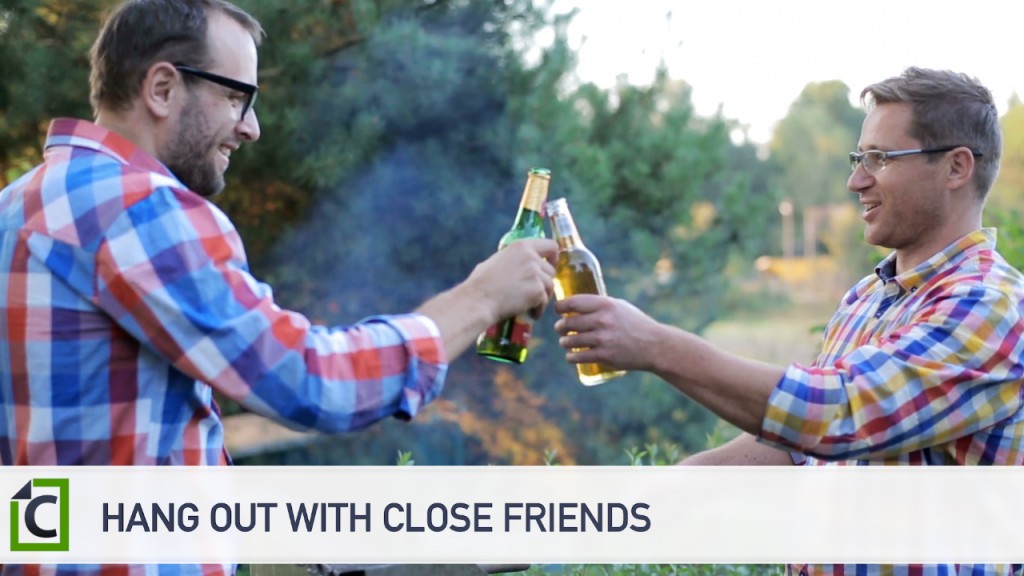 Spend some quality time with your closest friends. Your best friends often get neglected when all your time and energy is focused on nurturing a relationship. So take this chance to reconnect with your buds, have a few drinks, and share your relationship war stories. You'll start to feel better in no time.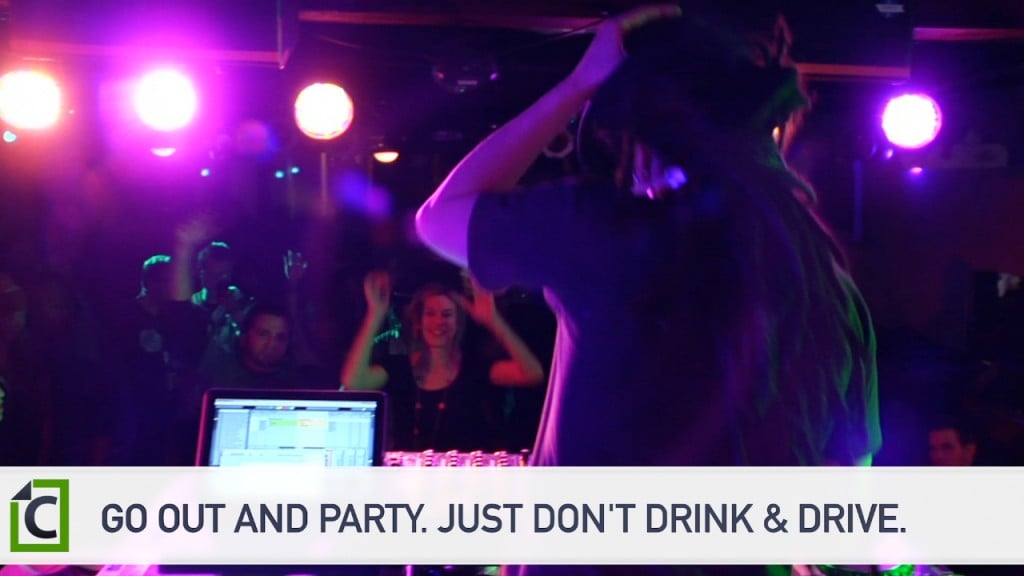 Let loose and have fun at a party. Dance all your cares away and make a few new friends. Just remember that if you drink you should take a taxi or have a friend (who has not been drinking) drive you home. A broken heart is no excuse for being irresponsible.
---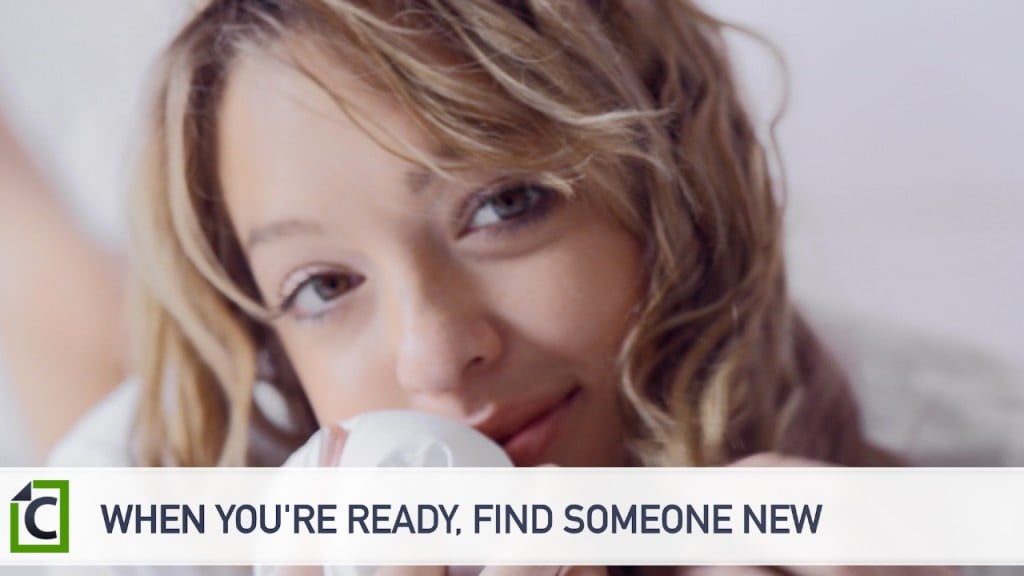 Jump back in the game and look for a new love. At some point you will need to dust yourself off and start fresh. With some time and patience, you will find the one who is right for you. One key to finding love is keeping an open mind.  You may want to consider leaving your comfort zone and adjusting your usual dating patterns. You may have a checklist for what your ideal mate should look like or where he or she should live, but sometimes you need to throw out that list and be open to exploring a relationship with someone who is different from you. True love is often found in the place you least expect it.
Follow Sheiresa on Twitter SheiresaNgo.
More from Health & Fitness Cheat Sheet: