Everyone expects doctors to be upfront and honest, and your eye doctor is no exception. But your optometrist is keeping some secrets from you — and they affect the way you take care of your eyes. One decision involving your optometrist may be the worst you ever make (page 10).
1. 'You're getting my job title wrong'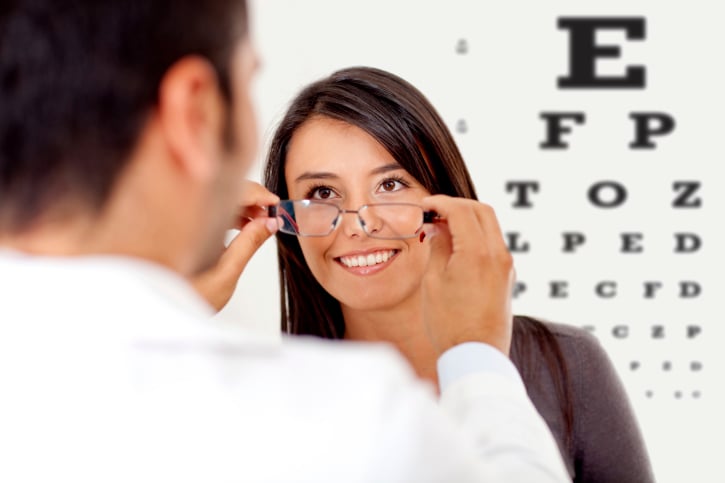 The secret: There is a difference between "optometrist" and "dispensing optician."
"An optometrist is the person in the dark room who checks your vision and all the other things," an optometrist explains to Buzzfeed. "A dispensing optician dispenses and fits glasses based on the prescriptions we write."
Next: Optometrists aren't exempt from nastiness.