Living in the public eye isn't easy, especially when it comes to love. From infidelity to domestic violence, these are the most volatile duos in history. One iconic pair was named the worst celebrity couple of all time (page 10) — good thing he married someone else!
1. Billy Bob Thornton and Angelina Jolie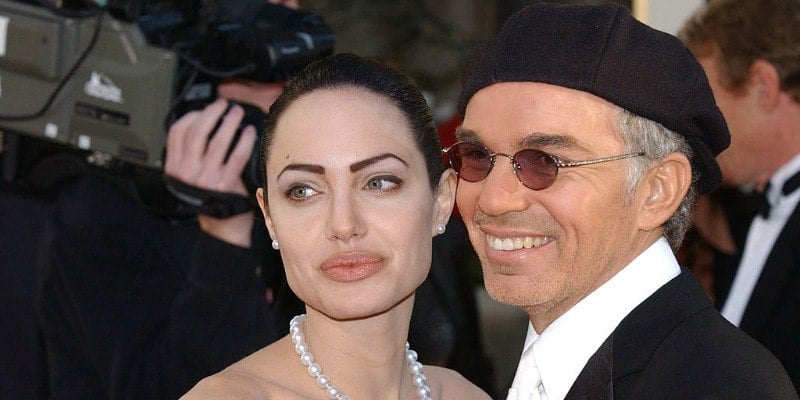 Together: married for three years
Relationship downfall: lack of children
This strange three-year marriage allegedly fell apart due to Billy Bob Thornton's insecurities over Angelina Jolie's public persona as well as her desire to have kids. However, the public knew them more for their weird behaviors including wearing vials of each other's blood around their necks, getting matching tattoos, and purchasing side-by-side funeral plots.