You Won't Believe Which States Love These Fad Diets
You already know that diet and weight-loss plans are popular all across the country. But did you know that different plans have a bigger following depending on what state you're in? With help from Women's Health Magazine, we take a look at 15 fad diets that are the surprising favorites in different states. (The plan on page 10 may surprise you.)
1. Texas- Vegetarian
In a state where protein reigns supreme, residents are more likely to do a complete 180-degree turn and go for all the greens. While this way of eating — which is really more of a lifestyle change than a quick diet plan — can help you lose weight, it can also cause you to eat enough protein if you aren't diligent.
Next: You may have heard of this fad diet before …
2. Massachusetts – Acid Alkaline Diet
New England may have a reputation for being seafood-savvy. But when it comes to diets, the Bay State is fond of this diet method, which centers around "alkalizing" foods. And kudos to them, because reading the food chart for this thing is intense.
Next: We didn't realize this weight loss method was still around …
3. Florida – Jenny Craig
Florida is allegedly the most diet-obsessed state in the country. But interestingly enough, it's go-to plan is an old school program. Although maybe not so old school anymore, since the company announced in 2018 they're looking to integrate DNA testing into their weight loss empire.
Next: Speaking of old school …
4. Georgia – SlimFast
That's right — those shakes and bars are well-loved in the Peach State when it comes to losing weight. We admit, switching to SlimFast must be a trip if you're used to eating all the delicious cooking the South has to offer.
Next: To be honest, we hadn't heard of this diet until now …
5. Rhode Island – Engine 2 Diet
This plant-based diet is apparently a big hit in the Ocean State. But those outside of RI curious about taking this diet on should be warned. U.S. News says the Engine 2 plan, while effective in lowering cholesterol, requires a complete lifestyle overhaul and is hard to maintain long-term.
Next: Speaking of diets that are hard to maintain long-term …
6. Nevada – Raw Food Diet
When it comes to cutting the bad stuff out of their diets, the residence in Nevada are more likely to turn to the raw food diet to help with weight loss. Take caution if you're thinking of turning to this diet yourself — eating strictly raw foods can be tough on your digestion and keep you from getting enough protein.
Next: This sounds intense …
7. Nebraska – Body Reset Diet
Along with Kentucky, Nebraskans are most likely to pick this 15-day elimination plan than any other diet regimen. This plan may sound enticing given you can see results in just 15 days. But you should be warned ahead of time — those results don't typically last long-term.
Next: Inspired by the small screen …
8. Oklahoma – Biggest Loser diet
When it comes to lowering cholesterol and shedding pounds, Oklahomans are more likely to turn to the hit TV show's diet and exercise regimen than any other. And good for them — this diet plan takes a lot of dedication!
Next: This is surprising …
9. New York – The Fertility Diet
We were surprised when we read in Women's Health that the fertility diet — which claims to improve ovulation and chances of pregnancy — is the most popular diet regimen in the state of New York. We wonder what the most common diet is among men in the state?
Next: Food for thought …
10. Colorado – MIND Diet
Along with Washington DC, weight watchers in Colorado are craziest about the MIND diet, which promotes eating foods that will improve brain function and fight off Alzheimer's. In addition to promoting healthy eating without completely cutting out food groups, this diet may be one of the healthiest on our list.
Next: Talk about dedication …
11. Illinois – HMR Program
Unlike many of the plans on this list, the Health Management Resources (HMR) Program is more of a lifestyle change. It also involves working with coaches that help you stay on track and stick to your regimen. No wonder it's popular!
Next: Old faithful …
12. Ohio – Weight Watchers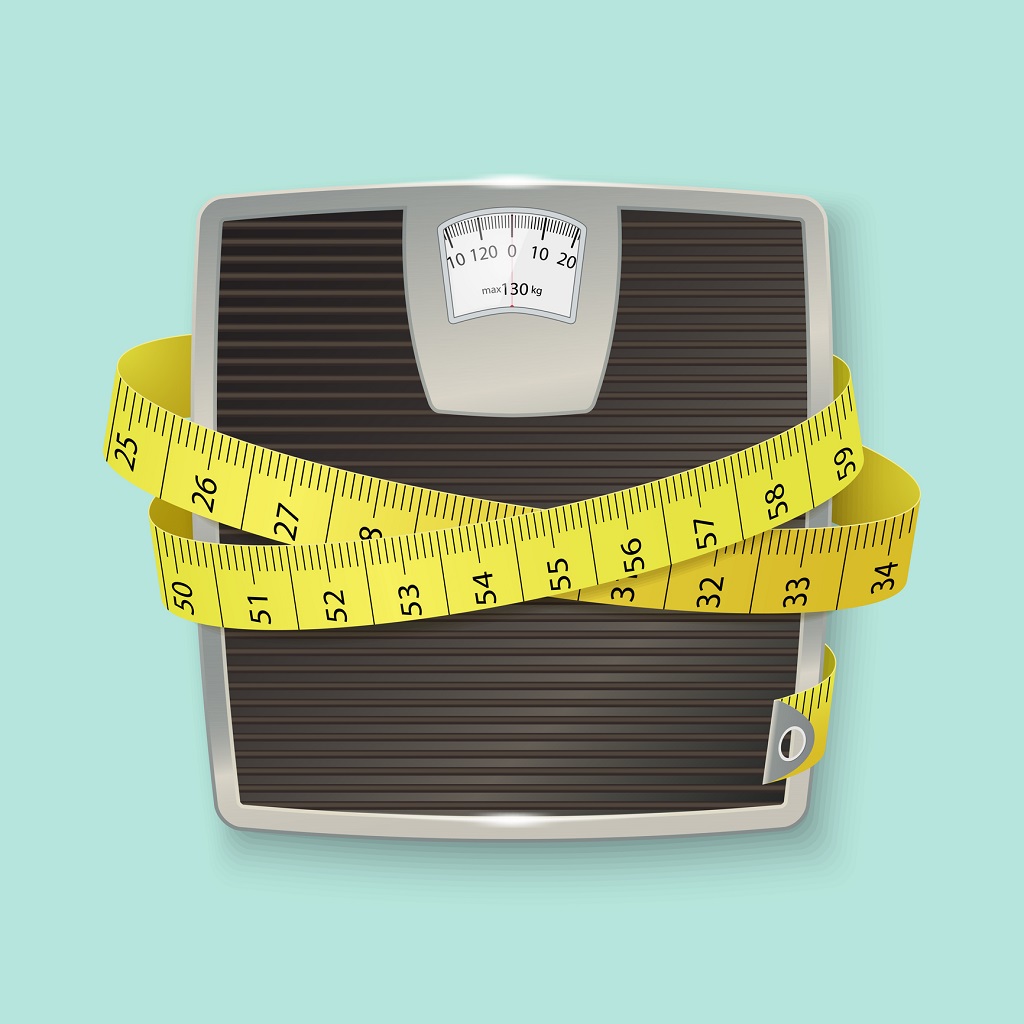 In the great state of Ohio, more folks turn to this trusty rusty weight-loss plan more than any new trendy program that hits the market. Which is impressive, given the recently re-branded WW has reportedly been losing subscriptions since last fall.
Next: It only makes sense they have their own diet …
13. Minnesota – Mayo Clinic Diet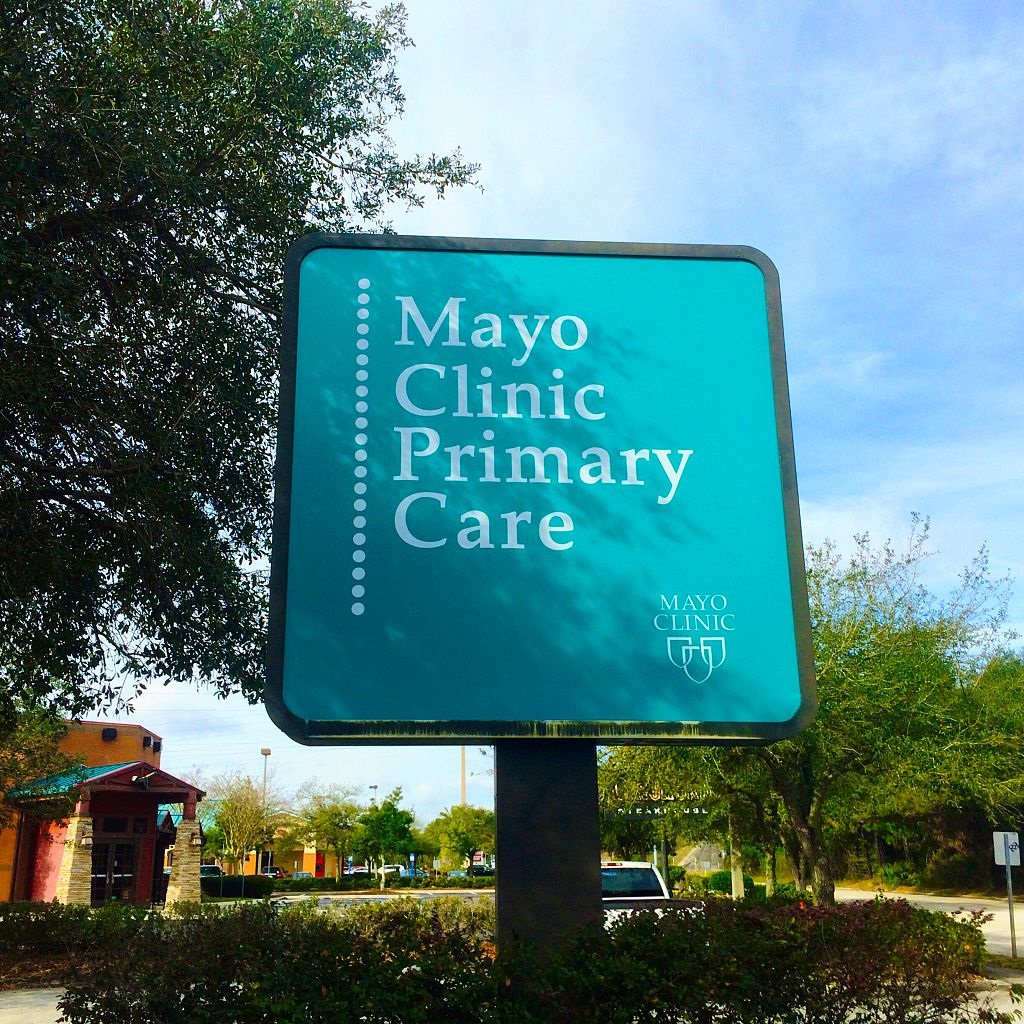 Of course the site that brings you some of the most comprehensive health information out there has its own diet and wellness plan. The long-term lifestyle-altering program is apparently quite popular among weight-loss seekers in the Land of 10,000 Lakes.
Next: A plan with a healthy focus …
14. Wisconsin – TLC Diet
When it comes to cutting back on all that cheese and beer, Wisconsinites are more likely to turn to this under-the-radar diet than any other. Instead of strictly focusing on losing weight, the TLC diet centers around heart health with weight loss as an added bonus.
Next: Last but not least …
15. Mississippi – DASH
Along with Iowa, Mississippi calls the popular DASH diet its favorite weight-loss plan. In fact, Women's Health says the DASH diet is one of the best diets around and has been backed by the doctors.
Check out The Cheat Sheet on Facebook!