10 of the Most Affordable Places to Live in the US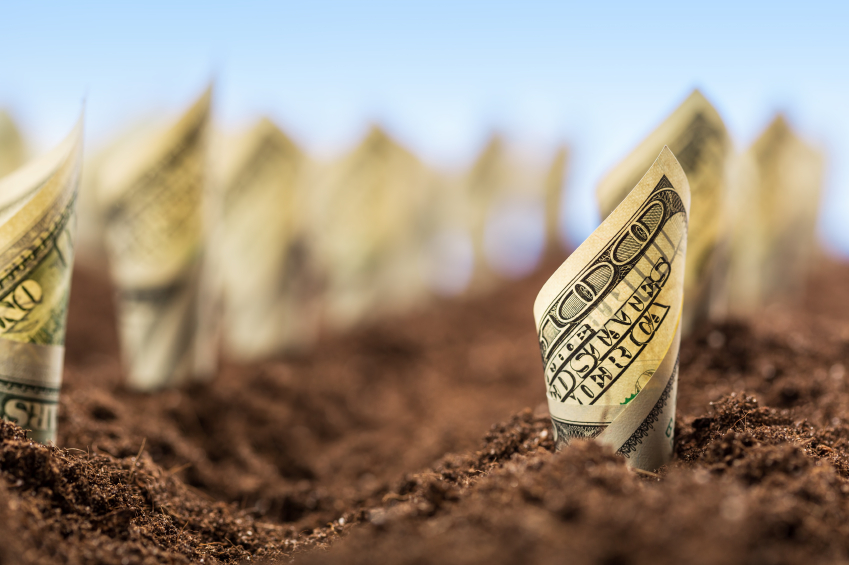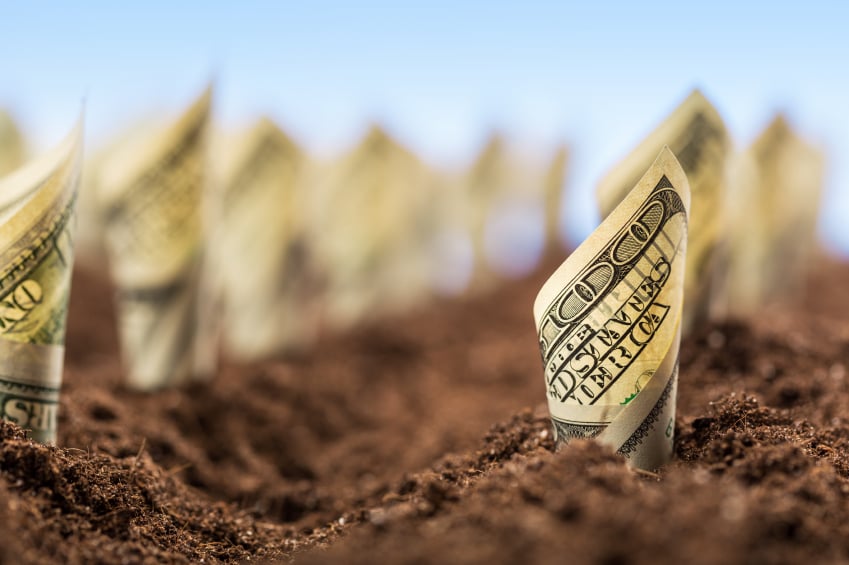 You're ready to move to a new city. But, before you pack up and select a new place to live, make sure you do your research. While it's great to have an idea of some of the different entertainment options and attractions that an area offers, you also want it to be somewhere that fits into your budget. Living expenses vary wildly from city to city, and finding an affordable city to live in isn't as easy as it used to be.
Let's say you're looking for a city to move to and are hoping to spend about $140,000 on your new dream home. You're not going to have much luck in cities like New York City or San Francisco. However, that $140,000 could get you a lot of house if you're looking at one of the more affordable cities in America.
Luckily, Forbes compiles a good amount of data every year to help us figure out which cities those are. The full list of America's most affordable cities tops 100 metropolitan areas, but we're going to stick to the upper slice.
Here are the cheapest cities in the U.S., so you can see where you can get the most bang for your buck.
10. Columbus, Ohio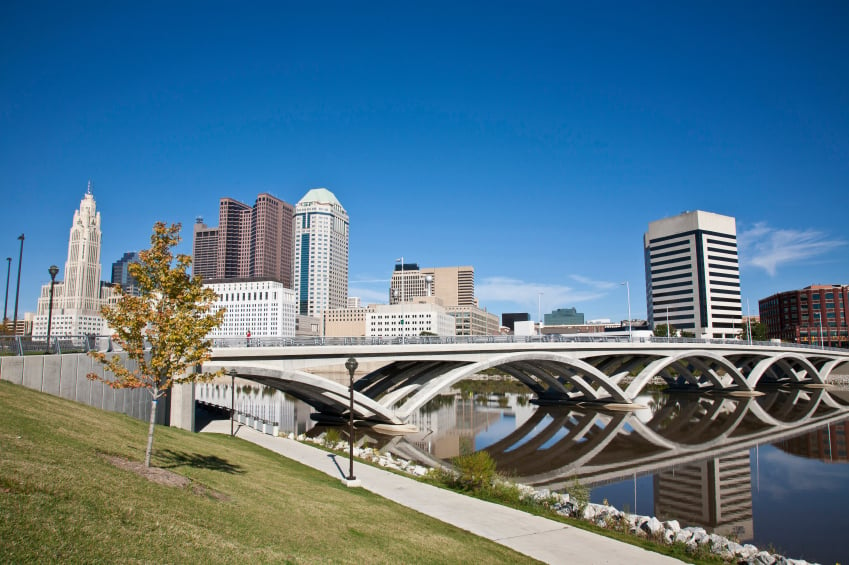 Ohio — rooted in the American Midwest, and home to several major cities, is still one of the cheapest places to live. And one of those cities, the capital Columbus, cracks the overall top ten. Given that Columbus is home to the state government and one of the nation's largest schools, Ohio State University, there are plenty of well-paying jobs to be had as well. The median family income is $70,000, and median home sales came in at $167,000.
9. Indianapolis, Indiana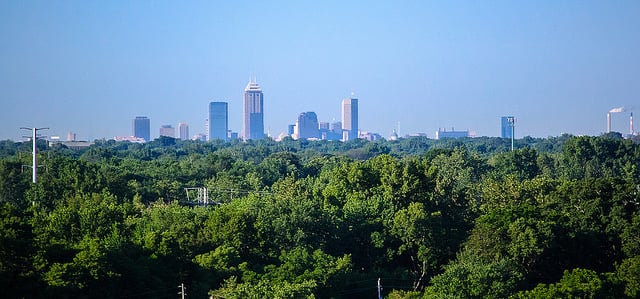 Ohio's neighbor to the west offers another affordable city for those looking to lower their living expenses, and another state capital to boot. Indianapolis residents have a median family income of $64,300, while median home prices are only $134,000. Nearly 80% of homes in the city are affordable at the median income.
8. Dayton, Ohio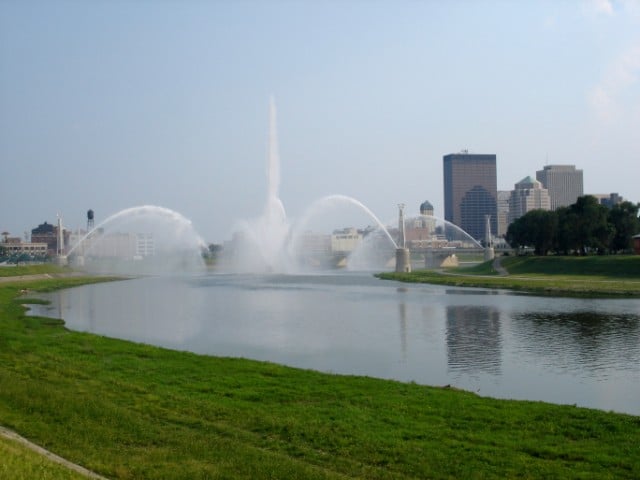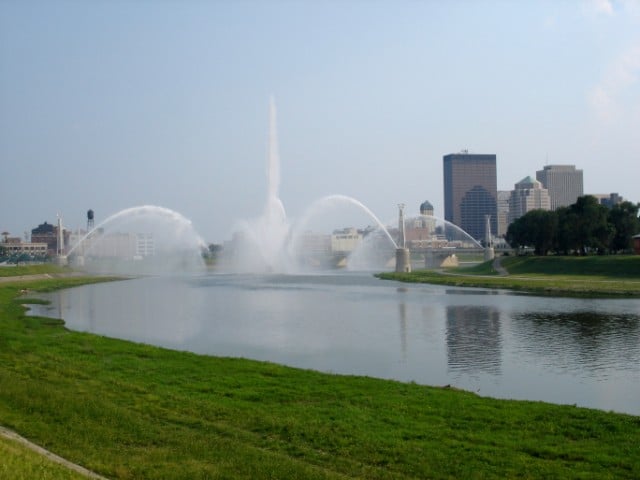 Dayton, another Ohio city, makes the list at number seven. Seeing as how Dayton isn't a major city, the cost of living is even lower than in places like Columbus or Indianapolis. But that means that median pay is lower, on average, as well. Median family income is just over $60,000, and median home prices were at $104,000.
Tell that to somebody living in San Francisco, and their face would probably melt.
7. St. Louis, Missouri
We're staying centralized in the Midwest so far, if you haven't noticed. And St. Louis — located on the Mississippi River on the border of Missouri and Illinois — takes the number six spot. Median family income in St. Louis was just above $67,000, while median home prices were at $140,000. One interesting detail: Utility costs for St. Louis residents are 9% higher than the national average; but most other expenses fall below the line.
6. Memphis, Tennessee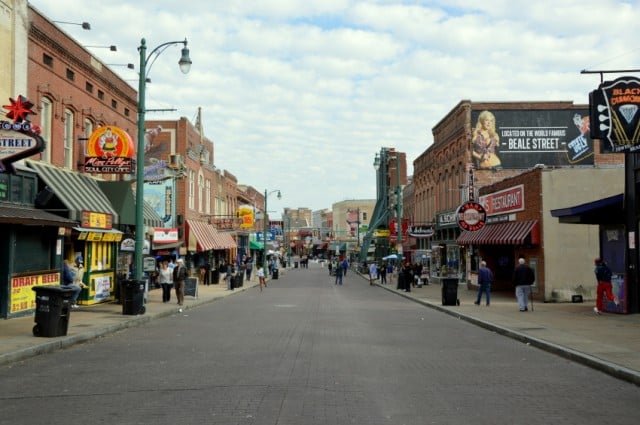 The average cost of a home in Memphis is $140,000, and median incomes come in at $56,700. There's even more good news for those hoping to settle down in a town rich with musical heritage – almost 75% of the housing in the city is available at the household median income. And plus, there's all of that history to take in!
5. Cincinnati, Ohio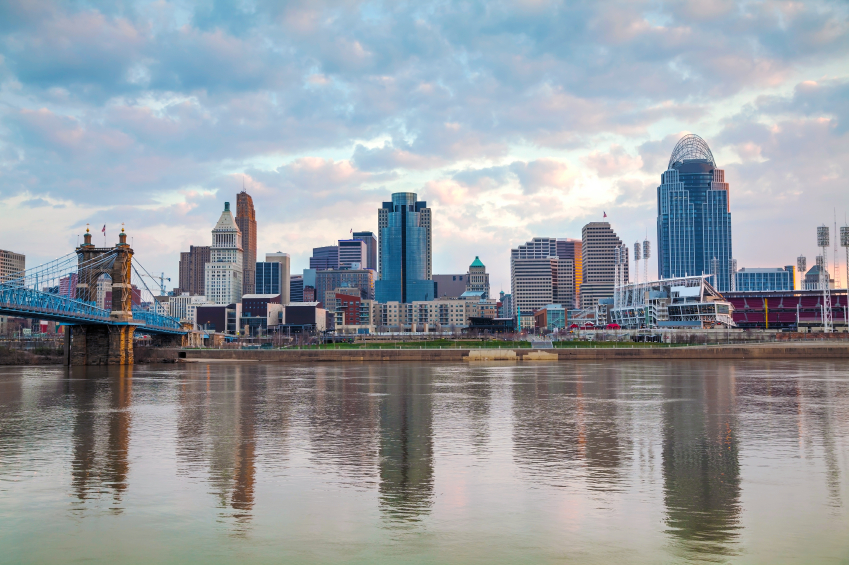 Back to Ohio we go, with another of the state's larger cities, Cincinnati, making a showing on the list. In Cincinnati, you can watch the Bengals make another early playoff exit, while paying a median price of $133,000 for a home. Median family incomes were $68,500, and almost 84% of the city's residences could be purchased at that income level.
4. Oklahoma City, Oklahoma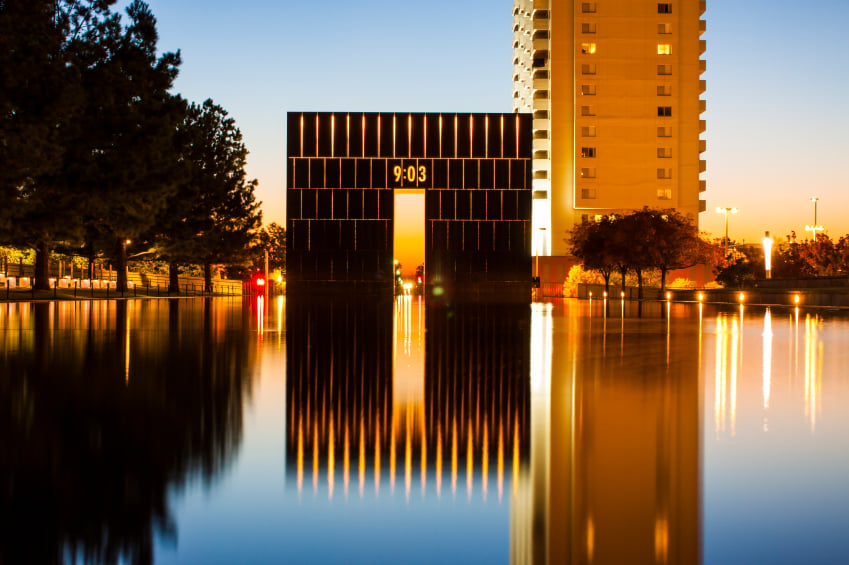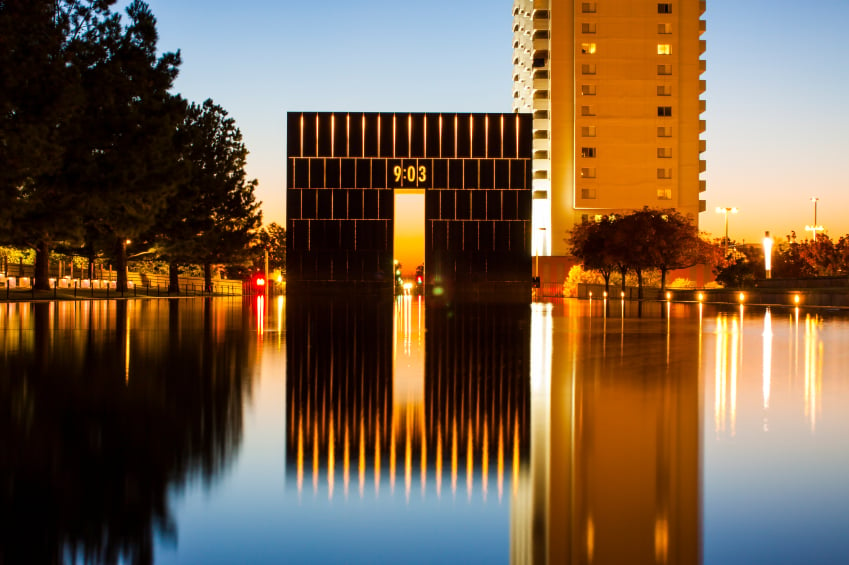 Oklahoma City, Oklahoma takes the number four spot, with a median family income of $61,400. Homes in Oklahoma City sold for under $140,000, making it a good city for those looking for affordability. It's a growing city, too, and if you're a basketball fan, the Thunder are a playoff staple these days.
3. Buffalo, New York
In a surprising twist, one of the most affordable cities in the U.S. is in the same state that one of the most overpriced city resides (New York City). Buffalo has a median family income of $63,900, and a median home sales price of $118,000. Home ownership is attainable for 81.8% of the local population.
In terms of costs, you'll save on everything except utilities — which are 7.1% above the national average — and transportation, which is 2.4% above the national average.
2. Knoxville, Tennessee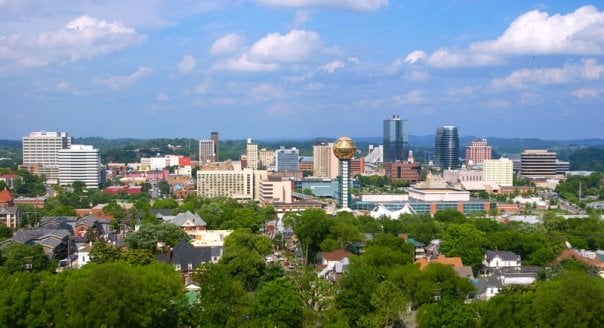 Knoxville, Tennessee might be the perfect place for a college football fan looking for more affordability. You're in close proximity to the University of Tennessee and some serious SEC football, in addition to some relatively cheap groceries, transportation, and utilities. Median family income is just above $60,000, and homes were selling at a median price of $144,000.
1. Birmingham, Alabama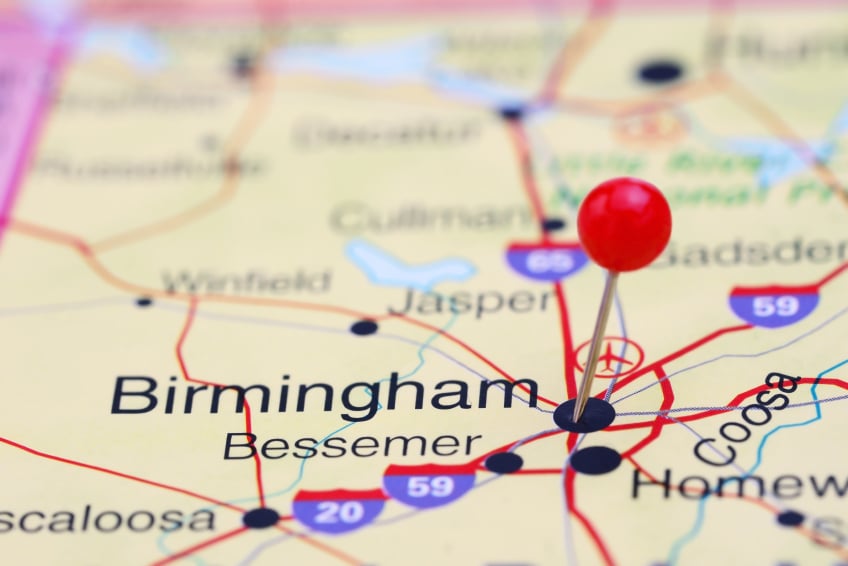 Down South we go, to America's most affordable city: Birmingham, Alabama. Among the biggest cost-savers in Birmingham are healthcare and transportation, which are 16.6% and 13.2% below the national averages, respectively. Median family income came in at $61,000, and median home sales landed at $130,000. If you want the most bang for your buck, Birmingham is the place to be.
More from Culture Cheat Sheet: