11 Popular Hairstyles Since the 1920s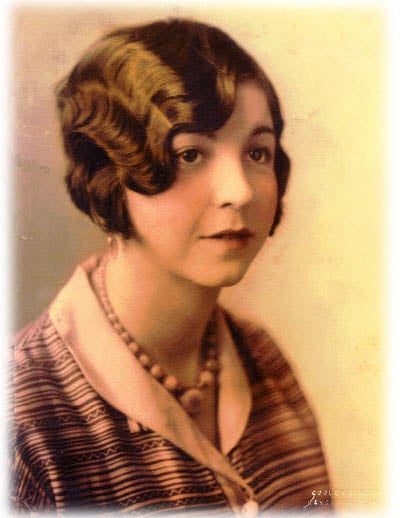 We're always drawing from the past for fashion trends, and hairstyles are no exception. Let's travel through time and look at popular hair styles throughout the last century.
11. Finger Wave
1920s/1930s
Having grown to popularity during the flapper era, this hairstyle involved shaping and molding chin or ear-level hair into S-shaped curves with lots of gel. Today, the process is pretty much the same, but the convenience of curling and flat irons have made the process slightly easier. Purists will tell you, however, that waves made with irons technically falls under "Marcelling" or the "Marcel Wave."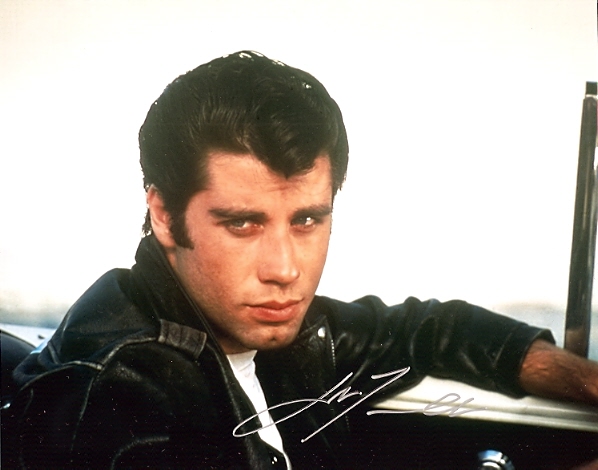 10. Ducktail
1950s
To start this hairstyle, you'll need hair grease — lots of it. A hit of the times, it required combing the hair back smoothly so that the sides of the hair resembled the folded wings of a duck while the hair on top of the head was left wild and loose. Because Elvis was a fan of the hairstyle, it was quickly adopted and the look became an essential part of the "greaser" culture — just picture John Travolta in Grease to get the full look.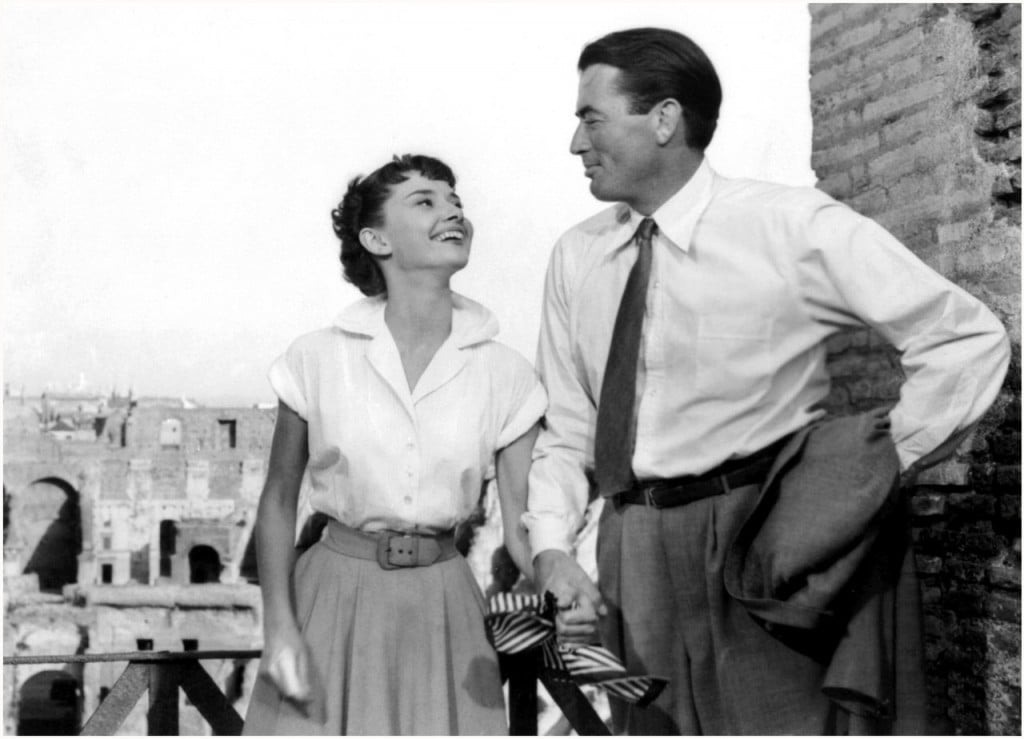 9. Pixie
1950s
One of the most loved haircuts for women with delicate features, this haircut rose to style after actresses Jean Seberg and Audrey Hepburn popularized it in the 1950s. Characterized by a close crop to the head with a slightly longer top, it is a haircut that has spanned many decades of fashion and has been seen on stars including Halle Berry and Victoria Beckham. Because the style is thought to be reminiscent of the hairstyles of fairies, it was aptly named the "pixie" cut.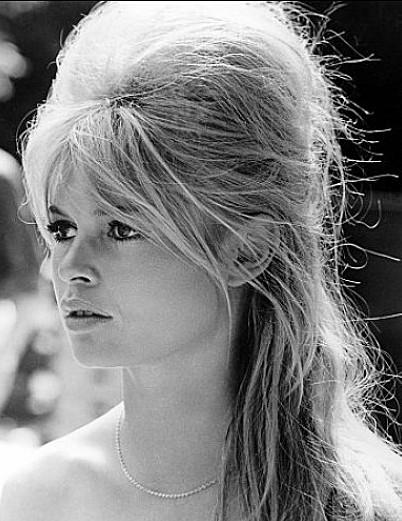 8. Beehive
1960s
Made popular by such stars including Brigitte Bardot, Dusty Springfield and even Audrey Hepburn in Breakfast at Tiffany's, this hairstyle has retained its sass with modern-day looks by vocal powerhouses Adele and the late Amy Winehouse. Known for its volume, this hairstyle is created by piling and teasing the hair into a cone-shape atop the head so that it somewhat resembles a beehive.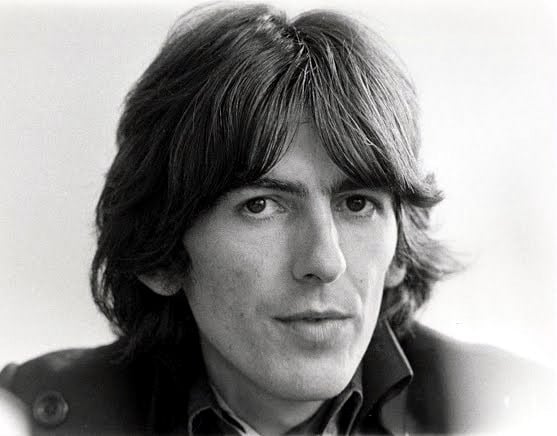 7. The Shag
1960s/1970s
Though it may seem odd now in an era that's seen all types of wacky hair colors and looks, the shag was a controversial look in its time when men's hair was, by most standards, short and neat. The Beatles are often credited with popularizing this look, which was essentially long, feathered hair that was accompanied by little styling or brushing — the messier the better.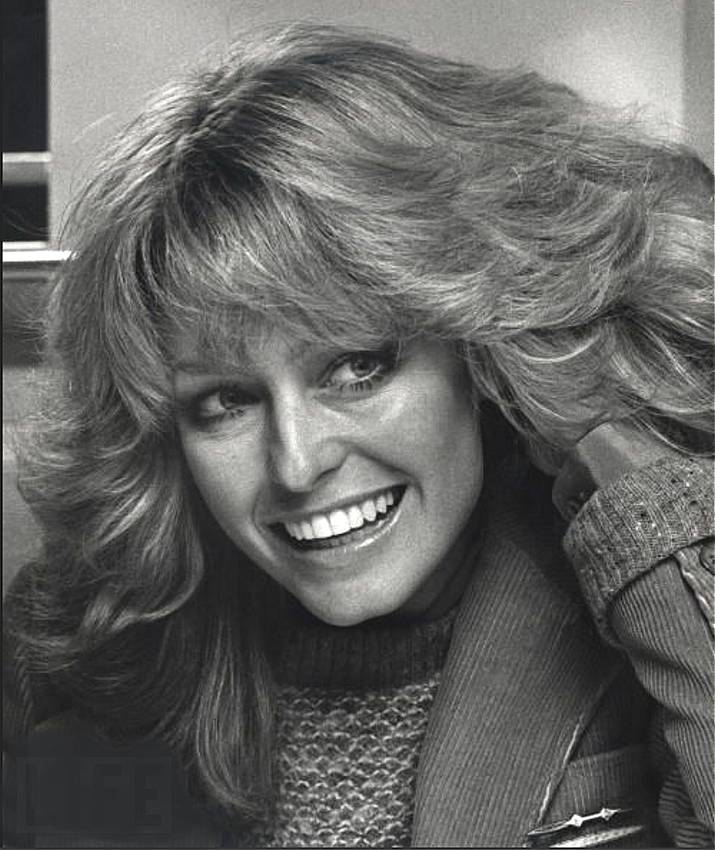 6. The Farrah Fawcett/"Flippy Curls"
1970s
Not to be understated, Farrah Fawcett "revolutionized the way women styled their thick tresses when she made her debut on the TV series 'Charlie's Angels.'" Trademarks of this iconic hairdo are feathered curls brushed back, with a healthy dose of bouncy volume. Fawcett's hairstyle is so famous that it even recently had a song dedicated to it, with lyrics including "You know it when you see it; like Michael Jackson's 'Thriller.'"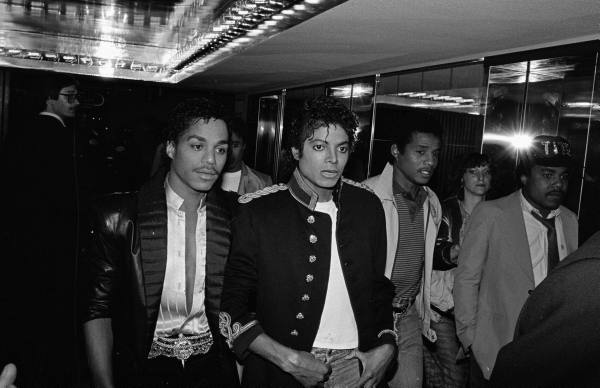 5. Jheri Curl
1970s/1980s
Shiny and glossy, this hairdo can also be recognized by long, loose curls that hang down the back of an individual's head. A type of perm, it involved softening the hair and setting curls. Though stars such as Rick James, Lionel Richie, and Michael Jackson quickly popularized the look after its invention, has since lost popularity due to its expense and upkeep.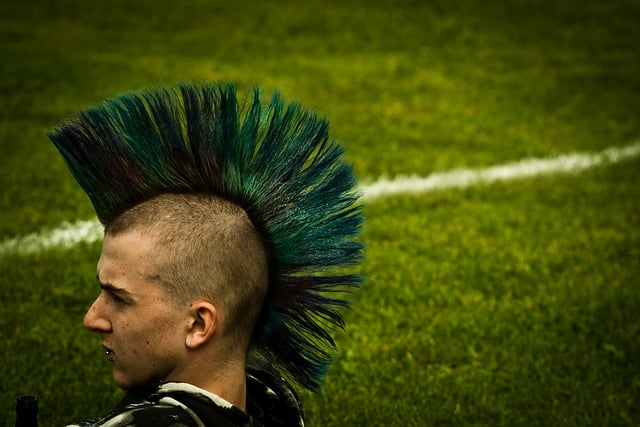 4. Mohawk
1980s
What would punk rock be without the Mohawk? While the hairstyle has ancient, historic roots, it was brought back to popularity during the punk rock movement in the 1980s. Though there are many different varieties of Mohawks; traditionally, a central strip of hair is styled upright, while the sides of the head are left shorter, shaved or bald.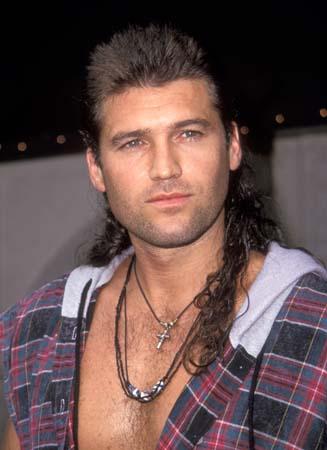 3. Mullet
1980s/1990s
Also affectionately referred to as "Business in the front, party in the back," the mullet is easily identifiable by being short in the front and sides, but long in the back. It has been worn by everyone from Paul McCartney and David Bowie to Billy Ray Cyrus and Andre Agassi, and has even had a resurgence in recent years.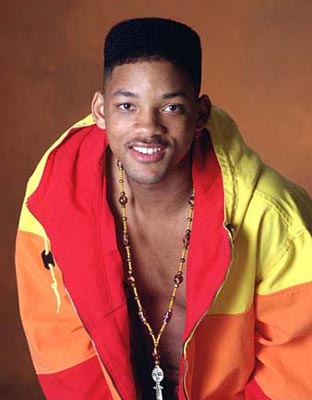 2. Hi-top Fade
1990s
Popularized by Will Smith and Kid n' Play (who had a high-top that was 10 inches high) this hairstyle involved shaving the neck, puffing the hair up high, and then shaving the top of the hair so that it was flat—essentially, it looked like a pencil eraser. Though the cut has seen an obvious dip in popularity since its inception, some speculate it's making a comeback.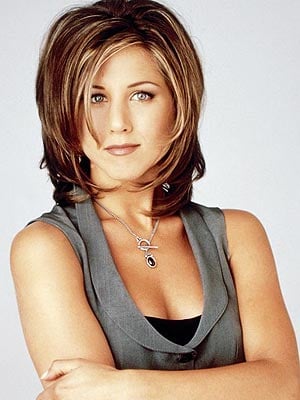 1. The Rachel
1990s
Much like Farrah Fawcett helped to popularize her hair through a TV show, much can also be said about Jennifer Aniston's character on Friends, Rachel Green. Though Aniston has said it was the "ugliest haircut I've ever seen," the look was one that certainly helped define a decade. Puffy up top, layered, and streaked with color, it was an instant hit when Aniston appeared with it in 1994.
More From Wall St. Cheat Sheet: