12 Motivational Julia Child Quotes to Inspire Your Christmas Cooking
Julia Child, a beloved chef, darling TV personality, and remarkable author, spent her life inspiring others to succeed in the kitchen — and now she can motivate you, too. Christmas cooking can sometimes be a bit overwhelming, and while Child may not be able to step in and help you prepare your food, she can encourage you through her inspirational quotes.
Whether you're a seasoned chef who's hosted Christmas dinner for countless years or a newbie who's taking it on for the first time, Child's advice will help you tackle your holiday cooking like the iconic chef herself. Remember: Have fun, take your time, don't be afraid to take a few risks, and if you do mess up, keep it to yourself — no one will be any the wiser!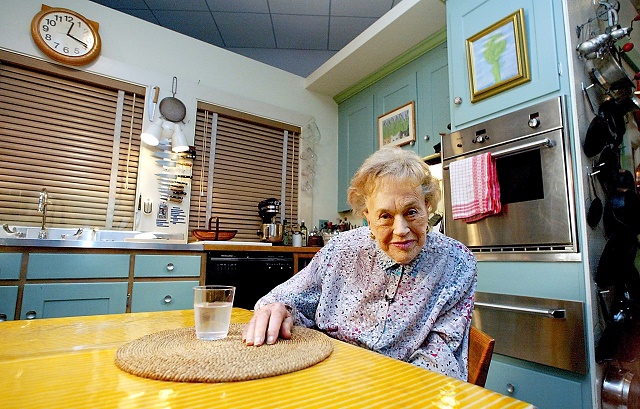 1. "One of the secrets, and pleasures, of cooking is to learn to correct something if it goes awry; and one of the lessons is to grin and bear it if it cannot be fixed."
2. "You don't have to cook fancy or complicated masterpieces — just good food from fresh ingredients."
3. "Always start out with a larger pot than what you think you need."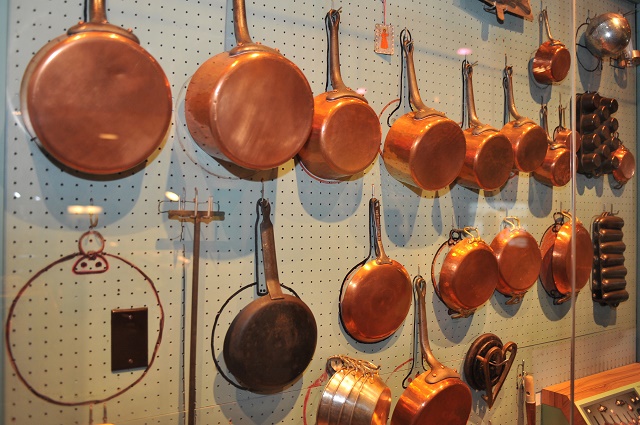 4. "Maybe the cat has fallen into the stew, or the lettuce has frozen, or the cake has collapsed. Eh bien, tant pis. Usually one's cooking is better than one thinks it is. And if the food is truly vile, then the cook must simply grit her teeth and bear it with a smile, and learn from her mistakes."
5. "Be a fearless cook! Try out new ideas and new recipes, but always buy the freshest and finest ingredients, whatever they may be. Furnish your kitchen with the most solid and workmanlike equipment you can find. Keep your knives ever sharp and — toujours bon appetit!"
6. "The only real stumbling block is fear of failure. In cooking you've got to have a what-the-hell attitude."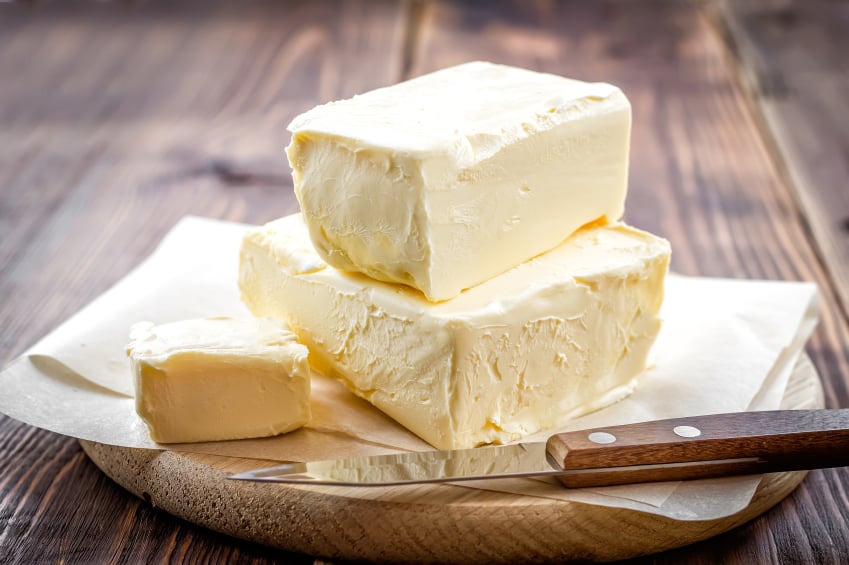 7. "With enough butter, anything is good."
8. "If you're afraid of butter, use cream."
9. "This is my invariable advice to people: Learn how to cook — try new recipes, learn from your mistakes, be fearless, and above all have fun!"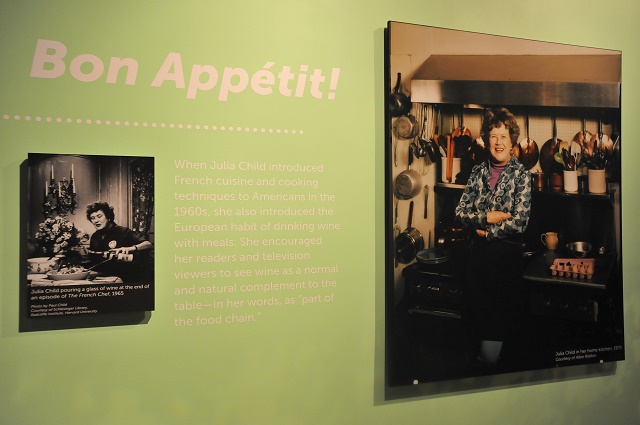 10. "Just like becoming an expert in wine — you learn by drinking it, the best you can afford — you learn about great food by finding the best there is, whether simply or luxurious. Then you savor it, analyze it, and discuss it with your companions, and you compare it with other experiences."
11. "I think careful cooking is love, don't you? The loveliest thing you can cook for someone who's close to you is about as nice a Valentine as you can give."
12. "Always remember: If you're alone in the kitchen and you drop the lamb, you can always just pick it up. Who's going to know?"
Quotes from Goodreads, Matchbook, The Huffington Post, PBS, and About.com.
More from Life Cheat Sheet:
Want more great content like this? Sign up here to receive the best of Cheat Sheet delivered daily. No spam; just tailored content straight to your inbox.