3 Foolish Moving Mistakes That Too Many People Make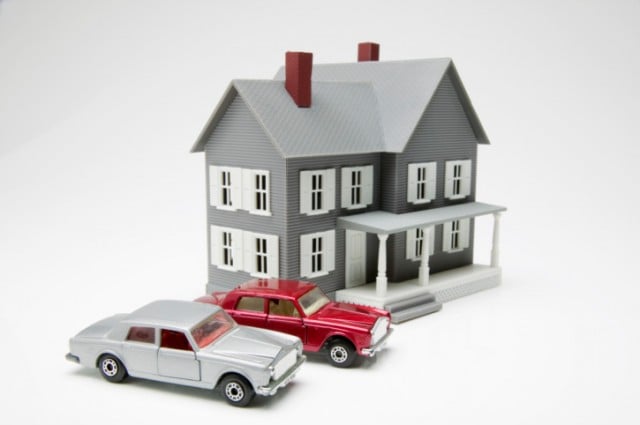 For the average worker, it's tough to find an affordable place to live that checks off all of the boxes. That is, a place that's big enough, has all of the right rooms in the right places, that's close enough to work, and is in a safe and up-and-coming location.
Home affordability is a concern for many people, both in America and across the world. A Gallup survey recently found that only half (51%) of people worldwide are satisfied with the availability of affordable of housing. With the median list price of U.S. homes for sale at $214,000, and the median list price on rentals at $1,495 per month (according to Zillow), a lot of workers may have to search for housing in lower-price areas.
When searching for an affordable place to live, most people conduct online research to find out about the prospective new location. Crime ratings, school ratings, and housing market predictions are the types of data people often review before considering a new place to live.
But finding those data should only be a small part of a much more involved process. Before moving to a new location, many people forget to take a few essential steps that can be the difference between finding a home they love or one that they can't wait to move out of. Here's our list of three moving mistakes that too many people make.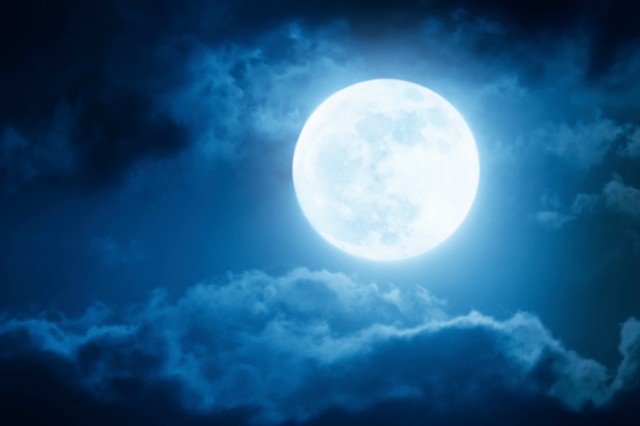 1. Failing to visit the neighborhood (and community) at night
Safety is a major concern when moving to a new place, especially for those who are moving to a more inexpensive location. According to Gallup, "Fewer than four in 10 adults in the U.S. (37%) say there is an area within a mile of where they live where they would be afraid to walk alone at night." As household income declines, the feeling of safety among community members goes down, as well, with 40% of those earning less than $30,000 reporting that they don't feel safe near their homes at night; only 31% of those earning more than $75,000 report that they don't feel safe.
Before you move to a new location, be sure to thoroughly check out the neighborhood and community at nighttime. Would you feel safe outside in this new neighborhood at night? Also, find out how lively and active the new neighborhood is at night. If you're looking for a calm and quiet place, it may be disappointing to arrive on your first night and hear your neighbor's band playing in the garage late at night or a lot of people outside talking.

2. Ignoring the signs and signals
So you found an affordable place that looks like it could be a great fixer-upper. A few walls down, a little paint, some new flooring, and the place will be as good as new. Although the house can be fixed, you cannot fix the neighborhood and community around you. If you see any signs that the neighborhood or community may not be a place you want to live, be sure to perform additional research before signing anything.
Say, for instance, you see a cop car at your neighbor's house. Does the officer live there, or is he or she there to settle a domestic dispute? What about all of those liquor stores and strip clubs you saw a few streets over? And what about that panhandler you saw while driving into the community? These are all signs of a neighborhood where you may not want to live.
Even small things, like cars driving around looking for a place to park, can be a sign of problems to come. If your future neighbor can't find a parking spot, you'll probably have trouble finding one, too.
According to Zillow, more than one-quarter of first-time home buyers with regrets had complaints about their neighborhood, and nearly one in five (17%) said they wish they had a different parking situation.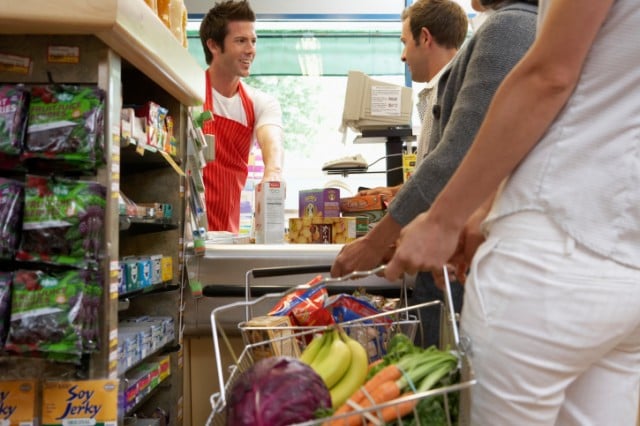 3. Underestimating the value of in-person research
Before moving to a new location, getting a feel for "a day in your life" living in that new place is a must. Drive your commute to work during the morning and afternoon hours to see what type of traffic and commute you'll really be dealing with. Also, talk to people around town, visit local stores, schools, police stations, and even libraries to get a feel for the type of people living in that community. Do you feel safe and comfortable? Is this somewhere you can be happy and thrive?
More from Personal Finance Cheat Sheet: