4 Father's Day Gifts for Under $10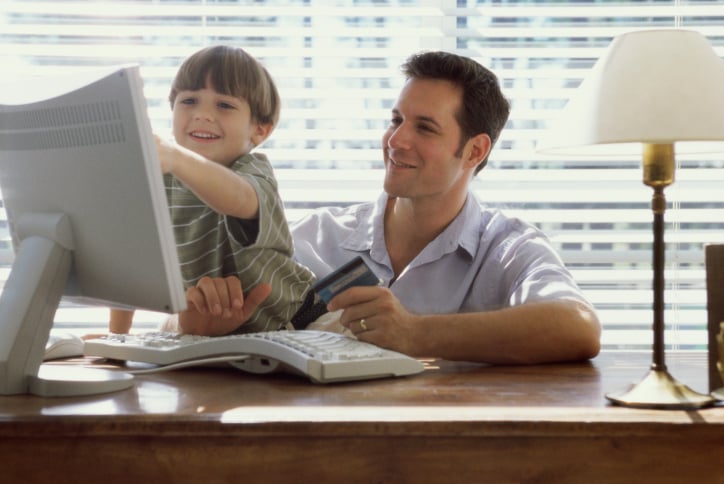 Dads are sometimes more difficult to shop for than moms. Moms are sentimental: They often enjoy gifts that are a representation of how you feel, which you can do with flowers, candy, a card or even a nice day out together. But for Dad, it's a bit different. Data from the Pew Research Center indicates that women are 14 percent more likely to give handmade gifts on Christmas than men. Of course, dads enjoy spending time with their families and receiving heart-felt gifts, too, but what a lot of fathers really want for holidays is stuff, and maybe a heartfelt card, too.
Census Bureau data estimate there are roughly 70 million dads in the United States. When holidays like Father's Day roll around, you'll notice a lot of advertisements for electronics, tools, sporting goods, and gadgets. This is because research shows that these are the types of things men want. Data published by Credit Donkey indicate the gift that most dads desire is a gift card, with just more than 31 percent of dads stating a gift card as their preferred gift. The second most-preferred gift was electronics, with 29 percent of of the vote, and third was dinner, with 24 percent of the vote.
What are you going to get your dad or husband for Father's Day? With electronics being so expensive, it's not always ideal to get him a big-screen television, a new car stereo system, a grill, or a PlayStation 4. These gifts are extremely costly, and given that it's also vacation season, you may not want to cut too much into the budget. If you're looking for some budget-friendly presents for Dad that he'll enjoy, check out our list of sub-$10 Father's Day gift ideas.

1. Pre-owned video game
If your dad is like two-thirds of Americans, he may very well be a gamer. If so, search through his collection to get an idea of what types of games he may want. Is he an action RPG type of guy? Maybe he likes sports games? If he's missing a year of Madden from his collection, you can get a pre-owned copy of Madden NFL 12 for around $3 pre-owned for Xbox 360. Some of the older Halo games, like Halo Reach or Halo 4, go for around $10. Be sure to get an idea of what he likes before you buy, because the idea is to get a game he'll actually play — even if it is a 2- or 3-year-old game.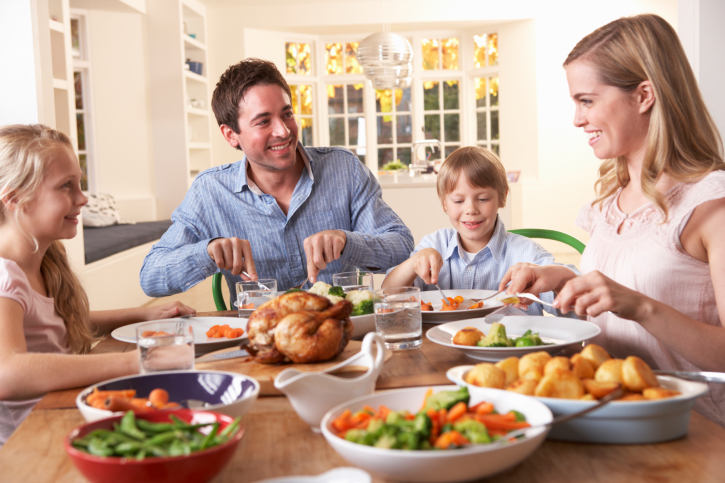 2. A great meal and a coupon book
Taking the time to put together Dad's favorite dinner should certainly go over well. You may already have most of the ingredients in your house, but if not, you can absolutely go out and purchase a pound of chicken breast and some sides for under $10. Allowing your father or husband a day of relaxation will also be an added treat.
You can make it fun by giving him a book full of handmade coupons that contain a promise to take on one of his household chores. You can include a "take out the trash free" coupon or a "mow the lawn and clean the front porch" coupon. This way, he can have Sunday to unwind, and for the next few days thereafter, he doesn't have to worry about household tasks.

3. Books or magazines
Good books are surprisingly inexpensive if you look in the right places. If you have a Goodwill or a thrift shop nearby, you can purchase books for between 50 cents and $1. These are actually good books, too. You often find New York Times best-sellers and books from Oprah's book club at these stores. The reason they're inexpensive is because they're pre-owned, and many of them have been out for several years.
Another great place to search for books is online. Amazon and eBay have used books at great prices, as well. At the $10 price point, you can buy a book for your dad and likely still have money left over for a card, too. If Dad is not a book lover, maybe he'd like a magazine subscription. Magazines like Outdoor Life, Fitness, In-Fisherman, and Hunting are all priced at $10 or less right now on Amazon.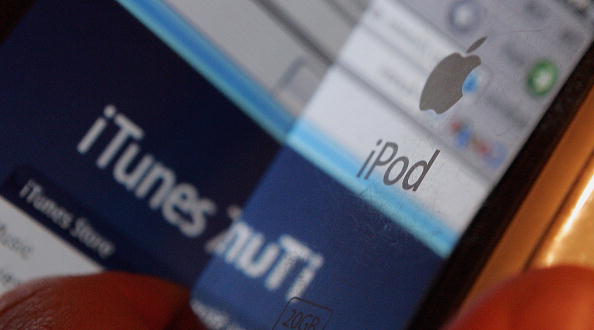 4. Gift card to iTunes or Google Play
If your Dad is like most people, he spends a lot of time on his phone. Maybe he'd like a few song downloads or movies? A $10 gift card will get him a few episodes of his favorite show, his favorite movie, or maybe the pocket edition of Minecraft.
Whatever you get your dad for Father's Day, putting thought into a gift generally leads to positive results. Dads work hard throughout the entire year, and on June 15, we'll take the time to appreciate them.

More From Wall St. Cheat Sheet: