5 Affordable Summer Festivals and Events to Check Out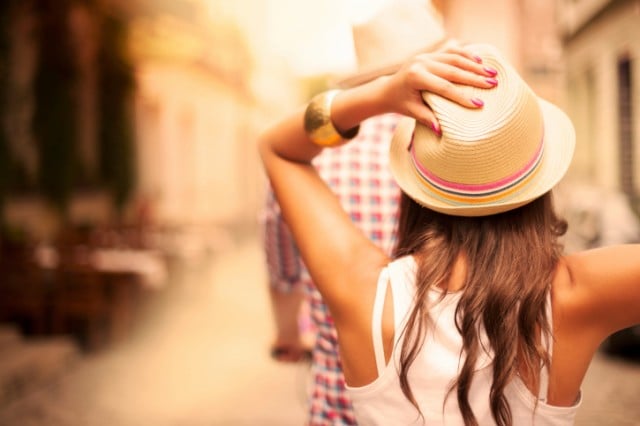 Summer is a fun season full of exciting things to do: camping, concerts, barbecuing, swimming, playing outdoors, and just spending time with family, are all popular summer activities. Because the summer months are often the warmest, summer is an especially great time of the year to enjoy some of the nation's best festivals and events. Across the country, different events take place during the summer, including concerts, art festivals, plays, and all sorts of other fun events. Some of these events are expensive, but others are free or affordable. This list will introduce you to some of the most interesting and fun festivals and events across the nation that take place during the summer, and that also happen to be affordable. If you will be nearby, you will definitely want to include at least one of these festivals in your summer plans.
1. Taste of Chicago
Chicago has many attractions that bring in tourists, and locals and tourists alike will enjoy the Taste of Chicago. The event has been occurring since 1980 in Grant Park. The event includes a wide range of food choices, as well as music and other activities. You can also encourage your kids to participate in the Fleet Feet Sports Kids' Dash, which is free and includes a bib number. t-shirt and medal. Taste of Chicago takes place July 9-13th, and admission is free. Tickets cost $8.50 for twelve tickets. You can also choose to purchase tickets to one of the many concerts, including Aloe Blacc, Janelle Monáe, Jeff Tweedy, and more.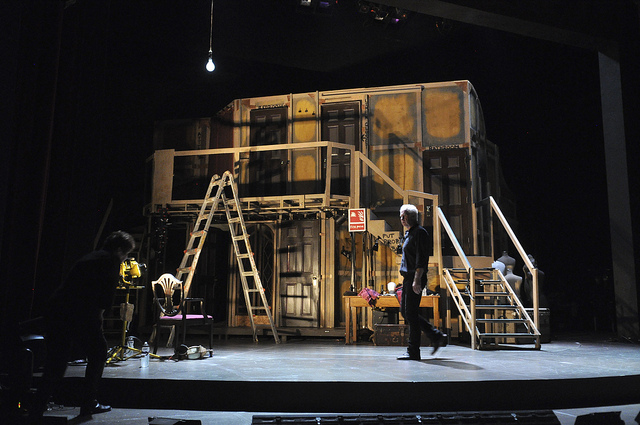 2. Colorado Shakespeare Festival
There are many Shakespeare festivals across the nation, and if you haven't been to one before, you should definitely go this summer. The Colorado Shakespeare Festival has been exploring and performing Shakespeare since 1958. The performances take place outside at night, in the Mary Rippon Outdoor Theatre and in the indoor University Theatre. This summer's plays include The Tempest, The Merry Wives of Windsor, Henry IV (part I and II), and a play by Paul Rudnick titled I hate Hamlet. Ticket prices vary from $18 to $59. If you won't be traveling to Colorado, you should still check out your local events, or search the cities that you will be visiting. There are many wonderful Shakespeare festivals across the country.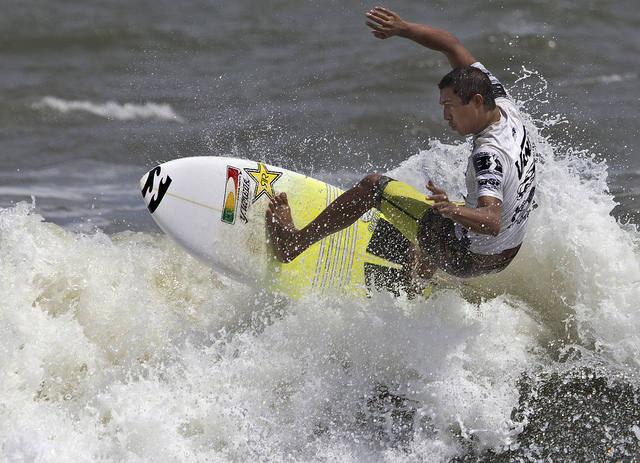 3. Coastal Edge East Coast Surfing Championships
If you're free in August and near Virginia, you might want to check out this exciting event. Several hundred surfers compete for titles and prizes. Other beach events include skimboarding, volleyball, street skate and ramp contests, and more. The event also includes live music on the beach. The event is the nation's oldest running surfing competition, and has occurred since 1963. Whether you enjoy surfing, or you just like to be outside and see people compete and do incredible things, this is an event that could make a great addition to your summer plans. Participating in the contest will cost you a fee, but the events are free, and many people enjoy watching them.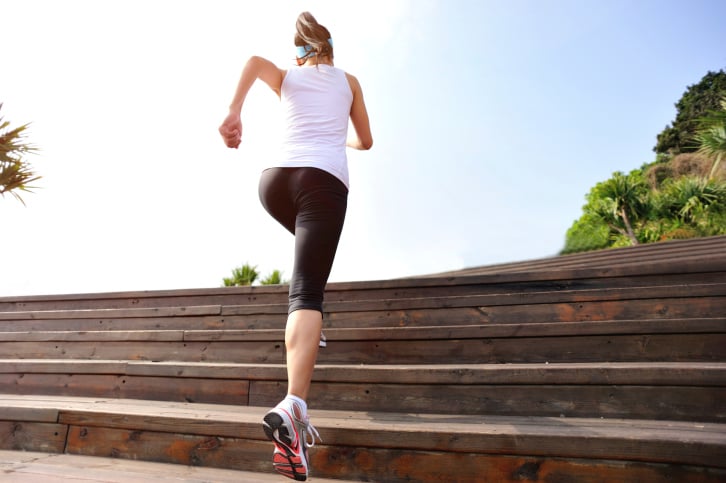 4. Work out in Maine
Maine has several interesting events this summer that require you to exercise in unique ways (or watch other people exercise). One such event is "Color Me Rad", where runners begin their race in white, but are covered in colors by the end of the race because they are covered in colored powder (corn startch, really). Another event is the ""Urban Raid"," in Portland: an obstacle race that includes 3.1 miles at each race course. You will crawl, jump, run, and explore on beaches and on city streets. The "Glow Run" is another fun event, in Old Orchard Beach. The event includes music, smoke and lasers, a run, and entertainment. All these events, and more, take place in Maine. If you want to just watch and cheer on the participants, you can, but you can also participate for a low cost (each event is different but costs very little.)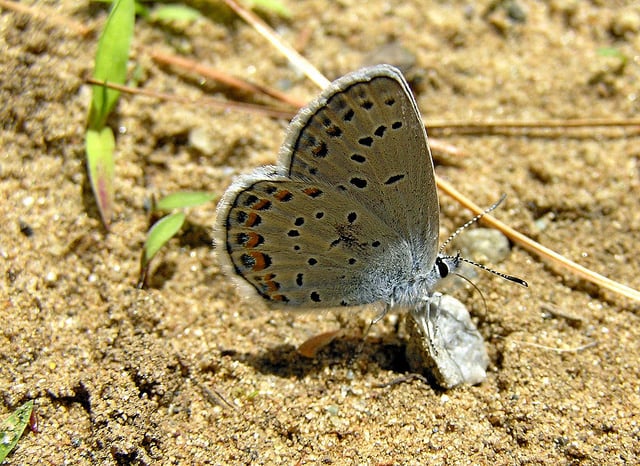 5. Karner Blue Butterfly Festival
Who doesn't love butterflies? On July 19, head to Black River Falls, Wisconsin, for the eighteenth year of this festival. The festival celebrates the endangered Karner Blue butterfly, and includes a pancake breakfast, parade, half-marathon, food, merchandise, crafts, Society Museum tours, loie music on Friday night and on Saturday, and a beer tent. You also won't want to miss the Butterfly Princess Coronation, or the Princess Tea. Kids' Land will also be open and offering several activities for kids. You can decide if you want to purchase food and spend money on crafts, or you can go and enjoy the shows. The Sand Creek Brewing Company is also nearby, which has taken gold three times at the World Beer Cup. You can take a free tour on Fridays, or attend one of the many events that the brewery participates in.
There are many interesting and unique festivals across the country this summer, including the events listed above. While the traditional summer activities are fun, you can make your summer one to remember by attending one of these events.
More from Wall St. Cheat Sheet: