5 Models Who Turned Into Multi-Millionaire Moguls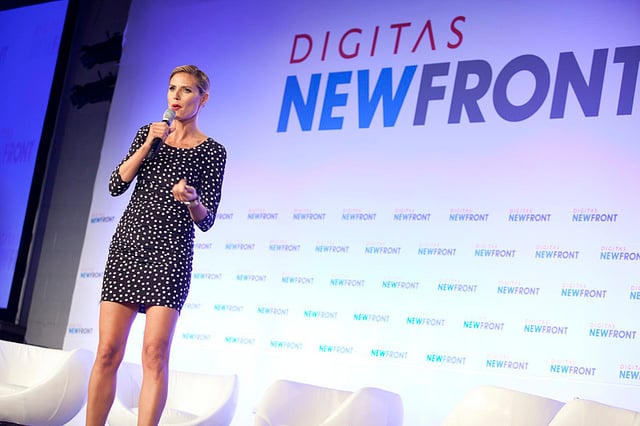 Beauty fades, and perhaps no one knows that more clearly than models, whose careers are built on appearance. Read on to find out more about five models who have used their face and name recognition as platforms to build up their empires.
1. Heidi Klum (Estimated net worth: $70 million)
The native German, now 40, was initially known as one of the world's most famous swimsuit and lingerie models after landing the cover of the 1998 Sports Illustrated swimsuit issue and working as a Victoria's Secret Angel for thirteen years. Though controversial Chanel designer Karl Lagerfeld called her, "simply too heavy" with "too big a bust," Klum's curvier figure has been met by adoration from men and women alike.
Now off the runway save for charity events and cameo appearances, Klum has monetized her marketability in a variety of ways. Among other things, she's the host and executive producer of Project Runway and Germany's Next Top Model; she's a fashion designer and has a partnership with New Balance; and has appeared in cameos in a variety of TV shows including Sex and the City and How I Met Your Mother. Her estimated net worth is around $70 million.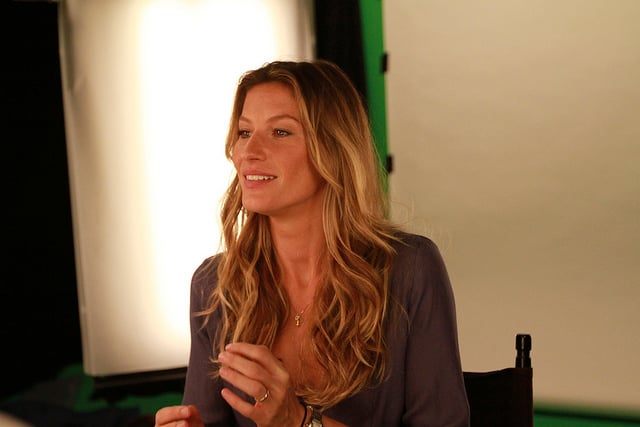 2. Gisele Bündchen (Estimated net worth: $290 million)
Unarguably, Bündchen is one of the most popular models in the world—so popular, in fact, she's most usually known simply as Gisele. At 33, she's been modeling since she was 16, and has been the face of many multi-million dollar campaigns including Versace, Ralph Lauren, Louis Vuitton, Dolce & Gabbana, Michael Kors, Christian Dior, and Victoria's Secret. A humanitarian and advocate for green living, Bündchen is a Goodwill Ambassador for the United Nations Environment Programme.
As a businesswoman, Gisele makes serious money through her lingerie line, her eco-friendly cosmetics company, Sejaa, and her incredibly popular Ipanema flip-flops. For the seventh year in a row, Gisele is the highest-paid supermodel in the world; making $42 million in 2013 — slightly more than more than quarterback husband Tom Brady's $38.3 million. As the star of H&M's new summer campaign, it doesn't look like Gisele will be going anywhere anytime soon.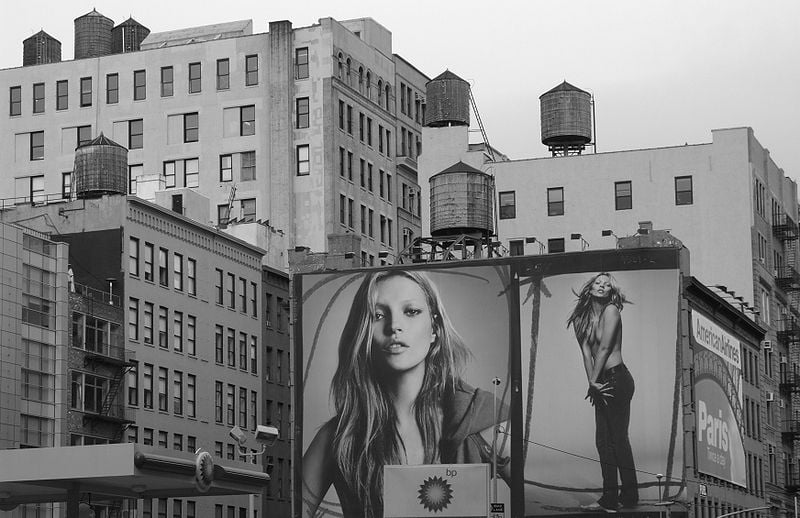 3. Kate Moss (Estimated net worth: $70 million)
After being discovered in 1988 at age 14, Kate Moss has cemented her status as one of the world's biggest supermodels. Despite being shorter than other models and despite her troubles with the law, Moss, now 40, has had an incredibly prolific and lengthy career as a model. Some highlights include a 1993 Calvin Klein underwear campaign with Mark Wahlberg; a 1999 campaign with Burberry that helped to reinvigorate the label; and serving as the face of Dior in the mid-2000s.
After Moss was filmed snorting cocaine at a London party in 2005, she was quickly ostracized by the fashion community and dumped by many labels. The ban, however, was short-lived, and Moss has continued to make millions. Among her other entrepreneurial ventures, Moss has released a clothing line through Topshop, four fragrances, and a handbag collection.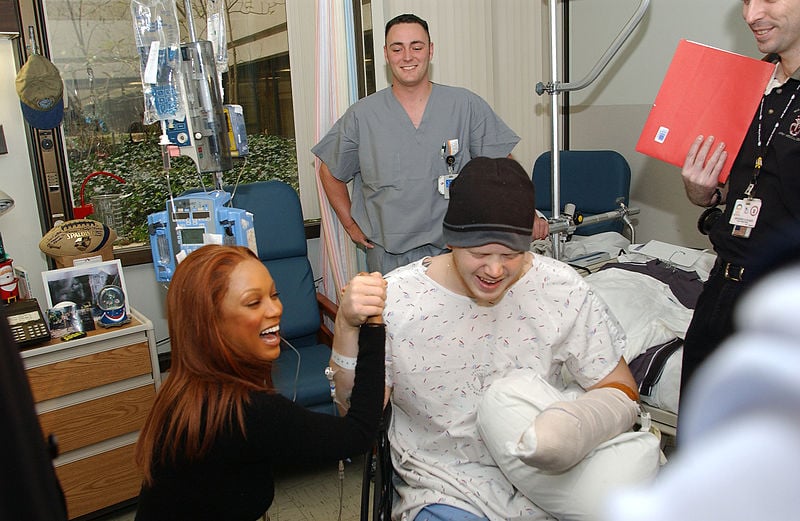 4. Tyra Banks (Estimated net worth: $90 million)
Much like Klum, Banks was first known for her Sports Illustrated Swimsuit cover(s), and for being one of Victoria's Secret's original Angels. Since then, Banks, now 40, has parlayed her fame into a sizable entrepreneurial empire: She's an actor, television producer, TV personality, and author. In 2003, Banks became the creator and host of America's Next Top Model, which is on its 21st cycle and still on air, and her daytime talk show boasted a run of five years, 810 episodes and two Emmys.
Banks is also the founder of the Tyra Banks TZONE Foundation, which aims to help young women build their self-esteem and realize their ambitions. An advocate for women embracing their bodies in all shapes and sizes, Banks has been named one of Time's Most Influential People.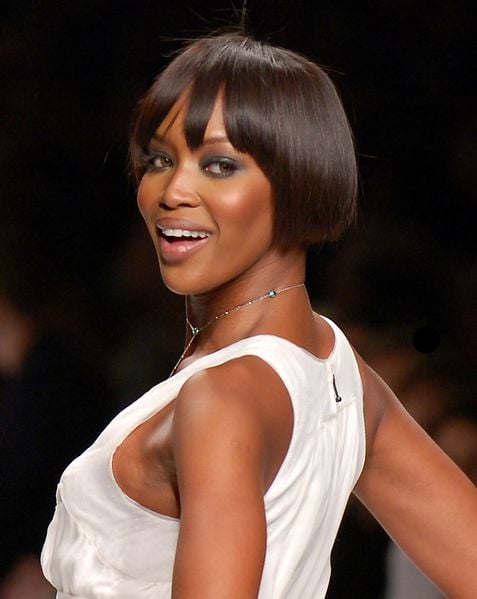 5. Naomi Campbell (Estimated net worth: $48 million)
At 43, Campbell is probably known just as much for her modeling career as she is for her temper. One of the world's first "supermodels," Campbell has been on the cover of more than 500 magazines — but was also accused of assault ten different times between 1998 to 2008. Campbell paved the way for many black models in the industry, and was the first black model to appear on the cover of Time magazine, French Vogue and Russian Vogue as well as the first British black model to appear on the cover of British Vogue.
Despite her public persona, Campbell is a quiet philanthropist. After beginning charity work with Nelson Mandela in 1993, Campbell has since founded Fashion for Relief and raised funds for a variety of causes and organizations. Campbell currently serves as executive producer and mentor on Oxygen's The Face, a show centered around finding top model talent through challenges and coaching.
More From Wall St. Cheat Sheet: