5 Small Cities With Big Money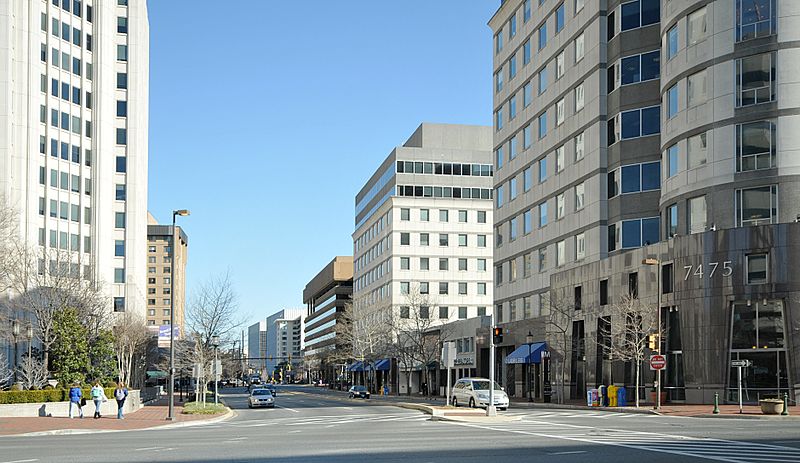 Wealth and extravagance is often associated with larger quantities, or something of great size. A big house is more expensive than a small house, and a giant 3D-television is more pricey than a small-screen television. However, sometimes big things come in small packages — like jewelry. The Graff Pink diamond, for instance, sold for $46 million in 2010.
In the U.S., the city with the most money is San Jose, California — home of the Silicon Valley. As of late, it has an average income of $90,737. There are also several small U.S. cities that have a large degree of wealth. Movoto recently published a report indicating the ten richest small cities in America. The report found locations where the population was between 30,000 and 80,000, and income and housing values were also high. It ranked other determinations of wealth, such as the incidence of fine dining establishments, private clubs, plastic surgeons, and luxury car dealerships. Based on Movoto's report and supplemental data from Trulia and CNN, here are five small cities that have big money.
1. Bethesda, MD
Bethesda was ranked number one on Movoto's list of the wealthiest small cities and it also ranked number one on CNN Money's Top Earning Towns. With a population of around 62,000, Bethesda residents earn median incomes of nearly $142,000. Median home values in Bethesda are $805,900, as of the most recent census. If you are looking to buy or sell a home in Bethesda right now, Trulia reports that as of late Aug., the average list price on Bethesda homes is $1,428,019 .
You can also find measures of wealth including fine dining, polo, private jet amenities, and yacht clubs in the Bethesda area.
2. Palo Alto, California
Palo Alto ranked number two on Movoto's list, and number three on CNN Money's list for wealthy small areas. Palo Alto's 65,260 residents earn a median income of $122,482, with median home values reaching skyrocketing, according to the most recent census. If you're in the market to buy or sell in Palo Alto today, Trulia reports average list prices that are upwards of $5.2 million, with median sale prices of $2 million.
Palo Alto is the home of HP headquarters. Facebook CEO Mark Zuckerberg has a house in Palo Alto, and Steve Jobs had a home here as well.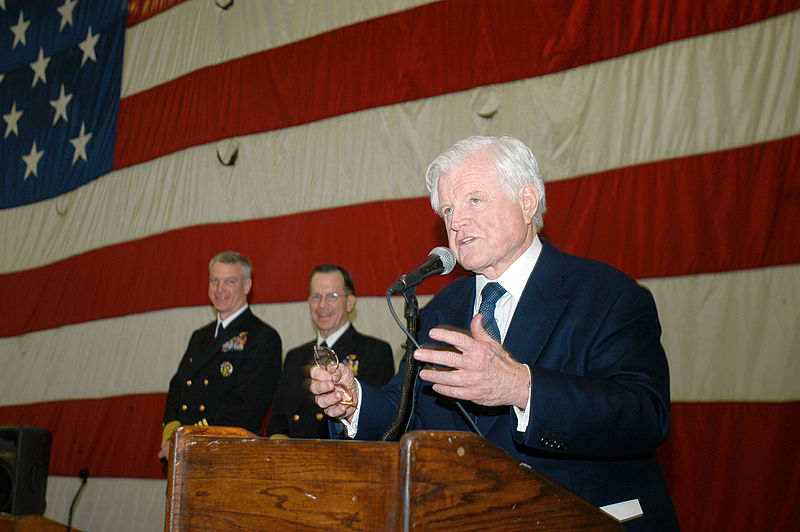 3. McLean, Virginia
With the number three spot on Movoto's list of high earning small areas, and the number eight spot on CNN Money's list, McLean is home to several congress members. Ted Kennedy lived in McLean, and his ten-bedroom home sold for $9.5 million. The roughly 41,000 citizens in McLean earn median incomes of around $180,000, and median home values are $895,500 (as of the most recent census). If you were looking at real estate in McLean today, Trulia reports an average list price of $2.18 million and a median sale price of $930,000.
4. Lexington, Massachusetts
With the number six spot on Movoto's list of the highest earning small cities, Lexington has 31,394 citizens. The median income in this famous Revolutionary War city is $138,095, and median housing values are $689,100, according to the most recent census. You can find bells and whistles like fine dining restaurants and private jet amenities in the Lexington area. Today, if you were house shopping in Lexington, Trulia reports average list prices at $1.4 million, and median sales prices are just over $540,000.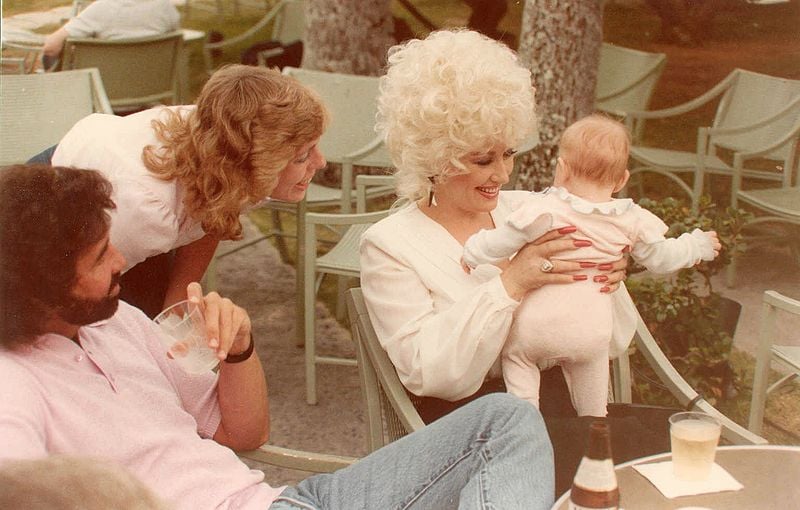 5. Brentwood, Tennessee
This Nashville neighbor took the number seven spot on Movoto's list of wealthy small cities. Brentwood is home to country music stars like Dolly Parton and has a reputation for affluence. Although this city has a reasonable cost of living, its 39,012 citizens have substantial median earnings of $133,304 (according to the most recent census data). Considering the high earning potential, home values are relatively affordable, with median values at $489,700. If you were on the market for a Brentwood home today, you'd be looking at average list prices of around $754,000 and median sales prices of $457,000.
More From Personal Finance Cheat Sheet: