6 Tips for Sticking to Your Diet While Traveling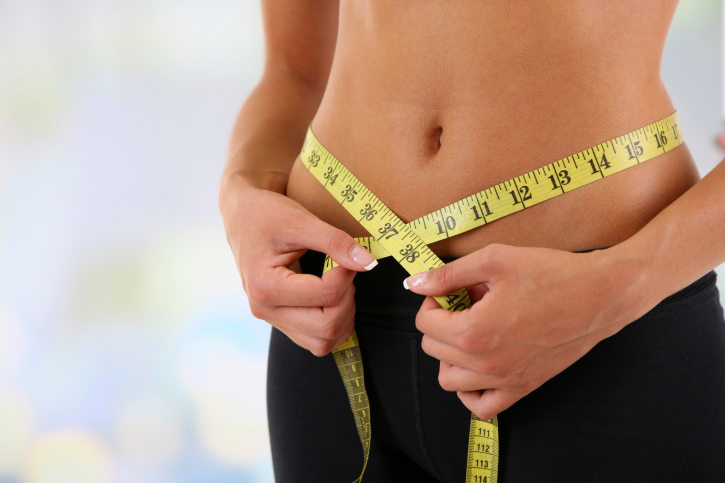 It's easy to enter vacation mode with the intention of letting loose on all fronts, and gluttony is often the first vice to rear its head while traveling. Prior to vacationing on a diet, try to will yourself into the mindset that calories do count — even when you're on the road. If you keep that in mind and make simple, health-conscious decisions, your diet won't suffer in the long run. Read these six tips to get an idea of what you can do to keep yourself focused!
1. Maintain your normal eating schedule.
This is a tough task on vacation, but it can be done. Throwing off your typical eating schedule will make you more easy to slip up in the long run. Don't sleep in and skip breakfast, as you might end up overcompensating for it as your appetite increases over the course of the day. Maintaining your usual eating schedule will keep you satisfied; a small, healthy snack every 3 to 4 hours will keep your metabolism bolstered, according to CBS News.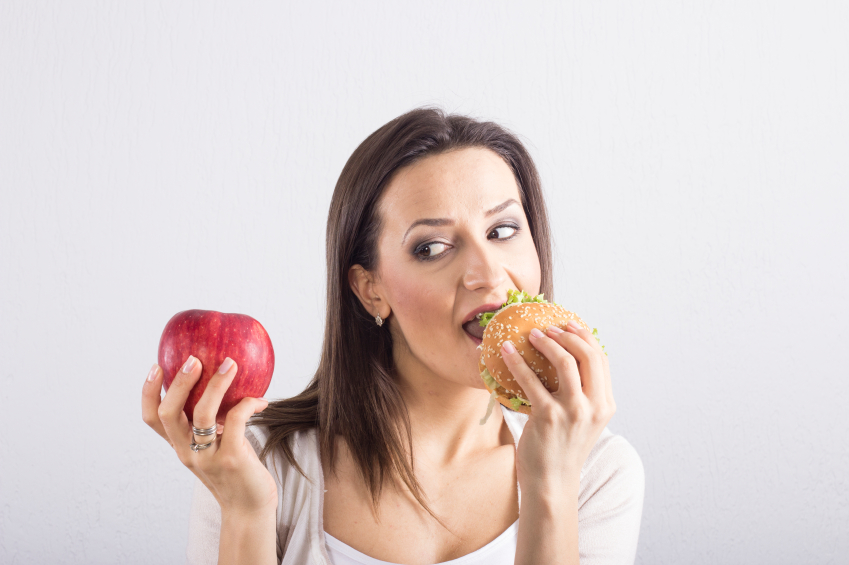 2. Choose your snacks wisely.
When you're flying, it's hard not to feel like a kid in a candy shop with all of the temptations in the airport — but there are always healthier options at hand. As travel-savvy entrepreneur Peter Shankman tells CBS News, "At the airport, at the hotel, there is always an apple" — a simple observation, but true. Apples and other fruits — readily available at almost any turn — are high in fiber and will keep you feeling fuller, longer. The case is the same if you are driving: Rest stops are packed with just as many healthy options as they are fast food joints. Be mindful and resist temptation!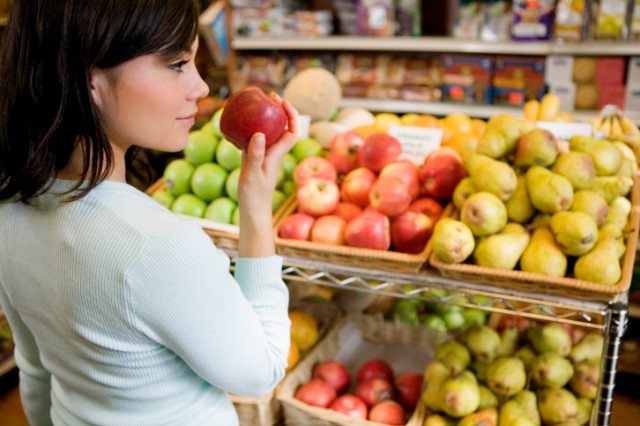 3. Pack healthy foods.
Even better, bring your own options along for healthy eating! Having healthy snacks available will save your wallet and your waistline on vacation. Pack trail mix, granola bars, vegetables, and fruits to fuel your journey. If your snacks of choice need to be refrigerated, a simple call ahead to most hotels is all it takes to get a small refrigerator in your suite.
If you have trouble resisting in-room temptations, try calling ahead to ask the hotel to stock the mini bar for a diabetic. The prices will remain substantially gouged, but clinical dietitian Cynthia Finley tells Men's Health that "this is a frequent request, and most hotels oblige by swapping out high-sugar junk foods for milk, cheese, vegetables, diet soda, and fruit."
4. Stay hydrated.
If you can, try to opt for water in place of a beer or cocktail while flying, as alcohol can be surprisingly dehydrating! This is particularly true when you are at a high altitude, as the low humidity in the flight cabin can easily exacerbate the feeling. Lisa T. Kimmel, MS, RD, tells CBS News that "a good rule of thumb is to drink 8 ounces of water every hour of the flight." Dehydration on a long trip will fatigue travelers — drink up to prevent missing out on any new sights or experiences!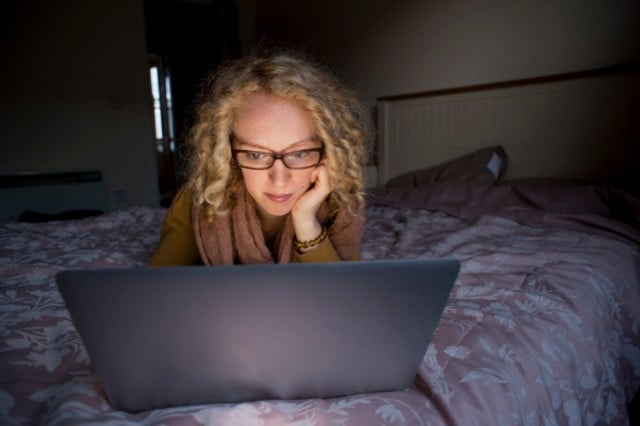 5. Keep your laptop on the desk.
If you're traveling for business, it's hard to avoid climbing into bed with your work. According to Mark Rosekind, president of Alertness Solutions and a former sleep scientist at NASA, "If you work in bed, you associate the bed with wakefulness and activity, not with sleep and relaxation." A disturbed sleep schedule will decrease your levels of leptin, which is responsible for feelings of satiety — and will trigger hormones associated with hunger, according to Men's Health.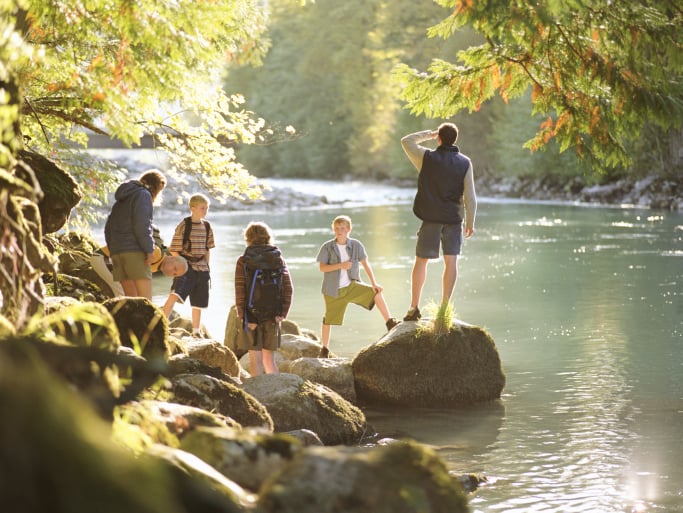 6. Stay active.
Keeping your fitness in check is surprisingly easy on vacation! One of the best ways to see a city is a walk or run through its neighborhoods, which often leads to unexpected sights and surprises known only to locals. If your workout routine requires a gym, most hotels will have one available for fitness-focused travelers.
More from Life Cheat Sheet:
Want more great content like this? Sign up here to receive the best of Cheat Sheet delivered daily. No spam; just tailored content straight to your inbox.