6 Ways to Find and Hire a Builder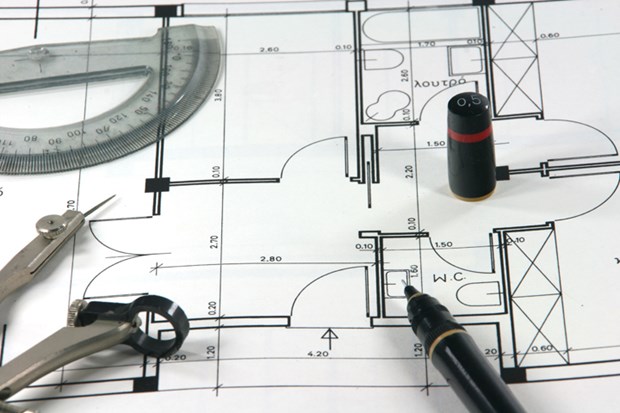 When building a new home or addition, homeowners want to know that they have a builder they can trust, and who has a reputation for providing quality work that will last for decades. It's sometimes difficult to know where to start in this search, but no matter where one lives, there are a variety of resources to help locate the best builder for any project.
1. Ask for Personal Recommendations
Almost anyone who has already worked with a builder will be more than happy to talk about the experience. Family and friends are a wealth of information about the quality of work, the professionalism of the builder, and the price of labor. A positive personal recommendation is perhaps the highest praise that a builder can get.
2. Attend a Home Show or Open House
Open houses allow an individual to see the quality of a builder's work on a first-hand basis. It may also give the individual a chance to speak personally with the builder. Questions to ask include:
What previous experience does the builder have?
Are they licensed and insured?
Do they have personal references from past customers?
Do they offer a warranty on their work?
3. Check With Local Real Estate Agents
When a homeowner does not have family or friends who have used local builders, real estate agents are another valuable source of information. One of the best ways to learn about builders is when a homeowner has recently moved, or will move. Many realtors have worked closely with a variety of builders and will be able to share information about customer satisfaction.
4. National Association of Home Builders
This nation-wide association certifies builders who have completed its National Housing Quality course. The course teaches builders how to create a quality home to avoid costly and time-consuming repairs in the future. The association can give out contact information for builders and companies in one's area that have completed the program.
5. Government Agencies
After finding several potential candidates, individuals should check with their city's Chamber of Commerce, which will be aware of any complaints that have been filed against the builder. They may also know if there are any lawsuits currently pending against a builder. The county courthouse can give additional information about the builder's licensure with the state.
6. Better Business Bureau (BBB)
The Better Business Bureau will list customer complaints against builders and will identify whether or not the complaint was rectified. By calling the bureau or searching online, anyone can access this information. The bureau usually gives an overall letter score to each business listed on their registry, with A+ being the highest.
Do They Meet Your Needs?
After finding names of reputable area builders and checking their credentials and satisfaction rating with past customers, individuals should choose the builder that best meets their needs. Homeowners want builders who communicate adequately and who can give a detailed estimate. In addition, look for a builder to have the same vision for the home as you do.
Conclusion
There are numerous builders in every area of the country, and with so many choices available, it is vital to find a builder that can create one's dream home while also exemplifying honesty, efficiency, and professionalism from start to finish. Asking for personal recommendations and checking with a variety of local and national associations can help homeowners narrow down the list to find the best builder suited to their needs.
More From Life Cheat Sheet: