8 Uses for Yogurt in Your Hair and Skin Care Routine
Many of the same properties that make unsweetened yogurt a great dietary choice also make it an excellent skin and haircare product. According to Livestrong, yogurt has mild astringent qualities, and its high quantities of zinc and lactic acid make it a great (and natural) hydration treatment, both for your skin and your hair. Yogurt can give your hair a soft sheen and make skin feel supple and moisturized at all times. Best of all, it's cheap, natural, and the leftovers are good enough to eat!
Here are eight ways you can make yogurt a part of your beauty regimen.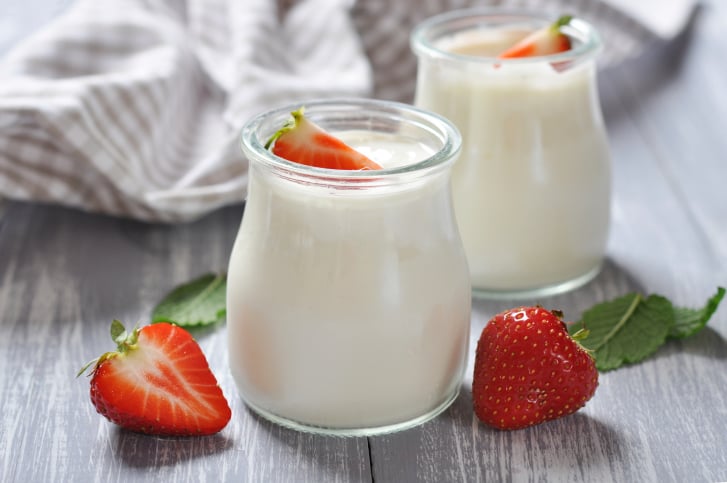 1. Yogurt Facial Wash and Moisturizer
We'll start simple: Spread unsweetened yogurt over your face in a gentle, circular pattern. This treatment will leave you feeling soft and refreshed after just a few minutes. Try to let the thin layer of yogurt settle on your skin for 10 minutes to achieve optimum effects. Because yogurt contains lactic acid, a natural hydroxyl-acid, this remedy will soothe and hydrate your skin, according to Style Craze.
2. Yogurt-Walnut Foot Scrub
Mix ½ cup of finely ground walnuts with about 1 cup of yogurt. Scrub this mixture on your feet to relieve dry patches and calluses, as well as even out and improve the texture of the skin on your feet. Yogurt is a natural moisturizer, while the texture of the ground-up walnuts will soothe the soles of your feet, writes PopSugar.
3. Yogurt, Cocoa Powder, and Honey Mask
Give your skin a natural glow by blending 4 tablespoons of yogurt, 1 tablespoon of cocoa powder, and 1 tablespoon of honey, recommends Style Craze. Yogurt and honey are both natural moisturizers. The antioxidant effects of hone will also help protect against sun damage, wrinkles, and blemishes, writes Livestrong. Cocoa also has antioxidant properties that will even out skin and brighten your complexion, according to the Telegraph.
Apply this mixture to your face and let settle for 20 minutes. After washing it away, your face will look and feel fresher and brighter.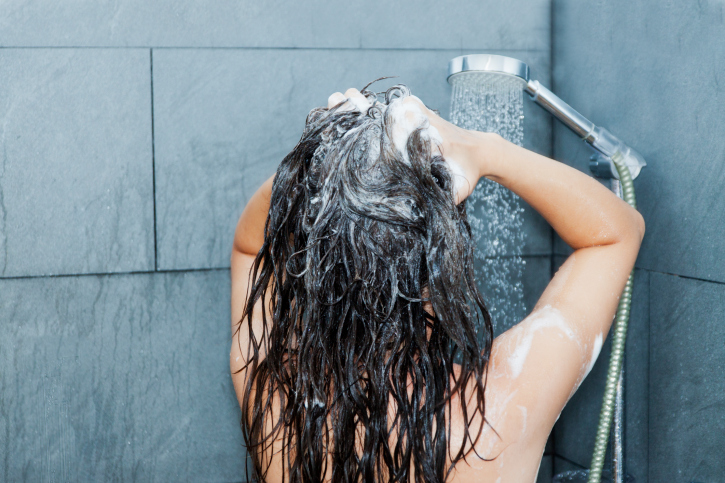 4. Yogurt Hair and Scalp Conditioner
Another easy trick! Bring a container of unsweetened yogurt into the shower with you and apply it to your wet hair, writes PopSugar. Let the mixture sit and soak in for 10-15 minutes, then rinse it out. The active cultures in yogurt can not only help moisturize trouble areas on the scalp, but can also combat itching and general irritation.
5. Yogurt and Egg White Hair Mask
Beat 1 egg white until it gets foamy, then mix it in with 6 tablespoons of plain natural yogurt. Apply this mixture to your hair and let sit for 15 minutes, writes Urban Bush Babes. After 15 minutes have passed, rinse it out. This all-natural mixture is a foolproof conditioning, de-frizzing, and shine-enhancing treatment — all for the cost of just one yogurt!
6. Yogurt Blemish, Redness, and Sunburn Soother
Apply unsweetened yogurt to sunburns, blemishes, or irritated and dry skin. Leave the yogurt on for at least 10 minutes before rinsing. This treatment will help moisturize and even out the skin on your face and body, as well as alleviate any pain, itching, and redness your skin may be suffering, according to Livestrong.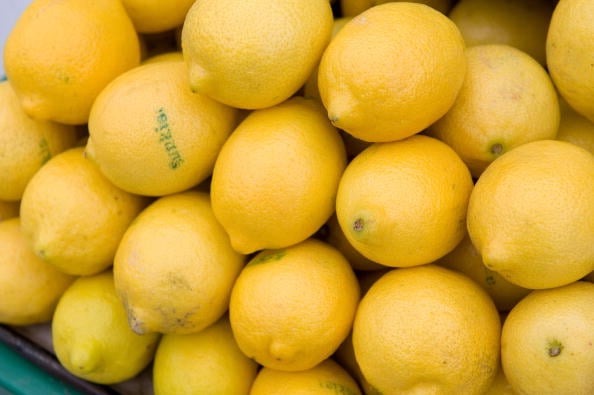 7. Yogurt and Lemon Juice Hair Highlights
For women (or men, for that matter) with lighter hair, Urban Bush Babes recommends mixing 2 tablespoons of lemon juice with 1 cup of yogurt. Mix this formula into your hair and let sit for 30 minutes. Afterwards, wash your hair as you usually do. This mixture will accent the lighter notes in your hair, creating a complex and salon-inspired look for the price of a single yogurt!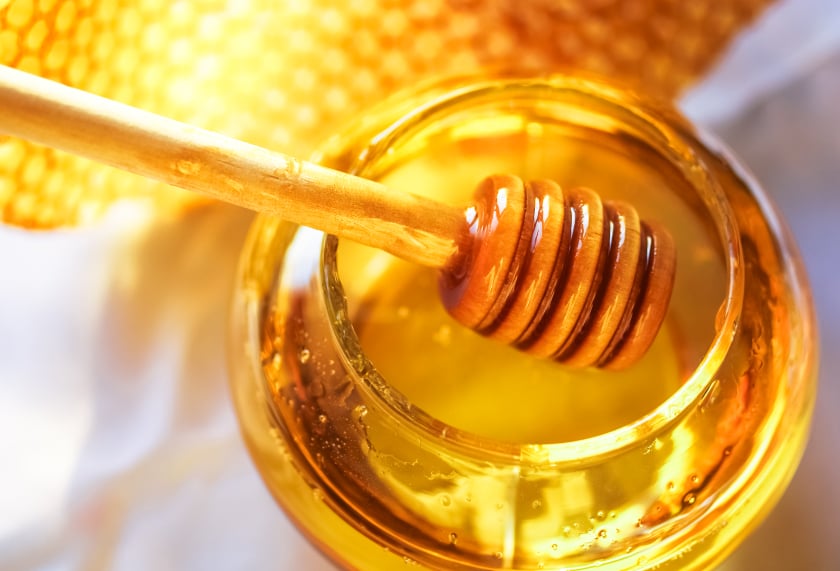 8. Yogurt and Honey De-Stress Mask
This mask from Prevention enhances the honey end of the treatment, calling for two parts plain yogurt and one part honey. Spread this moisturizing dynamic duo over your face and let sit for 10-15 minutes. The probiotics in yogurt are proven to keep skin looking and feeling young. A honey-yogurt mask will have you feeling fresher and more alive than you have in ages!
More from Life Cheat Sheet:
Want more great content like this? Sign up here to receive the best of Cheat Sheet delivered daily. No spam; just tailored content straight to your inbox.