Affordable American Travel: 5 Must-Sees in the West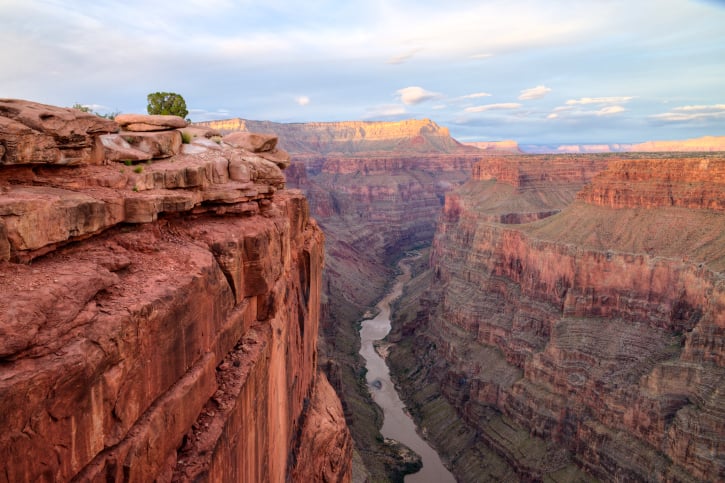 Summer is a great time to travel, and the Western United States is full of excellent spots to visit. Some of them you have probably heard of many times, like the Grand Canyon; it is definitely a must-visit at least one time in your life. But there are many other wonderful places to visit in the West; many of the Western states are known for being exquisitely beautiful, and that makes the West an ideal place to travel by car, because you can enjoy all the beauty as you drive along.
Obviously, the West includes many states and a large driving distance, so you won't be able to see everything, but you can certainly make the most of your trip by trying to visit at least one or two of the places on our list. You will be glad that you did and may find you have memories and photos galore, certainly enough to last you until your next big road trip.
1. Grand Canyon National Park
This incredible national park makes almost any traveler's list when planning a trip to the West — and for good reason. The park became a National Park in 1919, and nearly five million people visit it each year. In addition to being beautiful and expansive (it's 277 river miles long, up to 18 miles, and a mile deep), the park also has interesting archeological significance. More than 4,300 archeological resources have been recorded at the park from over five percent of the park area, and archeological remains from Paleo-Indian, Archaic, Cerbat, Pai, Southern Paiute, Hopi, Navajo, and Euro-American, as well as other ethnic groups, have been found in the park. Visiting the park costs $25 per private vehicle, or $12 per individual entering without a car.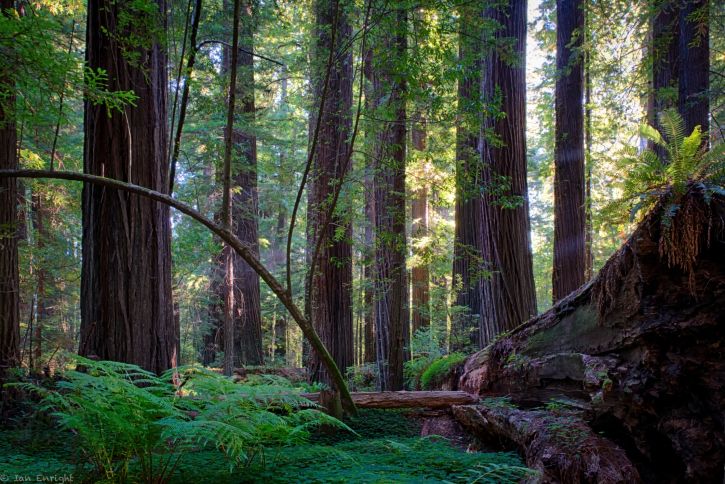 2. Redwoods National Park
If you're heading to the northern coastal part of California, you will want to stop by another great park: Redwoods National Park. The park includes forty miles of coastline, which will provide you with a beautiful view. The park also includes prairies, oak woodlands, and wild riverways, in addition to the incredibly tall trees that you have probably heard of. The park includes trees that can grow over 360 feet tall, and live to be 2,000 years old. Best of all, you can see all this beauty, and the tallest trees in the world, for free. If you want to stay in or near the Redwoods parks, consider camping for your most affordable option.
Yosemite is another park you should consider visiting if you are nearby, and of course, Yellowstone National Park is another incredible place to visit. This entire list could really be focused on parks, as the West is home to many of the nation's most incredible parks.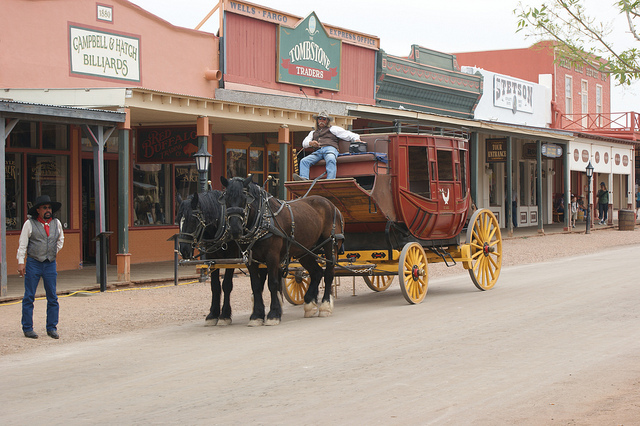 3. Tombstone, Arizona
Whether you're a history buff or you just enjoy learning new things, Tombstone may be the place for you. You can walk the streets that legends like Doc Holliday and Johnny Ringo walked, and try to picture just what life might have been like in the Wild West. Many entertaining attractions are in or near the city, including a working cattle ranch, a shooting gallery, a mining tour, several historical tours, as well as museums. How much you spend will depend entirely on what you want to see, but almost all the attractions are very affordable. Children will also find this city fun and entertaining, even younger children who don't know much about history. Tombstone offers hours of entertainment for very little money.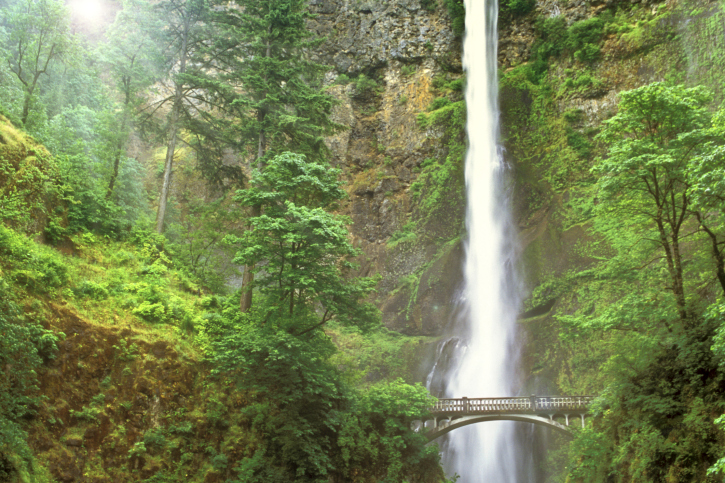 4. Multnomah Falls
Multnomah Falls, like many places in Oregon and across the West, is a sight that you will want to take in if you can. Just outside of Portland, Multnomah Falls is the most visited recreation site in the Pacific Northwest; two million people visit each year. Multnomah Falls offers a different kind of beauty from the national parks mentioned above; it is a 611-foot waterfall. According to a Native American story, the falls were created to win the heart of a young princess; she wanted a private place to bathe, and visitors have to walk to the viewing area in order to view both tiers of the falls. Visiting the park itself is free, and at the base of the falls is the Multnomah Falls Lodge, which includes a restaurant and gift shop.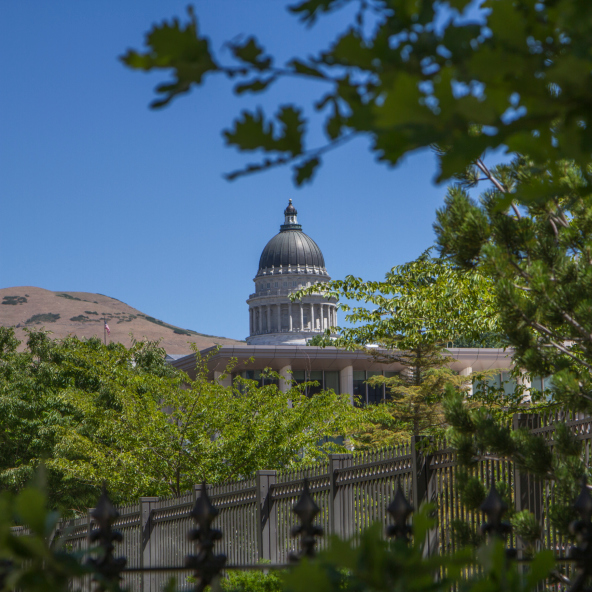 5. Salt Lake City, Utah
Summer is a great time to visit Salt Lake City, despite being known for it's skiing. Salt Lake City is a great place to visit as a family, because there is so much to do and enjoy. There are many summer festivals coming up, as well as outdoor concerts. Sporting events are also abundant, including soccer and baseball. The Salt Lake City International Jazz Festival happens in July, and many other concerts are coming to the area during the summer. The Great Salt Lake is also a must-see.
All of the spots on our list include at least some time exploring outdoors, and Salt Lake City is no exception. However, if you prefer to spend most of your time indoors, this city has many options for you as well. In addition to having many restaurants and opportunities for shopping, there are also casinos, and you can visit the Olympic venues. Temple Square is another highlight of the city, and is the headquarters of the Church of Jesus Christ of Latter-day Saints.
Hopefully if you are visiting the West sometime this summer, you will be able to include one or more of these must-sees on your itinerary.
More From Wall St. Cheat Sheet: