Burn Effortlessly: Sweat-Free Ways to Burn More Calories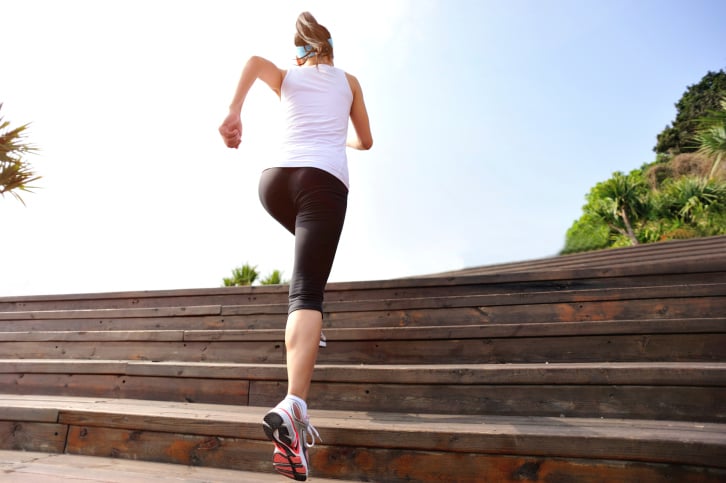 Your intense workouts do a great job of kicking your metabolism into high gear. But, doing a high intensity workout isn't the only way to burn more fat and calories. In fact, there are really easy ways to stay slim. Try incorporating one (or more) of these easy strategies into your daily life, and your metabolism will make sure you stay in tip-top shape.
Chew gum. Aside from ensuring that you have fresh breath, chewing gum melts calories by the minute. According to Redbook, a 150-pound woman can burn 11 calories every 12 minutes just by chomping on a piece of gum.
1. Take the stairs
Yes, it's probably easier to stand and wait for the elevator to come. But, rather than wait, opt to climb the stairs. You can burn between seven and 10 calories per minute climbing stairs, and climbing down burns about one-third of that.
2. Drink up
It's extremely important to make sure you're always hydrated. People who are dehydrated actually experience a drop in their metabolic rate, according to NBC News. Drinking water throughout the day can cause your metabolic rate to increase by about 30 percent, so aim for eight cups a day.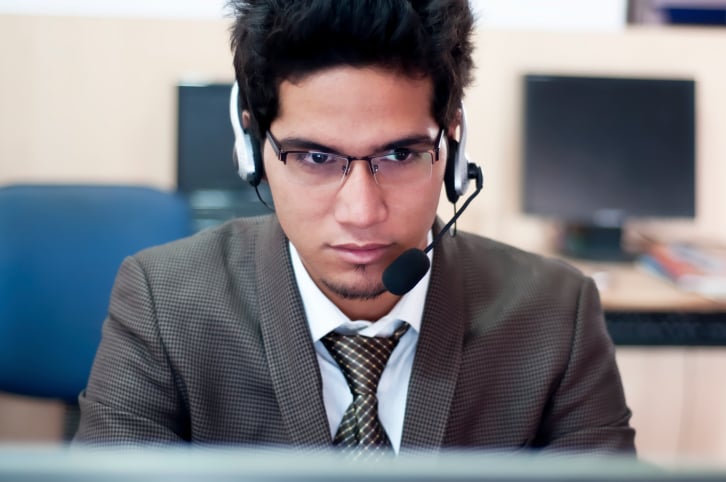 3. Walk and talk
When you're on the phone, use it as an opportunity to get up and move around. If you're at work, wear a headset — it'll give you the freedom to burn some calories while getting work done.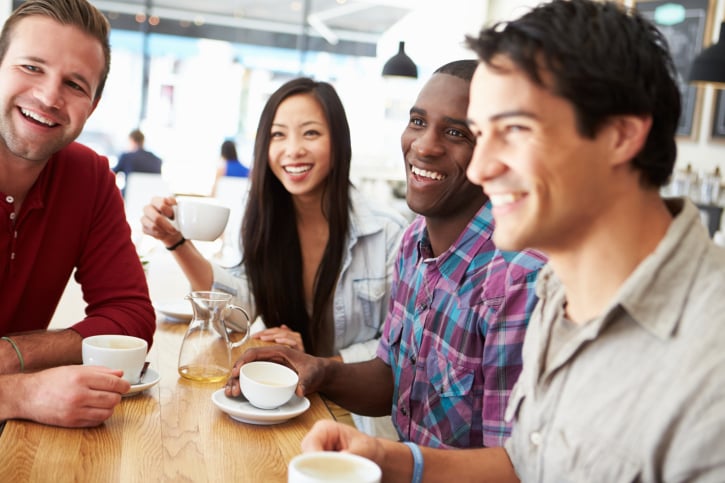 4. Laugh
"Whether it be a girls night, watching the ridiculous new imitation your kid picked up, or a Modern Family marathon, giggling is good for your mind and body," writes Redbook. In fact, a study conducted at Vanderbilt University showed the average adult burns 1.3 calories per minute just by laughing.
5. Tend to your garden
Your favorite hobbies can easily help your body burn fat. Weeding, planting, and crawling around in a garden can help a 150-pound woman burn 113 calories in 25 minutes.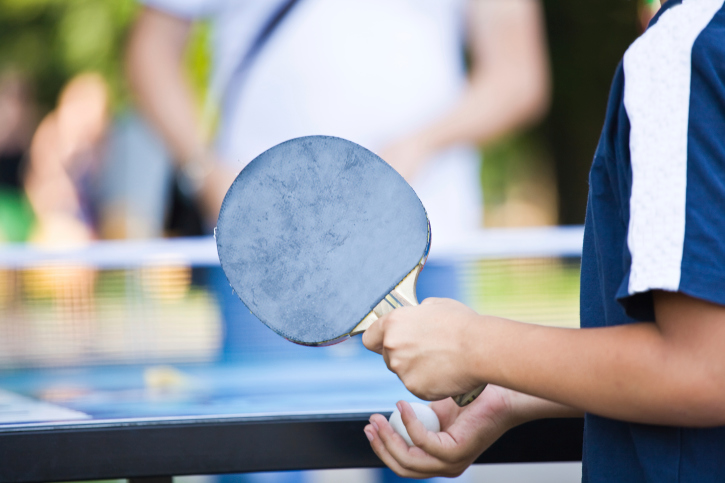 6. Ping-pong it up
Engaging in a fun pastime, such as ping-pong, can result in a great calorie burner. A 25-minute ping pong tournament can help you burn an easy 113 calories.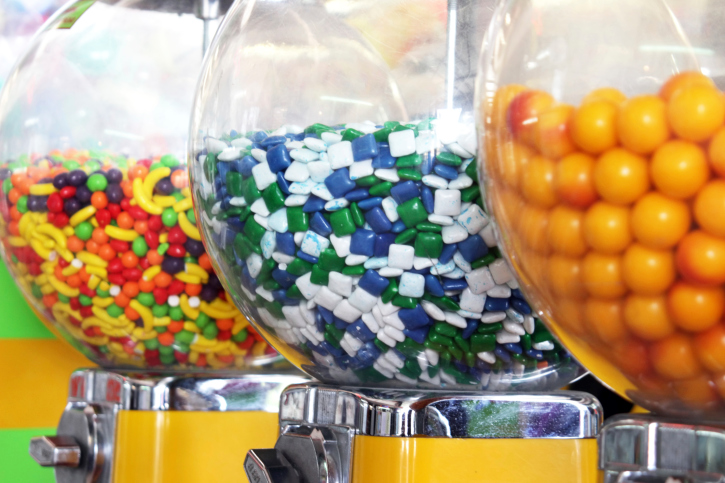 7. Chew
Not only will it prevent you from choking, but chewing forces your body to work a little bit harder, resulting in an easy calorie burn. Foods that are in a whole state automatically require the body to burn a little hotter, Redbook writes.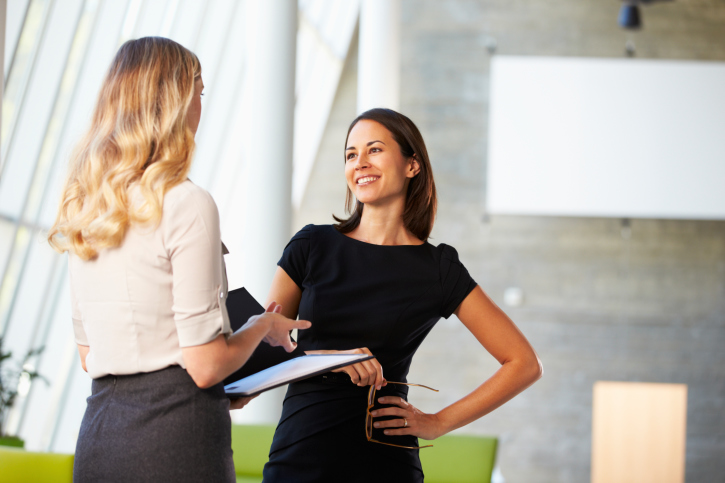 8. Stand instead of sit
You can incorporate this in many of your daily activities. Stand and work for an hour rather than sitting at your desk all day. Stand while waiting for a doctor appointment, and try to stand some of the time when you're at a sporting event. It'll be worth it –standing burns 33 percent more calories than sitting.
9. Fidget
If you are one of those people who can't sit still, you're probably burning more calories than the average person. Leg shaking, arm tapping, and other light movements are all really easy ways to rev up your body. "A 150-pound woman burns 34 calories quietly watching TV for 30 minutes as compared to 60 calories when lightly fidgeting," according to Redbook. A study at the Mayo Clinic showed that people who fidget can burn up to 350 more calories a day compared to someone who remains stationary.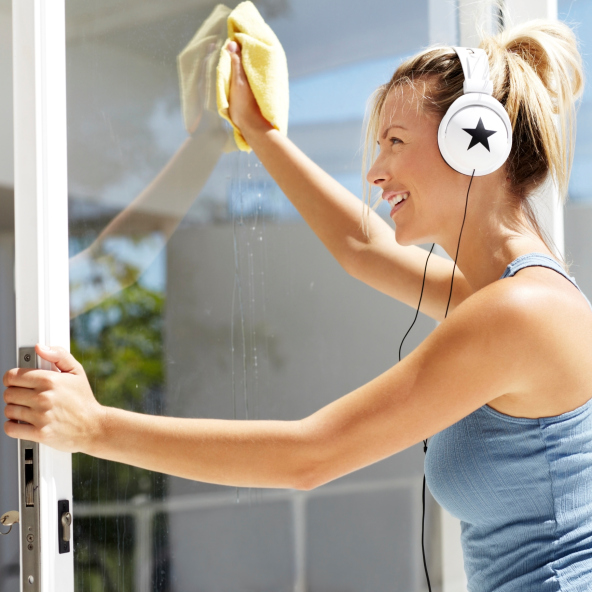 10. Listen to music
When you start hearing some of your favorite songs, you automatically start to move around more. The next time you're doing some household chores, Redbook recommends listening to music. If you start moving to the beat, your pace will increase, meaning your metabolism will speed up.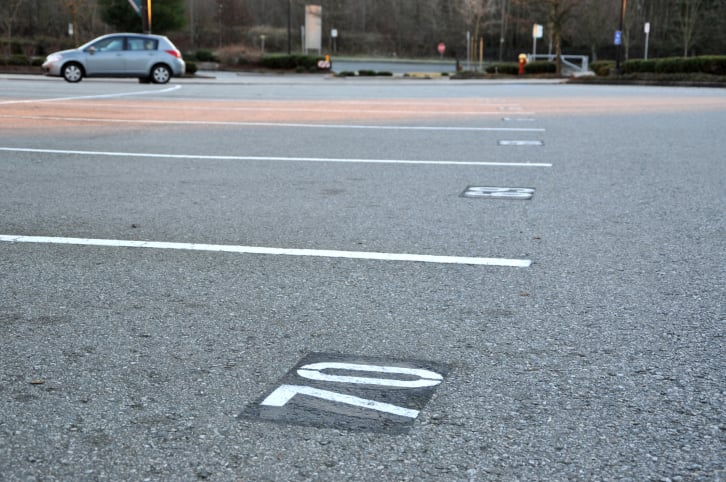 11. Take the long way
Always pick the route that require a little more walking, whether it's to the bathroom, down an extra aisle at the grocery store, or taking a longer route when you walk to work.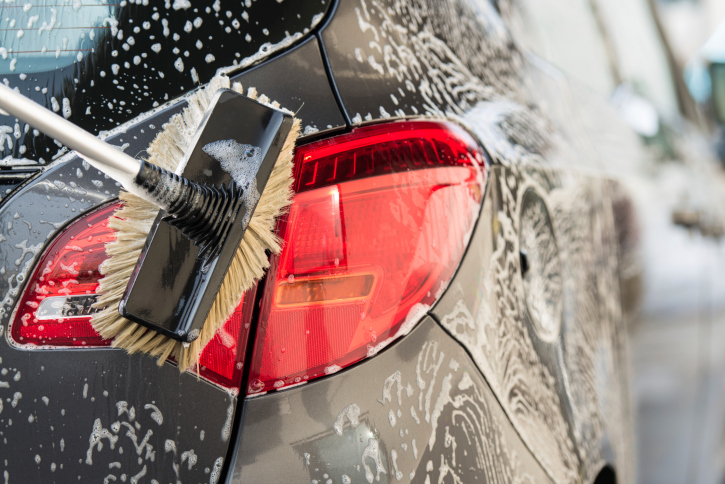 12. Keep cleaning
According to Fit Day, light housework like dusting and doing laundry can burn 170 calories per hour. If you're feeling ambitious and decide to tackle a project like washing your car, you can burn up to 204 calories per hour.
13. Turn down the temperature
Your body is used to sitting at 98.6 degrees Fahrenheit. So, if you throw off that internal temperature, your body will have to use more calories to help raise its body temperature back up. Try drinking ice water — two liters of ice cold water a day can up your metabolic burn by about 95 calories per day. Also, sleeping in a slightly cooler room, around 66 degrees, can burn more than 7 percent more calories than those who sleep in a room heated to 75 degrees.
14. Shop, shop, shop
An average grocery shopping trip can burn 156 calories per hour, Fit Day writes. You can increase that burn even more if you park farther away from the store, carry your groceries to the car yourself, and make multiple trips to bring them inside.
More From Wall St. Cheat Sheet: