Hotel Freebies You Can Score From the Front Desk
After a long trip, you finally arrive at your hotel ready to settle in for the evening. As you start to unpack, you realize you've forgotten key toiletry items, your phone charger, and even socks. Everyone has been there at some point. Whether you forgot to put the items in your suitcase or simply spaced altogether on packing them, it's not a good feeling when your relaxing evening suddenly turns into a frantic race to the drugstore. But, next time you forget something, check with your hotel's front desk first. You'd be surprised at the stuff they have on hand for guests. Here's a list of free items and the hotels that provide them.
1. Hair tools
You can usually expect to find hair dryers in hotel rooms. But, what about for the mornings when you realize you're missing a straightener or curling iron? There are several hotels that pride themselves on carrying these products, ensuring their guests leave with a smile and great hair. Kimpton hotels have a "Forgot It? We've Got It!" amenities program, which lends guests a straightening iron or curling iron for free. "Similarly, the Georgian Court Hotel in Vancouver offers a women-only Orchid Floor, where flat and curling irons come standard.
2. Chargers
Almost every hotel will have chargers on hand. If you realize you've forgotten one, talk to the front desk before running out to replace it. Many people often forget chargers at the hotels they're staying at, leaving the front desk with an abundant collection of them. Worst case, there's a good chance that a friendly staffer may have one you can use for a quick charge as well.
3. Robes, slippers, and socks
Forget your comfy, relaxing clothes at home? You always want to check with the front desk so you don't get charged, but most "hotels won't charge for the robe, slippers, or even that laundry bag if you decide to slip them in your suitcase (they prefer keeping your business rather than trifling over a hundred dollars)," AOL says. If you're someone who often forgets a lot at home, New York's Hotel Gansevoort includes items such as monogrammed robes, branded eco-totes, books, and bottles of premium liquor as part of packages. When you're in need of socks, check with the front desk. Kimpton, for example, provides zebra-printed lounge socks at its properties.
4. Toothpaste and toothbrush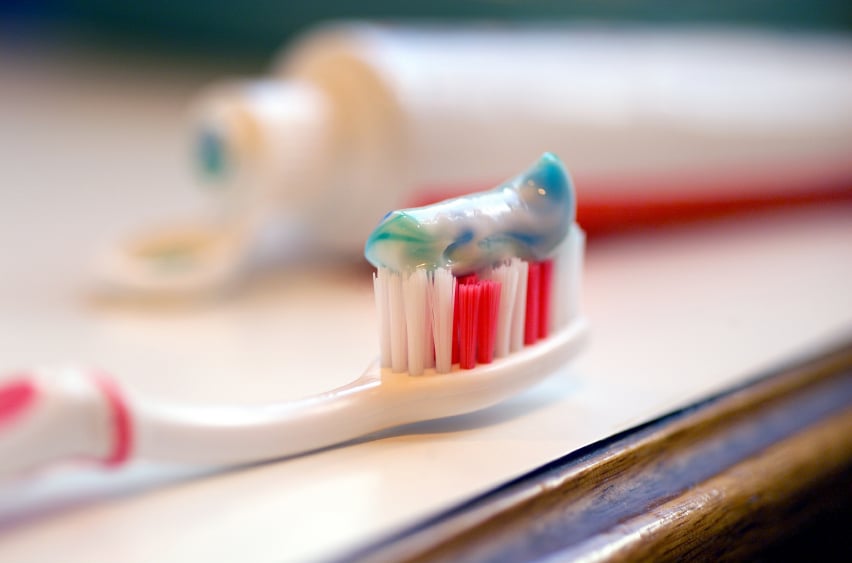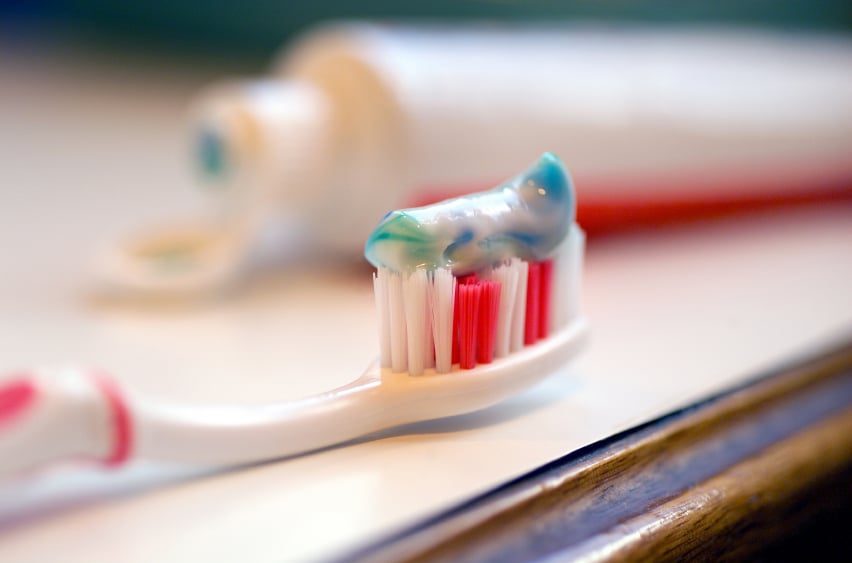 This one's standard at nearly every hotel. If you forget your toothbrush and toothpaste, simply visit the front desk. In many cases, you can even call to have someone bring the essentials right to your room.
5. Yoga mats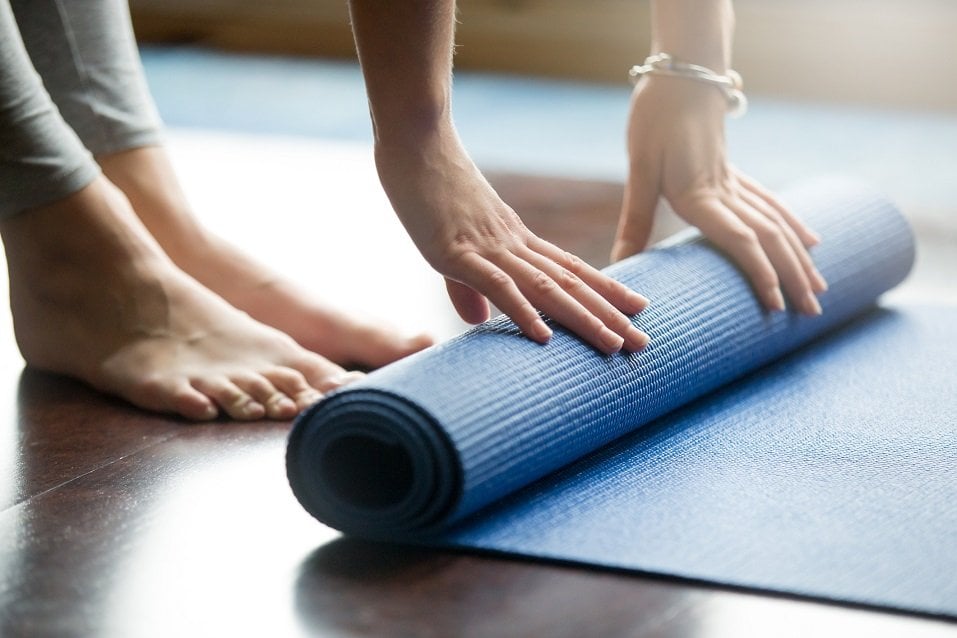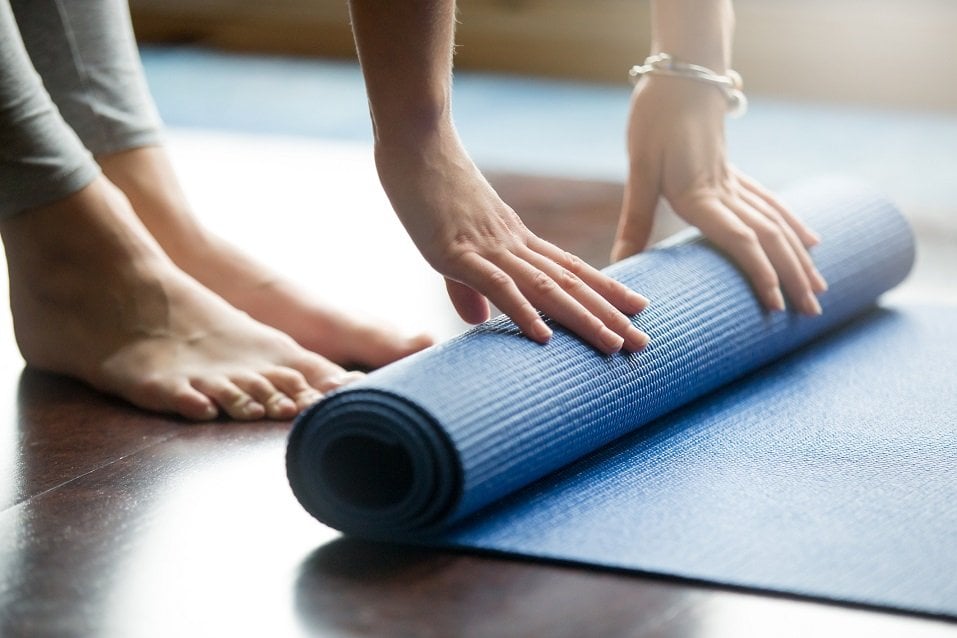 Need some simple exercise equipment? It's not a problem with the "Hyatt Has It" program. "Kimpton, of course, provides a yoga mat and on-demand fitness programming in every guest room. Affinia hotels in New York City and Washington, D.C., similarly provide yoga mats, blocks, and DVDs, as does InterContinental Hotels Group's holistically focused EVEN brand," according to Smarter Travel.
6. Razor
Here's another item that is typically not placed in your hotel room but is on-hand for someone at the front desk to give to you at your request, according to Money Crashers. Just remember, when in doubt, check with the front desk. They're there to help.
7. Snacks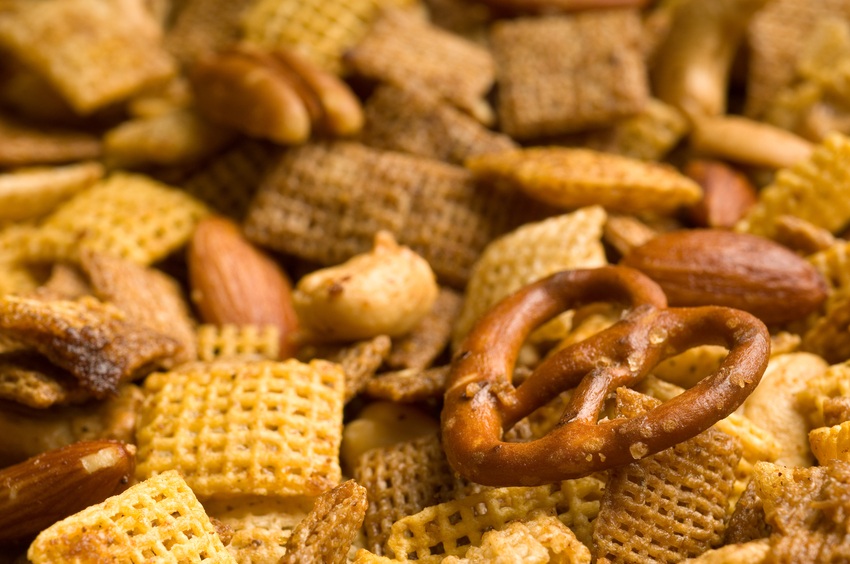 When you don't have time to grab lunch before dashing to your meeting or group tour, your hotel has your back. Some may offer complimentary snacks ranging from fruit to more substantial nibbles right in the lobby. Most also provide coffee in the morning.
8. Gadgets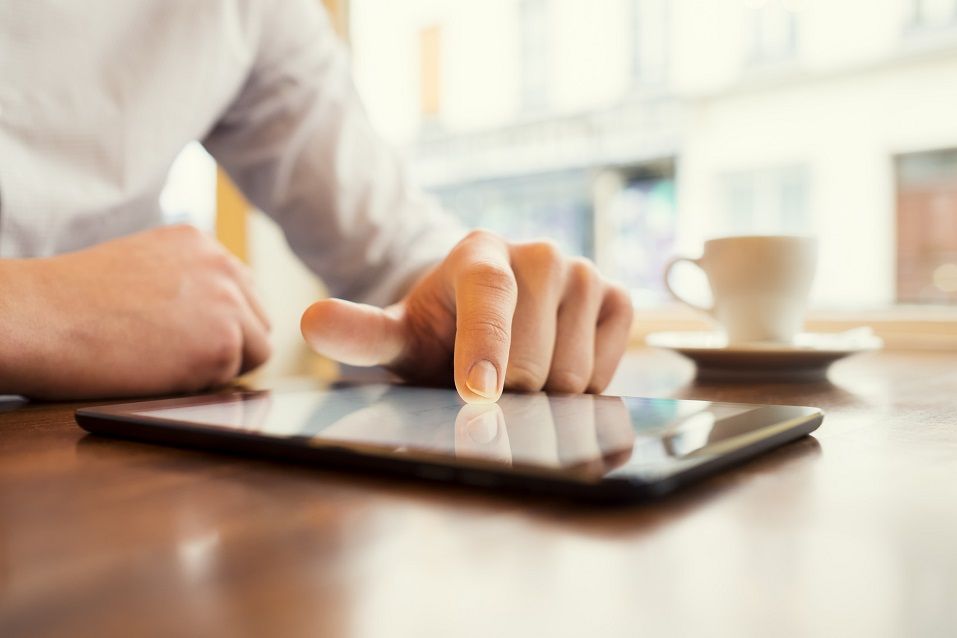 Hotels are now taking their offerings up a notch and offering loaners of tablets, e-readers, video game consoles, and MPS players, according to CNBC. Further, "some of Hilton Worldwide's Conrad hotels, for example, include iPads in guestrooms, as does SLS Hotels' South Beach location in Miami," CNBC writes.
More from Culture Cheat Sheet: