4 Tips for a Nicer Curb When Selling Your Home
Chances are that potential home buyers will drive by at least once when making their decision. It is a fact that increasing your home's curb appeal will decrease the amount of time it takes to sell your home.
Entrance
It is very important that your home be easy for potential buyers to find, so make sure the house numbers are easy to see from the street. Have an objective person approach your door to see things you might not notice.
Does the door need to be painted or replaced?
Is there a polished doorknocker or working doorbell?
Are the railings secure and sturdy looking?
These initial impressions can help any interested buyers make their decision. A clean and neat exterior will let the potential buyer know that you have kept the house in good repair. Hire a window washing service to professionally clean windows and clear away cobwebs and debris.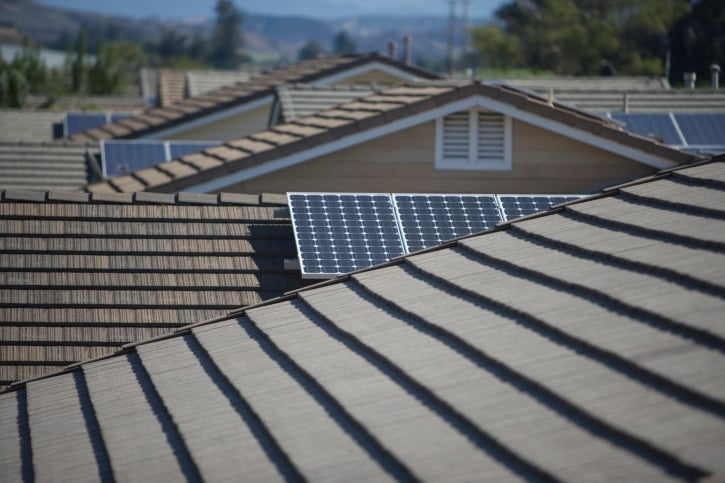 Siding, Roofing, and Gutters
A main concern for most homebuyers is the condition of the roof. No one wants to buy a house that might need a costly new roof in only a few months. Hiring a home inspector will help identify potential problems like leaky roofing that could interfere with the sale.
Additionally, the paint or siding on your home should be in good shape and not peeling or chipping. Walk around your house and make a list of any areas in need of repair. Arrange to have these items fixed well before listing your home. Loose gutters, missing roofing shingles, and chipped paint will leave potential buyers wondering how well the house has been cared for, and they could lower the offer you receive for your home.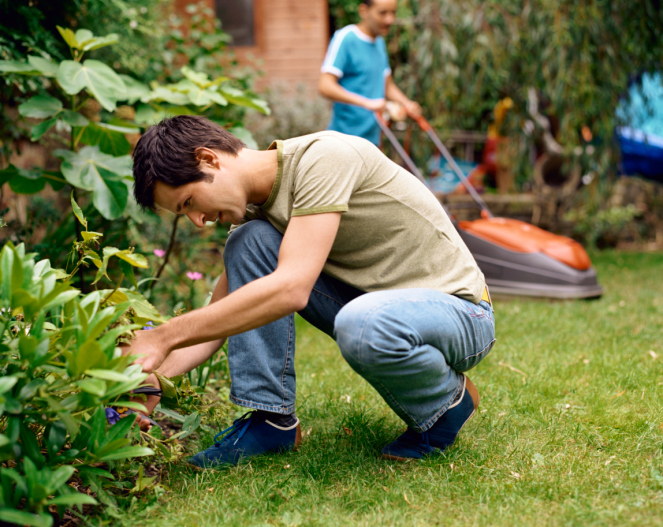 Yard and Landscaping
Potted plants and a few decorative items will add some character to your home's exterior, helping to make your home pleasing to visitors. Well-tended flowerbeds and neatly pruned landscaping will also give a positive impression.
Grass that is burned, overgrown, or embedded with weeds will not be appealing to most homebuyers. A professional lawn service can help remedy unhealthy grass or can lay new sod for an instantly perfect lawn. If you have children, make sure their toys are neatly stored rather than strewn across the yard. The same goes for gardening equipment.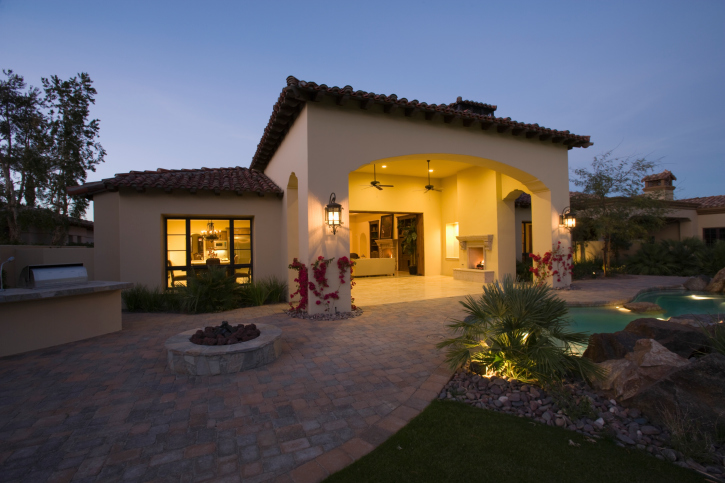 Last-Minute Tips
Remember that potential buyers will also drive by at night. A well-lit exterior will make your home look welcoming and lived in from the street. Leave a few lights on inside the house to give a warm glow from the exterior.
Last, if your agent is showing your home to potential buyers, quickly sweep the steps and walkway and move garbage cans to an area where they are not easily seen. Hopefully these steps will help you with a quick and easy sale of your home.
More From Wall St. Cheat Sheet: