7 Creative Recipes Giving Your Meatball Dinner a Makeover
Meatballs are a favorite dish among cooks of all experience levels. Although we typically consider these meaty bites an Italian dish, the meatball has a somewhat ambiguous history. Smithsonian Magazine notes that a wide range of cultures developed precursors to today's meatball: Sweden's köttbullars, Turkey's köftes, and Italy's polpettes, to name a few.
Regardless of the meatball's true origins, it's a meal that's not only easy to make, but tasty as well! If you're looking for ways to jazz up your meatball repertoire, look no further than these 7 recipes.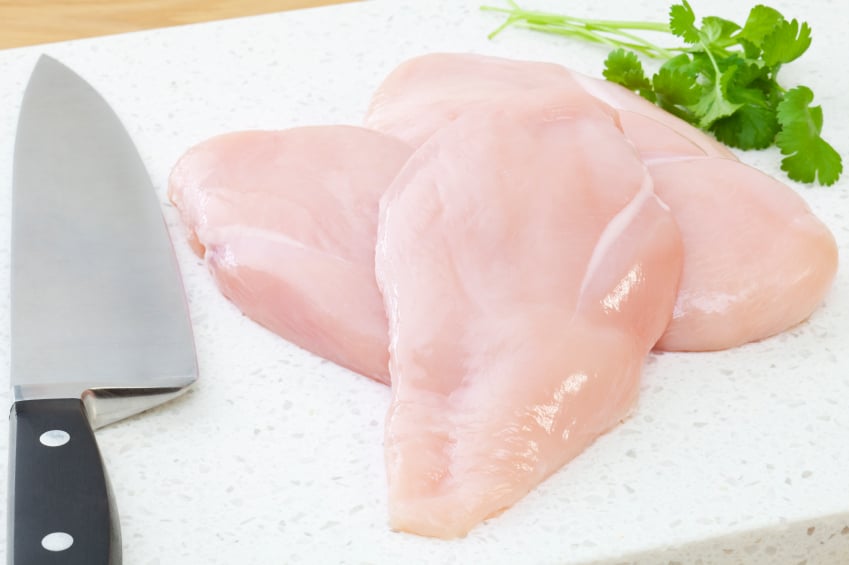 1. Chicken-Pecan Meatballs
"These Chicken-Pecan Meatballs are sweet and savory, combining a zing from goat cheese, crunch from pecans, and kick from hot sauce, all encompassed in a healthy bundle of ground chicken," writes blogger Martha Whiteway of A Common Connoisseur. The savory, crunchy meatballs are tossed in a sweet and tangy nectarine passata (purée), creating an explosion of contrasting flavors!
Visit A Common Connoisseur for the recipe.
2. Mozzarella-Stuffed Meatballs
"How can you not be drawn into these luscious little browned bits of heaven?" inquires The Kitchen Whisperer. "Just barely peeking out is that melty, ooey gooey cheese molten like a river of lava cheese." These juicy beef and pork meatballs are lightly seasoned with basil, oregano, garlic, and onion, but gooey mozzarella cheese is the dish's star player. This melted mozzarella bursts with flavor, bringing spectacular texture to every bite.
Visit The Kitchen Whisperer for the recipe.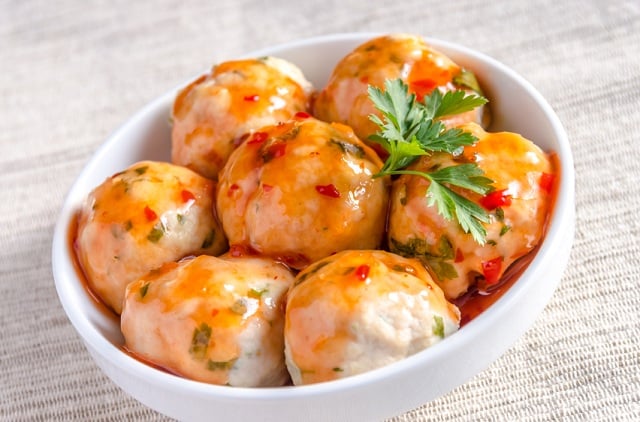 3. Orange Chicken Meatballs
"Classic orange chicken is getting a healthier, fresher makeover in the form of extra-moist meatballs that are baked and then tossed in a sweet and tangy glaze," writes Just A Taste blogger Kelly Senyei. The sweet, citrusy glaze is accented with ginger and sesame oil, paying tribute to the culinary influences of Asia. This recipe takes just 30 minutes to make and yields 24 meatballs.
Visit Just A Taste for the recipe.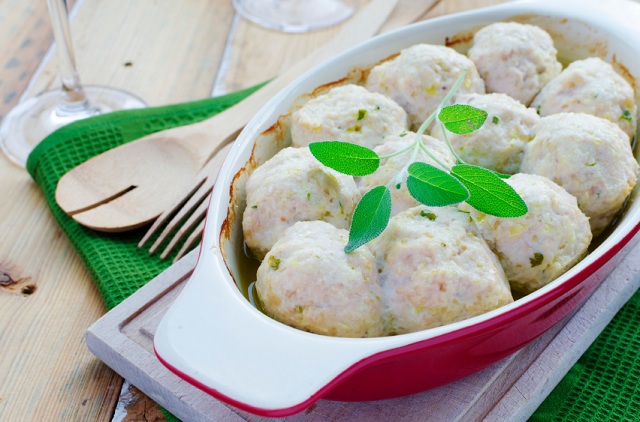 4. Pork, Sage, and Ricotta Meatballs
"Pork and sage go so well together," writes Janette Fuschi, founder of Culinary Ginger, "and these pork, ricotta and sage meatballs are flavorful, moist and creamy." Although cooks typically use breadcrumbs and egg to keep their meatballs stuck together, this gluten-free variation incorporates ricotta instead, yielding a much smoother and creamier texture. Sage, nutmeg, and fennel lend a distinctive finishing touch to the dish, which takes 35 minutes to make. The recipe yields 16 meatballs.
Visit Culinary Ginger for the recipe.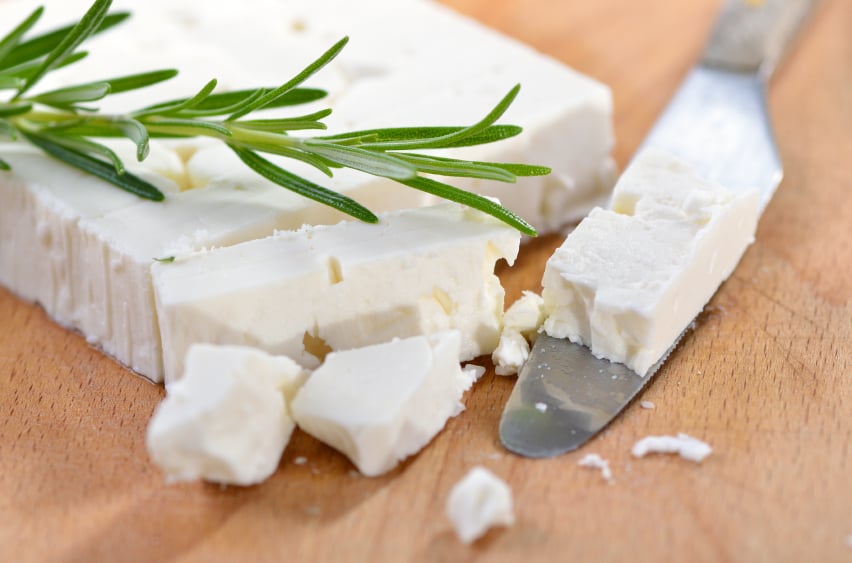 5. Greek Turkey (Keftedes) Stuffed With Feta
"These meatballs are not subtle in the flavor department," explains Sweet Peas & Saffron, "which is fitting because I don't think that Greek food is all that subtle." Take some inspiration from the Greek cooking style to make these meatballs, or keftedes, using authentic and piquant Mediterranean flavors. Lemon, oregano, and Worcestershire sauce bring a zesty character to the meatballs themselves, but stuffing a cube of feta inside unleashes the full potential of the dish. They're gooey, melty, and heavenly! The recipe takes 25 minutes to complete and yields 12 servings.
Visit Sweet Peas & Saffron for the recipe.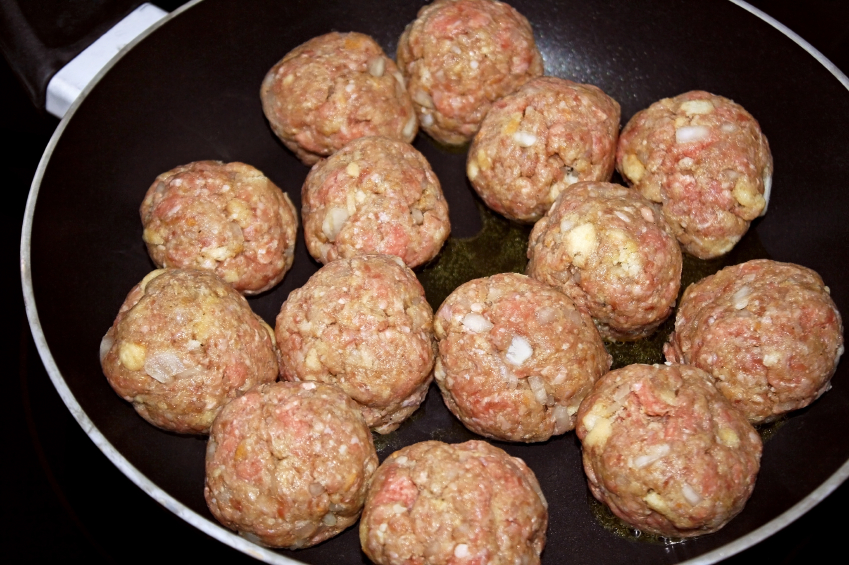 6. Cheesy Meatball Skillet
"All done in one skillet, your meatball heaven awaits you," writes The Cooking Jar. "These have dried Parmesan packed tightly in them and it really makes a difference." In addition to being a quick-cleanup, one-pot dish, this fail-proof dinner is packed with enough cheese to make any dairy lover's knees weak. Parmesan is incorporated into the meatball itself, while the skillet is finished off with supremely savory layers of Parmesan and mozzarella. Broiling the dish to completion will result in an expertly browned and gloriously gooey dinner dish. The recipe takes 35 minutes to make and serves 4 people.
Visit The Cooking Jar for the recipe.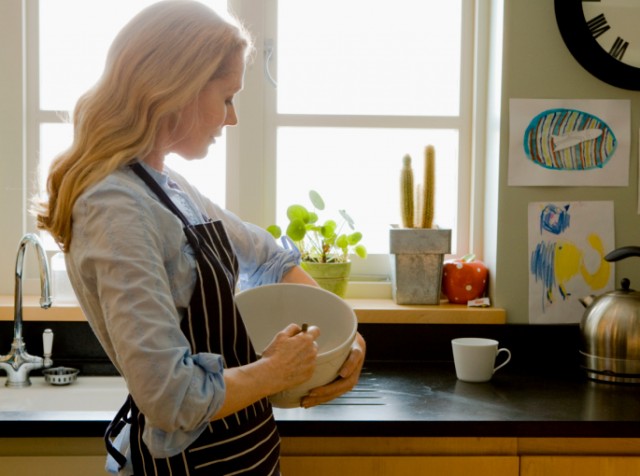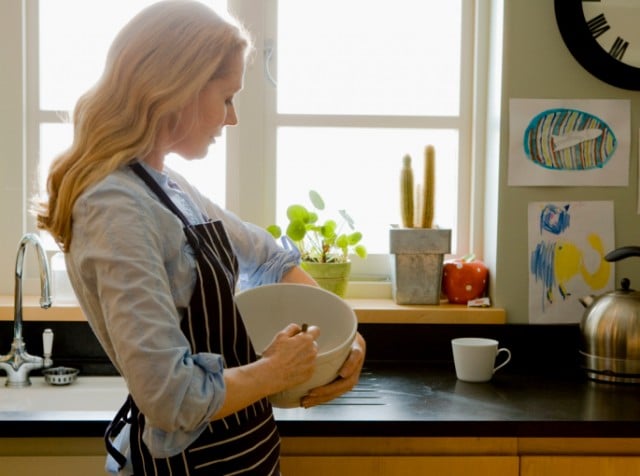 7. Salmon Meatballs
"This is one of those easy and convenient salmon recipes which you can use if you have salmon left over," explains blogger Shobee Dayrit of The Skinny Pot. In addition to being fantastically flavorful, these meatballs have the added perk of being heart-healthy. BBC Good Food reports that salmon is high in protein and omega-3 fatty acids, along with potassium, B12, and other vitamins and minerals.
Visit The Skinny Pot for the recipe.
More from Life Cheat Sheet: