5 Recipes Recreating Chipotle's Restaurant Flavors at Home
Since its 1993 opening, Chipotle has torn like wildfire across the United States and beyond, and it still shows no signs of stopping. We're all a little bit crazy for Chipotle's quick and delicious Mexican eats, but dining there multiple times per week can get somewhat pricey. These 5 home-cooked recipes offer a more cost-effective way to get a taste of your favorite Chipotle dishes.
1. Burrito Bowl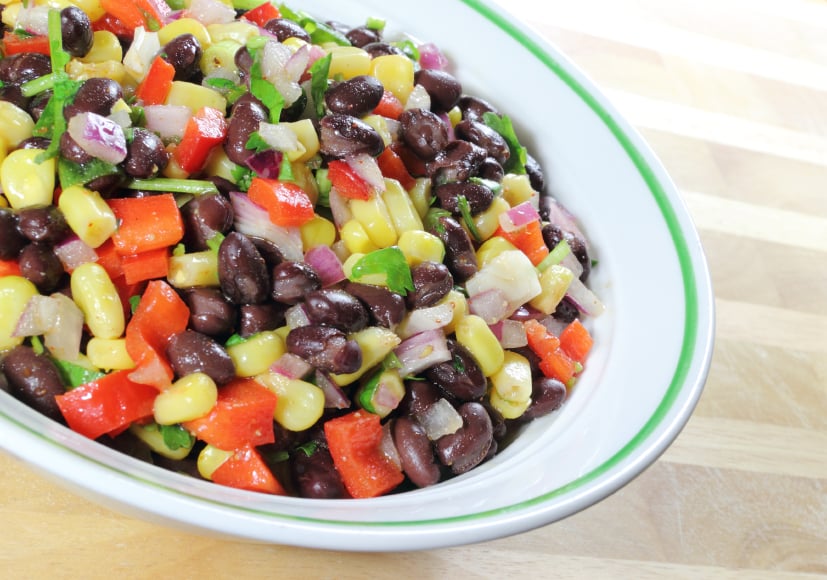 Damn Delicious's burrito bowl recipe is a thoroughly satisfying dish, packed with veggies, beans, and the best flavors offered up by your favorite Mexican food chain. "Plus, this is completely customizable to add in your favorite proteins," blogger Chung-Ah Rhee adds. Beef, pork, chicken, or tofu are equally delightful in this dish, or simply enjoy it without any additions. To amp up the health factor in this dish, try substituting quinoa for rice.
Visit Damn Delicious for the recipe.
2. Carnitas Tacos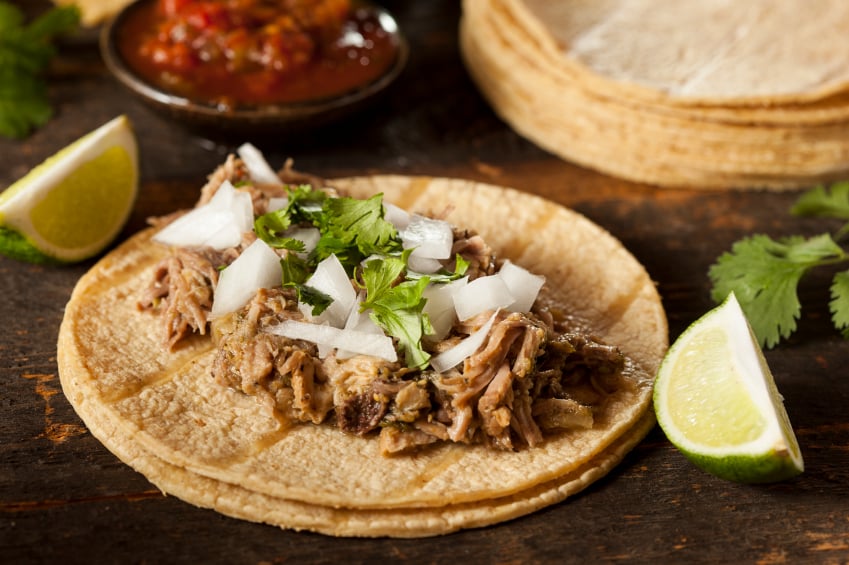 "These carnitas tasted remarkably similar to the Chipotle version," contributor David Dial writes on Food Fanatic. He's a huge fan of this simple and succulent carnitas recipe, which is made using thick, protein-rich cuts of pork shoulder. The recipe yields 10 hearty servings, making it a great addition to your dinnertime rotation. Cook the meat, fill a few tacos, then freeze the leftovers to satisfy any future carnitas cravings.
Visit Food Fanatic for the recipe.
3. Barbacoa Tacos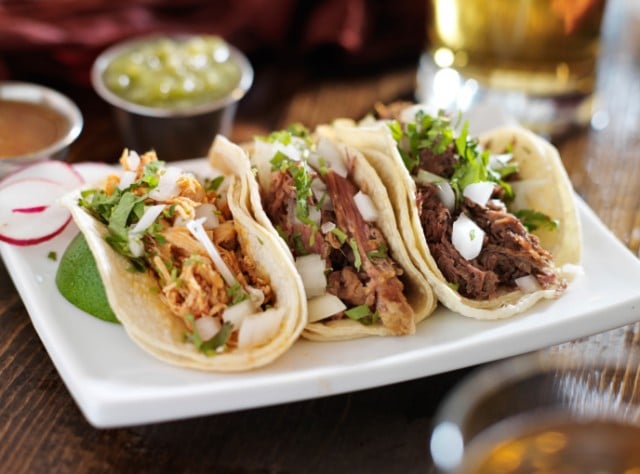 Against All Grain offers a hassle-free way to whip up barbacoa tacos at home. This marinated steak tip recipe requires minimal effort to make, but results in an unforgettable savory flavor. "Just throw all of the ingredients into a slow cooker and you'll have dinner 8 hours later!" Try the barbacoa on your favorite tortillas, with rice, or over lettuce for a taste of Chipotle'a best in the comfort of your own home. The recipe serves 6 to 8 people and takes about 15 minutes of prep time, plus 7 hours in the crockpot.
Visit Against All Grain for the recipe.
4. Steak and Chicken Quesarito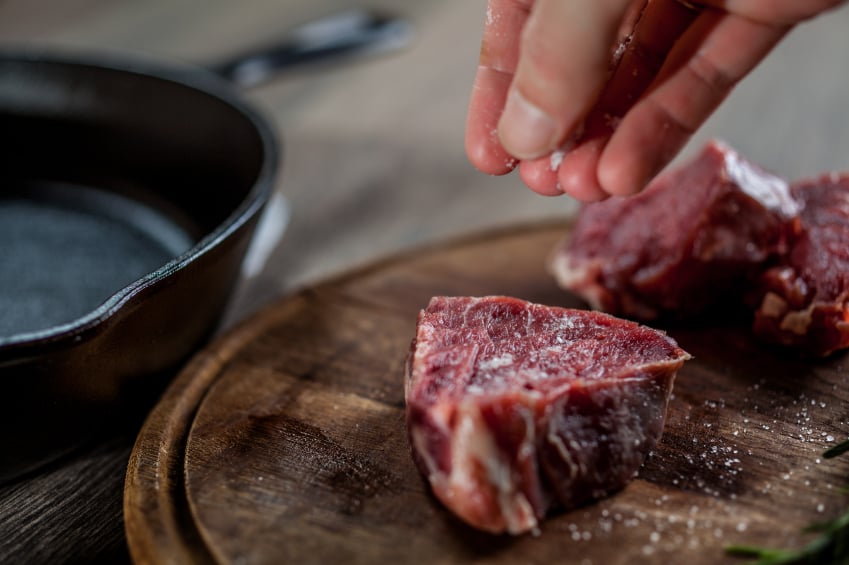 Have you ever ordered off Chipotle's secret menu? It offers a world of new selections, and arguably the best option up for grabs is the irresistible quesarito. Thrillist describes the quesarito as a Chipotle burrito that is encased in a quesadilla, rather than the typical tortilla. Using E Is For Eat's recipe, you can make your own version of the indulgent dish at home. As E Is For Eat advises, "Try not to let [the quesadilla] get too crispy or it will be hard to roll. Just cook long enough to melt the cheese." Practice makes perfect!
Visit E Is For Eat for the recipe.
5. Sofritas (Tofu)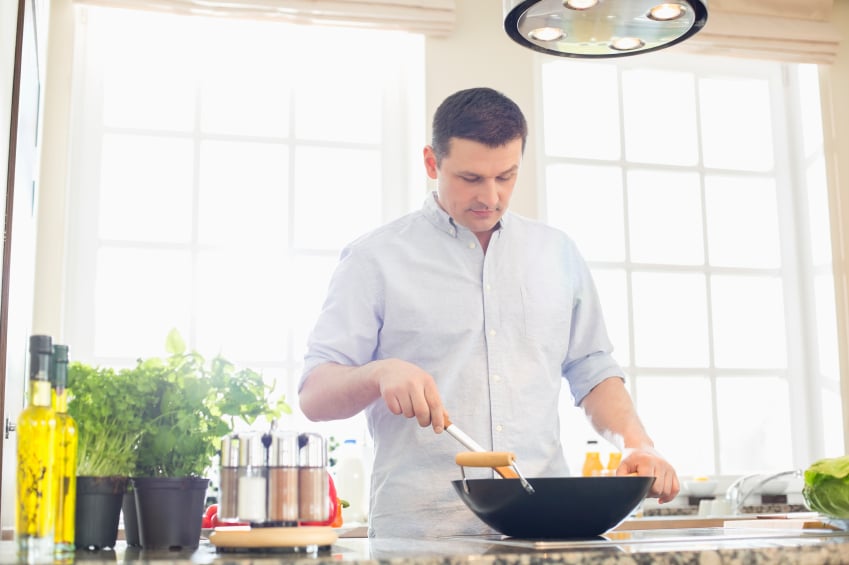 Chipotle's Sofritas option is vegan- and vegetarian-friendly, but it's an equally satiating choice for meat-eating diners as well! The spicy, tangy dish fulfills every Mexican-spiced food craving, and can be served in any number of ways. As Yup It's Vegan points out, "It doesn't have to be in a burrito bowl – we enjoyed this in collard green wraps; quesadillas; and in a bean dip!"
Visit Yup It's Vegan for the recipe.