Top 10 Green Neighborhoods in America
There are many ways to celebrate Earth Day. Some people ride their bicycle to work, plant a tree in their community, or simply learn more about the environment. There are also a wide variety of ways to become more green around the house, which can significantly boost your home's value.
Redfin recently released a list of the greenest neighborhoods in the nation based on homes for sale that mentioned green features. These features include solar panels, low-flow faucets, dual-pane windows, energy-efficient appliances, environmental ratings, and green home-building projects like "Built Green" in Colorado or "Green Built" in Washington. Overall, the median sale price of homes with green features was $47,600 higher than homes without green features. The majority of green homes are not new construction, but are on average six years newer than non-green homes.
"This is a list every homeowner can have an effect on by upgrading their home with eco-friendly features," said Julie Jacobson, a Redfin real estate agent in Los Angeles. "Examples include low-flow faucets, showerheads, and toilets, which dramatically reduce indoor water use; dual-pane windows and insulation, which reduce energy use by helping to seal in conditioned air; and ENERGY STAR appliances, which save both water and energy. All of these features reduce your home's impact on the environment. Going green also means saving money on monthly bills, especially when you take advantage of the various rebates and tax incentives available; it can really be a win-win."
Let's take a look at the 10 neighborhoods with the largest number of green homes, according to Redfin.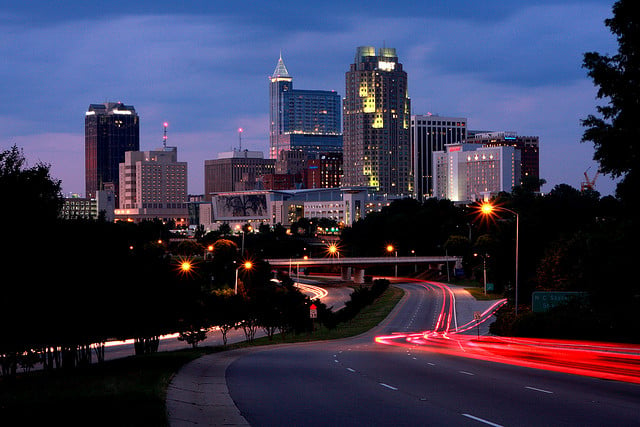 10. Briar Chapel
Metropolitan Area: Raleigh, North Carolina
Percentage of Listings With Green Features: 26 percent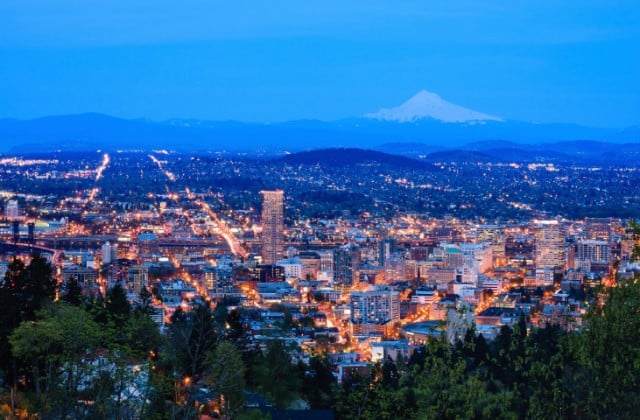 9. Overlook
Metropolitan Area: Portland, Oregon
Percentage of Listings With Green Features: 26 percent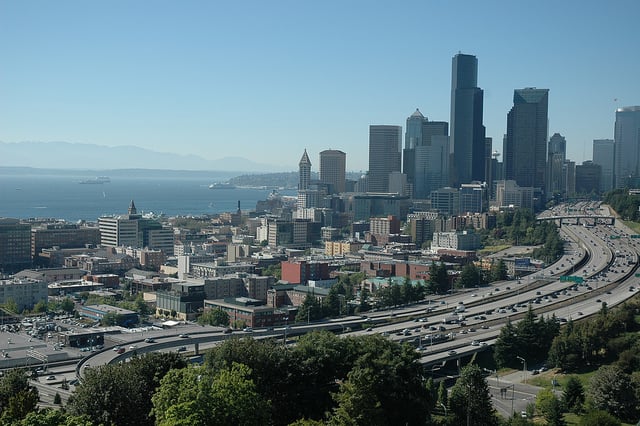 8. Columbia City
Metropolitan Area: Seattle, Washington
Percentage of Listings With Green Features: 30 percent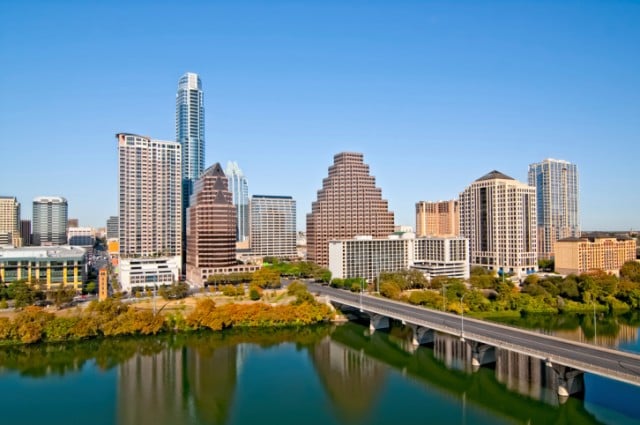 7. Galindo
Metropolitan Area: Austin, Texas
Percentage of Listings With Green Features: 30 percent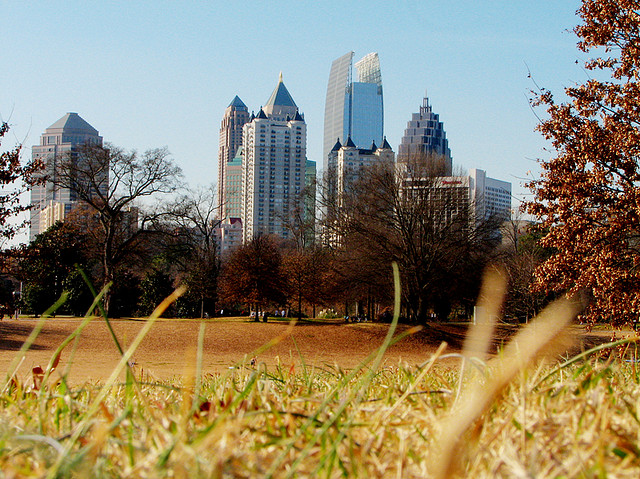 6. Downtown Woodstock
Metropolitan Area: Atlanta, Georgia
Percentage of Listings With Green Features: 31 percent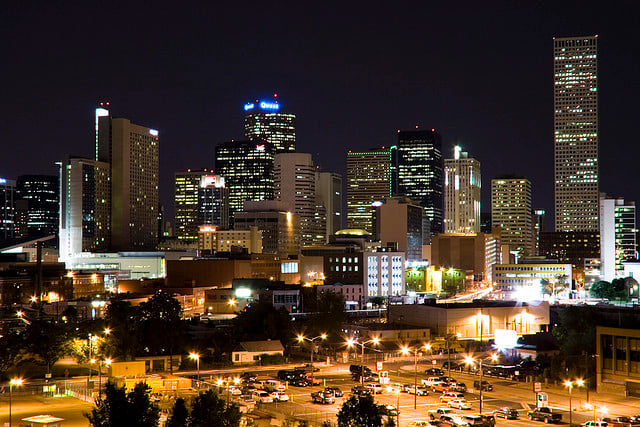 5. Downtown Denver
Metropolitan Area: Denver, Colorado
Percentage of Listings With Green Features: 32 percent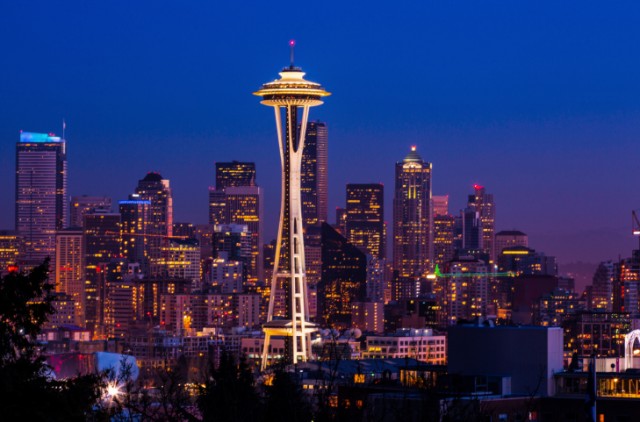 4. Downtown Bellevue
Metropolitan Area: Seattle, Washington
Percentage of Listings With Green Features: 36 percent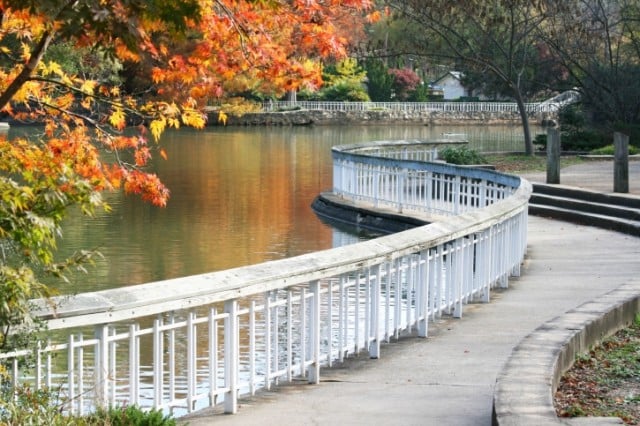 3. Carpenter Village
Metropolitan Area: Raleigh, North Carolina
Percentage of Listings With Green Features: 37 percent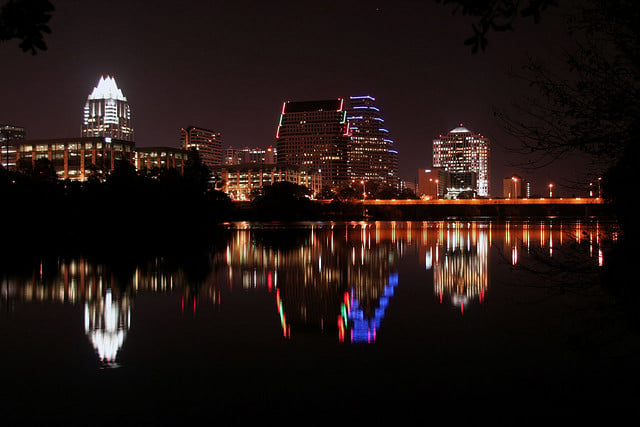 2. Mueller/RMMA
Metropolitan Area: Austin, Texas
Percentage of Listings With Green Features: 39 percent
1. Valley View
Metropolitan Area: Chicago, Illinois
Percentage of Listings With Green Features: 39 percent
More From Wall St. Cheat Sheet:
Follow Eric on Twitter @Mr_Eric_WSCS