11 Uses for Simple Syrups That Up a Recipe's Wow Factor
Whether it's flavoring and sweetening drinks or something far more creative, a batch (or three) of syrups can power up your game for serious flavor in everything you cook, bake, or shake. Being able to pull out a bottle of a homemade flavored syrup and whip something up puts you in the top tier of having your life together. We've made it easier with these 11 recipes.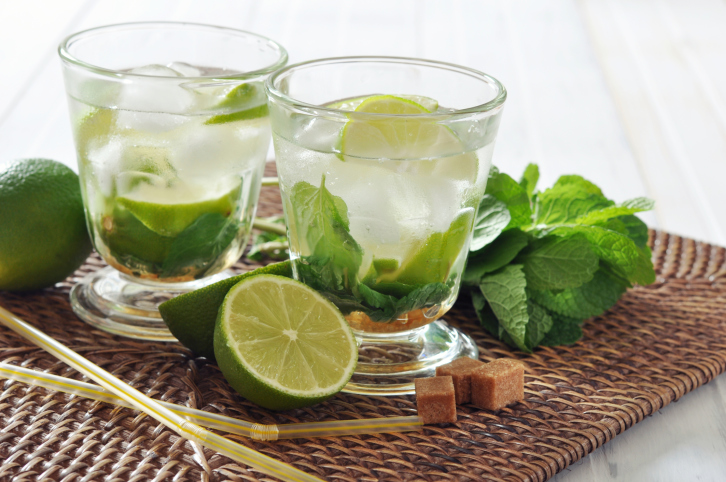 Beverages
Simple syrups are an ideal way to sweeten and/or flavor beverages like tea and cocktails. Because the syrup is a liquid, it does away with the problem of gritty drinks from unabsorbed sugar and lets you immediately adjust for sweetness. In this recipe from Savory Sweet Life, a mint syrup does twice the work by flavoring and sweetening a mint julep.
Regardless of whether you use this ginger-cardamom syrup in a variation of Padma Lakshmi's Rum Punch from Food & Wine or in a non-alcoholic spiced ginger soda like this one from Serious Eats (the recipe for which includes the recipe for the syrup), it's bound to leave a refreshing impression.
For the simplest syrup to make the sweetest sweet tea, we turn to Alton Brown, our favorite food science TV star from Georgia. Though it's most often made with Lipton tea bags, the best sweet tea is made with good-quality loose leaf black tea. Using simple syrup lets people sweeten additionally to taste without having sugar granules floating around their glasses.
This sparkling lavender lemonade from Handmade Mood is refreshingly sweet and floral. Whether you make a whole batch or a glass, a cocktail or a dry drink, it is, as Amanda describes it, luxurious, decadent, and renewing.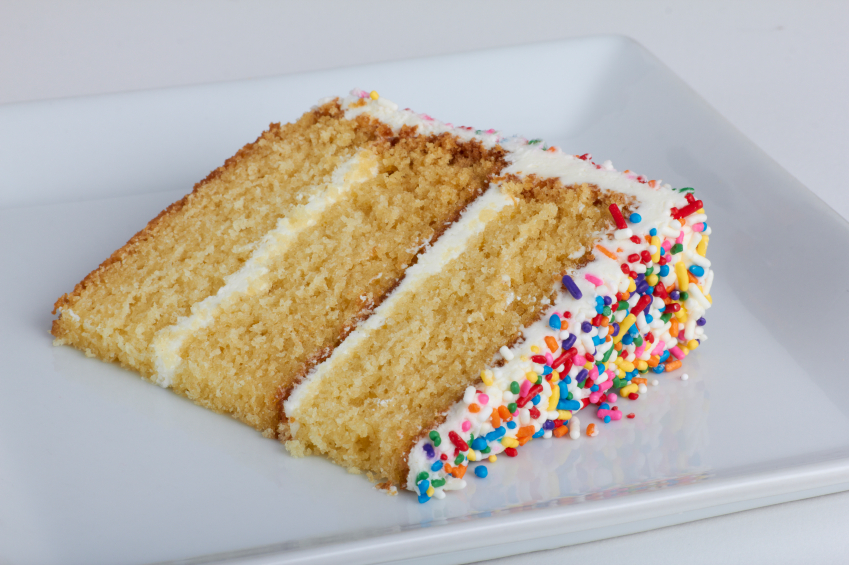 Baking
Simple syrups are great for giving your baked goods a step up. Cakes made from scratch can have a tendency to dry out, but a coating of simple syrup brushed over each layer can keep them moist. In fact, it's one of King Arthur's perfect layer cake tips.
Rosemary syrup makes this pear cornmeal cake from Pass the Sushi really special. The cake is super easy and quick, and the rosemary syrup adds the perfect complementary flavor while not overpowering. It's great for a light brunch, with afternoon tea, or as a slightly sweet dessert.
This pistachio baklava with orange blossom simple syrup from Little Ferraro Kitchen combines floral and exotic flavors to make a balanced, sweet, and flaky dessert. The pistachio filling is brightened with lemon zest and warmed with cardamom, while the orange blossom simple syrup infuses a gentle floral sweetness in contrast.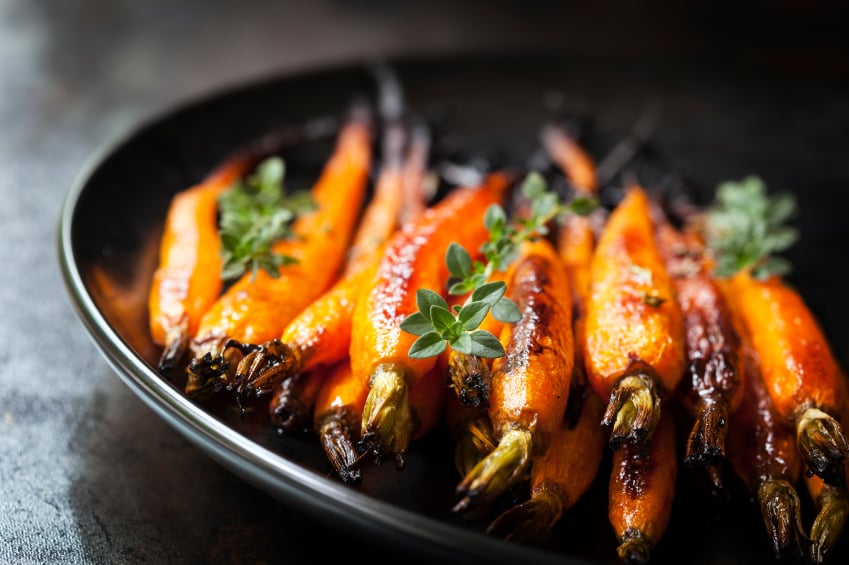 Dinner
Don't fall into the trap of thinking simple syrups are only for sweet things. Here in this recipe from High Ground Organics for carrots caramelized in basil syrup, it creates a fine, herbaceous glaze for the carrots.
For a citrus salad like this one from Skinny Ms. which combines blood oranges in simple syrup with walnuts, toss citrus segments with a flavored syrup and mix with walnuts, feta or goat cheese, herbs, and diced red onion. For Skinny Ms.'s dessert version, use honey, vanilla, and cinnamon.
Simple syrups can be a powerful ally in any marinade, as well. A ginger syrup blended with soy sauce is a great base for an Asian marinade, while in this recipe from Epicurious uses it in a citrus marinade for chicken. For a more ambitious dish, use a simple syrup in this recipe from Epicurious for citrus marinated salmon with a confit of navel oranges and pea shoot coulis topped with beluga caviar.
More from Life Cheat Sheet: