5 Delicious and Affordable Wines to Start Drinking Now
Long considered beer devotees, young adults in the U.S. are turning toward a different type of booze to get their buzz. More and more people are reaching for wine these days, especially young adults. According to Wines & Vines, millennials make up the largest portion of all wine drinkers in the U.S.
Once a pricey beverage only accessible to wealthy connoisseurs, wine is more accessible than ever thanks largely to the rise in value- and service-focused wine clubs. Forbes reports that members of these groups can score some discounts on bottles, many of which they might not be able to find in their local liquor stores. Another benefit of a membership? It removes all guesswork. Some groups, like Club W, involve a survey to figure out which flavor profiles you like and then they make choices based on that information.
But what if that all sounds too fussy? If you're simply looking for great-tasting wines that don't cost a fortune, we have you covered with these affordable wines. We're not saying beer is dead, but football stadiums might want to reconsider their concession offerings.
1. Gewürztraminer
Those who enjoy a little sweetness from time to time often turn to Riesling or Moscato to please their palate, but few seek out Gewürztraminer. That might be partially because no one seems to know how to pronounce it properly, but also because it doesn't appear on menus that frequently.
Wine Folly says, "Gewürztraminer is like a grown-up version of Moscato." The publication praisesit for its aromatic qualities and recommends pairing it with Middle Eastern and Moroccan foods. It's not alone in its love of this unique white, either. Another reason to give it a try? The price point. An article from Serious Eats has plenty of great examples for less than $20, which definitely falls under affordable wines. The piece also recommends Gewürztraminer be served rather cold, making it a great choice for the warmer months.
[Correction: This post has been updated to correct the spelling of Gewürztraminer in the section header.]
2. Chenin Blanc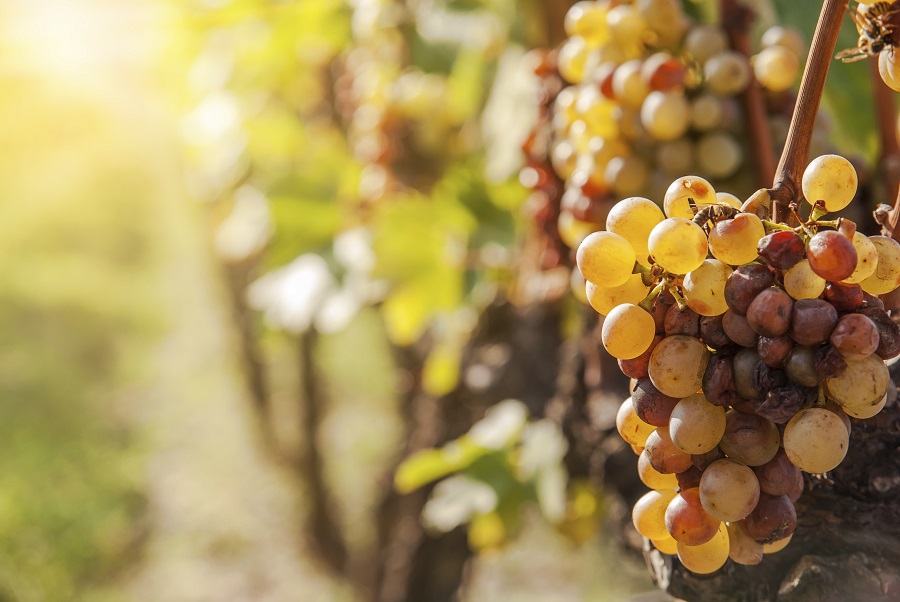 Traditionally from France's Loire Valley, Chenin Blanc is a grape that plenty of people have avoided in the past because of its sweetness. But this versatile variety does dry pretty well. A piece in the Chicago Tribune calls Chenin Blanc "ravishingly electric" and praises both young and aged bottles for different reasons. But don't think you need to limit yourself to offerings from France, or even Europe.
The Wall Street Journal's wine column explains South Africa planted tons of the grape and now produces some of the best values you'll find for as little as $12. And the range of different tastes and aromas is pretty astounding, too. The column compared Chenin Blanc to Riesling, largely because of its range: sweet, dry, tropical, even minerally. If you like white wine, there's likely a Chenin Blanc you'll adore.
3. Dolcetto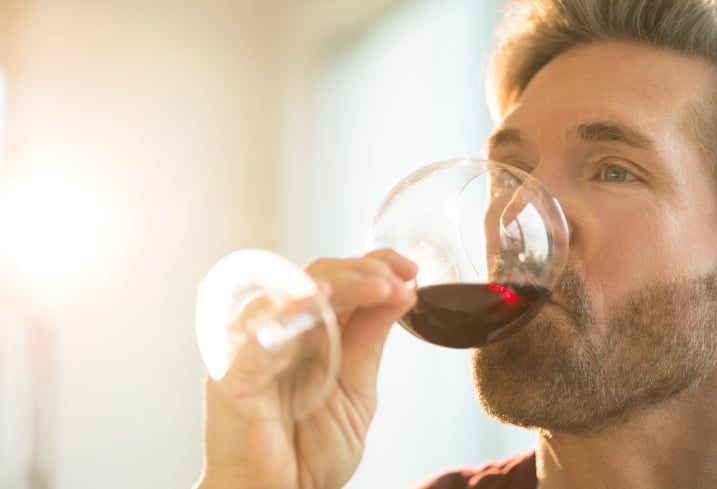 If people don't think France when they think wine, they certainly think Italy. The Piedmont region boasts some impressive reds, including Barbera and "the king of wines," Barolo. With reputations like these, other varieties don't stand a chance. One wine looking to stand out in the crowd is Dolcetto, which is pretty drinkable. It also happens to be one of the most affordable wines.
Eric Asimov, The New York Times' wine critic, writes in a piece about Dolcetto, "Everyday wines tend to be simpler, though nonetheless satisfying." Think casual meals with your friends rather than eight-course Italian feasts. Asimov likes this wine for its moderate tannins and its balance of sweet and bitter.
Food & Wine also sings Dolcetto's praises, suggesting it as a perfect partner for burgers or pizza.
4. Vranec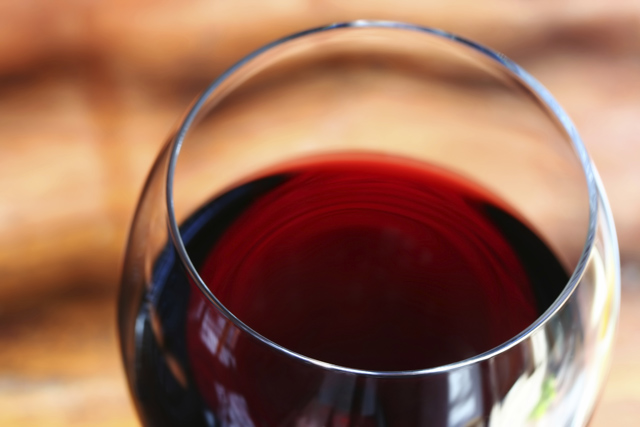 Sometimes, an entire wine-producing region gets lost in the shuffle. Macedonia produces a number of varieties, but Food Republic reports they weren't available stateside until more recently. This piece from Food Republic calls Vranec "the most important indigenous varietal in the region." Flavors tend to be fruit-forward with a good amount of acidity. It also gets bonus points for affordability.
Some wine lovers think this variety will gain the popularity it deserves with some time. Wine expert Colin Howard of Oso Market + Bar in Portland told The Oregonian he thinks this wine will become more appealing thanks to the price point, but also because of drinkers' growing interest in becoming more environmentally friendly. "This is a sustainable, organic winegrower," Howard said. So you can feel good about drinking a glass, or a few.
5. Agiorgitiko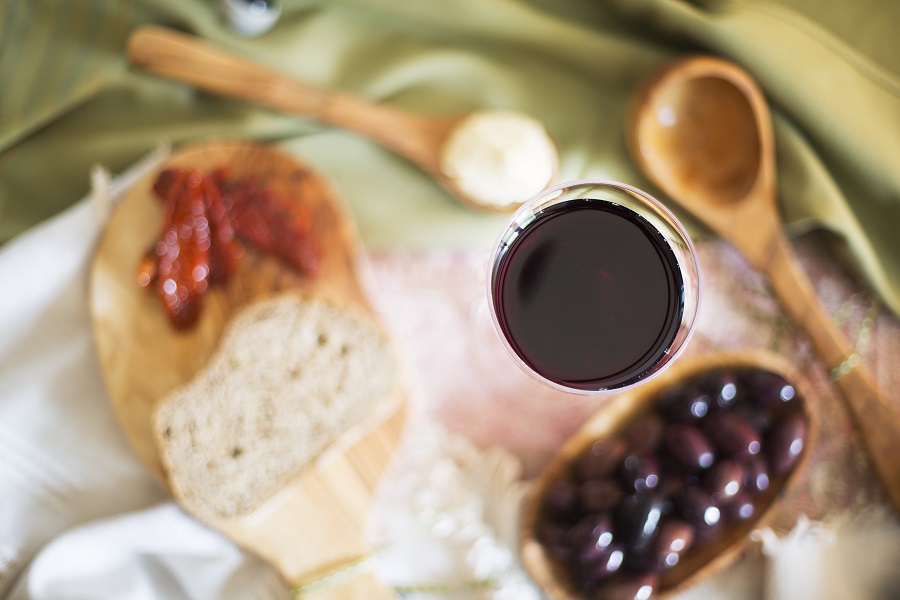 A tongue-twister name shouldn't keep you from giving this Greek wine a try. Though many conjure images of grape-eating gods when they think of this country, few think to look here for their beverage needs. But that's a big mistake. According to Food & Wine, "Greek wines may be the most underrated on the planet." Agiorgitiko tops its list of reds to sample. It's also pretty easy on your wallet, so you can indulge a little more often.
Sangiovese devotees will likely feel right at home with a glass of Agiorgitiko, but it also has a wider appeal thanks to versatility that impersonates different styles. Wine Enthusiast says it's one of the most approachable reds in the region, making it a great choice for novices. A good hit of acidity means Agiorgitiko also pairs really well with food.
If you're still unsure about giving this unknown red a taste, keep in mind it's nicknamed "Blood of Hercules." Cheers to that.
More from Culture Cheat Sheet: