What Does Green Home Design Actually Cost?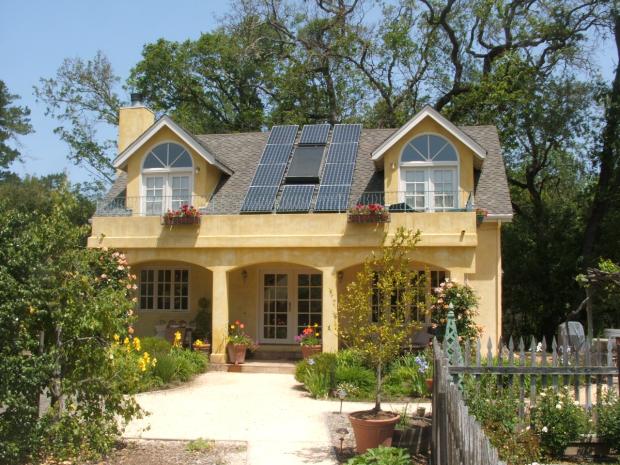 [sc_inpost_bigbox ad_name="energy_efficiency" position="alignright"] In home improvement, the focus is on green home design and upgrading homes to make them greener. By increasing sustainability, they last longer, impact the environment less and decrease bills for homeowners.
However, homeowners sometimes jump too quickly by looking at major projects, which cost in the thousands of dollars. Instead, consider less expensive green home design projects.
Here are the steps toward green home design and the "real" cost of each project:
1. Home energy audits: One of the first steps toward energy efficiency is finding the leaks. Rather than attacking from unknown angles, it's more effective to get a home energy auditor out. A home energy audit costs about $490 to $720, depending on the square footage of the home and the professional.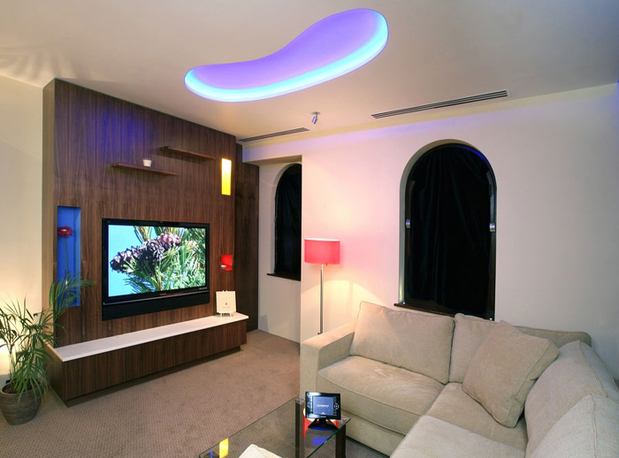 2. LED lighting: One of the cheapest ways to make your home green is to replace all of the fluorescent and incandescent bulbs with LED bulbs. LED bulbs last longer, use less energy and shine just as brightly as other bulbs. According to the Dallas News, they now cost less than $10 per bulb.
3. Weather-stripping: To regulate the temperature in your home, all of the windows and doors should have appropriate weather-stripping. When it is frayed or missing, air leaks out and causes the thermostat to go on more often. You can install weather-stripping for around $300 to $430 depending on the number of doors and windows.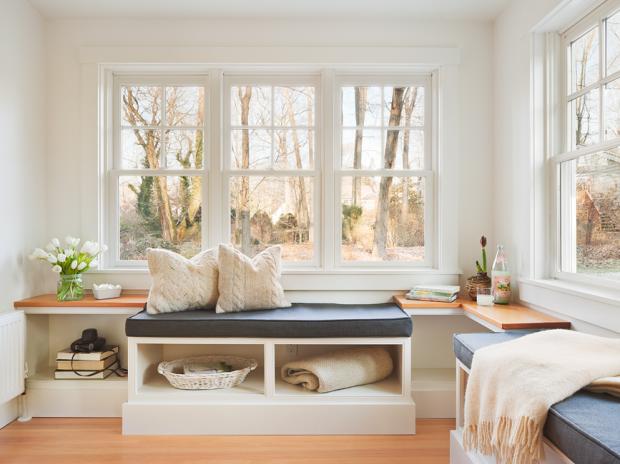 4. Double-pane windows: Many homes have single-pane windows, which don't effectively protect against extreme weather conditions. This causes the house to flux in temperature and air to leak out. Window installation costs between $4,200 and $6,400, and a double-pane window will cost $600 to $850 per window. Installing these windows will decrease utility bills and help regulate temperature in the home.
[sc_inpost_ad ad_name="save-energy"]
5. Insulation: Insulation is extremely important in keeping your home energy-efficient. A home energy auditor will point out bad insulation in the siding and attic. Possible causes include pests, along with holes or climate conditions. The average cost to install insulation is approximately $1,400 to $1,900 depending on square footage, the type of insulation, and amount.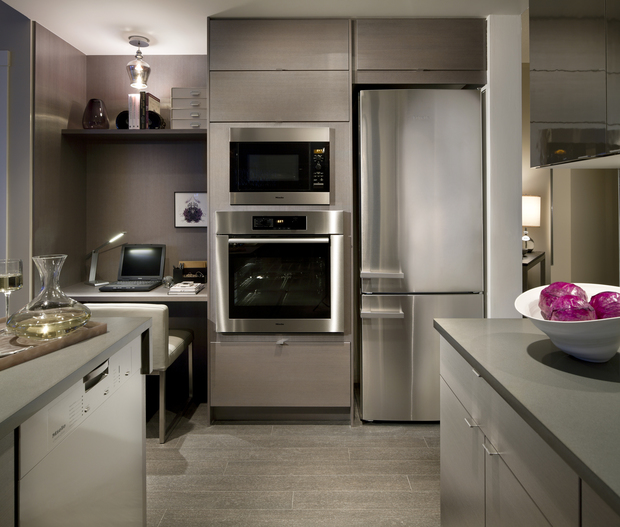 6. Green appliances: Another step toward a green home is replacing your current appliances with their sustainable alternatives. These are known as Energy Star appliances and certified by the Department of Energy. If you decide to invest, you could pay from $100 to more than $1,000 per appliance, and energy savings will depend on usage.
More From Wall St. Cheat Sheet:
Want more great content like this? Sign up here to receive the best of Cheat Sheet delivered daily. No spam; just tailored content straight to your inbox.