Comcast: Better Read the Fine Print, Customers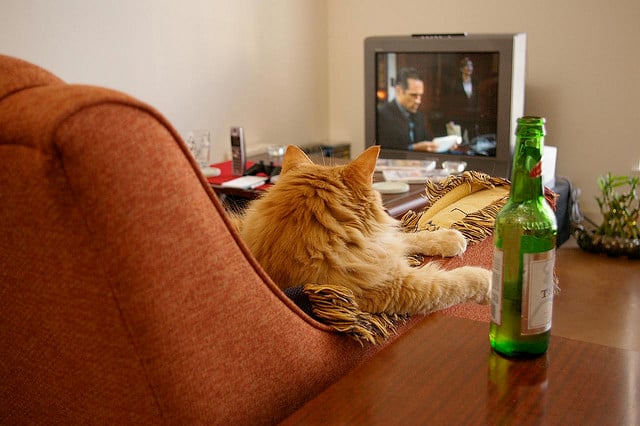 The precarious state of a court filing made Monday by Comcast Corp. (NASDAQ:CMCSA) to defend itself from a charge of unfair anticompetitive agreements with the National Hockey League is effectively reminding consumers to carefully read the fine print of every subscriber agreement they sign.
Disgruntled cable television consumers have long complained about the rising costs of programming and the high-priced corners they are backed into when many major cable companies and sports leagues sign certain anticompetitive agreements, but thanks to a recent Supreme Court ruling, their complaints may be easily silenced before they have the chance to revisit the cable service agreements they agreed to.
If Comcast is successful in its new case, The Hollywood Reporter outlined the new regulations customers will now have to jump through if they want to complain about the high prices of the services they are buying into. Many plaintiffs continue to sue cable and satellite TV companies for allegedly teaming up with sports leagues to ensure the highest prices possible, but they're determinately coming up short.
In the case of Laumann et al v. National Hockey League et al, the plaintiff charges the NHL for forcing fans to pay overpriced fees in order to watch their favorite hockey teams. The NHL can do this by working with TV companies to ensure only the highest prices are available via "territorial arrangements" that make certain in-market games subject to blackouts and other out-of-market games only available through pricey, league-sponsored packages.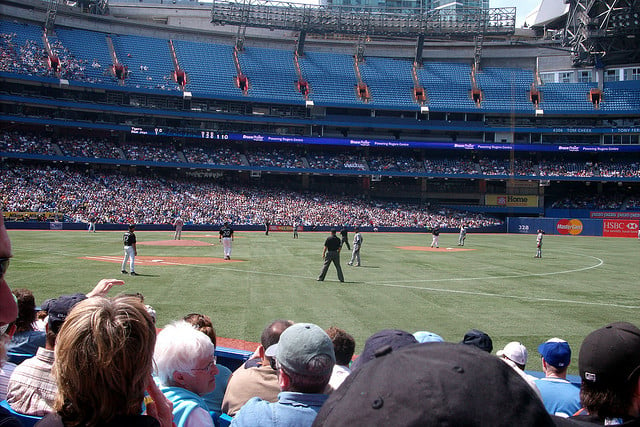 Consumers have long caught on to this programming scheme, and that is why the most recent filing only follows in the wake of yet another significant charge against Major League Baseball and its broadcast partners.
The new charge has now been consolidated with that former case, and its ruling will therefore affect all parties — for better or for worse. It might unfortunately be for worse, because although it once looked as if those  plaintiffs would finally win the uphill battle against these long-established programming practices, a Supreme Court ruling on June 20 for American Express Co. v. Italian Colors Restaurant is now being capitalized on by the companies and sports leagues.
According to The Hollywood Reporter, in the case of the NHL lawsuit that involves Comcast, the cable company is working to defend itself by using the American Express case's ruling to force plaintiffs into individually filing arbitration claims thanks to an arbitration rider inside its service agreement, otherwise known as the fine print.
In its subscriber agreement, Comcast makes users sign off on the promise that if subscribers "have a Dispute with Comcast that cannot be resolved … you or Comcast may elect to arbitrate that Dispute in accordance with the terms of this Arbitration Provision rather than litigate the Dispute in court."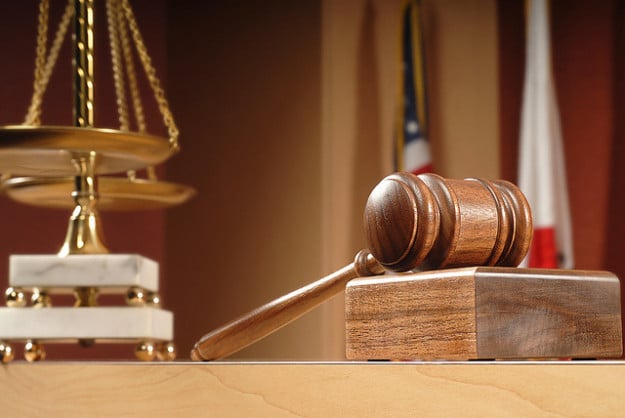 So thanks to the American Express Co. v. Italian Colors Restaurant ruling, the enforceability of the subscribers' arbitration agreements are no longer in question. The class action waiver used to cast doubt over the legitimacy of those arbitration agreements, but the Italian Colors verdict successfully erased that doubt, thus putting the ball back in Comcast's court.
It is still unclear whether the judge will accept Comcast's argument on Monday, but if he does, future disgruntled plaintiffs will have to be alert: The Hollywood Reporter points out that class-action lawyers are usually only interested in large group claims in order to reap the significant monetary advantages. Thus, if Comcast takes this power away from plaintiffs, they could be all but fresh out of luck.
Don't Miss: Al Jazeera Sues AT&T, But Can It Succeed in America Anyway?