10 Automobiles That Were Surprise Stars in October
Automakers found themselves with an October surprise when the U.S. government ceased functioning at the start of the month. It would take more than two weeks to get the operation back up and running, but that gave U.S. auto consumers plenty of time to create some surprises of their own. Here are ten automobiles that became stars in a flurry of late-month activity for car dealers.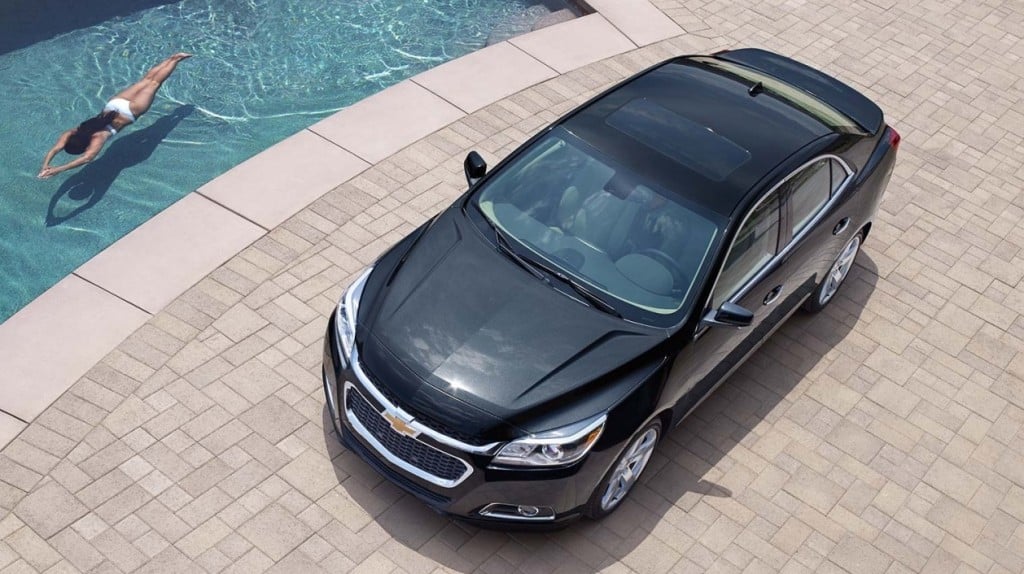 1. Chevy Malibu ($22,140)
Rival Detroit automakers are flashing stud midsize sedans, but General Motors (NYSE:GM) showed it wasn't going quietly with the updated Chevy Malibu. The well-reviewed 2014 Malibu sold over 15,000 units in October, which amounted to an increase of 64 percent over 2012. GM is hoping to keep that sales pace up for this surprise star throughout the year.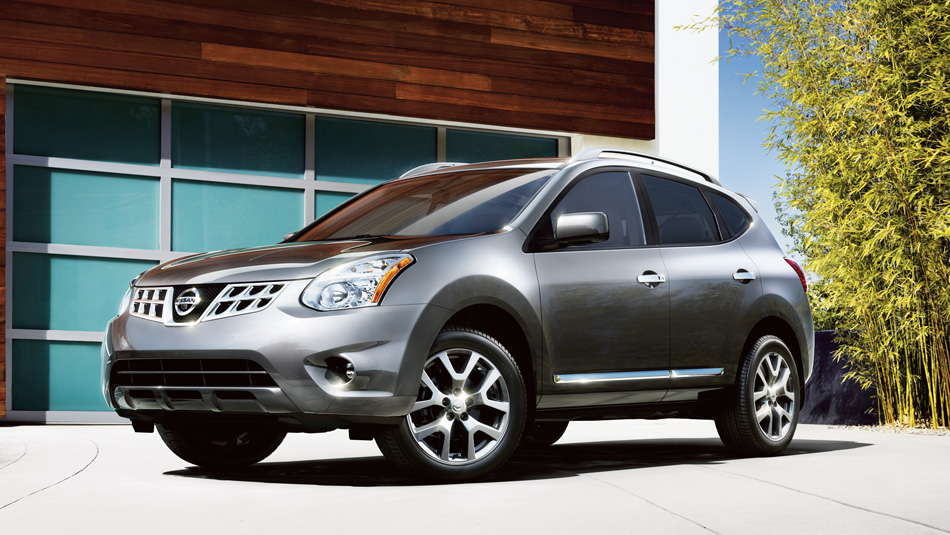 2. Nissan Rogue ($20,310)
U.S. car buyers are clearly pleased with the Nissan (NSANY.PK) Rogue, a sporty crossover just north of the $20,000 mark. The Rogue saw a sales jump of 53 percent in October as it cracked the top-25 vehicles sold in the month. This boost, along with the success of the Pathfinder and Frontier, made Nissan an October winner as the automaker posted a gain of 14 percent over its sales last year.
3. Acura MDX ($42,290)
Honda (NYSE:HMC) is trying everything from building exotic sports cars to an ad campaign featuring Jerry Seinfeld to boost Acura sales. In the case of the MDX SUV, the strategy is working. U.S. buyers snatched up 49 percent more of this vehicle in October than they did a year ago. Considering different trim levels can put the base price well over $50,000, it's clear Acura is back on track in this popular segment.
4. Dodge Charger ($26,295)
Detroit automakers and Japanese rivals alike saw strong showings from their larger cars, and the Dodge (FIATY.PK) Charger was one of the surprise stars last month, with a 60-percent jump over October 2012 sales. Chrysler locked down third place in overall sales with its popular Ram pickup line, but it was vehicles like the Charger that pushed Chrysler to an 11-percent gain on the month.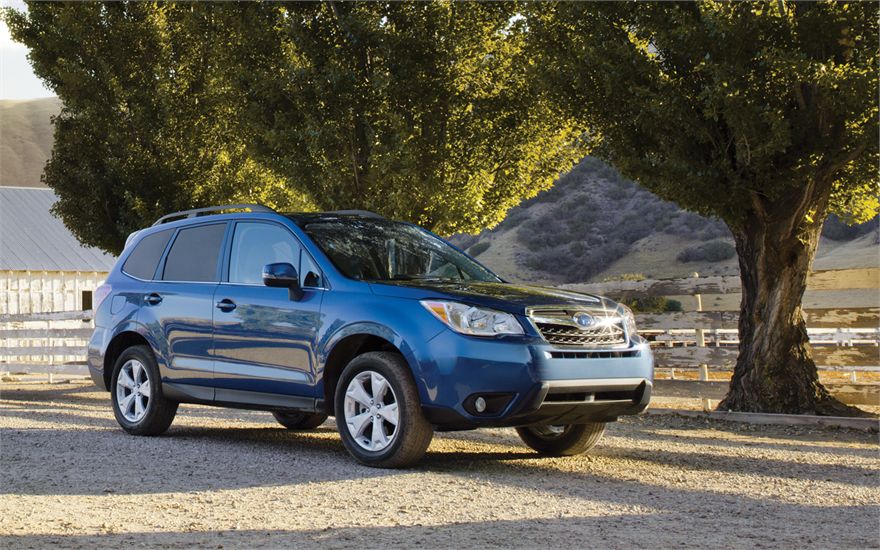 5. Subaru Forester ($21,995)
September was a month of tremendous growth for the Subaru (FUJHY.PK) Forester, but October was the month where the crossover made those astounding gains seem trivial. The Forester posted a sales increase of 137 percent last month to more than double its October 2012 performance and moved seven spots up the list of top 30 vehicles sold. While the Forester cracked the top 30 in September, it sat at No. 23 in the U.S. for October.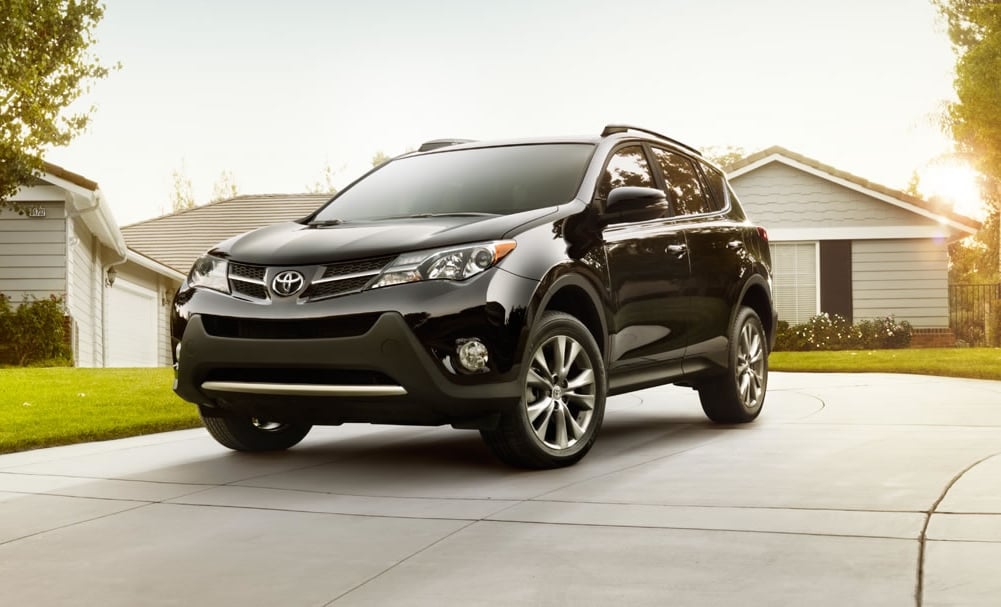 6. Toyota RAV4 ($23,300)
Easy to drive and economical with gas, the Toyota (NYSE:TM) RAV4 has always been popular with U.S. auto consumers looking for an affordable compact SUV. That hunger reached critical mass in October when consumers snatched up 17,590 units — a gain of 61 percent over last year. This activity powered Toyota to an overall gain of 9 percent on the month compared to its 2012 sales.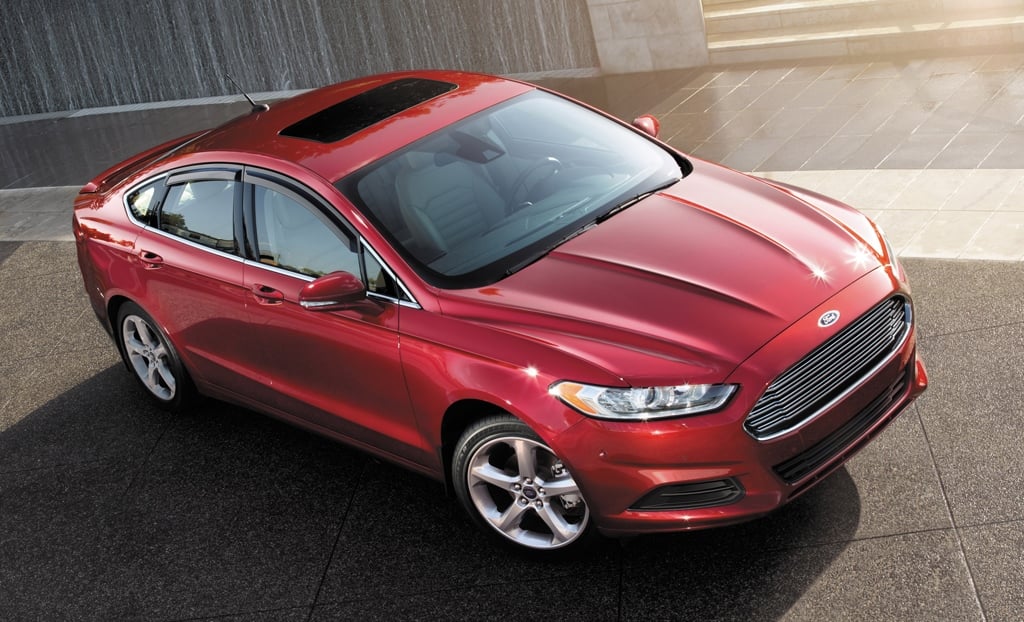 7. Ford Fusion ($21,900)
Though few are surprised by the spectacular showing of the Ford (NYSE:F) Fusion at this point, the midsize sedan star blew expectations out of the water in October with a gain of 71 percent over 2012 stats. The Fusion cornered eleventh place on the list of all vehicles sold, showing once again that Ford's smaller vehicles have staying power both at home and abroad. Gas-powered Fusions have base prices from $21,900 to $30,500.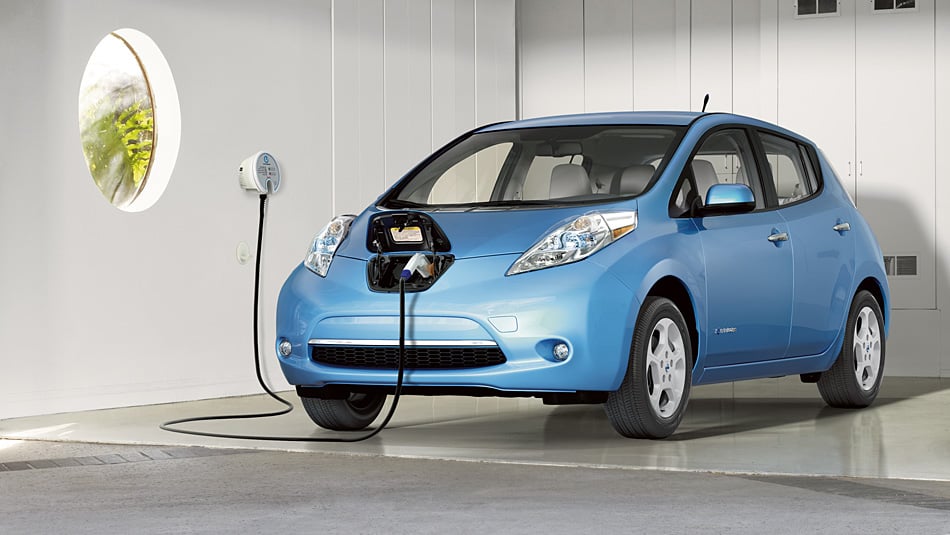 8. Nissan Leaf ($28,800)
Nissan's Little EV That Could made some noise in October, posting a gain of 27 percent over 2012 numbers. In fact, the Leaf is going to shatter the sales posted last year. Through October, Nissan has nearly doubled 2012 Leaf sales with 18,078 units sold in 2013  compared to 9,819 Leafs in 2012. These numbers are significant when considering the Chevy Volt is now below its 2012 sales stats.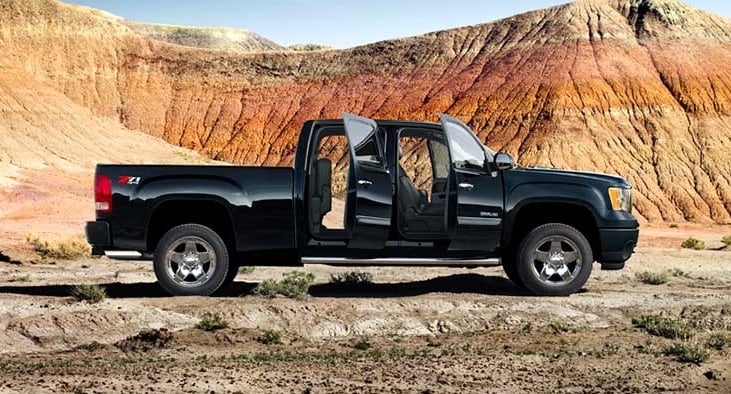 9. GMC Sierra ($26,075)
It's tough to surprise the U.S. auto market with a popular pickup, but the GMC Sierra went above and beyond the call of duty in October. The Sierra notched fifteenth place in overall vehicle sales, vaulting five spots since September and posting a 13-percent gain over October 2012 sales. Most notable were the combined sales of the Sierra and Chevy Silverado, which eclipsed 59,000 units and were edged by Ford's F-Series (63,803 sold).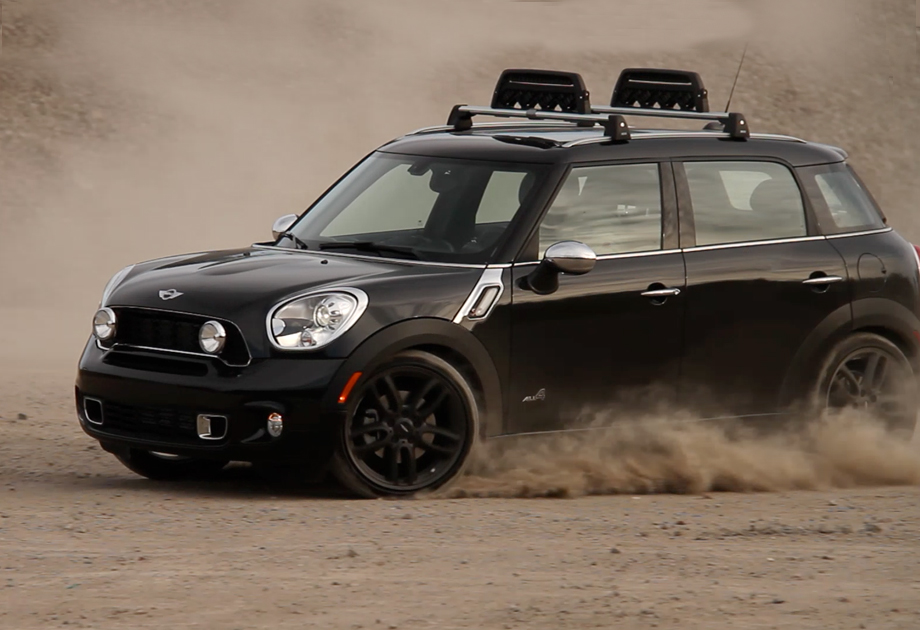 10. Mini Countryman ($22,100)
Though BMW (BMAXY.PK) doesn't expect its Mini brand to hit the leader board, the surprise came when its more expensive Countryman outperformed lower-priced Coupe, Hardtop, and Clubman models in October. In fact, the four-door Mini Countryman was the biggest seller of all for the brand at 2,239 units. That represented a jump of 22 percent over October 2012.
An October surprise hit automakers when the U.S. government shut down for over two weeks. Once the doors opened to the full slate of government functions, car buyers delivered some surprises of their own for the industry.
Don't Miss: The 10 Most Stolen 'Sporty' Cars.