10 Cars from 2013 That Make the Best Buys
Another Consumer Reports, uh, report has been released, and as usual, this one is also likely to cause some division among the automotive faithful. In its latest ranking, Consumer Reports chooses the 10 cars that offer the most value — bang for your buck, as it were.
"We think that real value is not necessarily how much you spend but what you get for your money," Consumer Reports says. "Vehicles that are reliable, perform well, and don't cost much to own represent the best values. Overall, small cars and sedans provide the best bang for the buck."
The following list of 10 cars represents the "best combination of performance, utility, and reliability for the money, considering all owner costs over a five-year period," the publication explains. All models are presumably from the 2013 model year and are ranked by their value rating. You can read more about Consumer Reports' value ratings here.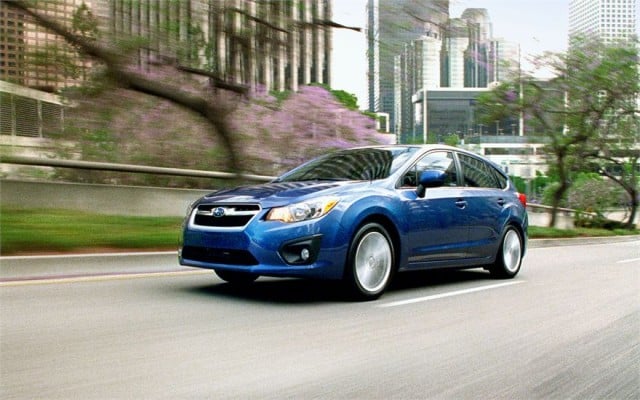 10. Subaru Impreza Premium
Subarus have proven to be reliable performers in numerous aspects, and a reasonable entry price of about $18,000, standard all-wheel drive, admirable fuel economy, and Subaru's record of reliability put the Impreza at No. 10 on the list.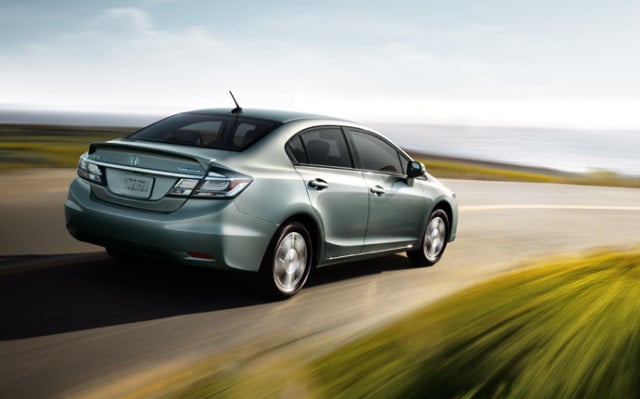 9. Honda Civic Hybrid
At $24,360 for a base model, the Honda (NYSE:HMC) Civic Hybrid is one of the most affordable hybrid cars available, though its fuel consumption rating of about 40 miles per gallon comes in lower than some of its competitors. This hurt its chances among the best-value cars, though it still placed in the top 10 in Consumer Reports' testing.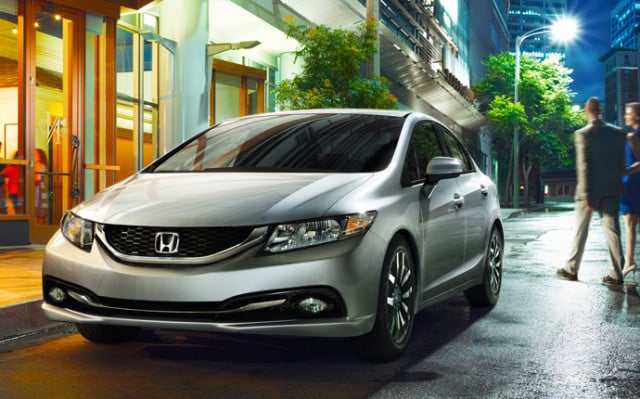 8. Honda Civic EX
Like the Civic Hybrid, the more conventional Civic EX offers Honda's strong record of reliability, commendable gas mileage, low maintenance costs, and low insurance costs to win the eighth spot on the list.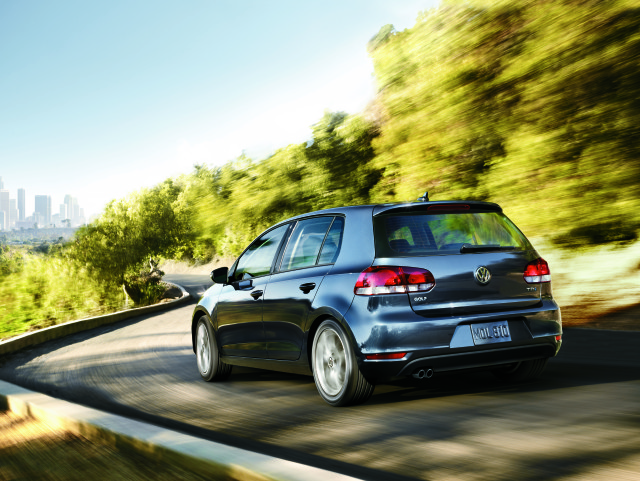 7. Volkswagen Golf TDI (manual)
Diesel is finding renewed demand in the U.S. as companies are finding ways to work around the federal emissions laws. The Volkswagen (VLKAY.PK) Golf TDI is one of the most popular models, and with fuel economy rated in the 30s to 40s (though many have claimed more), it's not hard to see why. However, it's a bit more expensive than the gasoline-powered Golf, pushing it back to seventh place.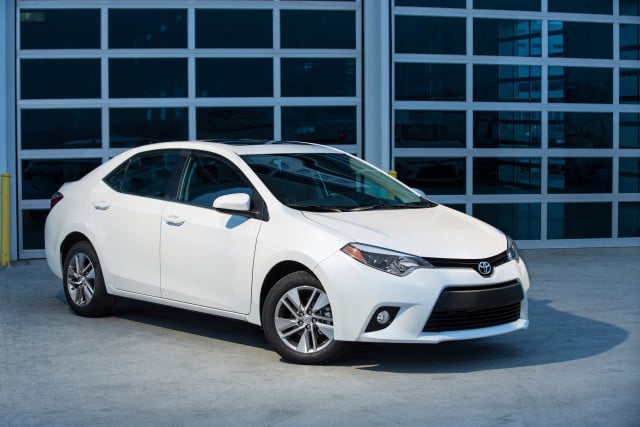 6. Toyota Corolla LE Plus
Toyota's (NYSE:TM) venerable Corolla has long been a favorite economy car, and the new model adds a bit more flair to what had become a rather stale vehicle. It's reasonable base price — $18,700 — combined with exceptional fuel economy (42 miles per gallon on the highway), low maintenance costs, and so on put it in sixth place.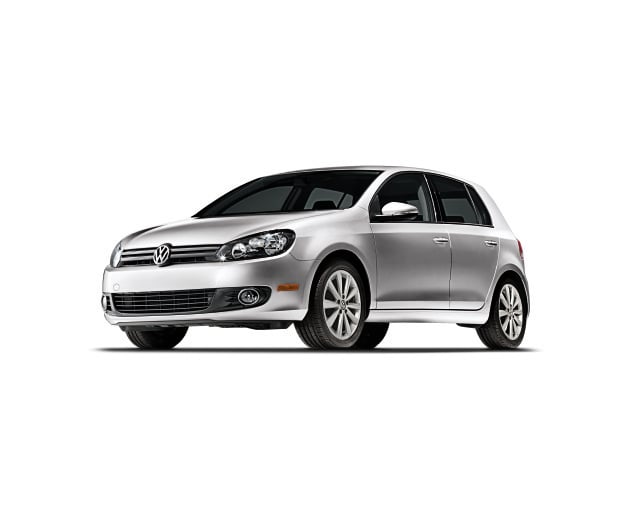 5. Volkswagen Golf (2.5)
The Volkswagen Golf — sans TDI — is about $6,000 less than its diesel sibling, though its fuel economy is noticeably less as well, with about 30 miles per gallon on the highway. However, Consumer Reports apparently feels that its a better value than the TDI version, albeit slightly, possibly because the fuel it uses is less expensive, and it costs significantly less when new.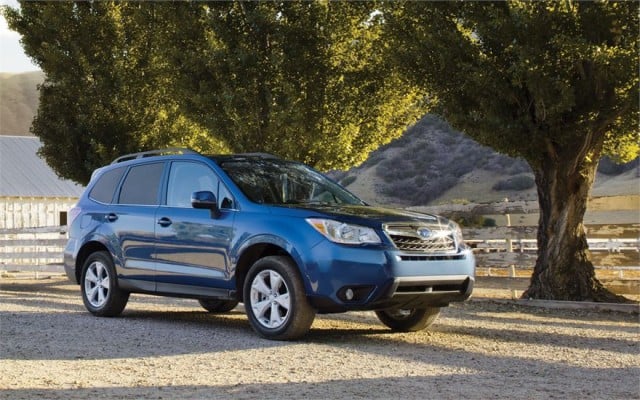 4. Subaru Forester 2.5i Premium
Following the Impreza is Subaru's capable Forester crossover, which boasts many of the same amenities as the Impreza but is largely more practical. It starts at $23,495 for the premium trim, manages 32 miles per gallon on the highway (24 in the city), and comes standard with all-wheel drive, 17-inch alloys, and that handy roof rack.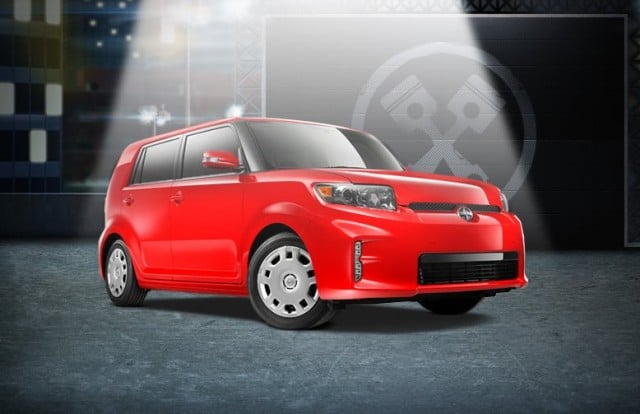 3. Scion xB
Toyota's youth-targeted Scion xB rounds out the top three, as it offers a lot for a little: impressive cargo capacity for its size, a reasonable starting price (just shy of $18,000), and low maintenance and insurance costs. Moreover, Scion offers numerous options to allow buyers to make the car unique in several ways.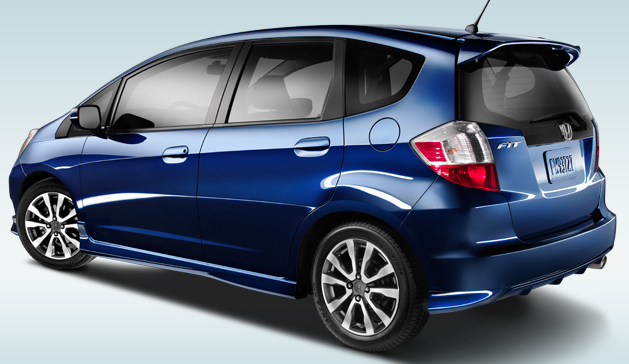 2. Honda Fit
Honda's Fit ranks as the No. 2 best value for car buyers, as it — like the others — offers that ideal blend of practicality, affordability ($15,425 base price), dependability, fuel economy (29 combined miles per gallon), and so on.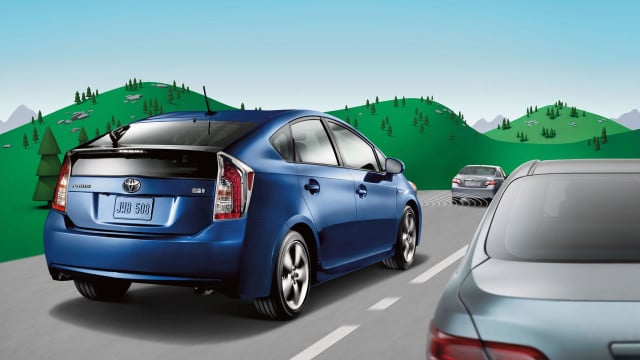 1. Toyota Prius
The most value one can get from an automobile is through a Toyota Prius, according to Consumer Reports' results. While many won't ever give the Prius a second thought, the first-place vehicle make some sense: The Prius starts at less than $25,000, gets some of the best fuel economy in the business, and is fairly easy to maintain. Its lift-back design makes it an incredibly capable car, as well, so ec0-driven buyers can check just about every box on their criteria.
Don't Miss: 9 Awesome Fictional Cars from the Movies.