10 Cars That Absolutely Killed It in October
October proved to be yet another strong month for many automakers as virtually all the major players posted substantial gains over the same month in 2012. Ford (NYSE:F) managed a 14 percent gain in sales over the October prior; General Motors (NYSE:GM) pulled 15.65 percent. Although it missed analyst expectations, Honda (NYSE:HMC) was still able to pick up 7.1 percent (Acura soared 17.5 percent) and Toyota (NYSE:TM) added 8.8 percent over its October performance last year.
Moreover, the new numbers indicate that although the federal government experienced a stall, customers were not affected to the point of putting off new vehicle purchases. Pickup trucks — unsurpisingly — did exeptionally well again, adding 11.7 percent to what was already a strong comparable from 2012. Here are the ten best selling vehicles from the month of October.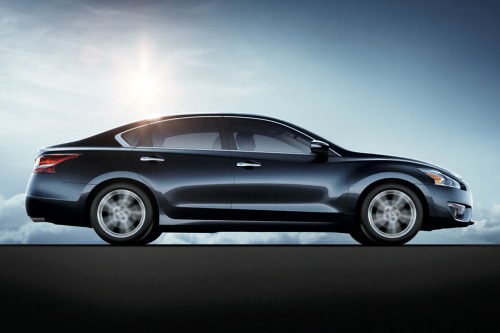 10. Nissan Altima
Despite seeing a sales pitfall of 11.5 percent, the Nissan (NSANY.PK) Altima managed to cling to the number 10 slot. It sold 21,785 units, and despite the sales dip, the model still remains 4.9 percent up on the year-to-date, with 271,303 units sold since January.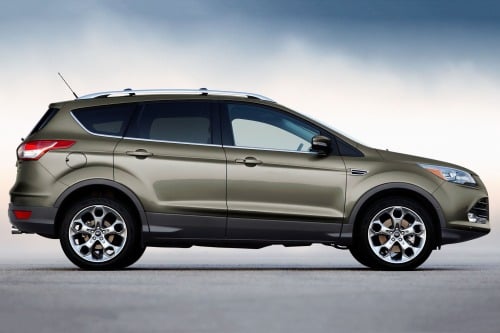 9. Ford Escape
After taking a month or two off from the high-flyers list, the Ford Escape is back, having sold 12.2 percent more units during the month than it did last year. It takes the number nine spot, having moved 22,253 vehicles. It remains 13.9 percent up with 250,543 units sold.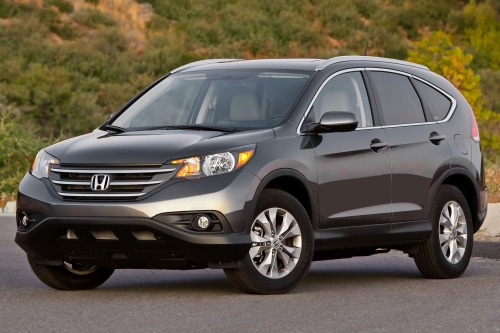 8. Honda CR-V
The long-time incumbent Honda CR-V — 7.7 percent up for the year so far — sold 22,554 units during October (a gain of 11.6 percent), to take the eighth spot on the list. So far, Honda has moved 251,636 CR-Vs since January.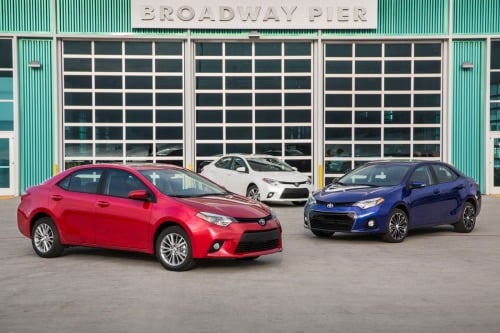 7. Toyota Corolla
With its full redesign now in dealerships, the ubiquitous Toyota Corolla and it's bold, more aggressive demeanor sold 23,637 units for seventh place. That's a 12.8 percent leap over October of 2012′s performance, and with 257,184 units moved since January, the Corolla remains 5.6 percent up on the year.

6. Honda Accord
Despite a dip of 11.2 percent to 25,162 units, Honda's Accord sedan held strong and managed a sixth place finish for the month. Even after accounting for the recent dip, the car still remains up 11.2 percent up on the year, having moved 307,264 units.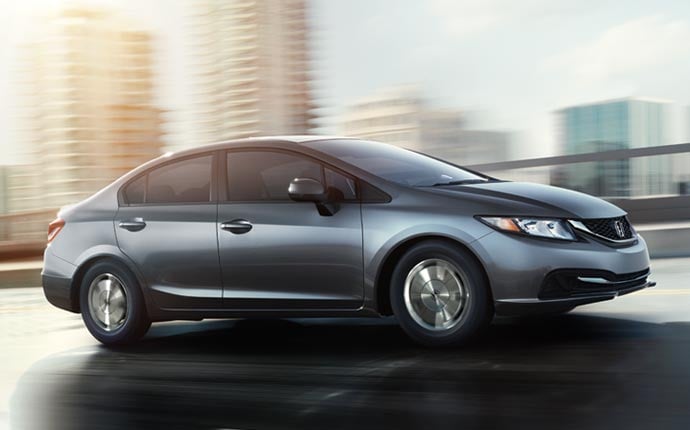 5. Honda Civic
A 31.2 percent surge in October sales helped propel the Honda Civic to fifth, moving 27,328 cars during the period. This puts the Civic's total at 280,889 cars moved for the year so far, a 10.3 percent bump over the same time frame of 2012.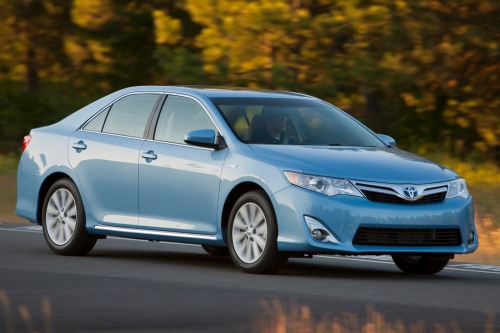 4. Toyota Camry
Usually a frequent flier in the top three vehicles sold, the Toyota Camry was bumped back to fourth place after a 2.6 percent dip for the month to 29,846 vehicles. The Camry remains a hair above 2012′s year-to-date sales, at just 1 percent. That's 348,134 units moved off the lots since January.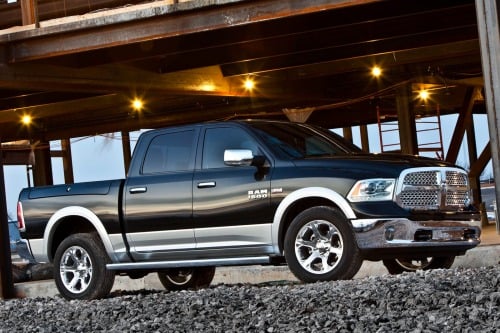 3. Ram Pickup
A sales leap of 18.3 percent over the year-ago October helped propel the Ram pickup to third, after hanging around the fourth to seventh places for the last several months; 29,846 Ram trucks found new homes for the period, adding to the year-so-far total of 292,633 — 22.5 percent above 2012.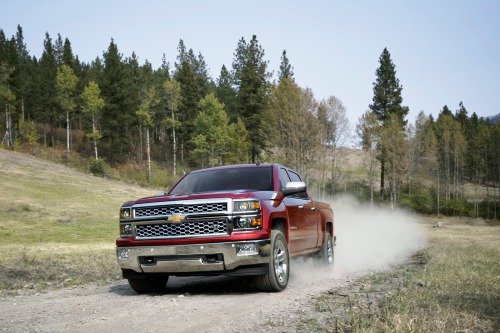 2. Chevrolet Silverado
Having sold nearly 13,000 units more than the third-place Ram, the Chevy Silverado moved 42,660 (up 10.1 percent) units to come in at second place, continuing its torrid pace at 19.7 percent up on the year (403,435 units, total).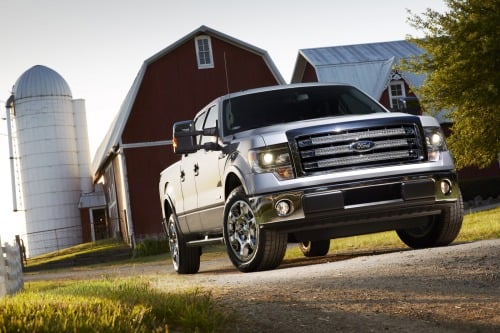 1. Ford F-Series
As if it is really any surprise at this point, Ford's F-Series pickups have continued to maintain their leading position of the pack, moving an impressive 63,803 units during October — 12.9 percent more than last year's month. This puts the F-Series' yearly total to date at 623,309, or 19.8 percent up on the year.
Don't Miss: 10 Automobiles That Were Surprise Stars in October.