10 Cars That are Most Likely to Get Stolen
Over the years, cars have become significantly more secure, with measures in place to discourage and prevent theft. In 2012, more than 90 percent of vehicles sold came equipped with ignition immobilizers, which stop people from hot wiring cars — one of the most popular methods of vehicular thievery.
However, until car theft is gone for good — and it will probably be a while before that day comes — the National Highway Traffic Safety Administration will continue to compile its list of the most commonly stolen vehicles. Its report, released earlier this week, is based on submitted police reports (others have used varying methods) and covers information from the 2011 calendar year.
Overall, the organization says that theft dropped 15.4 percent in 2011 from the year before, with 0.99 thefts for every thousand vehicles produced, down from 1.17 thefts per thousand cars in 2010. The NHTSA compared vehicle theft data from the FBI's National Crime Information Center with production data reported to the EPA, and here are the top ten results that appeared — is your car one of them?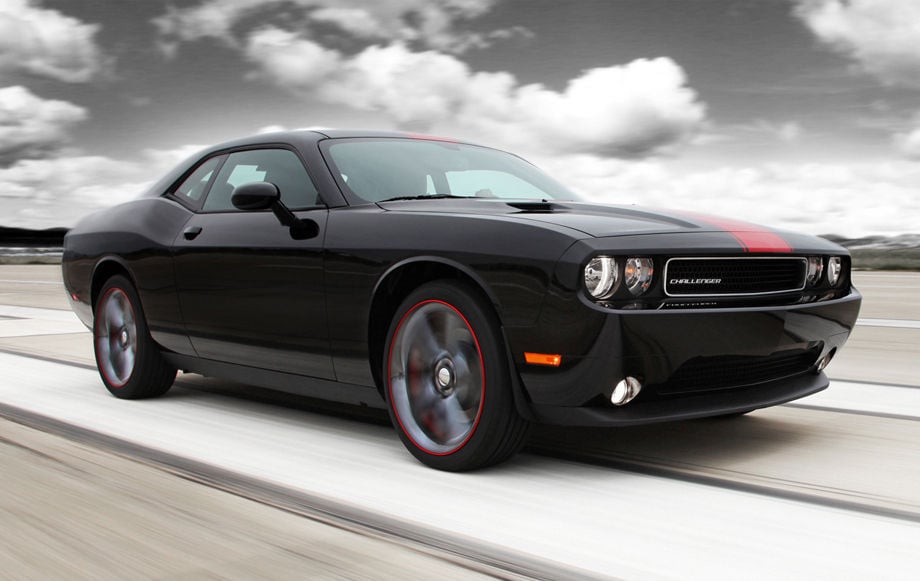 10. Dodge Challenger
The Dodge (FIATY.PK) Challenger comes in at No. 10, with a theft rate of 2.5 per 1,000 vehicles produced. It's the only muscle-revival car on the list.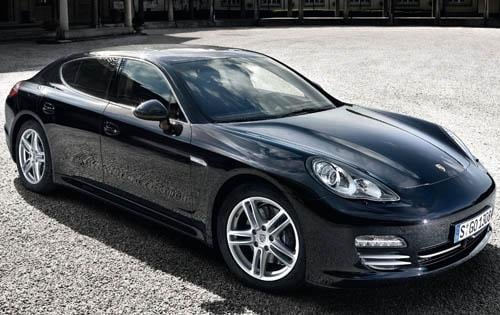 9. Porsche Panamera
At No. 9 is the Porsche Panamera with 2.7 thefts per 1,000 units produced. Notably, the Panamera is not only the sole German entrant on this list but the only European vehicle at all.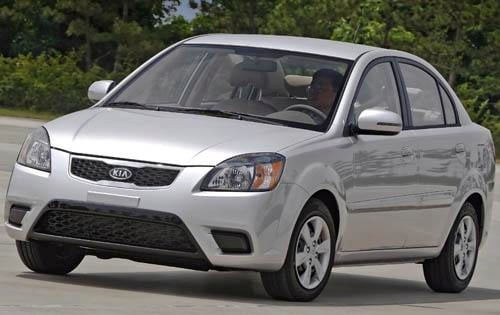 8. Kia Rio
The Kia Rio takes slot N0. 8 with 2.7 thefts per 1,000 vehicles, on par with the Panamera, indicating that high luxury and economy trims don't seem to make all the difference.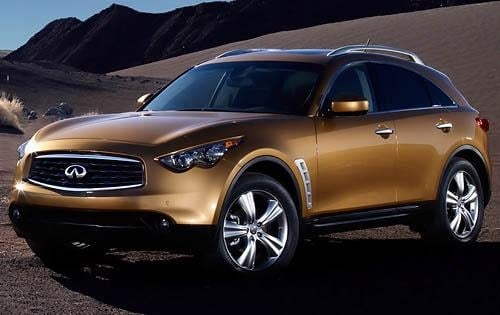 7. Infiniti FX35
With 3.1 thefts per 1,000 vehicles, the Infiniti FX35 takes seventh place, and is the first — and only — SUV on the list.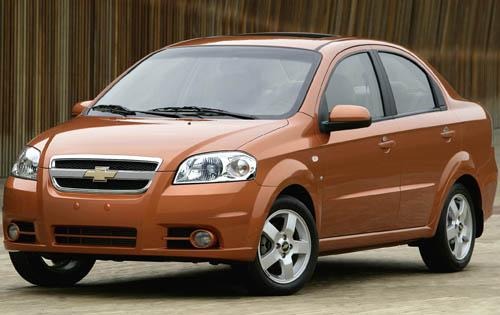 6. Chevrolet Aveo
Chevrolet's (NYSE:GM) economy compact takes spot No. 6 with 3.4 thefts per 1,000 vehicles produced. The Aveo is not solely a GM car, but built on a platform that was originally a Korean model and later brought to the U.S. and slapped with a bow tie.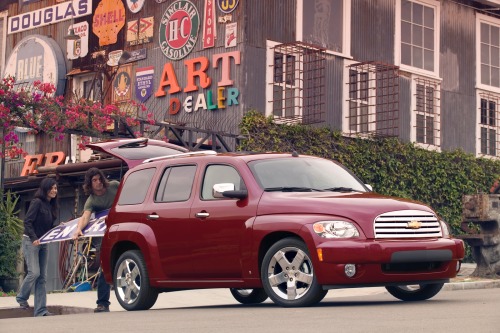 5. Chevrolet HHR
The Chevy HHR and its 3.4 thefts per 1,000 takes No. 5, tied with the Aveo.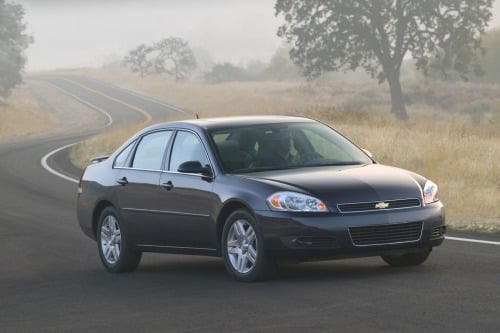 4. Chevrolet Impala
Fourth place on the list and the third Chevrolet in a row goes to the Impala, with its 3.4 thefts per 1,000 — the same as the HHR and the Aveo. At least Chevy is consistant.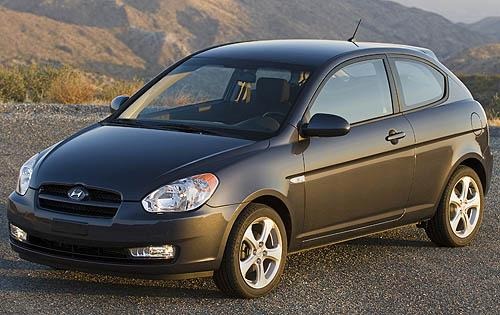 3. Hyundai Accent
After the Rio at No. 8, Korea also gives us the Hyundai Accent, at No. 3. It has a theft rate of 3.5 per 1,000.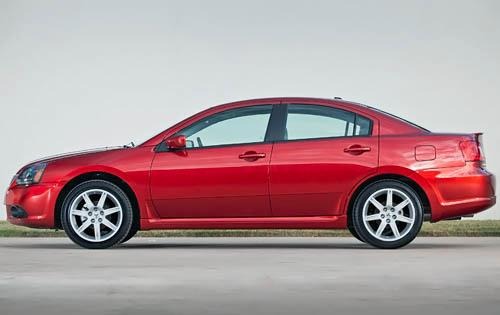 2. Mitsubishi Galant
No. 2 is owned by the Mitsubishi Galant, which went out of production the year after the data were collected. It has a theft rate of 4.2 per 1,000, a sizable increase over No. 3′s 3.5.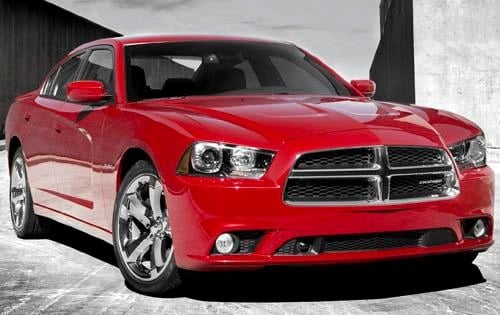 1. Dodge Charger
Finally, in first place — or last, depending on how you look at it — sporting a rate of 4.8 thefts per 1,000 units, is the Dodge Charger. Experts are not exactly sure what makes the Charger so popular with thieves, although the car's ample horsepower might be part of the equation, Automotive News says.