10 Christmas Movies That Have Made the Most Money
We've officially entered the season when it's acceptable to pair red and green together, eat more sugar than you thought possible, and blare songs about Frosty, Rudolph, and chestnuts on the radio. It's also the brief period when we need to cram in as many Christmas movies as possible. ABC Family's 25 Days of Christmas begins Dec. 1, Netflix's home page is covered in Christmas-themed flicks, and chances are you've got more than one Christmas-themed DVD stashed away in your entertainment center.
It's been several years since a Christmas-themed movie took the box office by storm. According to Box Office Mojo, Dr. Suess' How The Grinch Stole Christmas in 2000 was the last holiday film to become the No. 1 box office hit of the year. However, the holidays remain a popular time for major studios to release their newest hits. Americans spend more money on movie tickets around Christmas than any other time of year, with releases over that time traditionally performing very well at the box office.
Even though Christmas movies don't always surpass the theater ticket sales of other options, their sales on DVD and other purchases still lead to impressive gross sales overall. Aside from a few top movies, most of the top Christmas movies don't earn more than $30 million during their inaugural theater run, because of their short thematic relevance. But for sentiment and the spirit of Christmas, people end up spending much more than that over the course of the movie's lifetime. In total, people have spent more than $2.3 billion on Christmas films since 1980.
Which movies have become the most popular over time? Take a look at the 10 highest grossing Christmas movies, and make sure you've seen them all. If you've missed a few, find some popcorn and eggnog and get in the holiday spirit!
10. Tim Burton's The Nightmare Before Christmas, $75.1 million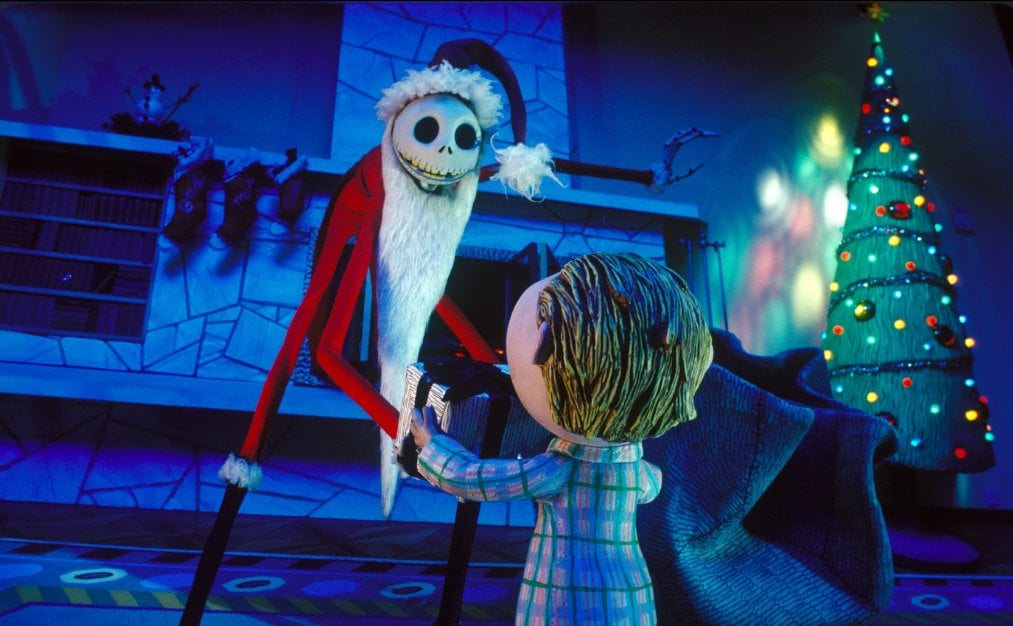 Long before Tim Burton brought us his version of Alice in Wonderland and Charlie and the Chocolate Factory, he spearheaded the story of Jack Skellington, the king of Halloween Town, who discovers Christmas Town. The 1993 film was actually released Oct. 15 that year, marketed primarily as a Halloween film that led people toward the Christmas spirit. Though it had a remarkably small opening (Box Office Mojo records that it only showed in two theaters at first), it steadily grew into a cult classic, bringing additional revenue with it.
9. The Santa Clause 3: The Escape Clause, $84.5 million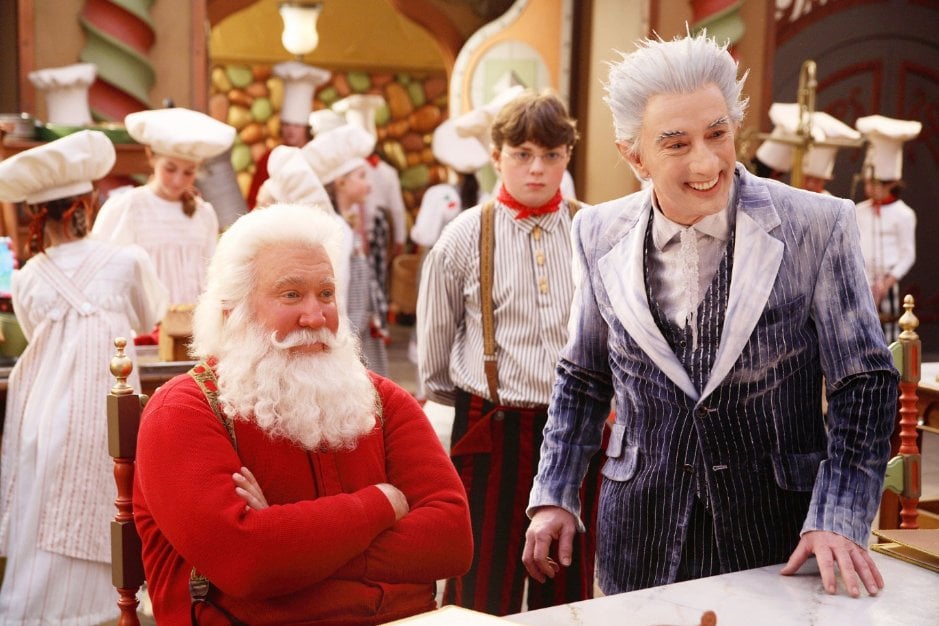 The Santa Clause franchise made the best of a successful original and continued its popularity with two more films, all of them cracking the top 10 grossing Christmas movies. In this last installment released in 2006, Santa (Tim Allen) needs to stop Jack Frost (Martin Short) from taking over Christmas.
8. Four Christmases, $120 million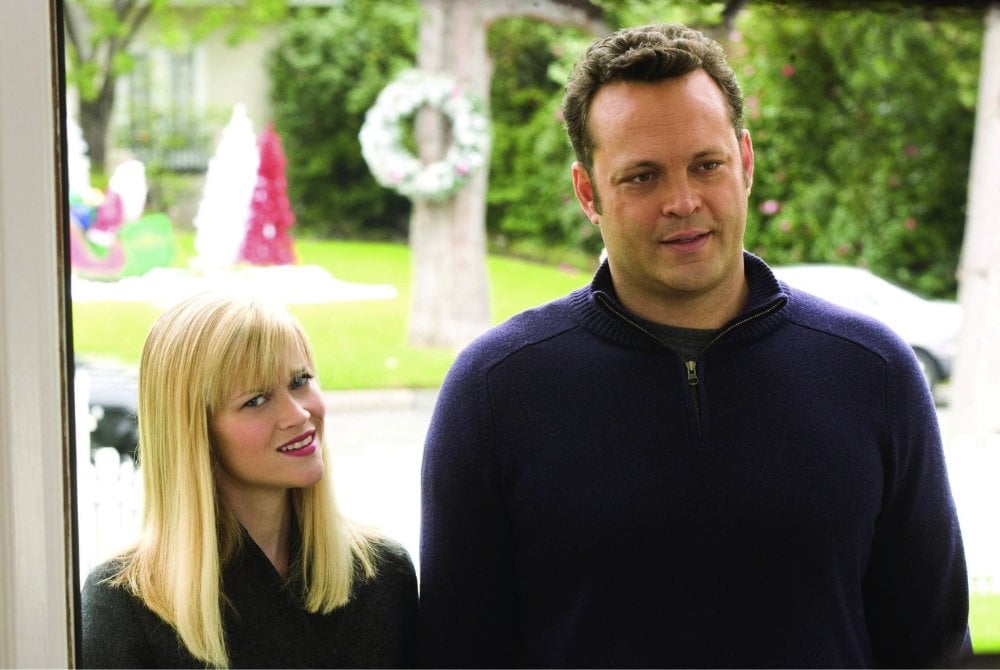 This 2008 comedy starring Reese Witherspoon and Vince Vaughn is the first to break the $100 million mark on our list, and tells the story of a couple who attempts to visit all four of their divorced parents on Christmas Day.
7. A Christmas Carol, $137.9 million
The success of Disney's animated rendition of Charles Dickens' famed novel had producers saying anything but "Bah, humbug," when the movie turned out to be a huge hit in 2009. If you've never been able to make it through the entire book, perhaps Jim Carrey's wry portrayal of Ebenezer Scrooge will entertain you instead.
6. The Santa Clause 2, $139.2 million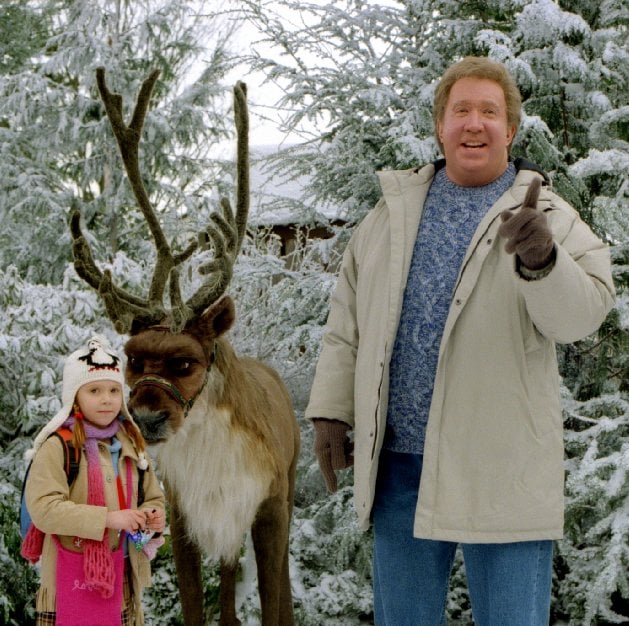 The second Santa Clause built on the success of the first, this time in search of a Mrs. Clause. Though not all sequels are successful, this one netted the No. 6 spot on our list in terms of gross sales.
5. The Santa Clause, $144.8 million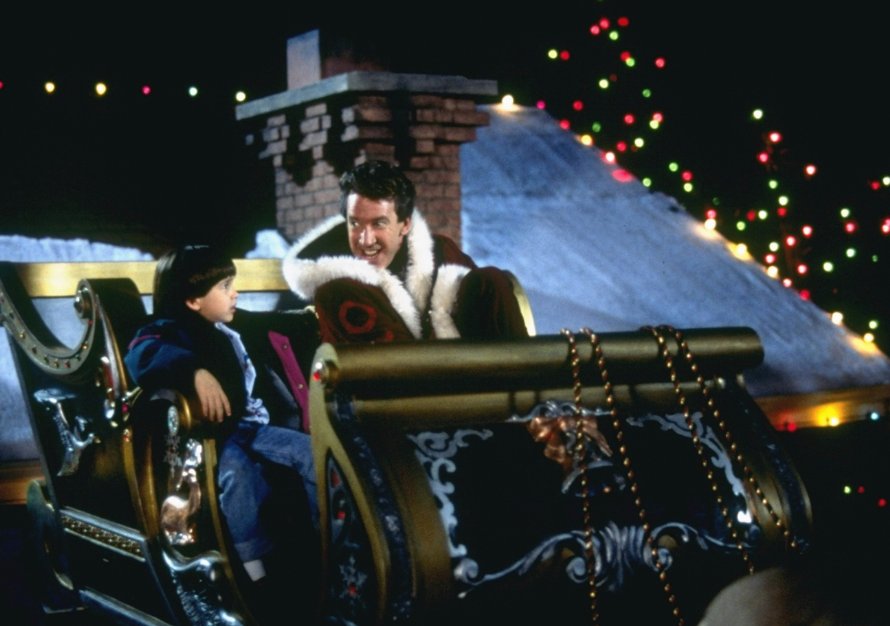 The original 1994 movie about Scott Calvin (Tim Allen) accidentally killing the real Santa and being magically recruited to take his place had one of the smallest original openings on our list at around $19.3 million, but quickly grew in popularity to earn a spot in the top 10.
4. Elf, $173.4 million
The 2003 film with Will Ferrell playing Buddy the elf stumbling along in New York City renewed the holiday spirit for adults and kids alike, inspiring many to eat spaghetti with syrup and candy – or at least laugh at the thought of it. Plus, "The best way to spread Christmas cheer is singing loud for all to hear."
3. The Polar Express, $183.4 million
The animated movie starring Tom Hanks as the Polar Express' conductor is all about a little boy's decision to believe in the Christmas spirit. The 2004 movie instantly became a classic, and one of the highest-grossing Christmas films ever.
2. Dr. Seuss' How the Grinch Stole Christmas, $260 million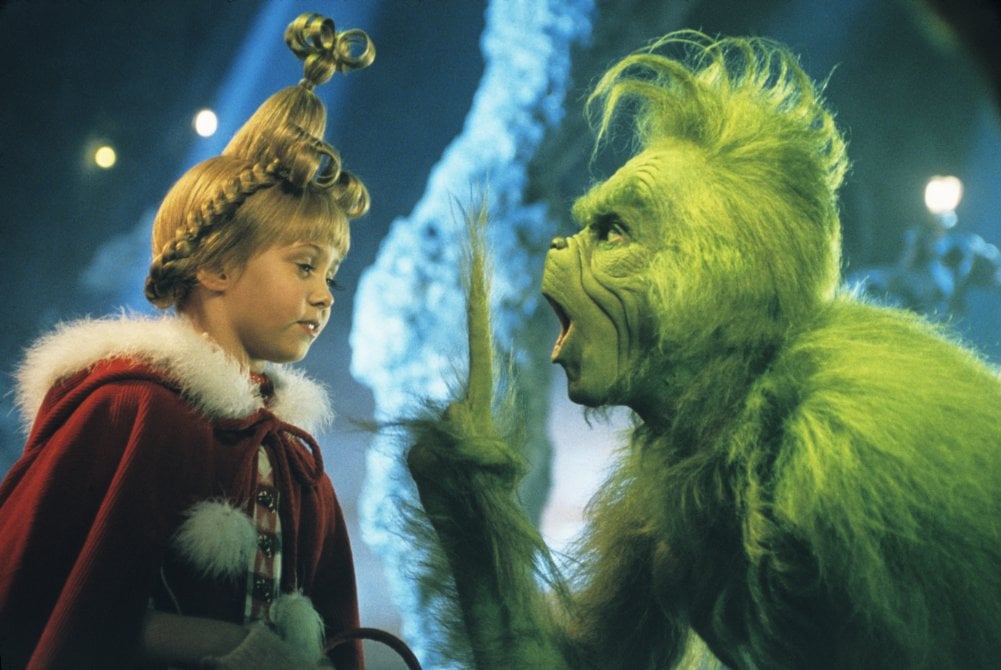 Universal rarely produces Christmas films, but its decision to make a classic children's book into a movie starring Jim Carrey paid off in a big way. When the movie was released in 2000, it became the largest opening season for a Christmas movie ever, raking in $55 million. It's lifetime gross blows away that of the No. 3 slot.
1. Home Alone, $285.8 million
Box Office Mojo doesn't count the original Home Alone as a Christmas movie, since the plot isn't technically holiday-themed. However, since Kevin McCallister's (Macaulay Culkin) antics against two would-be burglars begins when his family accidentally leaves him home alone when they leave for the Christmas holiday, and his pranks include setting out Christmas tree ornaments below the window, we definitely put this in our book of greatest Christmas movies ever. As a result, the hugely popular film tops our list – clearly nails stuck in tar, rigged blowtorches, and hot flying irons never get old.
Didn't see you favorite Christmas movie make the cut? Check out Box Office Mojo's full list of highest-grossing Christmas movies, and ones that are set over the holidays.
Follow Nikelle on Twitter and Facebook
More from Money & Career Cheat Sheet:
Want more great content like this? Sign up here to receive the best of Cheat Sheet delivered daily. No spam; just tailored content straight to your inbox.