10 Hot-Selling Cars and Trucks of November
This November proved to be fruitful month for American automakers, as it commanded a 10 percent sales gain over November 2012, Cars.com reports. The Big Three all saw substantial increases, as Chrysler Group picked up a 16.1 percent sales gain, Ford (NYSE:F) saw a swell of 7.2 percent, and General Motors (NYSE:GM) posted a sure-footed 13.7 rise in sales for the month.
Japanese manufacturers fared well also, as Toyota (NYSE:TM) and Nissan (NSANY.PK) both reported strong retail surges during the Black Friday weekend to cap off the month.
Interestingly, discount activity was higher during the month, amounting to about to 15.1 percent off MSRP, up from 13.7 percent last year. However, this was unable to offset rising sticker prices, which made the average new car sell at $32,888 in the first half of the month; that's $689 more than in November 2012, Cars.com notes.
Here are the top 10 sellers from this past month.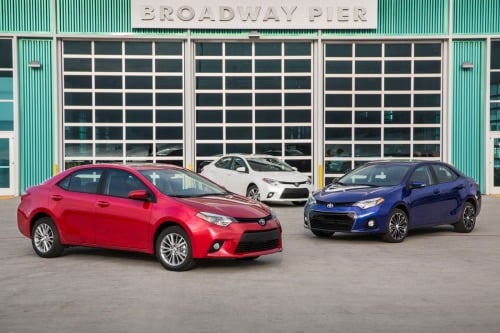 10. Toyota Corolla
Despite a sales decline of 0.8 percent over last year, the Toyota Corolla held on in 10th place, with 22,434 vehicles sold. The Corolla remains 5 percent up on the year, with 279,618 vehicles sold.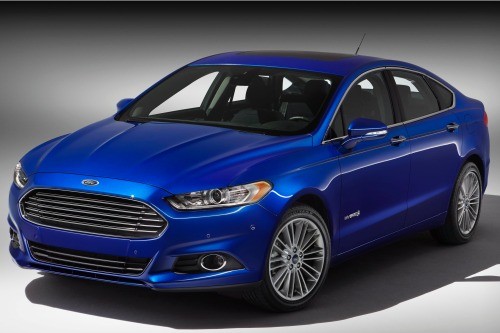 9. Ford Fusion
Ford's Fusion sedan had itself a record-setting month, moving 22,839 cars — 51 percent more than in November 2012. This brings the total to 270,872 since January and leaves the car up 22 percent on the year.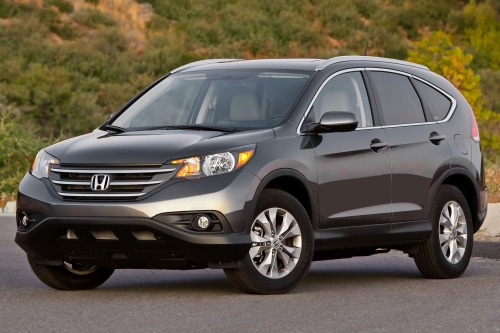 8. Honda CR-V
Ever the stalwart, the Honda CR-V saw a 5.3 percent gain in sales over the same period last year, with 23,509 models moved off the lots. Honda has sold 275,175 CR-Vs this year to date, up 7.5 percent.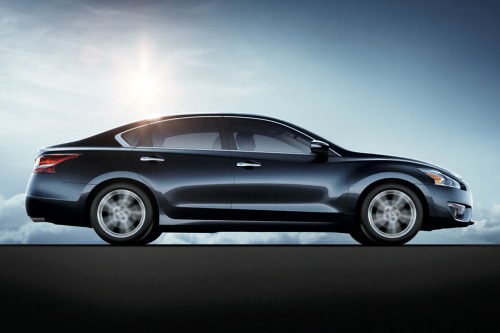 7. Nissan Altima
Nissan's Altima sedan plows on, and it put up sales of 24,604 units for November, 21.2 percent better than the year-ago November. This brings the Altima's total to 295,907 units for the year, which leads 2012 by 6.1 percent.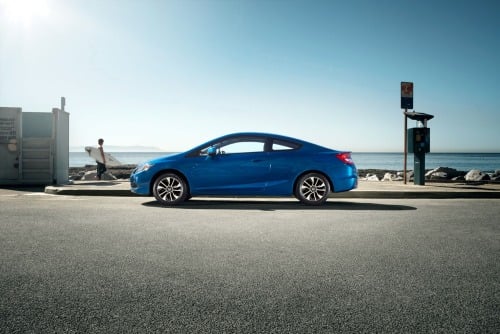 6. Honda Civic
The Honda Civic actually had a pretty rough month considering, with sales slumping 12.6 percent year on year to 26,291 units (Cars.com asserts that buyers are holding out for the new model). Nevertheless, the Civic remains up 7.9 percent, with 307,180 units sold.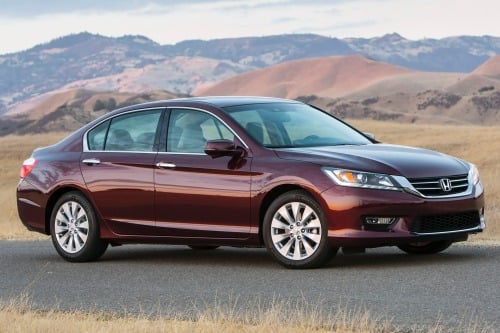 5. Honda Accord
The Honda Accord moved 27,093 units during the month of November, beating out 2012 by 3.2 percent. Honda's flagship sedan remains 10.6 percent up on the year, with 334,357 units sold.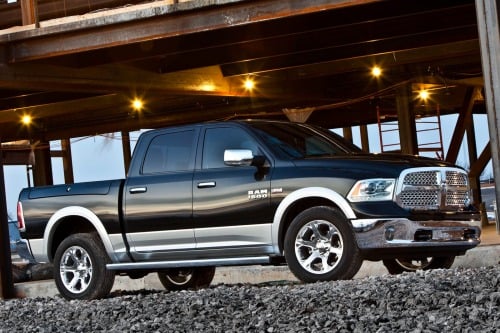 4. Ram 1500
The Ram pickup has often flirted with the top three and comes in as the fourth best-selling vehicle for November. It sold 29,635 units during the month, a 21.8 percent gain over last year, leaving it with 322,268 units sold in 2013 so far, a gain of 22.5 percent.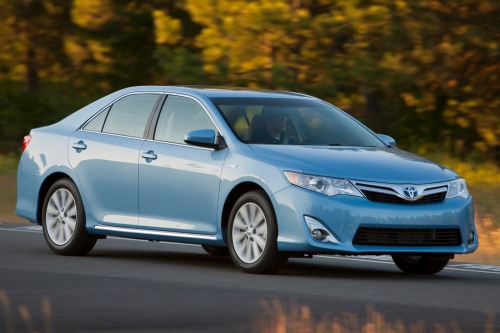 3. Toyota Camry
Heavy promotional activities have helped the Camry seal its position as the No. 3 best-selling vehicle, with 30,386 units sold — a 5.6 percent boost over November 2012. Some 378,520 cars have been sold this year, leaving the sedan up 1.3 percent over 2012.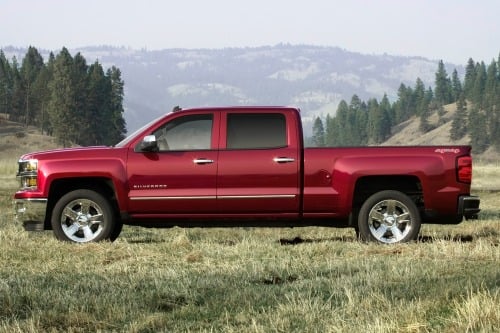 2. Chevrolet Silverado
Buyers seem to be thoroughly enjoying the Chevy Silverado's new appearance, as the company moved some 34,386 trucks during November, 12.1 percent more than the brand managed last year. This leaves the Silverado with 437,821 units sold this year to date, a 19.1 percent increase.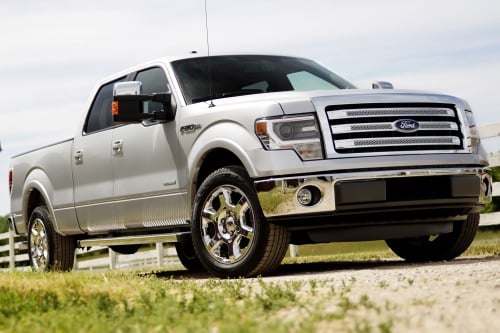 1. Ford F-Series
Ford's F-Series pickups continue their reign for the upteenth month in a row, greatly outselling the No. 2 contender with 65,501 vehicles moved. That's a 16.3 percent gain over November 2012 and brings Ford's total to 688,810 for the year, up 19.5 percent over sales from last year.
Don't Miss: 10 Green Initiatives From Car Makers: A Rough Guide.