10 New Cars to Give Thanks For From 2013
It's that time of year once more when we take a few moments out of our busy lives to reflect on what we have and be thankful for what we have, before loading up on more stuff for the holiday season. For gear heads and car enthusiasts, vehicles of some kind will inescapably come to mind, so we've put together a list of cars from 2013 that we're thankful for — for one reason or another.
Whether they are new, redesigned, or lightly refreshed, each of the following cars bring a certain something to the table — performance, style, whatever. By no means is this list comprehensive though, so feel free to add your suggestions in the comments below. The following are not ranked by any particular metric.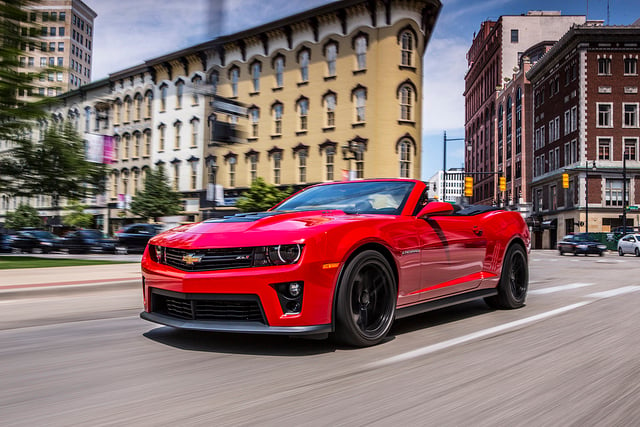 10. Chevrolet Camaro ZL1
With 580 horsepower and enough torque to put wrinkles in the asphalt, there isn't a whole lot not to like about the Chevrolet (NYSE:GM) Camaro ZL1, and its supercharged 6.2 liter V8. All that power and ferocity can be put to good use in more than a straight line, too, as the Camaro ran the famed Nurburgring in just over 7 minutes and 41 seconds.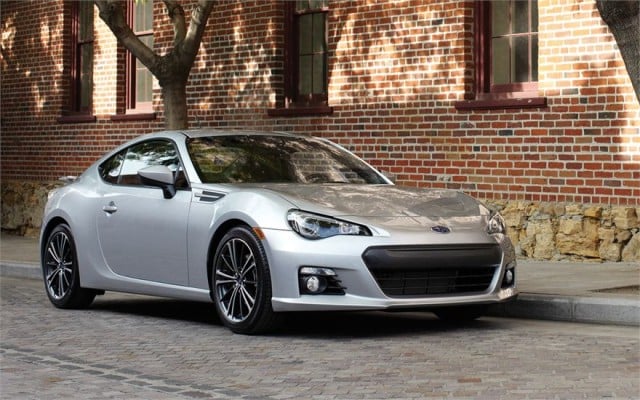 9. Subaru BRZ & Scion FR-S
In a marriage between Subaru and Toyota's (NYSE:TM) Scion branch (at least here in the States), the BRZ and FR-S were the result. The 200 horsepower offered isn't a lot by today's standards, but when routed through the rear wheels, the cars offer a whole lot of fun for not a whole lot of money.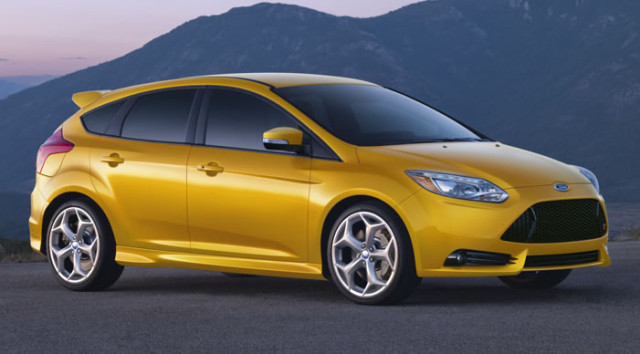 8. Ford Focus ST
Like the Subaru/Scion, the Ford (NYSE:F) Focus ST was built for maximum fun at a minimum price. Hot-hatch enthusiasts can certainly be thankful that Ford has decided to 'import' the Focus ST from Europe, as it packs a whopping 252 horsepower and clocks in at under $25,000.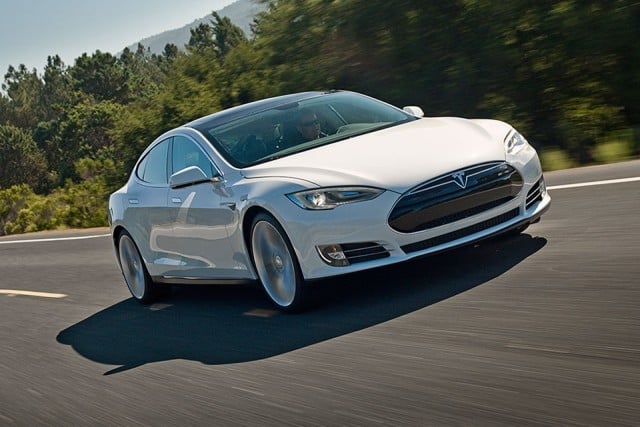 7. Tesla Model S
Tesla's (NASDAQ:TSLA) Model S has been awarded numerous accolades for its engineering and performance, and electric vehicle enthusiasts can celebrate and be thankful that there's a car worthy of bringing the EV trend into viability. Everyone else can be thankful that the Model S exists, just because it looks so damn good from every angle.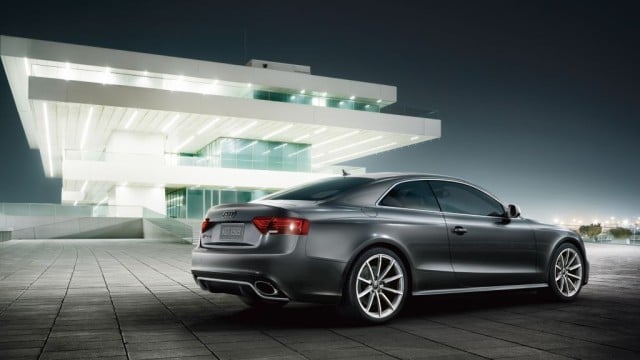 6. Audi RS5
Audi's A5 is certainly a nice car, and its S5 is even better. Logically speaking, that would make the RS5 the best, at least for the '5′ product range, and the numbers certainly justify that claim: Audi's silky 4.2 liter V8 will put 450 horsepower to all four wheels, for a 0-60 time of about 4 seconds. The car is developed by Quattro GmbH, Audi's in-house skunkworks, which is responsible for vehicles such as the R8, the TT RS, the RS4 Avant, and the RS6 — so the RS5 falls in good company.
5. BMW 640i Gran Coupe
BMW's sensuous 6 Series Gran Coupe is one of those cars that arguably looks even better in person than it does on paper. BMW's addition of two more doors does nothing to hinder the sleek, flowing look of the Series coupe, and with BMW's pristine twin-turbo in-line six at base, buyer's won't be lacking for power or even efficiency.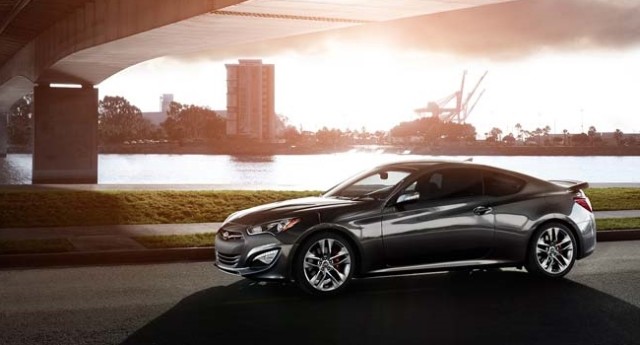 4. Hyundai Genesis Coupe
A Hyundai might seem like an odd car to be thankful for, but it's important to remember that the Genesis Coupe isn't the old Elantra or Accent that one typically associates with the Korean brand. The 2013 Genesis can produce a respectable 274 horsepwer and 275 pound-feet of torque, from its twin-scroll turbocharged 2.0 liter four-cylinder unit, an increase of 64 horses and 52 pound-feet over the outgoing engine — and that is certainly something to be thankful for.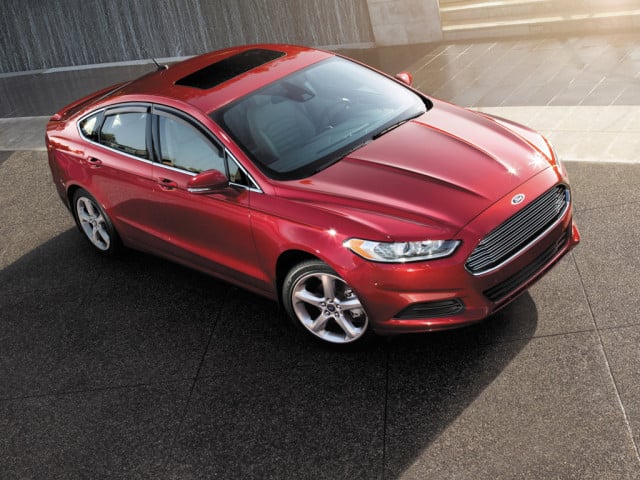 3. Ford Fusion
The 2013 Ford Fusion shook the midsize sedan segment awake when it debuted with bold and aggressive styling, numerous powertrain options, and a whole sporty demeanor that the segment so badly needed. Now, other companies are scrambling to get their models into the Fusion's league, something that is likely to benefit all consumers in the long run.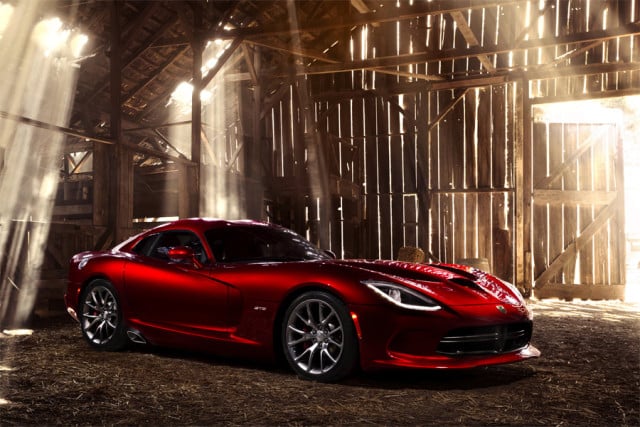 2. SRT Viper
Sometimes engineers are given some creative license to allow them to work on an ambitious project with little regard for utility or sensibility. The SRT Viper is just such a car; it features the brash supercar looks, the unapologetic growl of an exhaust note, and perhaps most importantly, an insane 8.4 liter V10 that will spew out 640 horsepower — and a hole-digging 600 pound-feet of torque.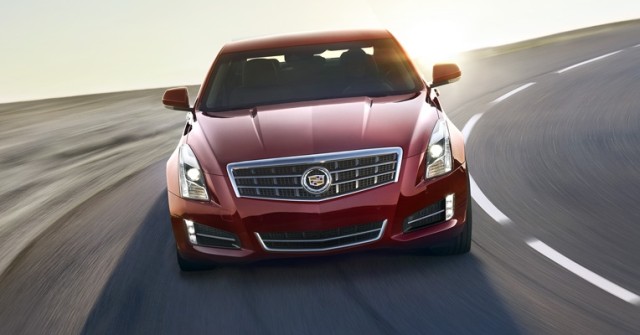 1. Cadillac ATS
Lastly, the Cadillac ATS represents a pivotal point in Cadillac's recent history, as it is one of the first cars that is built as a Cadillac — not as another GM car that has had some fancy badge work done with more leather. Meant to go toe-to-toe with cars like the Audi A4, BMW 3 Series, and Mercedes C-Class, the Cadillac ATS is the spearhead of Cadillac's renewed surge the global luxury market.
Don't Miss: Tesla's Off-Week Is Punctured by a Positive Consumer Reports Survey.