10 Ridiculously Expensive Houses Currently on the Market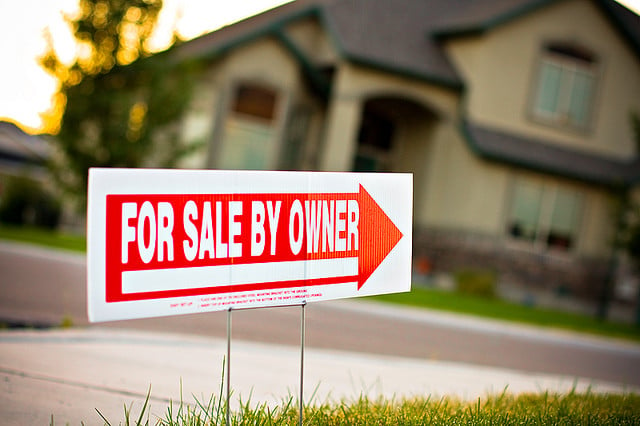 The housing market has experienced some of the highest highs and lowest lows this year, effectively keeping analysts on their toes. The one thing market watchers can always count on, though? Ridiculous listing prices, even in the toughest of times. This year boasted some of the most expensive retail listings yet, and that number is only expected to rise as the rich get richer and the poor get poorer.
Here are 10 of the most ridiculously expensive houses currently on the market in the United States.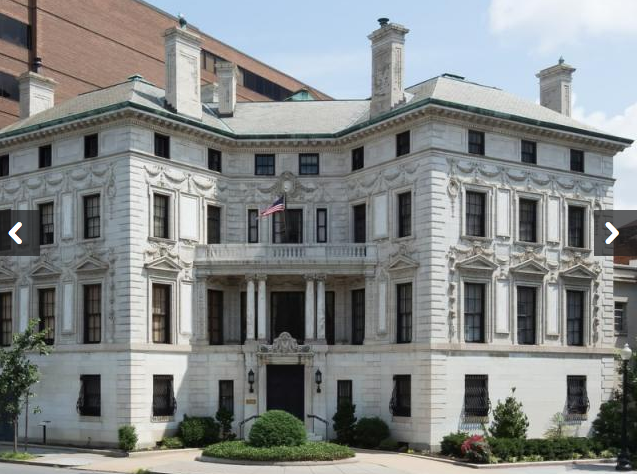 10. $26 million: 15 Dupont Circle NW – Washington, D.C. (20036)
We'll start with a modest little home that is only asking for a paltry $26 million. Located in Washington, D.C., in Dupont Circle, the house at 15 Dupont Circle NW is listed as "An architectural and historical landmark prominently sited on Dupont Circle in the heart of the nations [sic] capital." The 16-bedroom single-family home once hosted President Calvin Coolidge and Charles Lindbergh, who made a visit after he completed his solo transatlantic flight; the property has been on sale for 122 days.
The house not only comes with 16 bedrooms but also eight full bathrooms, and it is located smack-dab in the center of D.C. It is currently the highest-listed house on Trulia in the area, and it passes the likes of a landmark building, also on sale for some $4 million.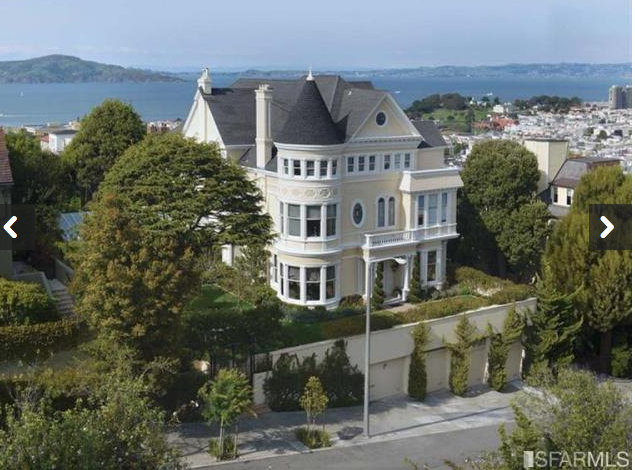 9. $30 million: 2724 Pacific Ave. – San Francisco, California (94115)
Transplant yourself to the opposite coast, and we come to our next stop, at 2724 Pacific Ave. in Northern California. This seven-bedroom single-family home spans 13,500 square feet and is listed on Trulia for $30 million. Many of the most expensive listings on the site can be found in the Golden State — the northern part of California is known as a hub for great wealth, as it hosts some of the most successful tech companies in the world.
This homeowner wants to break ties with the mansion even though the estate reportedly "represents the best of city living." The house sits on almost two-thirds of an acre and has so far spent 33 days on the market.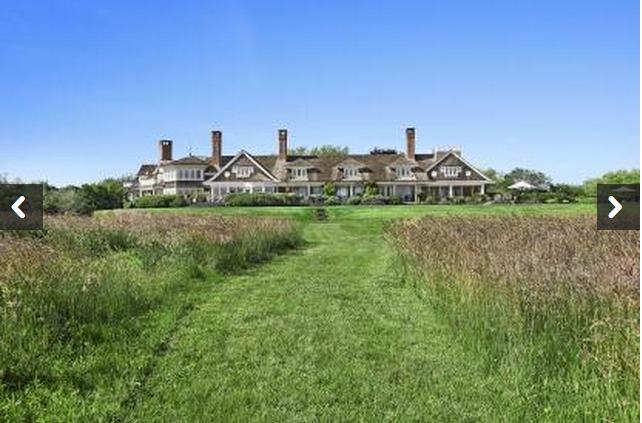 8. $55 million: Sagaponack, New York (11962)
Shifting back east, we come to a single-family home in Sagaponack, New York, that's listed for $55 million. Located in one of the Hamptons's most expensive zip codes, this 33-acre estate sits on Sagg Pond with 19 acres of land protecting the 11,700-square-foot home. According to the listing, the mansion features eight bedrooms, nine half-bathrooms, vaulted ceilings, six fireplaces, a library, a media room, a screened-in porch, stone patios, and multiple private viewing decks, all with water views. Residents can also enjoy an exercise studio, tennis court, pond, heated pool, and spa.
It sounds like the total package, but bidders still aren't biting — the house has been listed on Trulia since January 1. It was originally on sale for $65 million, but that figure has since suffered two price drops, now sitting at $55 million.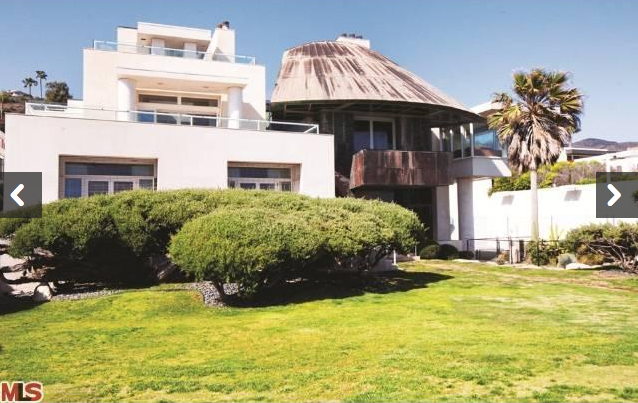 7. $57.5 million: 31250 Broad Beach Road – Malibu, California (90265)
Back to the West Coast we go, and this time, it's to Malibu. There, a six-bedroom single-family home is on sale for $57.5 million; the property spans 11,413 square feet. The modern "beachfront master piece" sits on 160 feet of beachfront and is listed as an "architectural connoisseur's dream."
The abode has been on Trulia for 173 days and is still looking for someone to enjoy its six-bedroom, 10-bathroom masterpiece that reportedly has extravagant entertaining potential.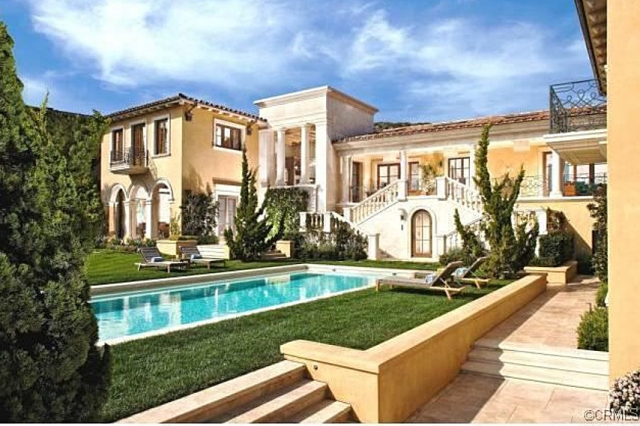 6. $65 million: 2585 Riviera Drive – Laguna Beach, California (92651)
Sitting tight in California, we visit Laguna Beach to find this five-bedroom mansion that is currently listed for $65 million. Hailed as possibly the the largest Laguna Beach oceanfront estate, the 24,000-square-foot single-family hold sits on more than 1 acre and comes complete with four bedrooms, nine bathrooms, a guest house, a wine cellar and tasting room, and more.
The house has been on Zillow for 259 days; it was first listed for sale at the same price on March 5.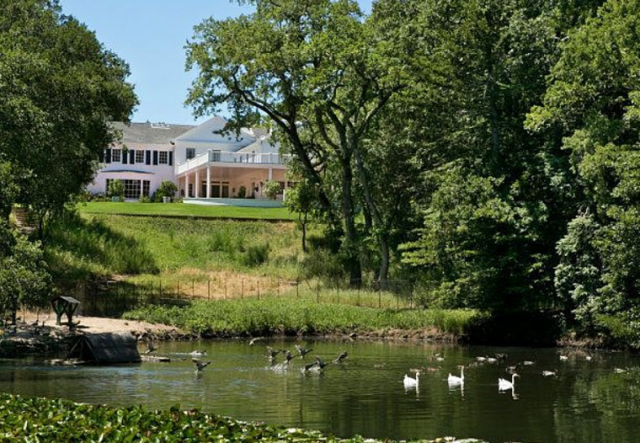 5. $69.8 million: 331 Greer Road – Woodside, California (94062)
This next mansion sits in Woodside, California, and is listed at $69.8 million. The nine-bedroom, eight-bathroom estate spans 9,000 square feet and sits on 91.94 acres. Built in 1947, the colonial landmark has been on the market for 364 days. Its owners may have no choice but to bring the price down if fish continue to ignore the bait, but as of now, they're willing to wait it out for a buyer for this historical gem.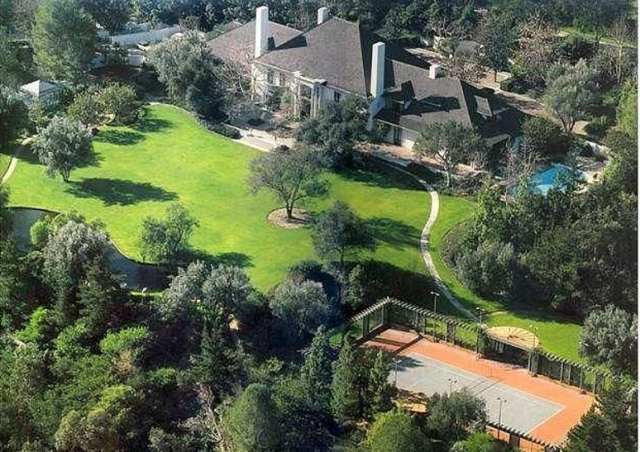 4. $75 million: 384 Delfern Drive – Los Angeles, California (90077)
Yep, we're still in Southern California. This time, though, it's Los Angeles, where this multifamily house is listed for $75 million. The nine-bedroom, six-bathroom estate has only been listed on Zillow for two days, and most details have been kept private, but despite the lack of information, the listing's pictures do show that the mansion is probably worth the hefty price tag.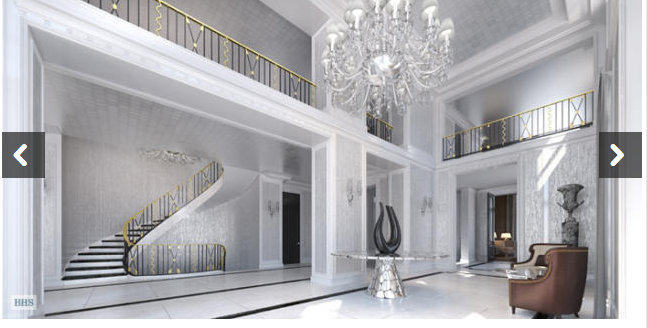 Moving out to New York and into the more than $100 million range, we come to this eight-bedroom, 10-full bath co-op in the heart of New York City's Midtown. Listed at $130 million on Trulia, The Residence at River House is up for sale for the first time in its 82-year history. According to its posting, it will be the largest single-family home in New York City thanks to a 62,000-square-foot renovated plan designed by Tony Ingrao, but no buyers have made it theirs yet; it's been listed on Trulia for 52 days now.
Nonetheless, the estate was built in 1931 and offers a private entrance for residents, a garden/leisure level, a staff level, and a bedroom level.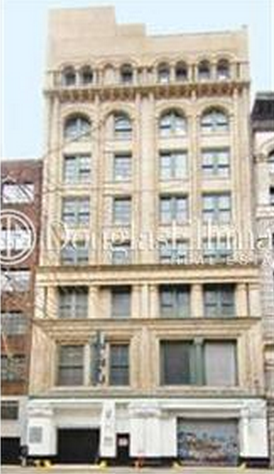 2. $138.8 million: 66 E. 11th St. – New York, New York (10003)
Moving right along, the runner-up on our list also is located in New York City, but this time in Greenwich Village, where a pre-war loft building is listed for $138.8 million.
Spanning 29,767 square feet, the building is hailed as an "amazing Italianate cast iron fade with ceiling heights ranging from approximately 11 to 15.5," and it is reported to become the world's first Wellness Real Estate residence.
The building has spent 32 days on Trulia; it was previously an eight-floor parking structure that the owner believes is a "42.5 foot wide blank canvas [awaiting] your vision."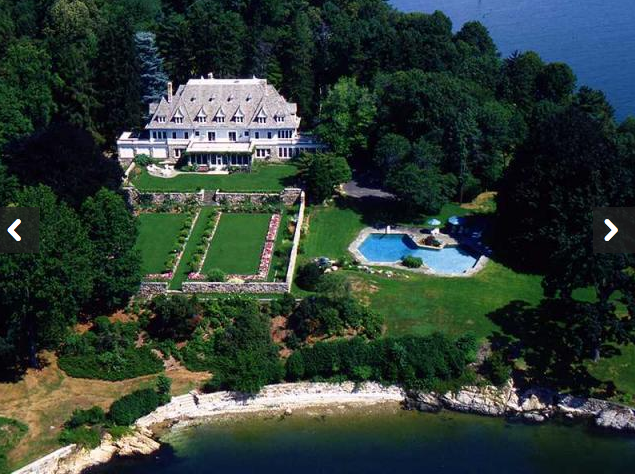 1. $140 million: Undisclosed address – Greenwich, Connecticut
Coming in at No. 1 is this massive Connecticut estate well-known for its exorbitant price tag. The listing hit the market earlier this year at $190 million, making it the most expensive listing ever, but it has since suffered a price cut of $50 million. Nonetheless, the estate is still one of the priciest homes in America and is still on the market, waiting for someone willing to buy the 12-bedroom, nine-bath 13,529-square-foot home. The property sites on a 50-acre estate with 4,000 feet of coveted waterfront facing the Long Island Sound.
Don't Miss: 9 Cities Where All of America Wants to Live.