10 of the Worst Airports in the World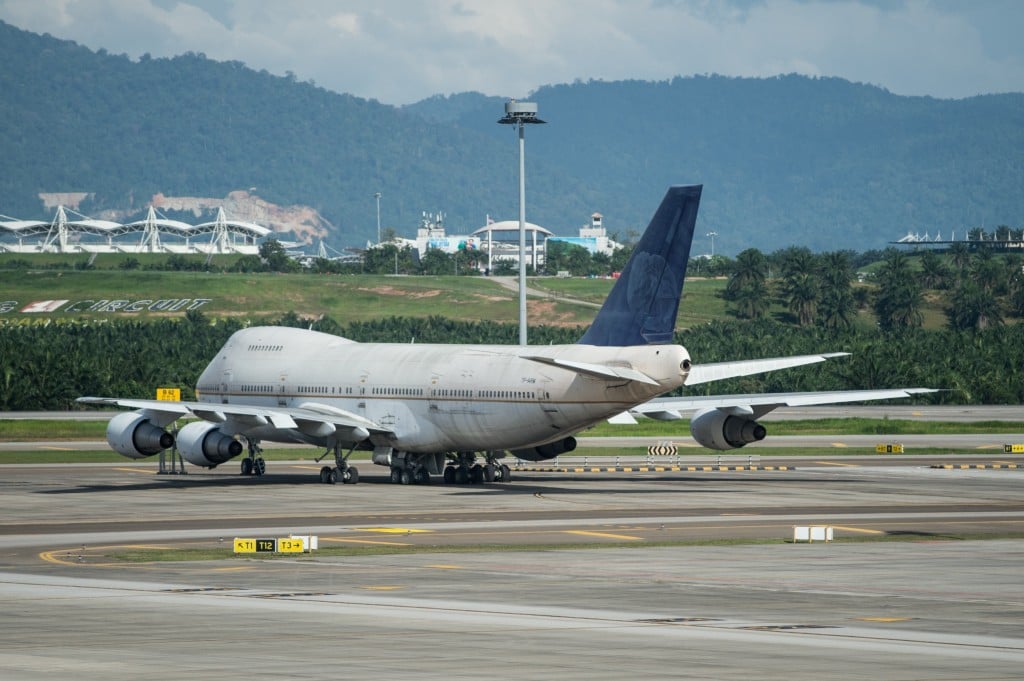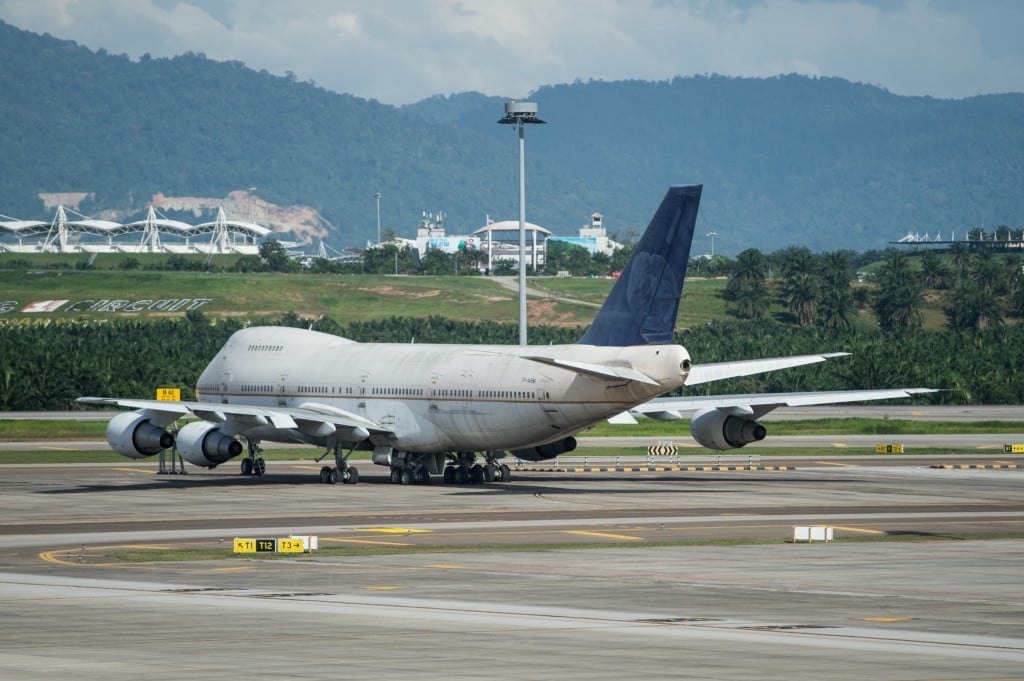 Long security lines. Rude ticket agents. Cars packed like sardines in the departures and arrivals lanes. Spotty Wi-Fi at best. No matter where you've traveled, you've likely encountered one or all of these not-so-glamorous aspects of flying. It's great to be able to climb onto a vehicle that can cross oceans within hours, but enduring airport headaches is the price we pay for it.
At a few rare destinations, like Singapore's Changi International Airport, layovers and flight delays are inconveniences to celebrate. Who wouldn't mind a few extra hours in an airport with a sauna, spa, koi pond, and free movie theater? In most cases, you deal with the normal grievances and make it to your flight, forgetting the lousy but typical experience at the gate. But in some instances, the airport truly detracts from your trip and makes the entire experience something Dante would use for inspiration.
Each year, SleepingInAirports releases its list of worst airports, based on reviews from the past 12 months. In 2015, more than 26,000 responses were included, and ranked airports based on the overall experience, cleanliness, services available, customer service, comfort, and "sleepability" (for the site's namesake). The average ratings are used to come up with the list.
The good news? If you only take domestic flights in the United States, you'll skip the horrors of using the world's worst airports. The bad news? They span the rest of the globe. If you're traveling for business or leisure, do what you can to stay away from these airports. And if you must fly from or to them, know what's in store once you arrive.
10. Paris Beauvais-Tille Airport, Paris, France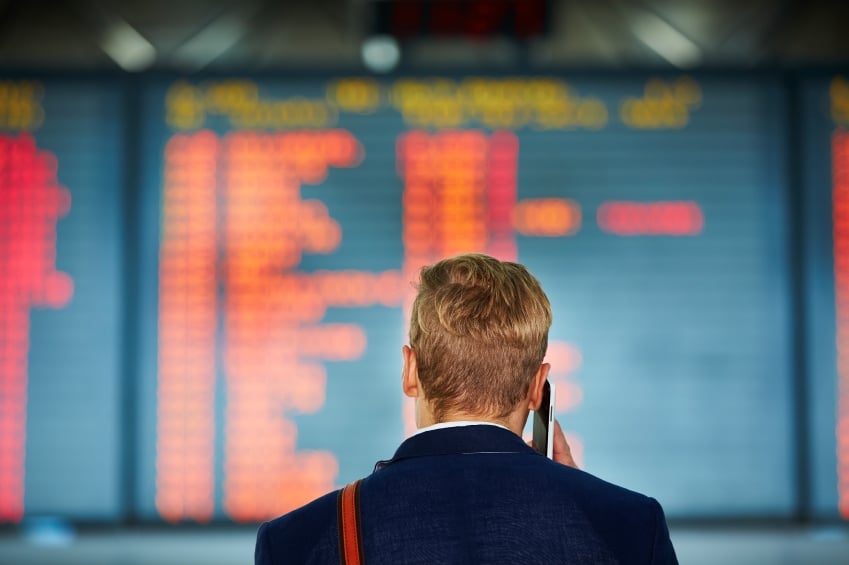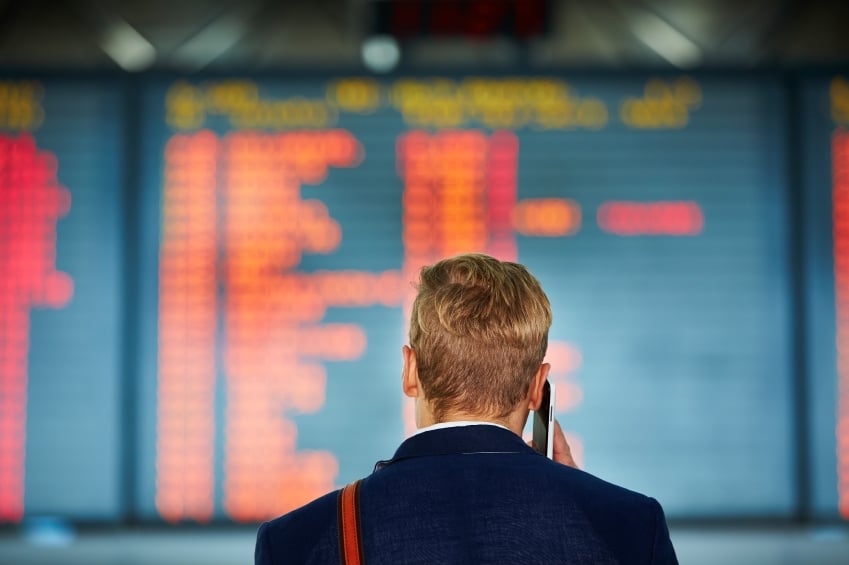 The airport built "temporary" extensions on to make up for the crowds, but those were constructed 10 years ago, with no signs of more permanent structures to come. For now, you're stuck with the warehouse ambiance. SleepingInAirports says this airport was voted the worst in all of Europe, at least in part for a lack of chairs, courteous staff, and cleanliness.
As the Telegraph points out, the airport's location is also a problem. It claims to serve the capital city, ("Paris" is even in the name), but is actually about two hours from the city's center by car. Also, good luck gaining access to free Wi-Fi.
"If the 7th Circle of Hell were a place on earth, it would be 'Paris' Beauvais-Tille," one disgruntled traveler commented on SleepingInAirport's survey.
9. Islamabad Benazir Bhutto International Airport, Pakistan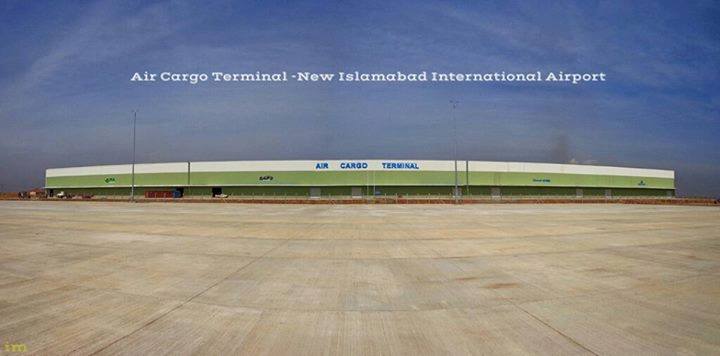 Islamabad's airport was named the worst one in 2014, so earning the No. 9 spot in 2015 is a pseudo-victory, if baby steps are the key to success. In the past year the airport upgraded bathrooms, opened a new lounge, and increased the number of ticket counters for travelers. A new terminal, slated for completion by the end of 2016, is expected to further improve conditions. Still, cleanliness is still a persisting issue, and the airport continues to have a reputation for rampant corruption.
8. Ho Chi Minh City Tân Sơn Nhất International Airport, Vietnam
You'll find typical markers of terrible airports at Ho Chi Minh's location, including disgusting bathrooms, poor Wi-Fi connections, and few (but pricey) restaurants to choose from. But the main cause for the airport's poor rating is a growing number of allegations about corruption, particularly in customs. Many customs officers ask for bribes to make the process faster, and people who didn't pay up immediately faced huge delays and often problems with their paperwork, SleepingInAirports said.
"The only way this airport can improve is to get rid of all the bribery, you have to pay just to get out of the airport," one traveler said.
SkyTrax, another review site, had some positive reviews but also complaints of difficulty finding transportation from the airport and, again, long lines through customs.
7. Kabul Hamid Karzai International Airport, Afghanistan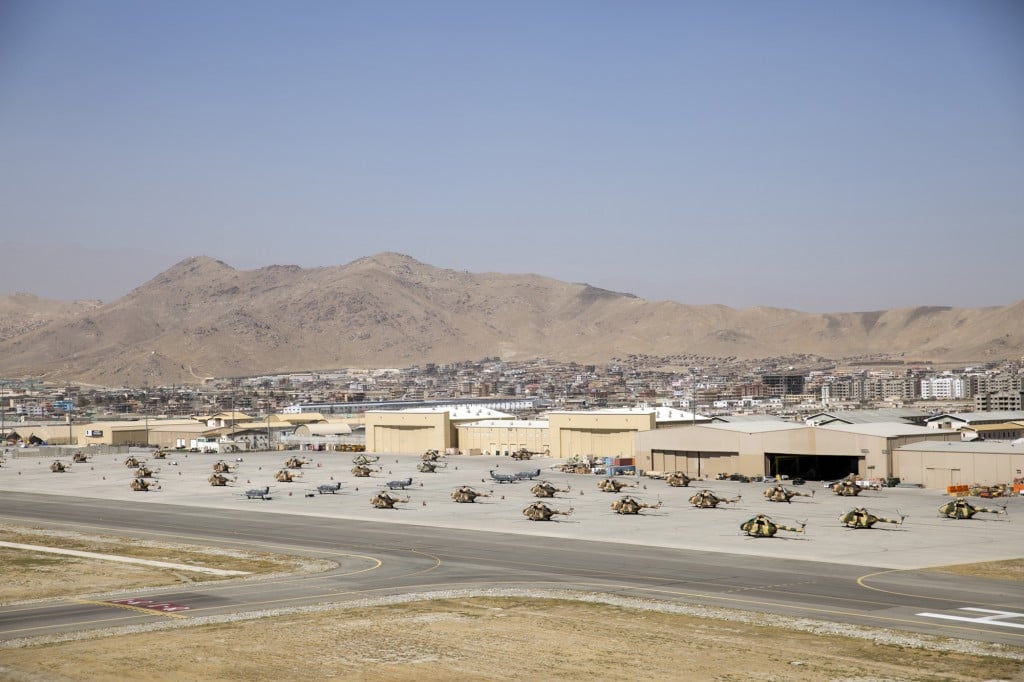 Given the country's ongoing turmoil, it's not surprising that the airport isn't exactly brimming with plush seats and luxurious amenities. SleepingInAirports says its international terminal has improved over the past few years, but the domestic terminal is rife with complaints. Overall cleanliness, staff courtesy, and a general lack of comfort were all points of concern for survey respondents.
"Kabul International Airport has NO Facility at all. Adding it will be an improvement," said one survey respondent.
6. Port au Prince Toussaint Louverture International Airport, Haiti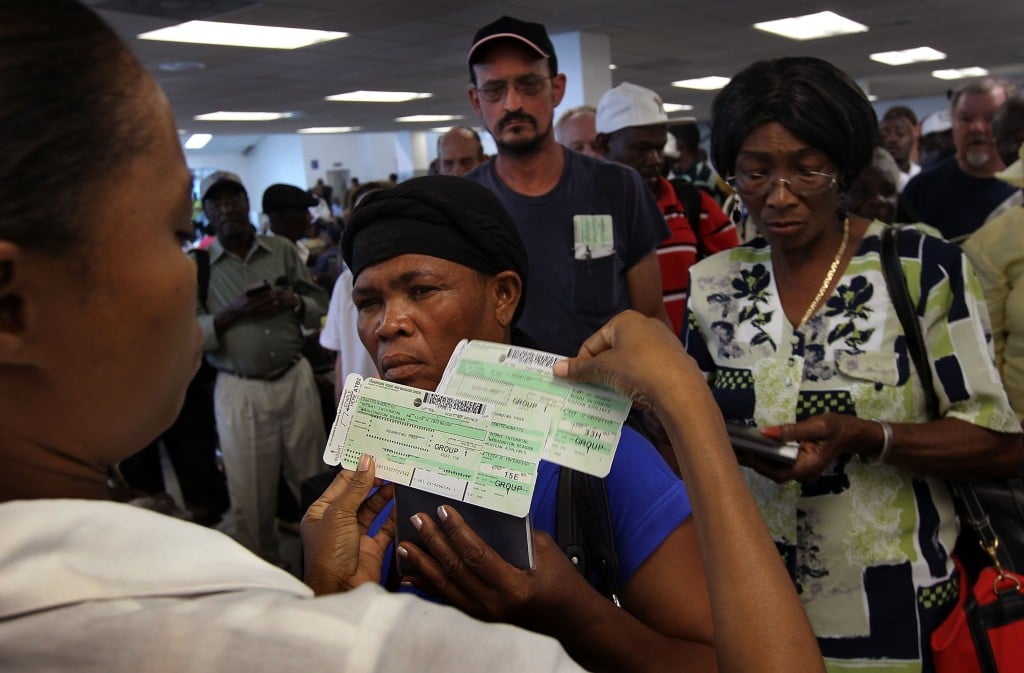 Renovations are apparently on the way, but that didn't stop travelers in Haiti's capital city from complaining about the filthy bathrooms, stifling heat, and untrustworthy staff. Voters recommend bringing your own snacks, and keeping all valuables with you. In addition, be prepared to deal with overly aggressive baggage porters once you arrive.
Reviews on the airport's Facebook page reveal similar complaints. "While it is centuries ahead of where it was 5 years ago, it is still very 3rd world. The press of people can be very intimidating for the the uninitiated. The services are limited and expensive and the choices are severely limited," one reviewer noted.
5. Caracas Simón Bolívar International Airport, Venezuela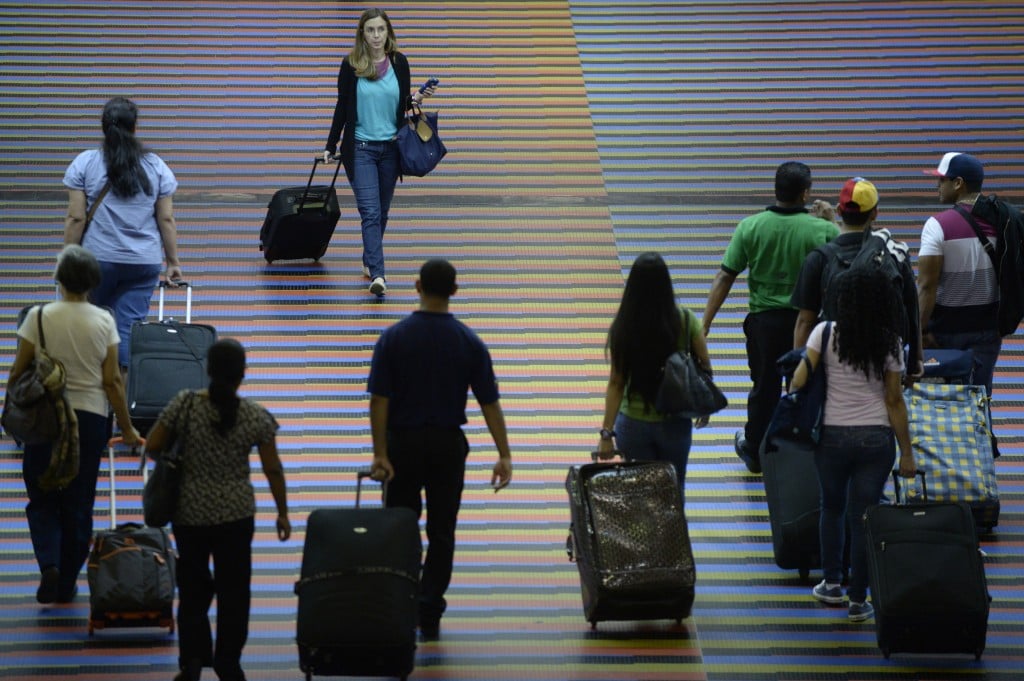 SleepingInAirports dubs this stop as "chaotic, uncomfortable, and dull." Not exactly a ringing endorsement for a layover. You're not likely to find an open chair, the bathrooms are dirty, and you won't find much quality food. If you do need to use this airport and you'll be there for more than a quick layover, respondents suggest shelling out the extra cash for a day pass to one of the airport's two lounges, where free Wi-Fi eases the pain.
Though the reviews on SkyTrax are older, many reviewers also complained of long customs lines, often exacerbated by double security checks and other disorganization.
4. Tashkent International Airport, Uzbekistan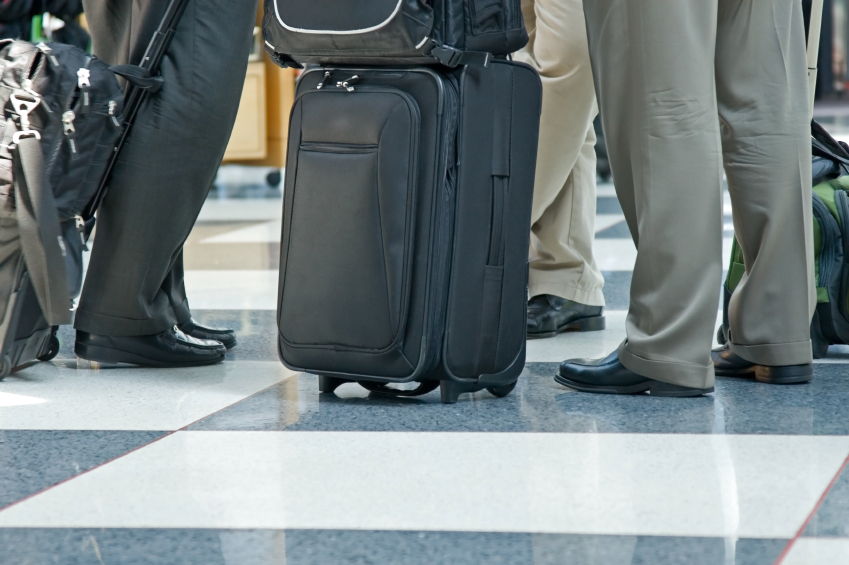 Once you get to your gate, you'll likely be ok in this airport, which serves as the main gateway to Central Asia. Getting there, however, is pretty much the entire battle. Tashkent is known for its lines at every stage of check-in and security, and there's little presence of crowd control. "Travelers should be prepared to quite literally defend their spot in the mob from pushy passengers," SleepingInAirports wrote.
That crowd control is an ongoing problem, with alarming reviews dating back several years on other sites like TripAdvisor. If you must use this airport, be prepared to be a defensive passenger.
3. Kathmandu Tribhuvan International Airport, Nepal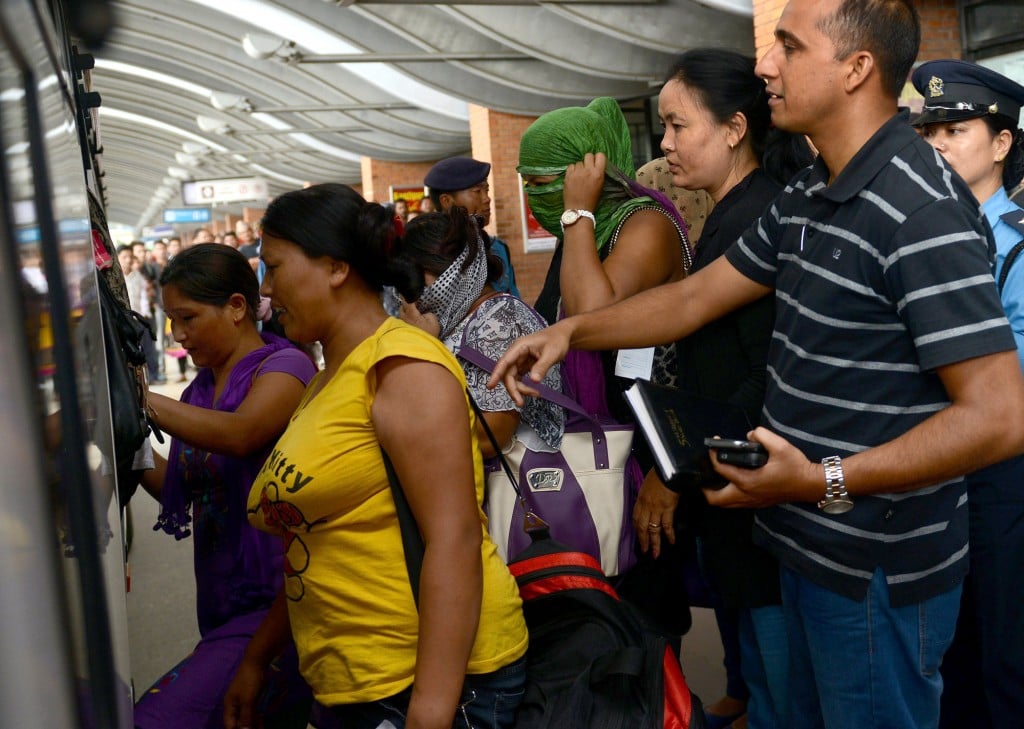 The airport's domestic terminal is more like a bus station, several respondents said, and it has garnered at least part of its reputation for it's horrendous bathroom conditions. "I had purposely dehydrated myself, so I wouldn't have to use the restroom there," said one traveler, apparently having learned from legend or unfortunate previous experience.
The Nepalese airport was on the list last year, too, but didn't have much of a fair chance to improve conditions this year. Among other struggles, the earthquake that hit in March damaged the runway and further delayed plans to open a new domestic terminal, originally scheduled for a 2013 opening. If you're flying into the airport for the first time, one experienced traveler offers this blog post about navigating the airport as easily as possible.
2. Jeddah King Abdulaziz International Airport, Saudi Arabia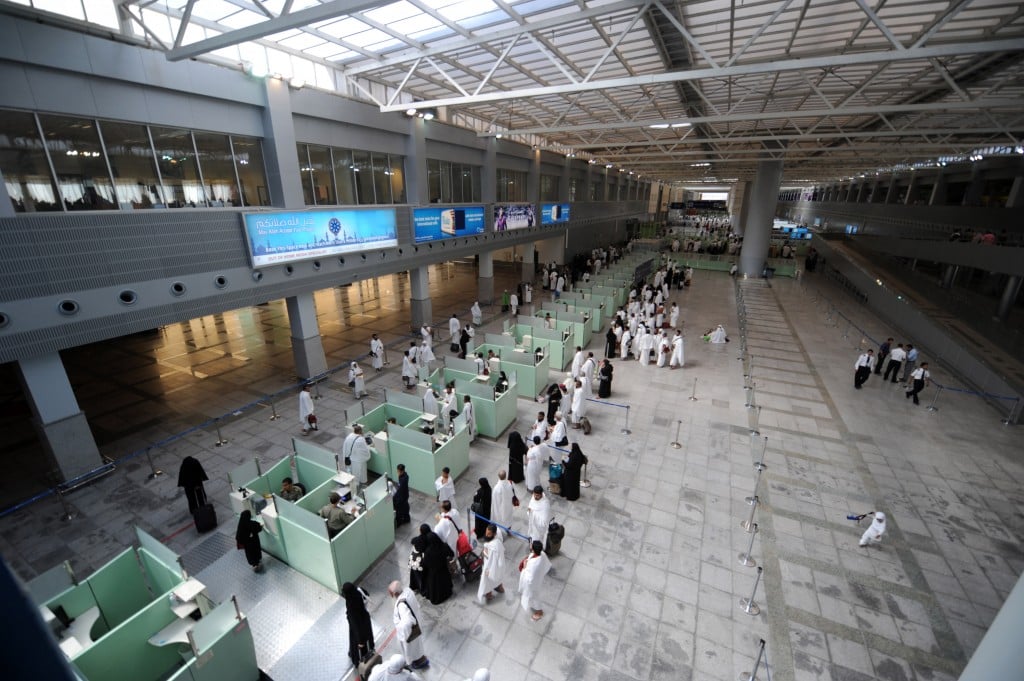 From the reviews, this airport is almost out-of-control chaos. There's smoking in non-smoking areas, odors seeping from the bathrooms, and immigration officers who could very likely be checking their phones instead of your passport, delaying lines in extreme fashion. In fact, many travelers strongly suggested avoiding this airport at all costs.
A new airport is in the works, set to open in mid-2016. Provided there are some staffing changes when the switch happens, there's a potential for improvement.
Regardless, be cautious about how long your layovers are. Many travelers on TripAdvisor have reported having issues with flights scheduled with stopovers of 20 or 30 hours. Though often an airline mistake, travelers pay the price, since Saudi officials won't allow layovers longer than 12 to 18 hours. Not that you'd want to stay in the airport for that long anyway, but it's worth noting.
1. Port Harcourt International Airport, Nigeria
There's almost no seating in this facility, and a tent serves as an arrivals hall. You also won't find any air conditioning. Recent renovations do mean that some areas will have actual walls and windows, but the unhelpful staff is what earns Port Harcourt the No. 1 worst airport in the world this year.
"This has to be the most corrupt airport in the world. 'Bring money' as they say in PH. It's a standing joke," one respondent attested.
In the days following SleepingInAirport's results, the Federal Airports Authority of Nigeria and the country's House of Representatives both took action. The FAAN contested the rating, saying much of the airport was still under construction. But the country has poured 400 billion naira (about $2 billion USD) into improving airport infrastructure across the nation, including at Port Harcourt. The abysmal ranking prompted an investigation to see if the money has been used properly to update facilities.  Time will tell if it's enough to remove Port Harcourt from the list in 2016.
More from Culture Cheat Sheet: