23andMe Warned by FDA: No More Health-Related Genetic Tests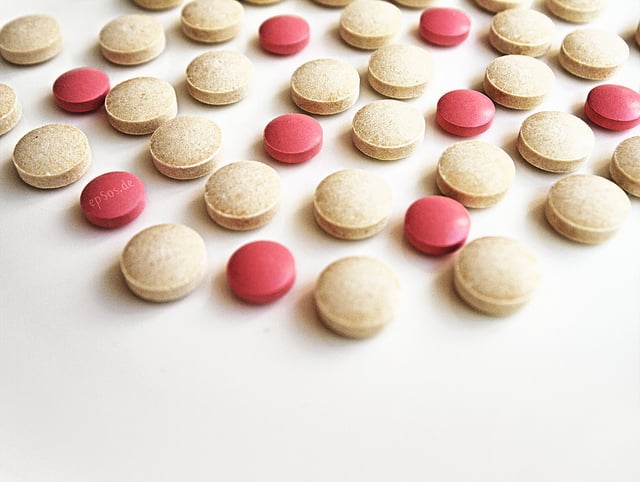 Genetics testing startup 23andMe, a company backed by Google (NASDAQ:GOOG) Ventures and Facebook (NASDAQ:FB) millionaire Yuri Milner, will stop selling health-related genetic tests in an effort to comply with a Food and Drug Administration-issued warning letter that notified the company it was selling the tests without "marketing clearance or approval."
The Mountain View, California-based company began direct-to-consumer genetic testing in 2007, and in 2008, its personal genetic testing kit was named Invention of the Year by Time magazine. However, the FDA has long been unhappy about the company's products, which occupy a gray area between delivering scientific information and medical test results.
The company set a goal of selling a million kits by the end of the year, a number that's doubtful now that the FDA's warning letter has been issued. Further, in a letter published in The Wall Street Journal on Tuesday, FDA Commissioner Margaret Hamburg insisted that regulatory review of the kits is necessary. She wrote that "the agency's desire to review these particular tests is solely to ensure that they are safe, do what they say they do, and that the results are communicated in a way that the consumer can understand."
23andMe has maintained a chilly attitude toward the FDA in the past: The company went quiet for six months and did not provide the agency with additional information, which was requested in order to review 23andMe's 510ks as well as to help the two entities work toward de novo classification.
Part of the reason for the gray area surrounding 23andMe's personal genetic tests is that when the Federal Food, Drug, and Cosmetics Act was updated in 1976, personal genetic tests were far in the future — regulators couldn't oversee what didn't exist.
The company had formerly sold kits that assessed a customer's risk of 240 different health conditions as well as provided information about the customer's ancestry. In the future, the company will continue to sell tests to customers who want to use them to learn about their ancestry as well as provide the raw genetic data from the tests, which will continue to be downloadable. However, 23andMe will stop providing its own health-related interpretations of customers' genetic data and will not assess an individual's risk of various conditions.
Don't Miss: Unique Destinations: 5 Tips for a One-of-a-Kind Vacation.