3 Buzzing Social Media Stocks: Consolidation May Hit Zynga, Facebook's iOS Update, a LinkedIn List
Zynga Inc. (NASDAQ:ZNGA): Don Mattrick, the new CEO of Zynga, is expected by some analysts to announce a new round of layoffs. The company already laid off 500 workers in June as part of a consolidation plan to return the social online game developer to profitability. So far, Zynga has had a rocky year, with its stock price declining as it struggles to stay in the black after its real-money online casino venture turned out to be a dud.
Facebook Inc. (NASDAQ:FB): Facebook released a new update for iOS. Though the patch does not contain any groundbreaking features, it does include some helpful additions: edits and corrections can now be made to posts from a mobile device, and emoticons and pictures can now be added to comments from a smartphone.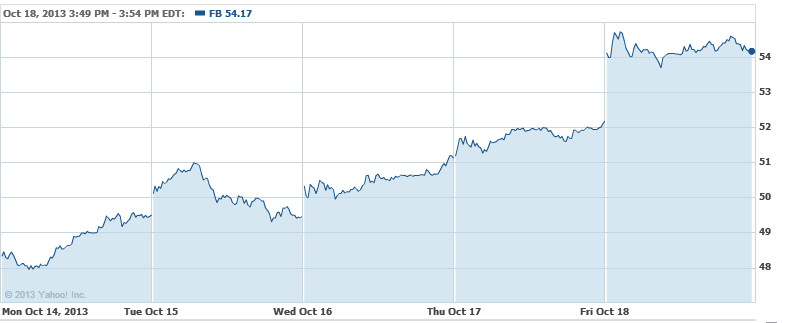 LinkedIn Corp. (NYSE:LNKD): LinkedIn has released its list of the 100 most popular companies to work for in 2013. The list compiles more than 25 billion points of data from the website's millions of users, and gives employers, job seekers, and analysts a valuable resource to peruse information about the reputation of various companies. Coming in at No. 1 on the list was Google Inc. (NASDAQ:GOOG), which employs 71,000 workers, according to data provided by LinkedIn.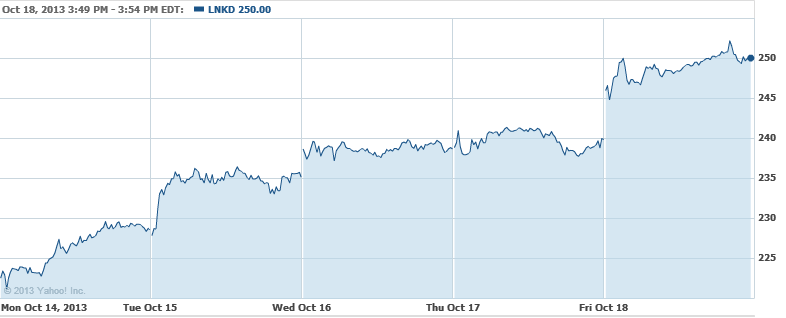 Don't Miss: Google Hits $1,000: Here's Who's Getting Rich.