3 Buzzing Social Media Stocks: Facebook Admits Failure, LinkedIn Faces a Fresh Challenge, and Zynga's Biggest Opportunity
Facebook (NASDAQ:FB): Although it executed a commendable effort for a noble cause, Facebook came forth on Tuesday to announced that its attempts at blocking and removing hate speech on its site have failed. Activists pushing for action sent more than 5,000 e-mails to Facebook's advertisers and elicited more than 60,000 posts on Twitter, also prompting Nissan and more than a dozen smaller companies to say that they would withdraw advertising from the site.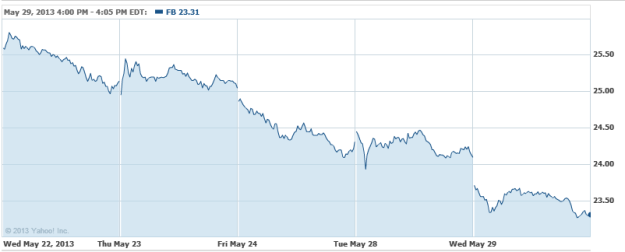 LinkedIn (NYSE:LNKD): Though LinkedIn has carved out a significant niche for itself in the professional networking field, reports are surfacing that say News Corp.'s (NASDAQ:NWSA) Wall Street Journal subsidiary is preparing a challenger to LinkedIn's dominance. The new product is due to be released in the coming months, but has a lot of ground to cover before it is a viable contender: LinkedIn sports over 200 million users, and the company's stock performance to date indicates investors aren't too concerned either.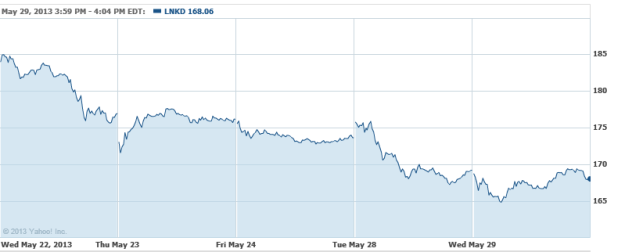 Zynga (NASDAQ:ZNGA): Amid sliding active user numbers and a growing disinterest in Facebook-based social games, Zynga must find ways to overcome its crumbling foundation and branch out into greener pastures. The folks over at ValueWalk believe that the firm's biggest opportunity lies in real-money gambling, such as the Zynga Plus Poker and Zynga Plus Casino games that are live in the U.K. Additionally, the global market for real-money online gambling is estimated at more than $32 billion, a nicely sized pie for Zynga to sink its teeth into.

Don't Miss: What Does It Take to Create a Billion-Dollar Superhero?