3 Buzzing Social Media Stocks: Facebook Buys Onavo, Yelp Gets a Nod, LinkedIn's New Feature
Facebook (NASDAQ:FB): Facebook has purchased Onavo, a Tel Aviv-based startup that build mobile applications designed around mobile application data intelligence. The terms of the deal were not disclosed, though AllThingsD reports that Facebook will be acquiring both talent and products with the purchase. Among its offerings, Onavo builds "Count," which monitors the data used on a smartphone, as well as "Extend," which shrinks the amount of information downloaded in order to maximize one's data plan.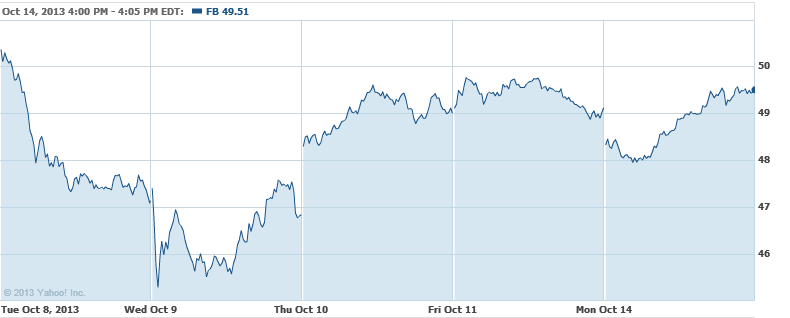 Yelp (NYSE:YELP): JPMorgan expects Yelp to report solid third-quarter results at or above the high end of guidance; the firm raised its price target Yelp shares to $75 from $52 and keeps an Overweight rating on the stock. "According to comScore, Yelp had 37 million Unique Visitors on mobile in August, representing 181 percent year-over-year growth. Moreover, Yelp's mobile app had approximately 9 million users in August, almost doubling from 5 million users a year ago," the firm added.
LinkedIn (NYSE:LNKD): LinkedIn is working on a block user feature, a representative of the company announced via an official forum. While there is not yet a timeline in place as to when the feature will be up and running, in the meantime LinkedIn representatives point to the Safety Center, where inappropriate behavior can be reported, as an acceptable way to handle troublesome behavior on the site.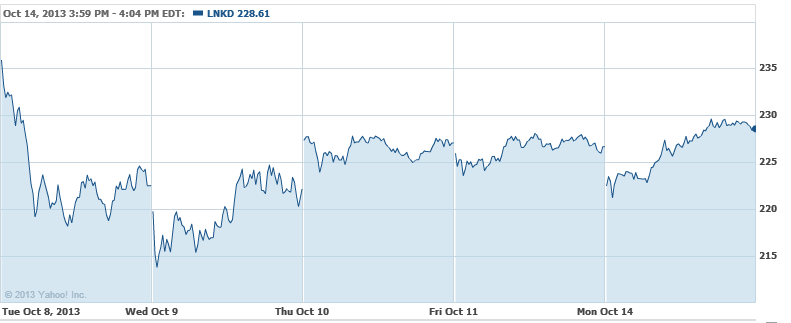 Don't Miss: Facebook Acquires Onavo: Lofty Goals and Cold Hard Cash.