3 Buzzing Social Media Stocks: Facebook Denied by Snapchat, LinkedIn's Pulse Debut, Clooney Talks Twitter
Facebook Inc. (NASDAQ:FB): Facebook's purported offer to acquire Snapchat, a social media startup based in Los Angeles, was allegedly denied by the smaller company. According to people familiar with the deal who spoke to USA Today, the startup may be looking for more than the $3 billion that Facebook was willing to offer for the company.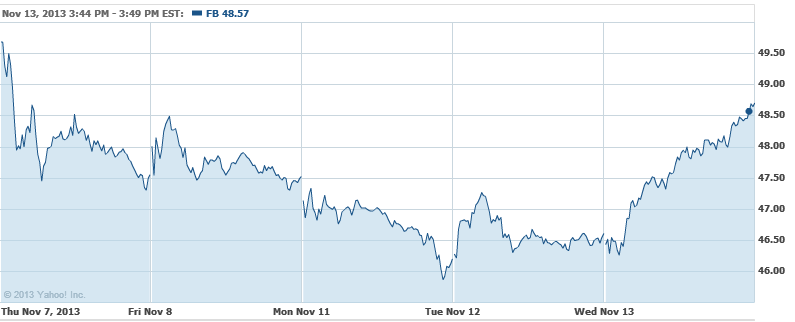 LinkedIn Corp. (NYSE:LNKD): LinkedIn's Pulse application, which provides news stories and other happenings related to a user of the social networking site, went live on Wednesday. Available in app stores, the service was acquired by LinkedIn for some $90 million back in April, and the two companies have been working on revamping the interface and the aesthetic feel of the application before its launch. LinkedIn executives have been optimistic about how the partnership has worked out.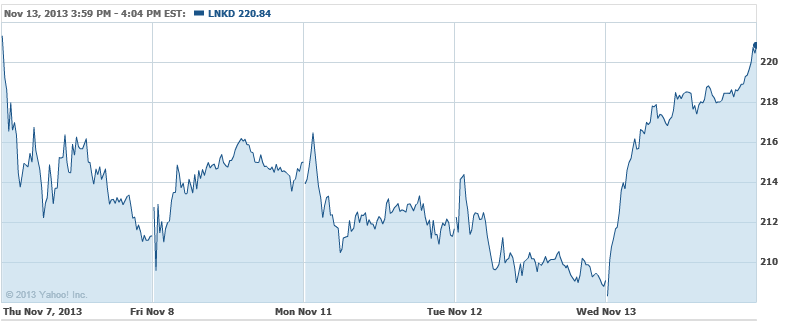 Twitter Inc. (NYSE:TWTR): In an interview with Esquire, George Clooney expressed incredulity that so many celebrities are on Twitter, saying that one wrong remark on a drunken night could lead to a ruined career. While he does have a point, the company also provides celebrities with a way to reach millions of people, not to mention opportunities to make money from advertisements.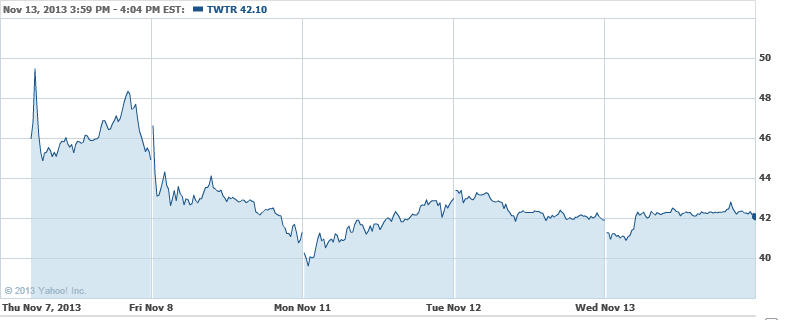 Investing Insights: Will Apple Continue to Rise?